Another year has come and gone. The year that was 2021 presented another set of unique challenges and circumstances. Yet, remote work, masks, and social distancing seem to be here to stay.
The real estate industry has undoubtedly felt the effects of the changing economy. 2021 was a wild year, particularly for those in the real estate industry.
However, if you're worried that your 2022 is going to look like your 2021, don't fret! You're in the right place to make 2022 a great year!
We have 22 of the most important New Year's Resolutions for real estate agents, principals, and Property Managers as they head into the new year. Whether you want to increase productivity, strike a better work-life balance, or simply grow your business, we've got you covered.
1. Make it a priority to be more proactive this year. A good way to get started is to jot down all the things you want to accomplish this year. Writing your goals down and revisiting them periodically serves as the reminder you need to keep moving. Focus on some of the big picture objectives, and then work to break them down into smaller, more manageable and achievable goals. This practice is beneficial for any endeavour, business or personal. Try it for fitness-related goals, communication and networking goals, or client management goals.
2. Don't let distraction get the better of you. Now that you have your goals in place why not try using some of these simple tech hacks to help boost your productivity. Some of the best tips include automating rudimentary tasks, implementing the 20-20-20 rule, and clearing your mind with simple mind practices.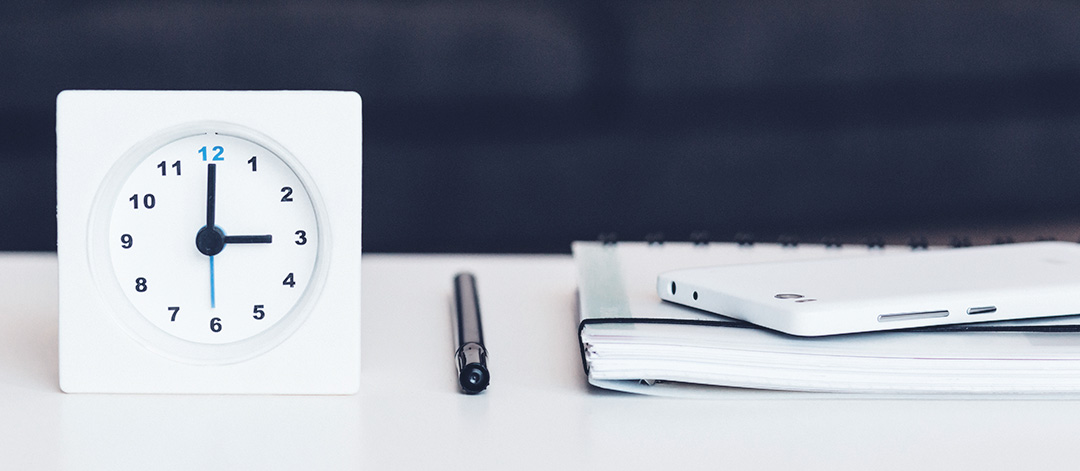 3. Post consistently on social media to increase brand awareness, engage potential clients and generate leads. Here are some real estate social media ideas and real estate newsletter ideas and to help you out.
4. Stop making these property management mistakes and stop making these trust accounting mistakes. The first step is recognising what areas you can improve on then taking the necessary steps to improve and achieve your goals.
5. Make more real estate videos to set yourself apart from other agents. Here are some great real estate marketing video ideas and the best video apps to use.
6. Reach out to local businesses and form mutually beneficial partnerships. For example, you could partner with a well-loved local bakery to host a virtual bake along event. This is great for brand awareness and deepening your relationship with the community.
7. Stop worrying about real estate robots replacing you and focus on upskilling instead. Chief inventor of the REA Group, Nigel Dalton, asserted that they would only replace the "average real estate agent" in areas that require predictable physical work, processing data and data collection.
8. Breathe. Always remember to take time out for yourself and the things that you enjoy doing outside of work. You're only human after all.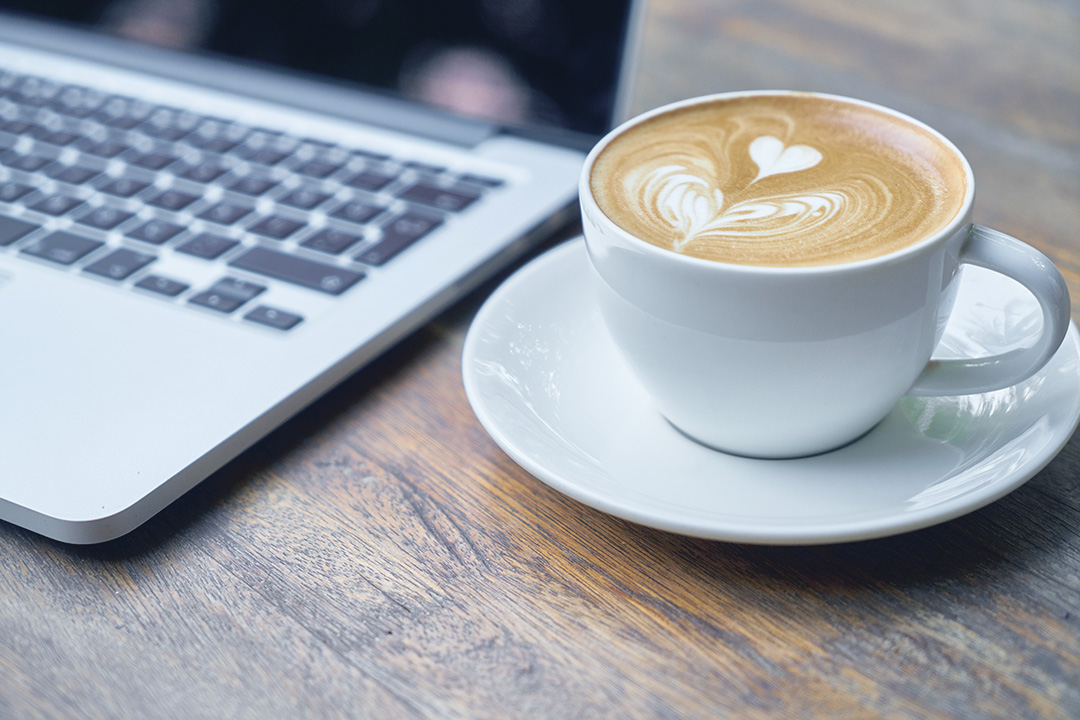 9. Get familiar with automation and Automation Studio, your new 2022 bestie. Real estate is such an exciting industry to be a part of, but there are still many mindless and repetitive tasks that need to be completed. By automating various tasks, Automation Studio helps you avoid headaches and gives you more time in the day to focus on what matters most. These Automation Studio tips will help you get the ball rolling.
10. Update your headshot on your website, social media channels and listing portal pages. While you're at it, you could also invest in a company photoshoot to refresh your assets and marketing collateral.
11. Spend a few minutes a day meditating to help you focus more, sleep better and reduce property management stress. You can use an app like Headspace or Calm to guide you. It's life-changing!
12. Ramp up your business security with two-factor authentication, strong passwords and updated software.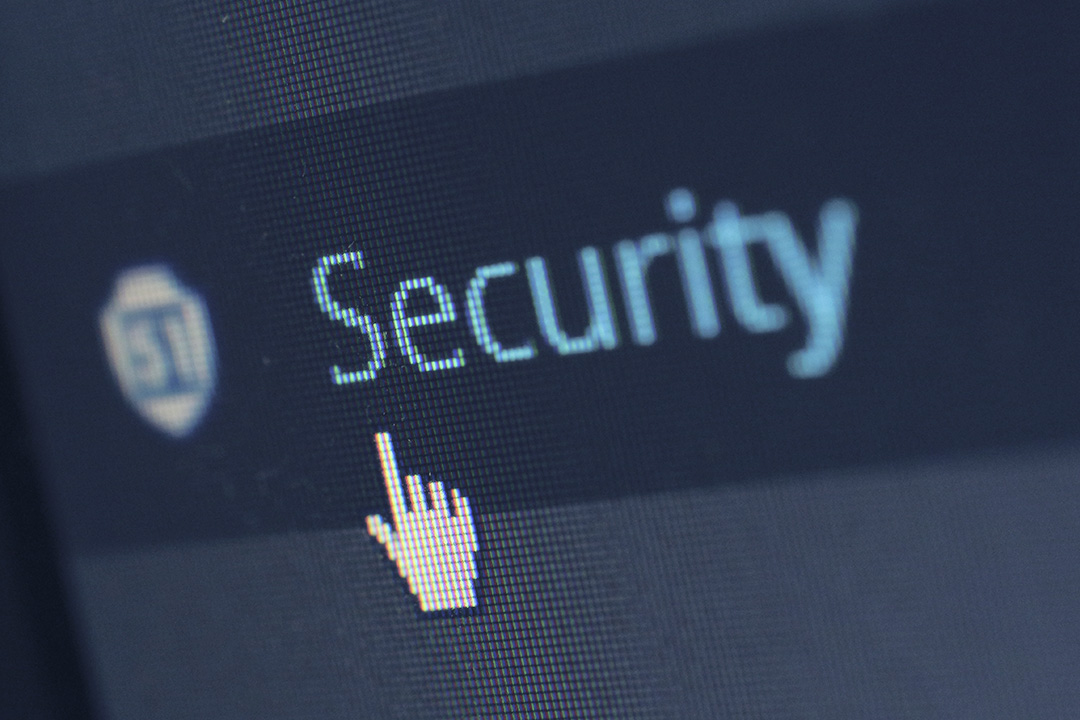 13. Listen to more real estate podcasts during your commute to and from inspections and open homes. Staying up to date with market trends and industry news is key to being a great property manager.
14. Focus on improving tenant relations to ensure retention and lower vacancy rates. Here are some things you can do to make your tenants feel more at home and 52 things you can put in your tenant welcome basket.
15. Foster a culture of transparency and inclusivity to ensure your team feels supported. After all, poor company culture can cause even the best property managers to leave. Read more on why property managers leave.
16. Work smarter by prioritising by impact rather than urgency. By following the Eisenhower Matrix, you can produce the most impactful work in the least amount of time while reducing stress and burnout.
17. Focus on the customer experience to pre-empt customer service issues and questions. Not only does this help increase customer satisfaction, but it can also create a lasting impression and help bring in new business.
18. Retain a student mentality so that you're always learning about new legislation, real estate pricing psychology, best practices and property trends. Be sure to subscribe to these property management blogs, attend various real estate conferences and enrol in training and development courses.
19. Embrace change and upgrade to the cloud. Failure to change with the times means you'll fall behind your more tech-savvy and efficient competitors. There are many benefits of cloud property software including the ability to go paperless and greater accessibility, scalability, cost efficiency and security.
20. Nurture relationships with tenants and owners. This can be as simple as a phone call or text message every few weeks to ask how things are going or when a special occasion arises. As competition heats up, this personal touch can serve as a point of differentiation to help you outperform your competitors.
21. Do something that scares you every now and then. After all, growth happens outside your comfort zone. Here are some ideas to get you started: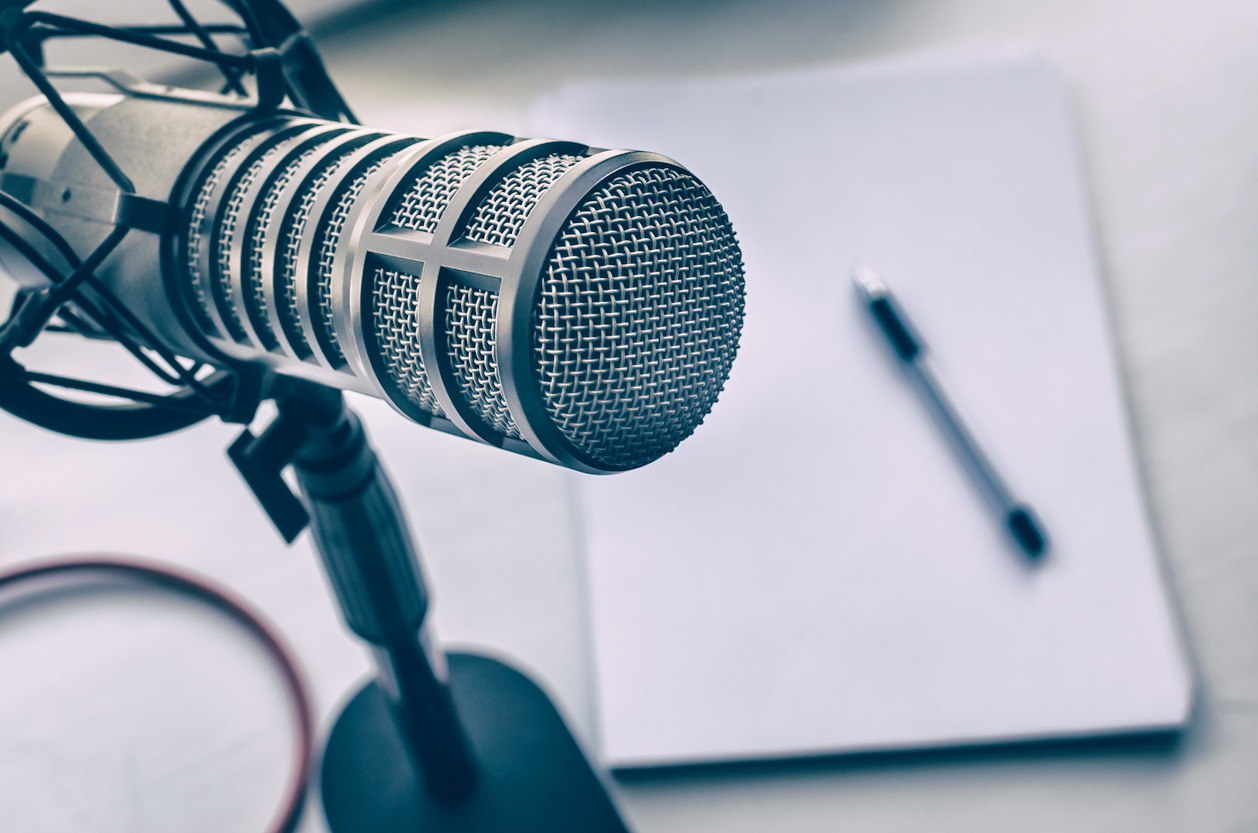 22. You are likely to set ambitious goals for the new year, as you should. Those goals will likely take you all year or several months to complete. That's why it's important not to lose sight of all the small things you accomplish in a day. Celebrating your daily, weekly, or monthly achievements helps remind you of the progress you are making, and it helps keep you focused on accomplishing the bigger picture items you have on your radar.
Lastly, be sure to plaster your resolutions everywhere to visually remind yourself of your goals. If you tend to put your resolutions on the backburner once the new year rolls around, be sure to focus on one resolution at a time. This will help you stay on track and focus on specific and actionable tasks to get the ball rolling.
Hopefully this list of New Year's resolutions for real estate agents has given you some inspiration for the new year. What are your New Year's resolutions?
Let us know your thoughts on 22 New Year's resolutions for real estate agents in 2022 by emailing [email protected].