No this isn't a Skynet conspiracy theory or pending apocalypse. According to Nigel Dalton, chief inventor at the REA Group, rapid developments in robotics means that eventually real estate robots could replace agents by 2020.
This rise in real estate robots and automation comes as no surprise with the widespread adoption of home automation, virtual reality real estate and even holographic partners in China and Japan.
Dalton told realestate.com.au that in the near future, clients can come to your office, look at properties through a virtual reality headset before choosing a few to inspect. Subsequently, a self-drive Tesla drives your clients to the property where they'll be greeted by a real estate robot or hologram.
However, Dalton asserts that robots will only replace the "average real estate agent" as good agents have skills that robots don't have. According to McKinsey (infographic below), these skills include managing others, applying expertise to decision making, planning and creative tasks, stakeholder interactions and unpredictable physical work.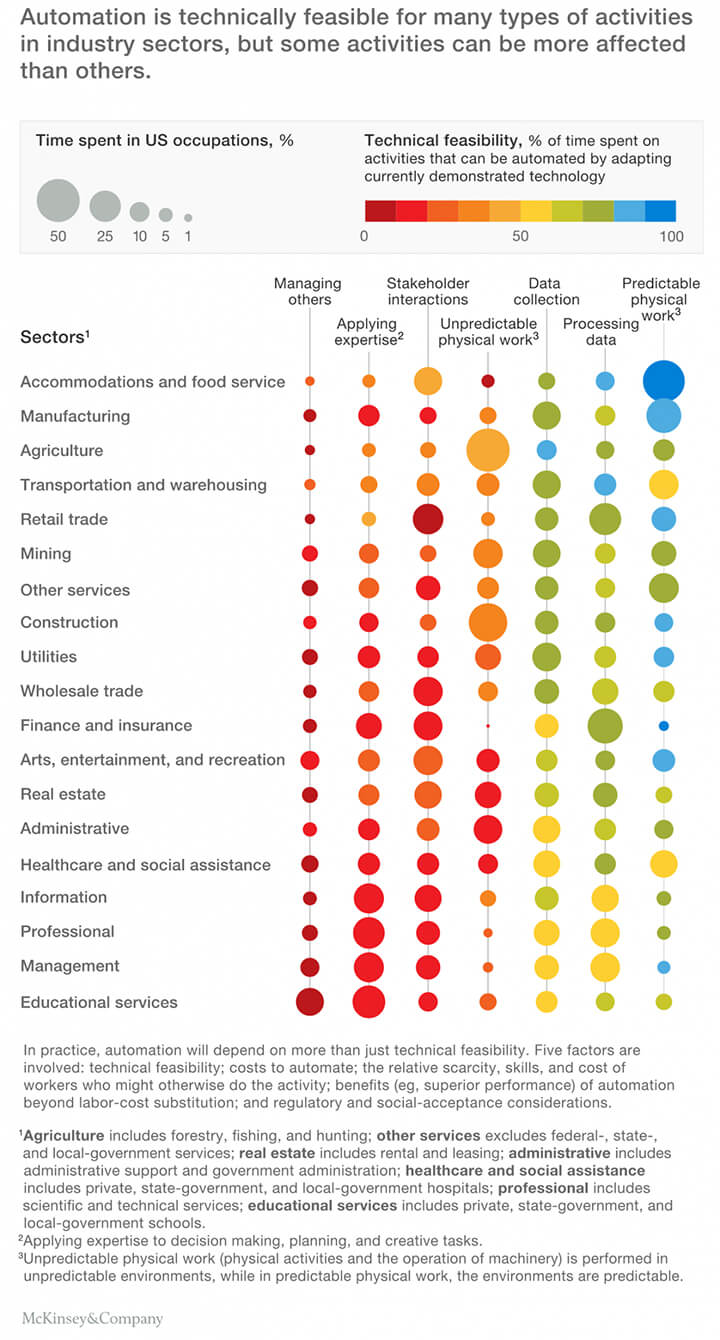 As shown above, real estate activities that involve predictable physical work, processing data and data collection are more susceptible to automation. In fact, some property management software systems already automate things like data entry, reconciliation and disbursements so agents can focus more on relationships and strategy.
The Future of Real Estate Robots and Automation
In order to adapt, real estate agents like yourself will need to learn how to use automation to your advantage and focus on furthering your skills in areas less susceptible to automation like communication, management and decision making. Those who do not adapt will only do so at their own peril.
To get you started, here are three robots that can simplify your workload so you can focus on what's really important:
1. Virtual Assistants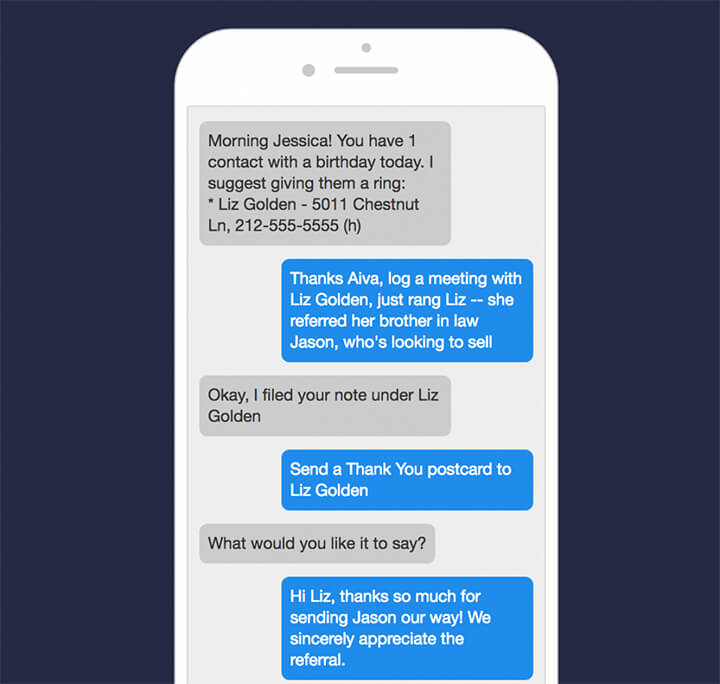 We've all heard about the remote virtual assistants who can help you do all sorts of tasks from data entry to scheduling appointments and responding to enquiries. But did you know that they come in robot form too?
Aiva is one such virtual assistant. Aiva connects to your contact database or CRM, analyses your contacts, identifies opportunities and starts suggesting ways you could nurture your leads to turn them into sales. For example, Aiva might suggest a phone call and after the call, you can send a text to Aiva to log a meeting and file notes straight back into your CRM.
2. Chatbots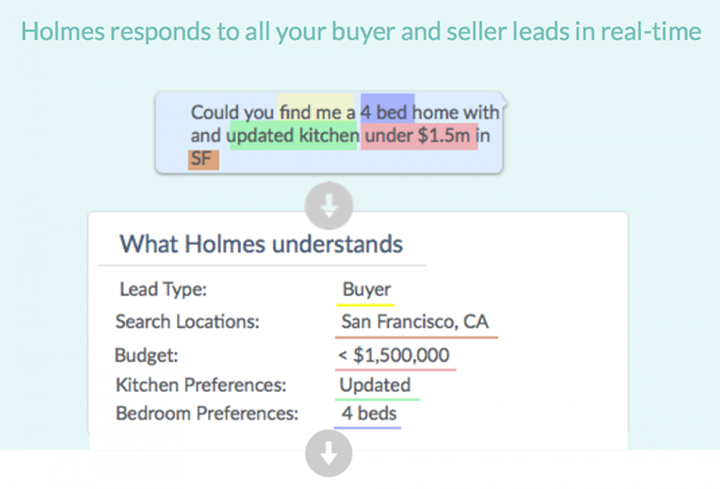 If you're reading this, you've most likely interacted with a chatbot before! Chatbots often pop up on websites to introduce themselves and see if you need help. They're programmed to trigger messages based on certain actions or keywords to provide timely assistance and capture leads. Not only that, they can reduce the number inbound sales enquiries, saving you both time and money.
Chatbots are also prevalent on Facebook Messenger, Slack and Telegram just to name a few. Be sure to check out Holmes or you can easily build your own Facebook chatbot without coding using Chatfuel.
You might also be interested in How to Grow Your Property Management Business Using Facebook.
3. Voicebots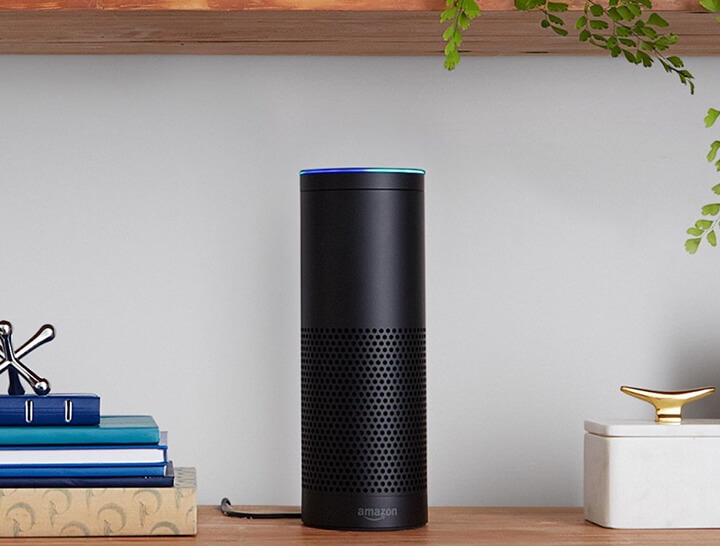 Similar to chatbots and virtual assistants, voicebots can offer information and assistance. However, they use speech recognition rather than text triggers. Two examples of voice activated bots are Siri and Amazon Alexa. You can ask them to perform tasks such as schedule meetings, create reminders, search the web, control your home automation (Alexa) and tell you the weather.
For agents, you can add the Voiceter Real Estate Skill to Amazon Alexa's repertoire by downloading the Alexa app on your smartphone and enabling it. Once you've enabled it, you can ask Alexa to open Real Estate and ask questions related to buying, selling or renting property. Voiceter also recently launched a Real Estate Careers Skill to help new and experienced agents grow their real estate careers.
If you enjoyed this post, you might also be interested in 5 Most Common Misconceptions About Cloud Property Management Software and How Virtual Reality is Transforming the Real Estate Industry.
Did we miss anything in The Rise of Real Estate Robots and Automation? Please let us know in the comments below.