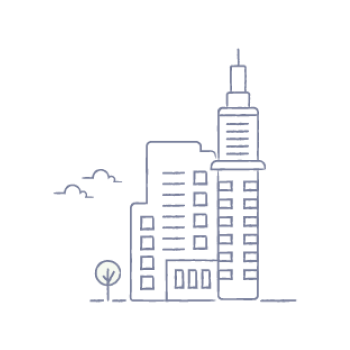 Tenants using
PropertyMe Tenant
Australian made
for Aussie renters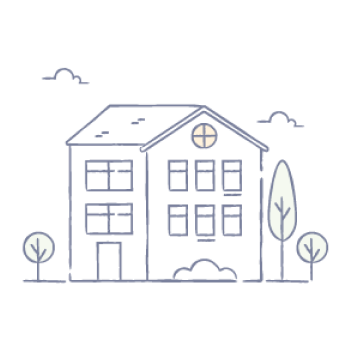 Properties managed
through PropertyMe
As a PropertyMe Tenant,
there's so much you can do
PropertyMe Tenant makes renting fun. Set up an account in minutes to join over 600,000 Australians
experiencing the financial and rental power of PropertyMe Tenant. Access everything you need from your desktop or mobile.
Being a cloud based platform has made it easy to work with both in the office and out
on the road there is no worrying about getting into a program through a server.
Trust accounting is a breeze, as is the day to day running of the portfolio."
MICHELLE SAYERS
HEAD OF OPERATIONS
In good company
PropertyMe's partners include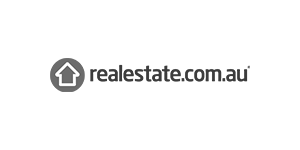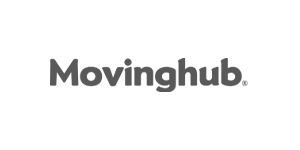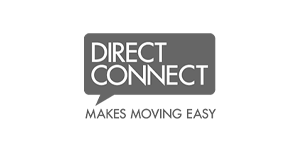 Check out our new feature MePay
Easily access all your property information, documents and communications
Never worry about tracking down receipts, property info or searching for your Property Manager's details. Preview a clear record of all your property information and conversations with your Property Manager inside the app.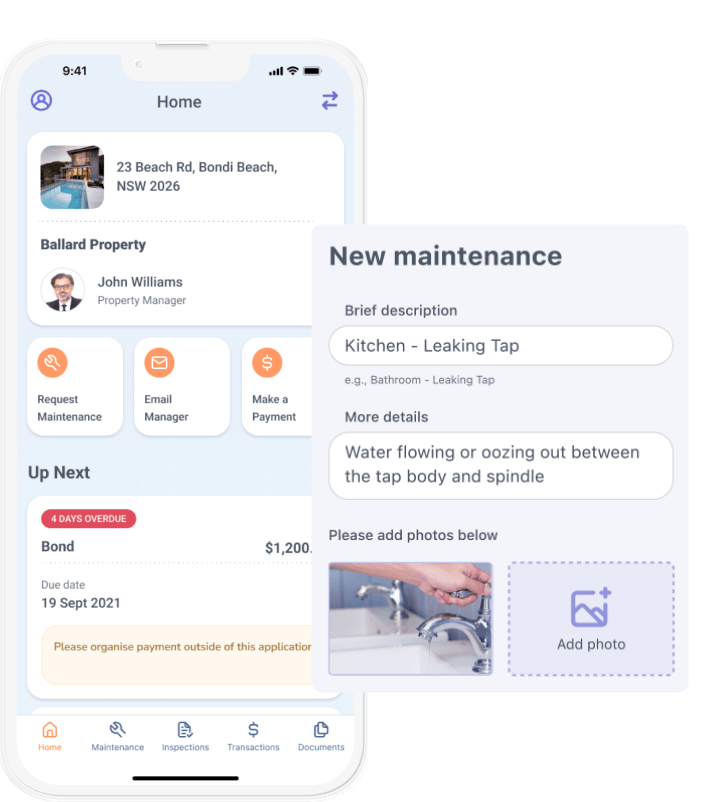 Take control of your finances
With the PropertyMe Tenant mobile app, you can easily see when your rent and bills are due. You can even set up reminders so you never miss a payment. Plus, keep a record of all your payments.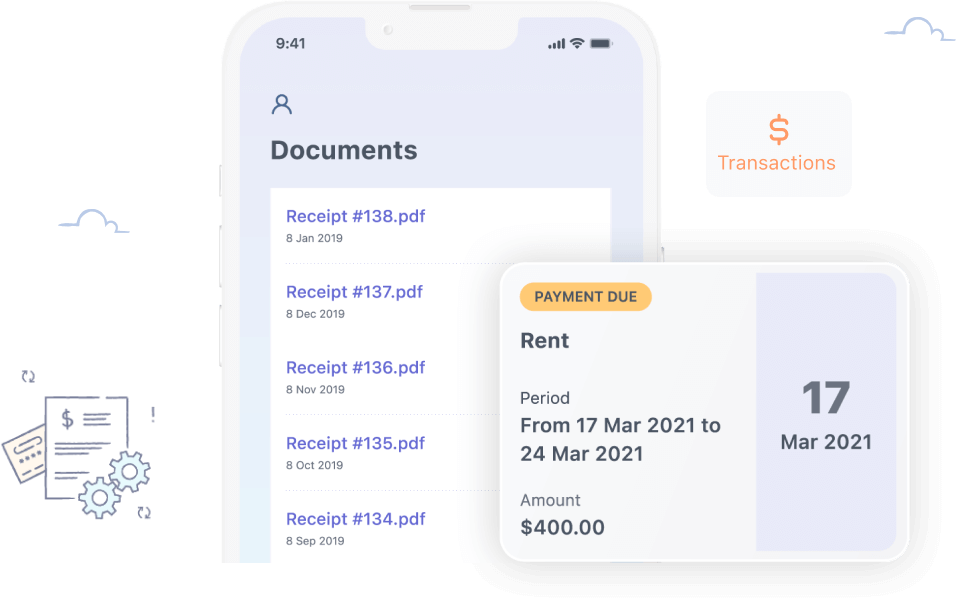 Security and safety
You're in good hands with PropertyMe.
Security is at the heart of everything we do at PropertyMe
Payments are processed using Macquarie Bank's payment software,
ensuring that they are safe and secure.
Encryption
We use 256-bit SSL (Secure Sockets Layer) encryption which
is the same level of encryption used by banks and financial institutions.
Layered architecture
We built PropertyMe with a layered architecture so that our core systems aren't exposed to the internet.
Join the community
Get the latest tips and news for tenants – follow @PropertyMeTenant