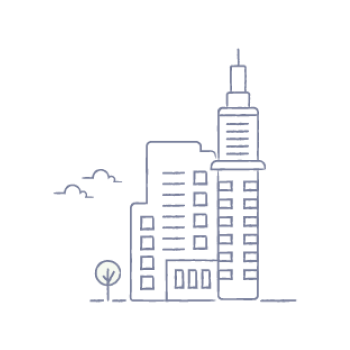 Offices subscribed
to PropertyMe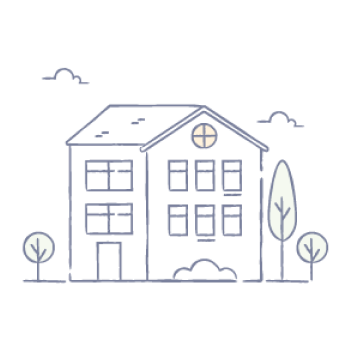 Properties managed
through PropertyMe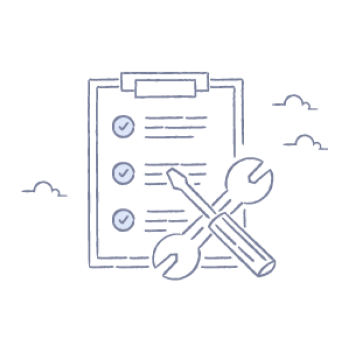 Partners & integrators
working with PropertyMe
Why choose PropertyMe?
The key benefits of using our property management software include:
Data is stored securely in the cloud, saving you thousands in hardware and labour costs alone.
The automated solutions and trust accounting tools in our real estate software mean you'll have plenty of time to focus on growing your rent roll and expanding your Australian property management business.
Greater accessibility and security
You and your clients can access property data online in real-time from anywhere with our cloud based application. Advanced security measures mean you enjoy total peace of mind.
PropertyMe vs other property
management software & applications

Transparent pricing
Easy to use, intuitive workflows
Fantastic onboarding journey: custom implementation plan, point-to-point checklist and priority support
Industry-first features including Listings, Bank Feeds and Recurring Invoices
Regular feature request updates
Other PM Software
(based on customer reviews from comparison websites)
Additional training costs and extra hidden fees
Lack of training and complicated navigation
Lack of features and limited innovation
Missing basic and practical features
Slow to take on user suggestions
Check out our new feature MePay
Frequently asked questions
What is property management software?
Property management software is a program designed to help property managers manage residential and commercial properties on behalf of their owners.
There are two types of property management software: server-based software and cloud-based software. However, the benefits of cloud property software far outweigh the benefits of server-based software.
Typically, property management software has trust accounting, maintenance, inspections, communication and reporting features. Learn more about essential features.
Why do Property Managers need software?
When you have less than five properties under management, using spreadsheets for property management is inexpensive and easy. Anything more than that and you would greatly benefit from using property management software to automate repetitive tasks and eliminate the risk of human error.
A great property management system like PropertyMe helps property managers stay compliant, increase efficiency, grow their rent roll and provide a better service offering to their clients.
How much does property management software cost?
We offer the most transparent pricing in the market.
The cost of property management software depends on the size of your portfolio.
Compared to other property management software systems in Australia, PropertyMe is the most feature-rich and cost efficient. There are no hidden costs and no lock-in contracts.
Pricing starts from $165 per month for up to 100 properties on the Basic plan and from $297 per month for up to 200 properties on the Standard plan.
Additionally, there is a one-off onboarding price that varies depending on your monthly plan. Learn more about our pricing.
Who uses property management software?
PropertyMe is loved by over 4,500 agencies internationally. Each day, our property management software is used by:
Property Managers
Agency owners
Real estate agencies
Real estate investors
Rental property owners
As a PropertyMe subscriber, how do I get support?
PropertyMe has a wide range of support options to help you find the answers you need as quickly as possible. These include:
Unlimited online training
Knowledge Base
Email support
Log a support ticket
Live chat
Answer bot
Request a call back
PropertyMe community
Is my property management data secure?
PropertyMe has enterprise-grade security to protect your client and portfolio data. Here are some ways we ensure top-level security:
Bank-grade encryption
Layered architecture
Two-factor authentication
Sign-in notifications
Sensitive alert emails
Granular user management options
Automatic lockout
Security in the cloud
Security audits and updates
Join 5,700+ companies that are growing with PropertyMe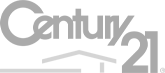 Increase efficiency with automated workflow solutions
Automate repetitive tasks and processes. Data backups, software updates, end of month, communications, inspection planning, arrears, maintenance and bill management all completed in less time.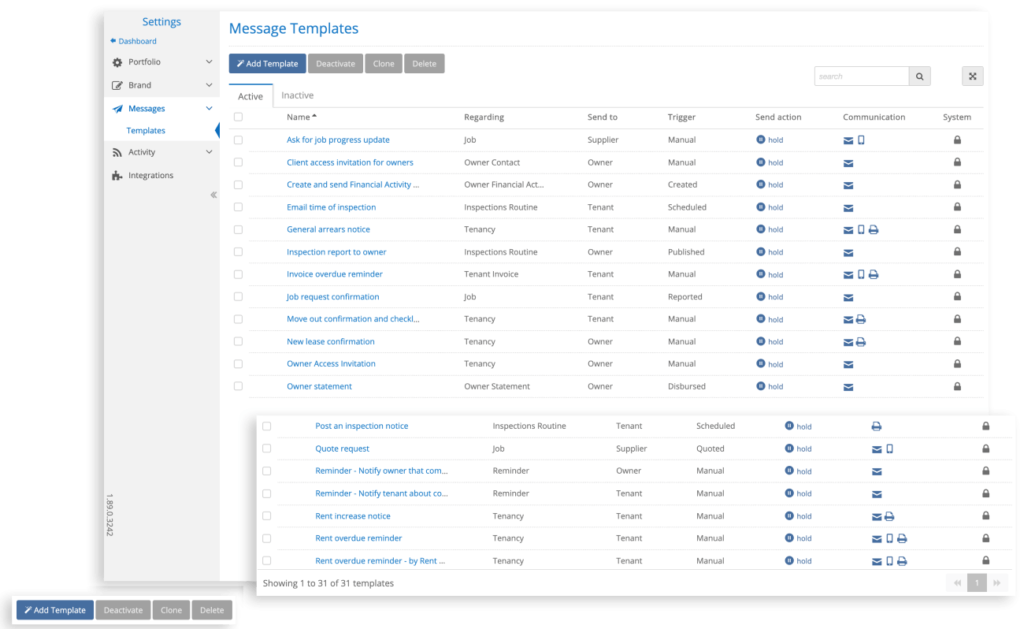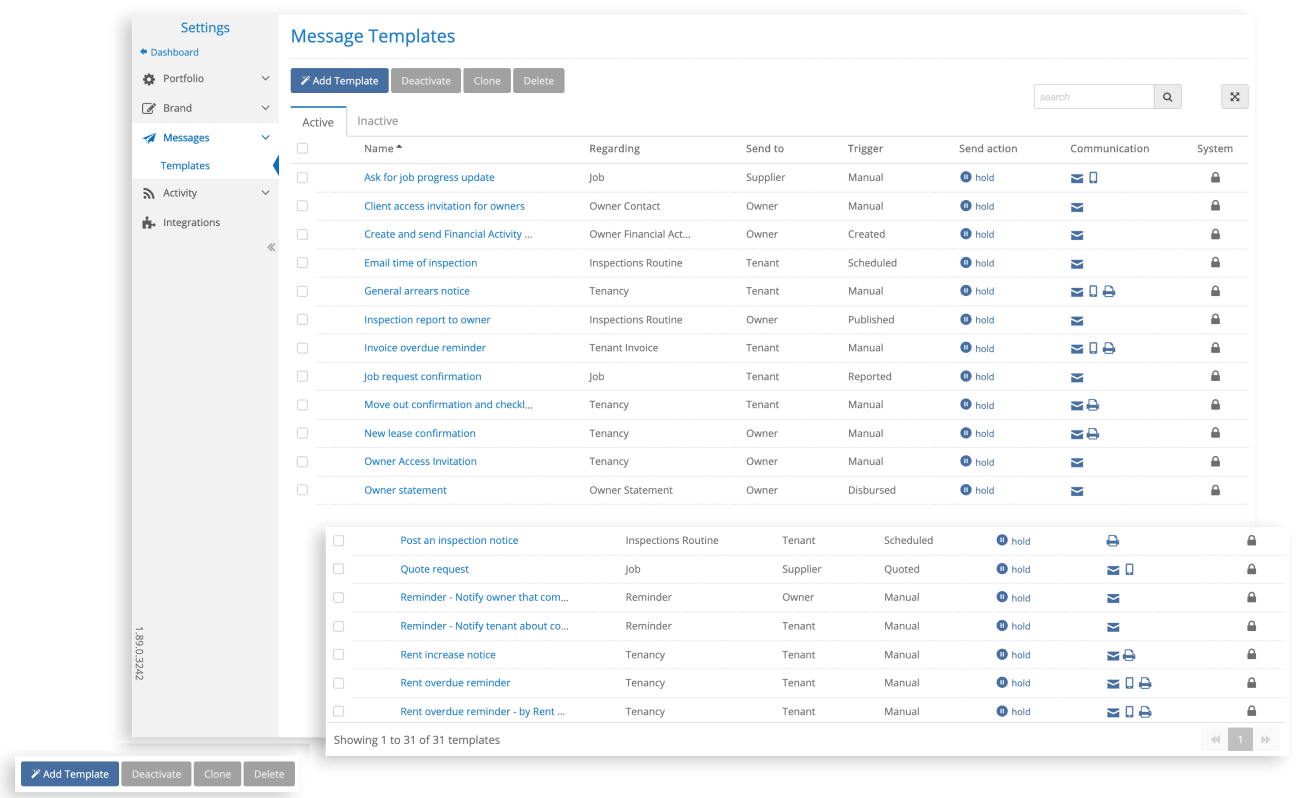 Performance management
Plan, schedule and conduct inspections all in one place. Manage your entire maintenance workflow in Jobs with clever automation tools to save you time.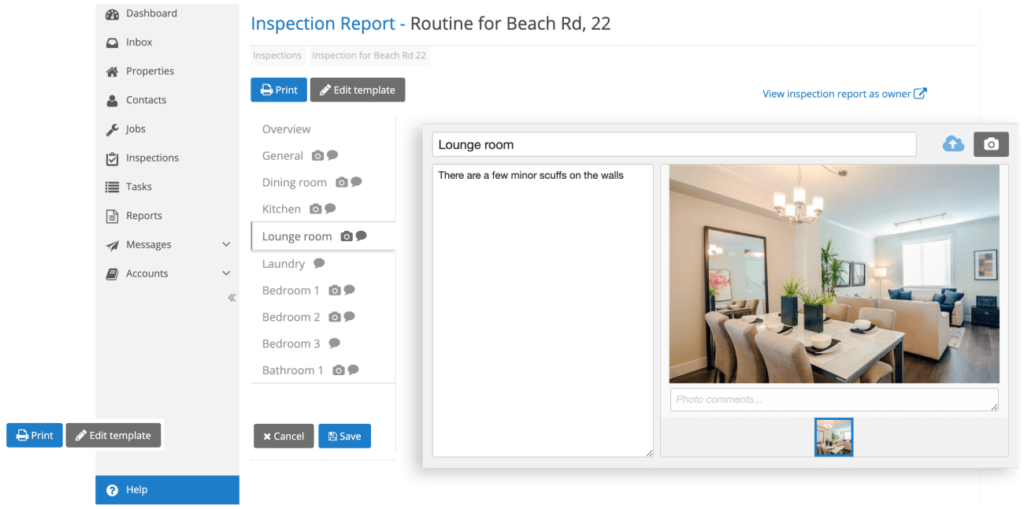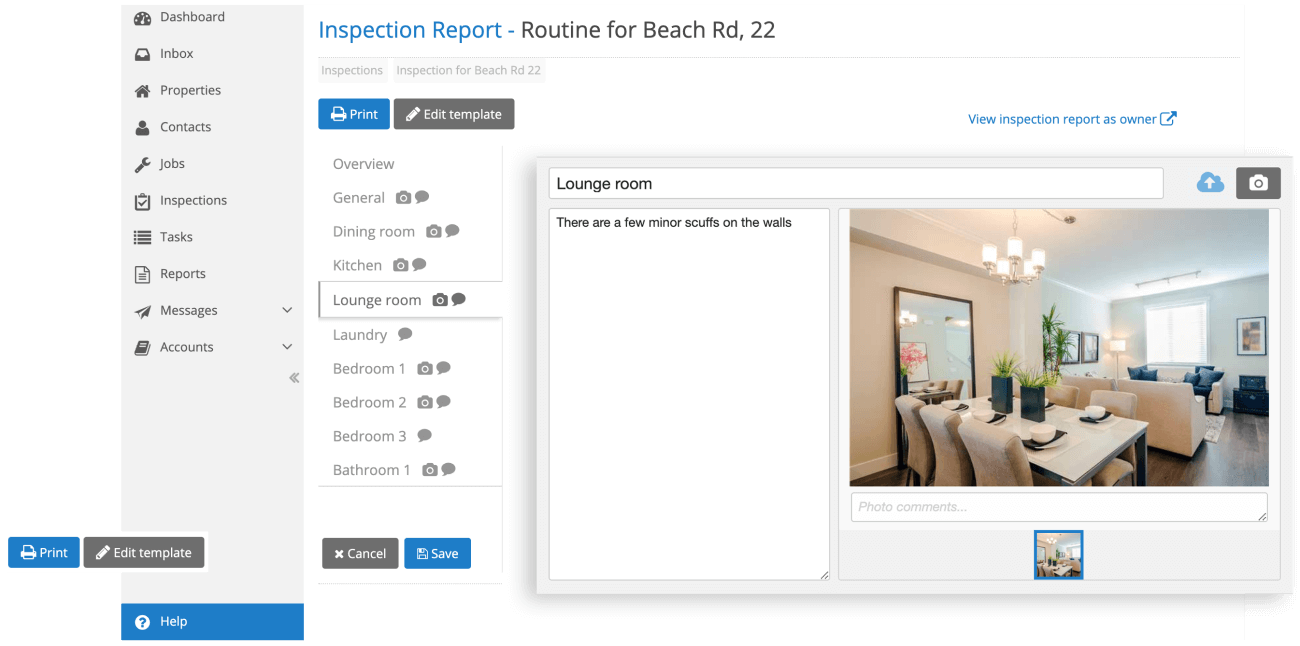 Clever communication
Utilise our suite of ready made templates to create personalised emails, letters and SMS. Automate the delivery of these messages with customisable triggers.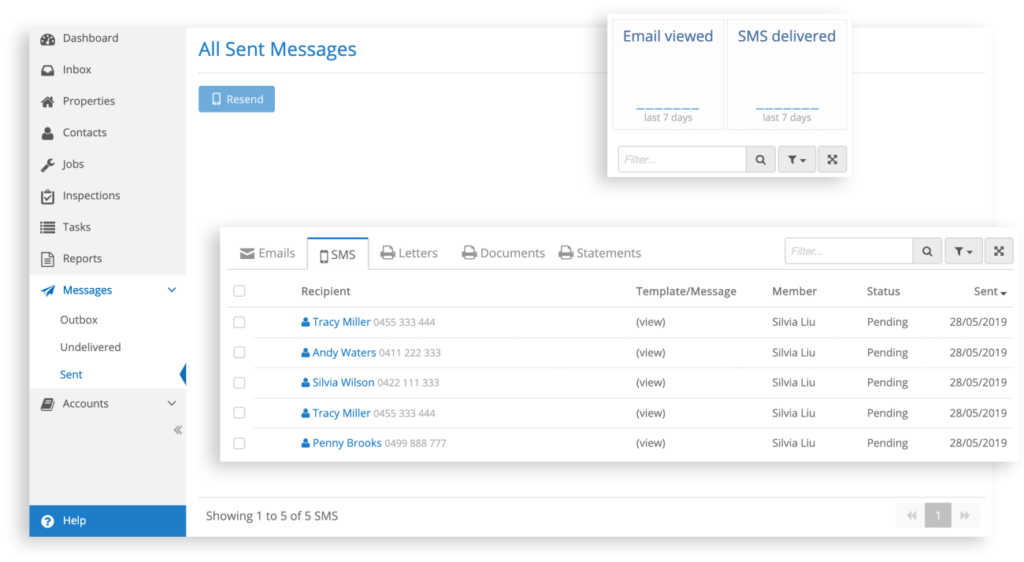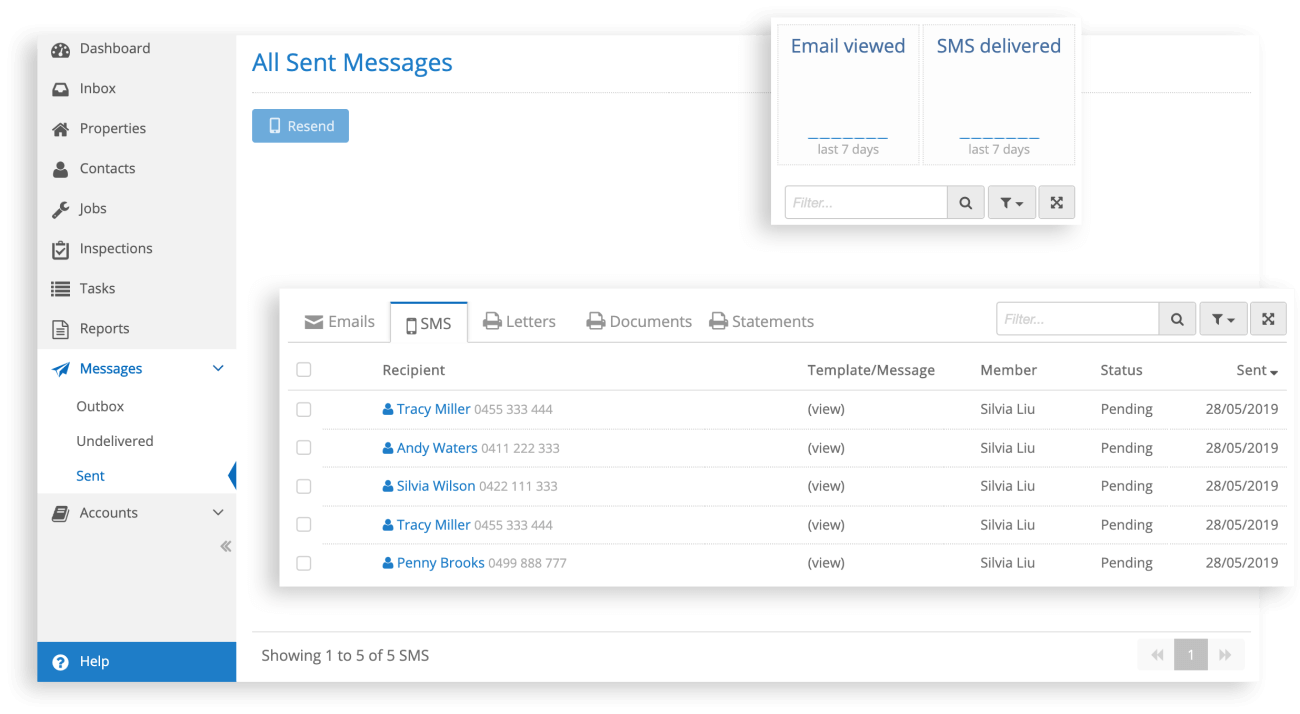 All the support you need
Behind every great property management team, there's a great support team. So with PropertyMe, you can expect top notch assistance when you need it.
The best part? All our support options are included in your monthly subscription.