Accessible for you and your tenants
Our new feature is included in your PropertyMe subscription, regardless of which plan you are on. Additionally, MePay direct debit is free to use for your tenants! Currently, all third-party payment platforms charge a fee at some point, even direct deposits have fees for excess transitions. With MePay, everyone wins.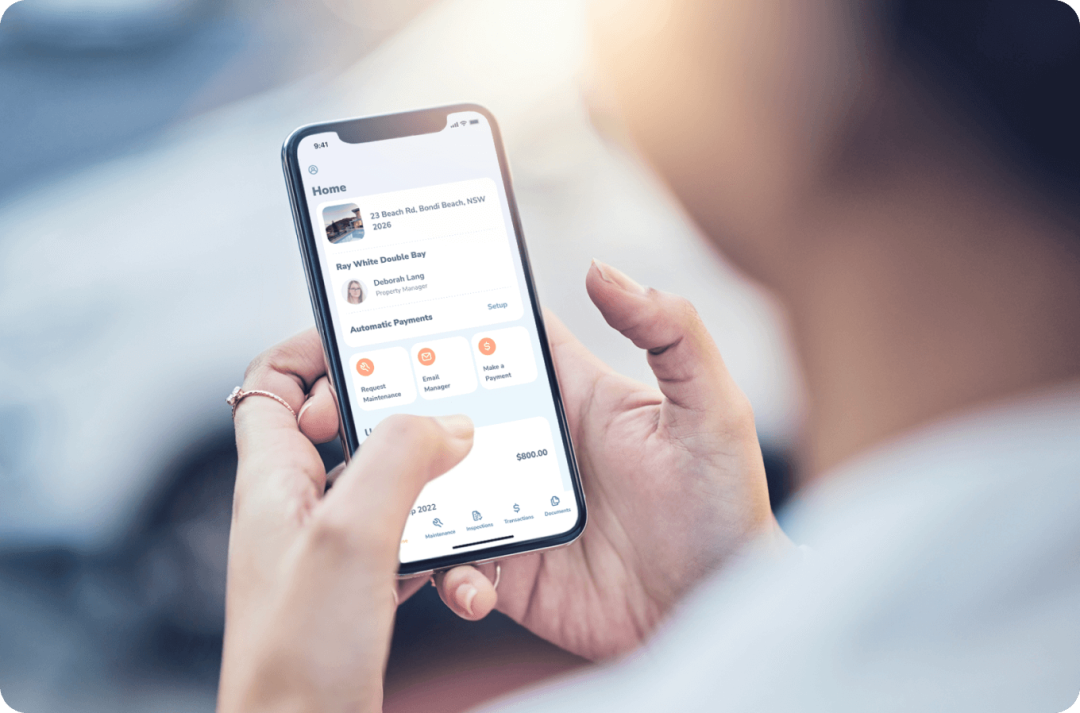 Stay ahead with real-time updates
MePay is the only product that records payments in real-time with no importing of transaction files or next-day receipt matching to be done. This gives you full visibility on what has been paid in real-time ⁠— never chase arrears that have been paid again.
Reduce admin with automation
Payments are processed without the agency needing to do anything ⁠— it happens even when the office is closed. Tenants are automatically reminded about auto payments, reducing admin overhead.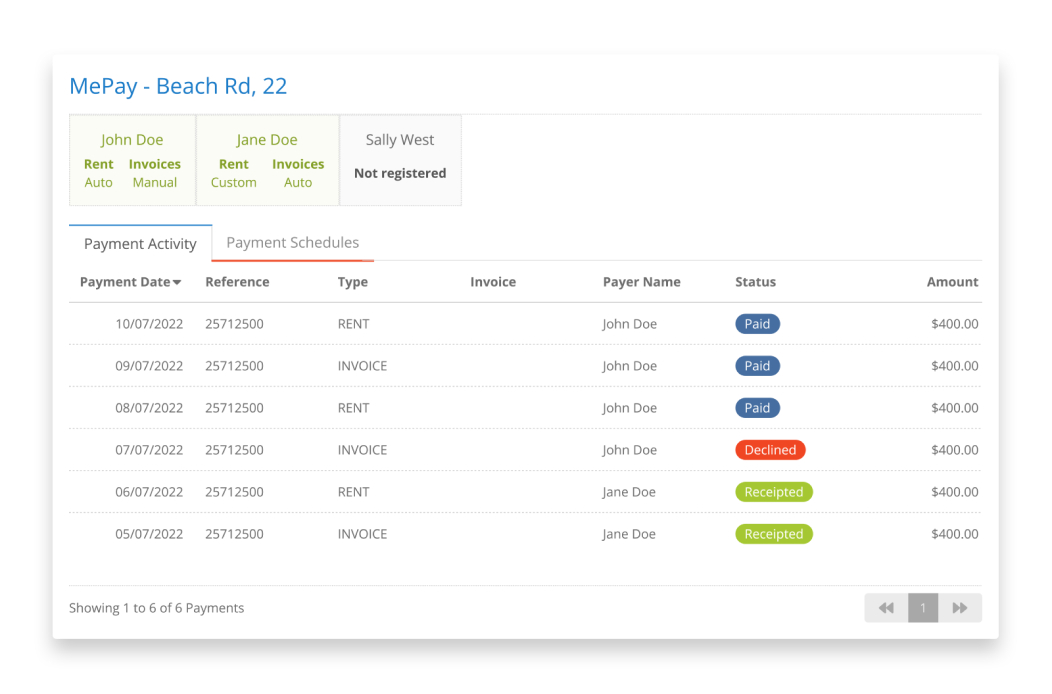 Fully integrated and easy to use
MePay is fully integrated throughout the PropertyMe platform, streamlining the experience for you, your team, and your tenants.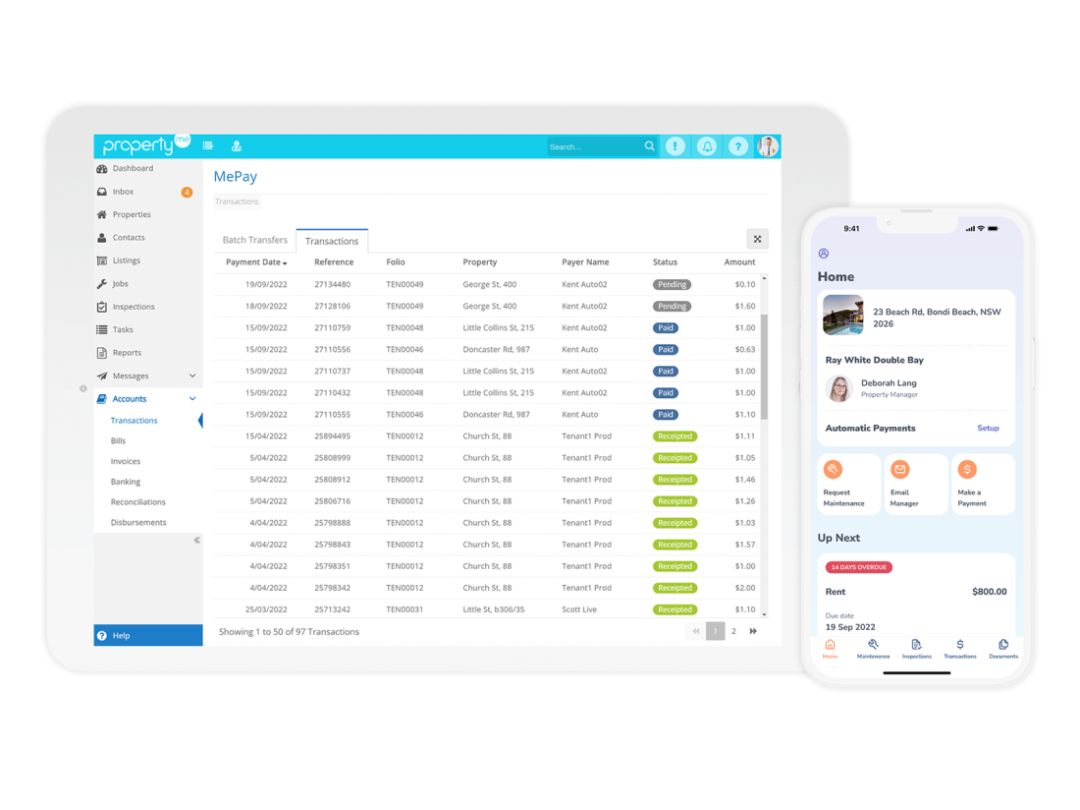 Agents + Co find MePay to be a game changer
Driven to be at the forefront of her industry, Eleni Romanous understands the impact of using technology to enhance her customers' experiences. Find out how the team from Agents + Co use MePay to improve their property Management processes.