Driven to be at the forefront of her industry, Eleni Romanous understands the impact of using technology to enhance her customers' experiences. With 25 years of skin in the game, she has acquired the knowledge and expertise to lead the ever-changing world of property management.
Known for her forward-thinking, Eleni's belief in technology drove her business to test our new revolutionary MePay feature, which she thinks is a game changer.
You will find her agency, Agents + Co, at the heart of Maroubra Junction. Located on the east side of Sydney, this coastal suburb is home to students, young families, and many schools. Described as a "melting pot of different demographics," the suburb is known for its beach-side lifestyle, higher-end properties, young families, and massive student market.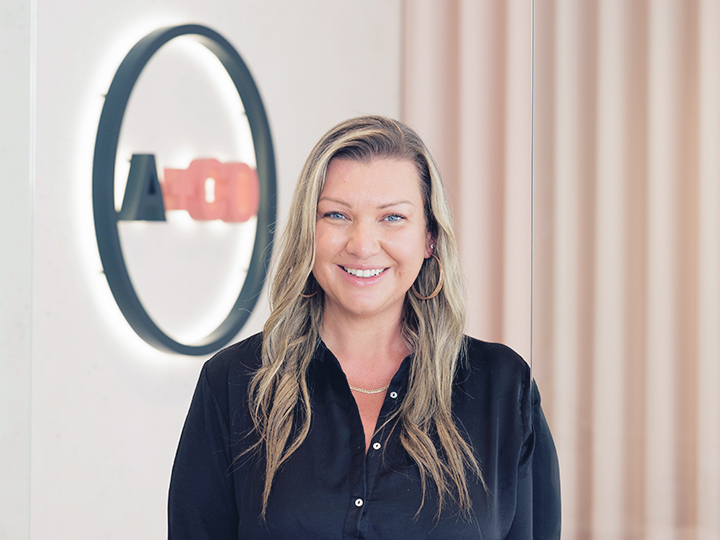 A background to Agents + Co
After operating under a franchise brand, the business was renamed Agents + Co only two years ago. They have become a well-known agency with expert local knowledge, supporting communities such as the Maroubra SLSC, Randwick Cricket Club, The Rotary Club at Bondi Junction, and the UNSW Real Estate Society. Interacting with the local community keeps this team grounded and excited to get up and go to work every day.
However, their belief in adopting a fresh and energetic approach to real estate is the key to connecting people within the area, along with good old-fashioned service. "We look at customer service as our main focus," grins Eleni. "We overservice in a sense, so we can get referral business and repeat clients."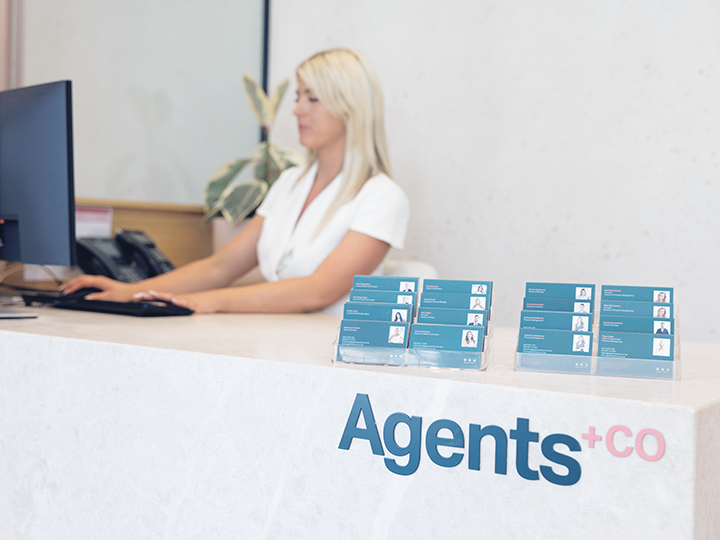 This allows them to grow and learn from every situation. From understanding their customers' needs and well-being to creating opportunities in every conversation. They also believe in using modern technologies to lead their business approach.
We sat down with Eleni and the team at Agents + Co to find out more about their experience with MePay, and how it has impacted their daily lives. Read on to see how MePay makes life easy for everyone at Agents + Co.
"MePay's a no-brainer."
When we sat down with the team at Agents + Co, our first question was, why did you choose MePay? "There's so much compliance and regulations, and that's ever-increasing," remarks Eleni. "We really needed to simply do what we could, to focus on what we need to do. That's where MePay's a no-brainer."
Tegan Hope, Head of the Property Management department, thinks it's amazing for her job. "It is literally one click, and all my payments are done," she says. "Adjusting to MePay for my role has been super simple, super easy, and excellent, and saves me so much time in the process."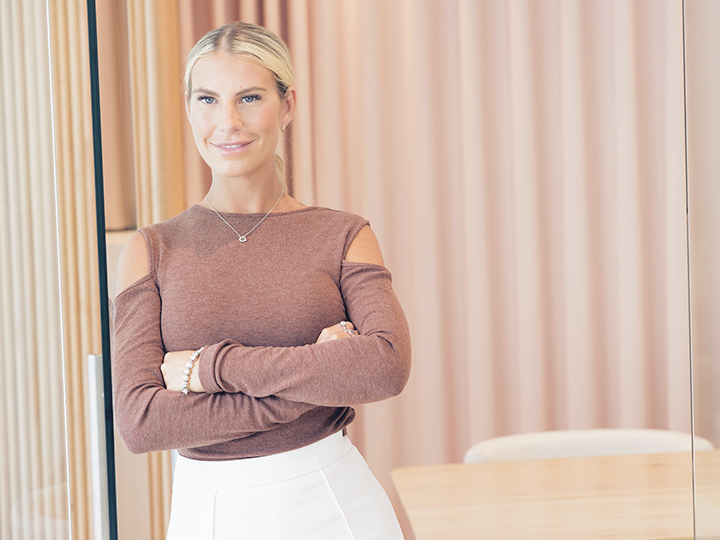 That's why Agents + Co signs every new tenant up to use MePay. "After they've been approved for a new property, we send them an email with the instructions on how to download the app," says Property Manager, Anthony Schembri.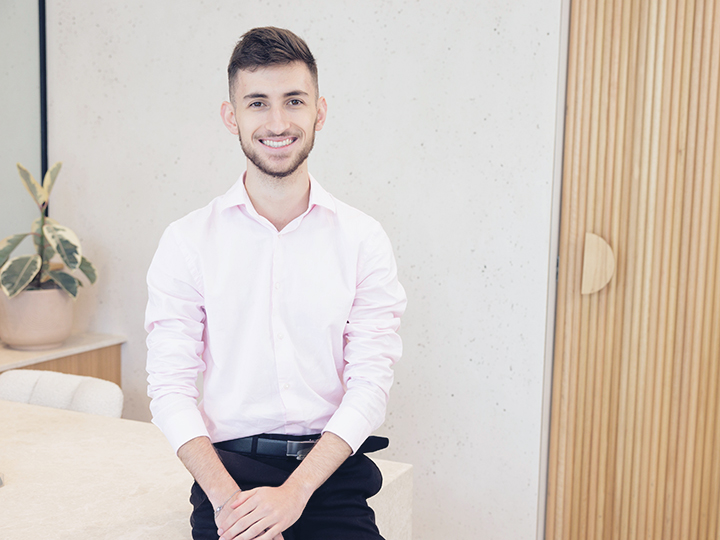 "It's easier for them as well," echoes Katherine McMorrow, who believes a system like MePay will be the way forward. "They can access all their maintenance repairs, where they're paid up to, all the rental repayments. Everything," she says.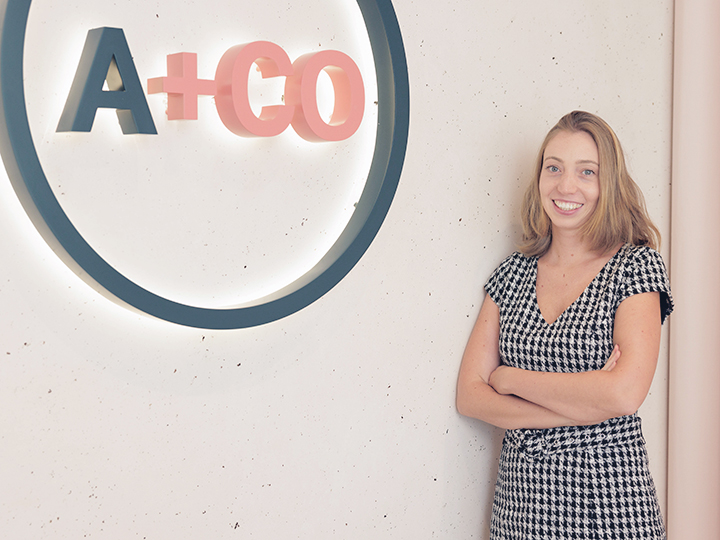 This is super handy, too, considering MePay utilizes real-time payments, giving you full visibility on what's been paid. That way, you're never chasing money again.
It's easier to persuade new tenants to use this free service. But how can you get existing clients to buy in, especially if they're comfortable using their own way of paying their bills? It turned out to be much easier than expected. "We've had a really good uptake with the app and with MePay," beams Eleni. "About 40% of our tenants are using MePay just after the first month."
True to their customer-first approach, Agents + Co offered in-person support to any tenant who needed assistance with MePay. But it was so simple to use they were hardly faced with any queries from the tenants. "Majority of them didn't need any at all. That's how easy it was to use." Comments Tegan.
You could forgive us for thinking this is all one-sided. After all, we've only spoken from the staff's perspective. What about the tenants? Well, they're just as happy as the staff are.
"I first heard about the PropertyMe app from my property manager," recounts tenant, Zharnay Robertson. "He sent me an invite, and it was really easy to set it up. I pay my rent and deal with my maintenance issues directly through there."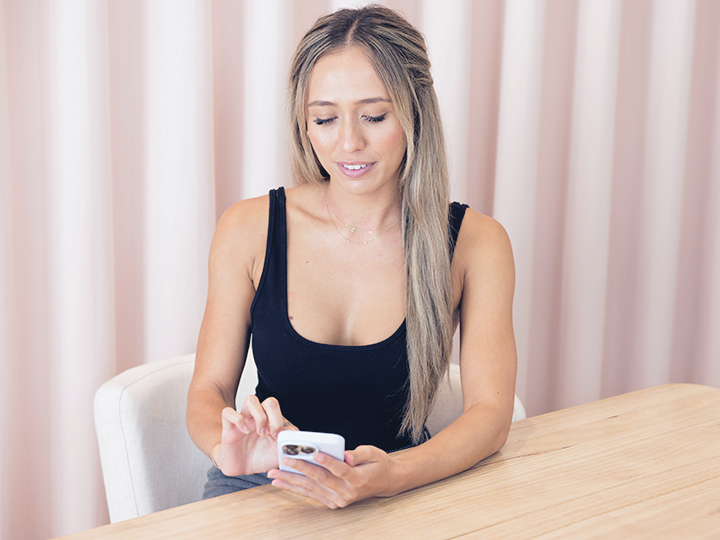 Eleni offers some advice for those who are sitting on the fence.
"If you're considering the MePay app, I say absolutely go for it. There's no reason not to. It's free, it's easy to explain to people, they can have a direct debit, and they can do manual payments. It's all tied together, your repairs and maintenance, their ledgers, their documents; everything is in one place."
Check out Agents + Co's full story by watching the video below.