It's always great to see a vision come to life. That's exactly what the team at 4one4 Property Co. have done.
Opening in 2006, the family-owned business set a mission to shake up the industry and "provide all types of property, for all types of people". This vision has certainly become a reality. Over the past 15 years, the Hobart-based team has grown tenfold and is now transacting millions of dollars worth of property every year.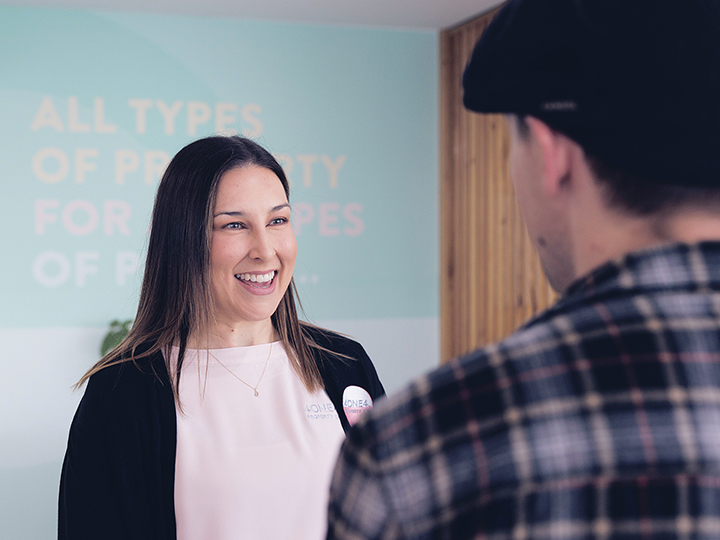 With a keen focus on staying ahead of the game, 4one4 Property Co. was one of the agencies that took part in testing out our game changing new rental payments system, MePay. As Patrick Berry, Manager of 4one4 Property Co, points out, "Our mission is to provide great service, a unique point of difference with technology and innovation, but our real goal is to make sure everyone has a really easy transaction when working with us." Naturally, MePay and PropertyMe have been the perfect choice for the agency to live out this mission.
In December 2022, the PropertyMe team took a trip to Hobart, Tasmania to meet with the fantastic team at 4one4 Property Co. and get more insight into their experience with MePay. Read on to find out how the team are embracing technology to grow their business and streamline their workflows.
A background to 4one4 Property Co.
The team at 4one4 Property Co are referred to as "your local superhero real estate agents in Hobart and surrounds" — and we can see why.
Their focus on providing great service is reflected in everything they do. From their physical office adorned with whimsical art pieces to their playful business cards, and seamless tenant and owner digital experiences. Their mission, "All types of property, for all types of people", comes to life in all of these elements.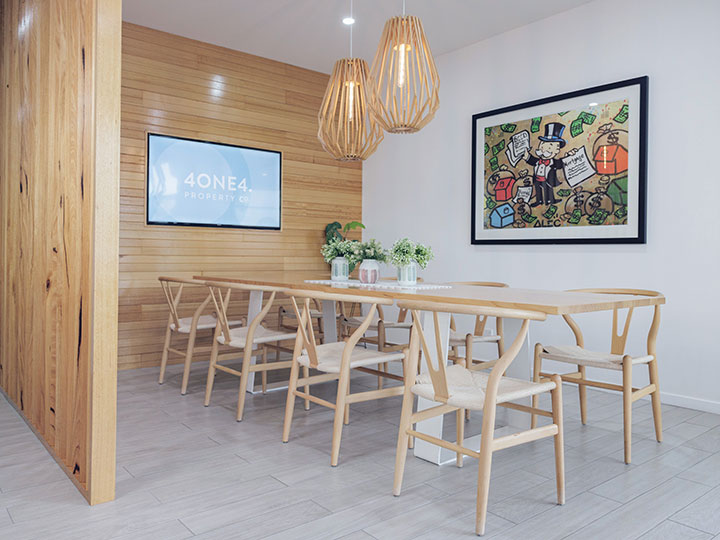 Abbey Berry, Director of Property Management, noted, "4one4 Property Co. is a family-owned business that was formed in 2006 specializing in the northern suburbs of Hobart. Within that time we have gone from three staff to over 30 and now manage in excess of 950 properties while transacting millions of dollars worth of property every year."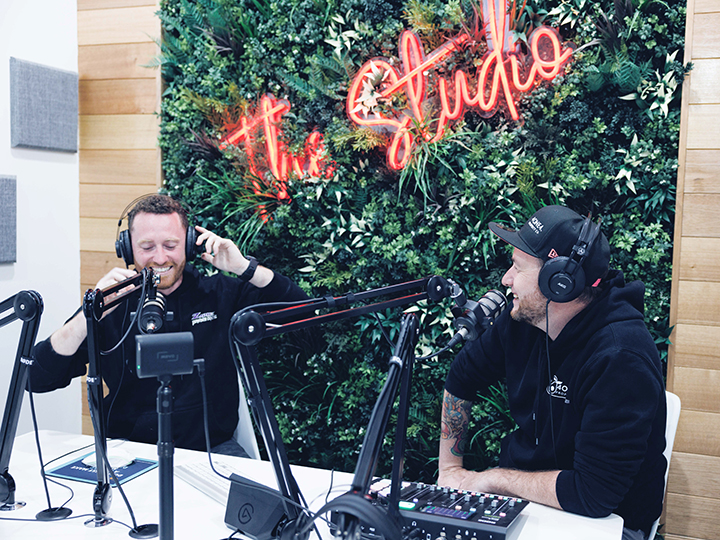 In 2022 alone, the agency won several awards including:
Property management agency of the year // Tasmania
Top 100 agency // Australia
Top 5 agency // Hobart
Agent of the year // Aaron Murray (Bridgewater TAS)
The agency hopes to continue this growth by continually exploring new ways to shake up the industry while delivering a fantastic customer experience.
What led you to choose PropertyMe?
Patrick Berry, Manager of 4one4 Property Co., highlighted "We started using PropertyMe in 2016, we were looking for a web-based product at that point in time and the fresh approach that PropertyMe brought through the software was really key in helping us excel in our industry."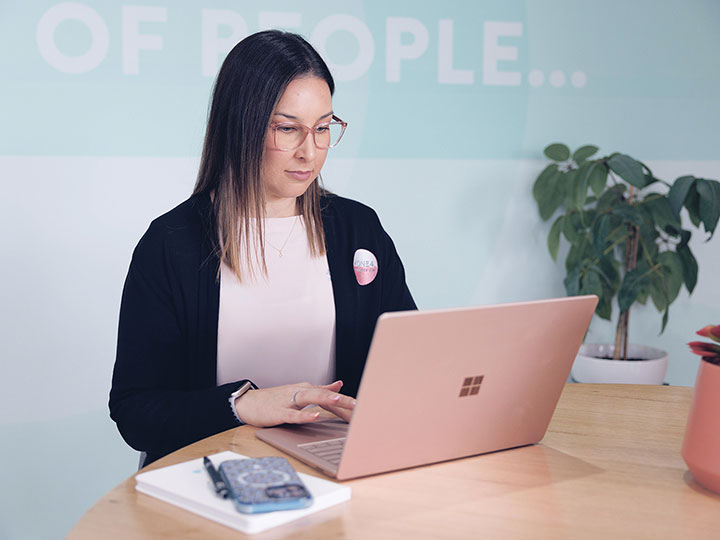 Abbey also mentioned the fact that she was able to use PropertyMe from anywhere, even whilst away on a cruise, was also a big plus! The ability to easily use a reliable trust accounting and property management software from anywhere (even in the middle of the Pacific Ocean) was definitely a major selling point.
Their experience with our newest game changing feature MePay
From day one, Abbey could clearly see the benefits of MePay.
"MePay is really easy to use from a trust accounting point of view it's just one click to reconcile all the payments made via MePay. For our Property Managers, it's really simple to bring up a record of all the MePay payments made by a specific tenant and to find these in the tenant's ledger as well."
From a tenant perspective, MePay has been a great experience. Abbey highlighted, "MePay has been really great since it's been introduced to our tenants as it gives them the flexibility of another option to pay their rent without any additional fees."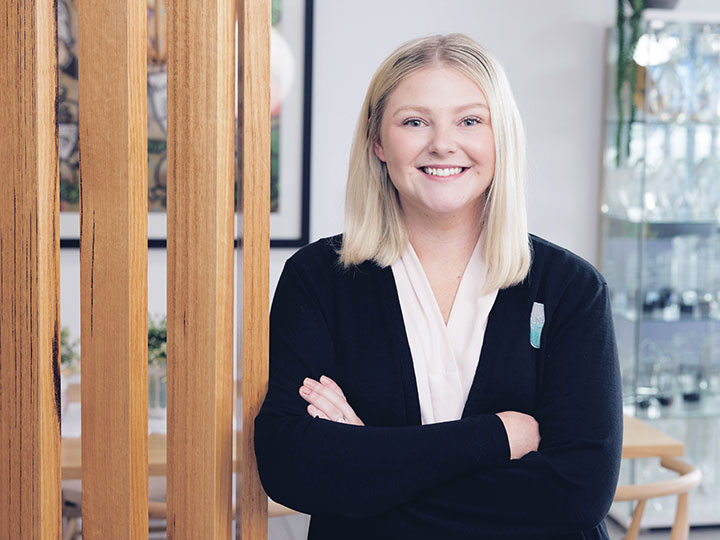 4one4 Property Co's Senior Portfolio Manager, Taylese Butterworth echoed this sentiment. She noted, "it also gives tenants the opportunity to pay their water usage straight from the app."
Check out 4one4 Property Co.'s full story by watching the video below.
Disclaimer:
This content relates to the MePay payment product and has been prepared by MePay Holdings Pty Ltd (ABN 55 638 819 575 / AFSL no 528836) (MePay Holdings). Any financial services provided in relation to MePay (including the issue of MePay) are provided by MePay Holdings.
To the extent any information provided to you in this content constitutes financial product advice, such advice is general advice only and has been prepared without taking into consideration your objectives, financial situation or needs. You should consider your needs prior to acting on any advice or making any financial decisions and seek independent financial advice regarding your own personal circumstances. Cooling-off rights do not apply to MePay.
A product disclosure statement (PDS) has been issued by MePay Holdings for MePay and is available at https://www.propertyme.com.au/mepay/pds. The PDS explains the features, risks and benefits of the service and you should consider it in deciding whether to use the product.