The team at Highland Property Group have been operating for over 14 years, aiming to inspire and aid clients with wealth management. The leadership team is highly focused on identifying key areas of growth within the business, with PropertyMe making the perfect partner to assist with this. We sat down with Partner, Brad McHugh and the team at Highland Property Group to discuss their experience using PropertyMe. Brad has over 10 years of experience in the real estate industry and aims to inspire and personally guide his team to become leaders in their own right.
Can you tell us a bit more about Highland Property Group?
Highland Property Group was founded in 2007 and operates out of the Sutherland Shire in New South Wales. "Over the past four years, we have grown, with 120 staff in three offices managing just shy of 2,500 managements. We aim to offer a dynamic and innovative approach to real estate, which sets the new benchmark for exceptional customer service."
Why did you decide to migrate over to PropertyMe?
"Well, we were running a number of different programs to try and create a positive customer experience. However, we realised that PropertyMe centralises these activities all under one roof."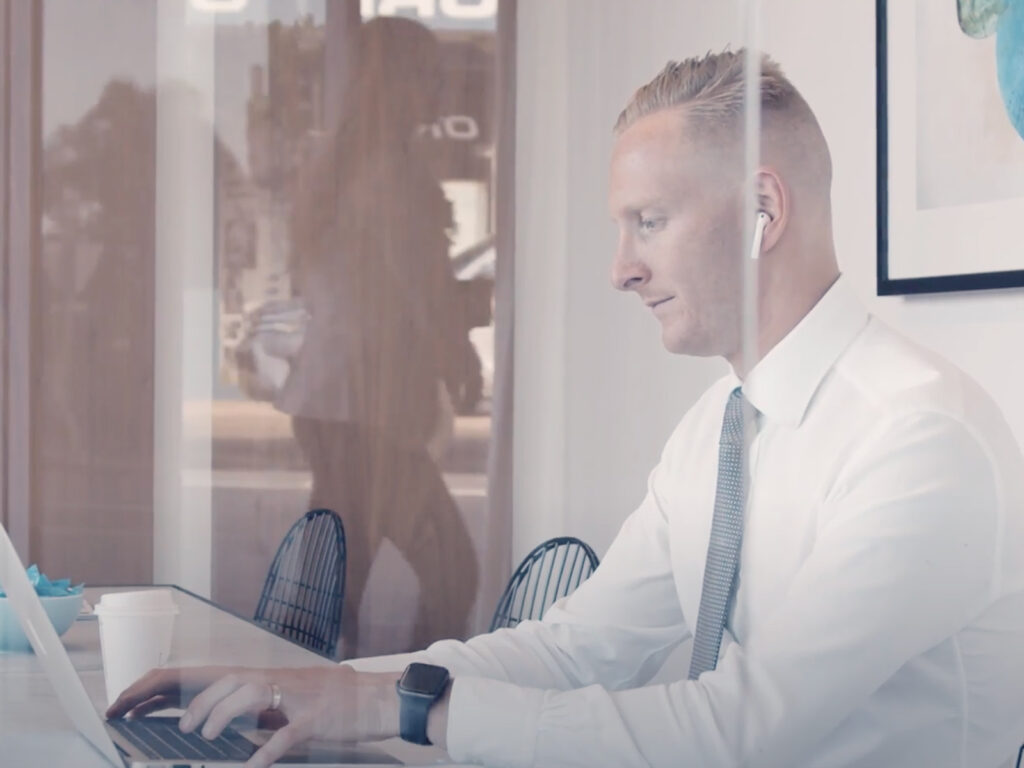 How was the onboarding process with PropertyMe?
"There tends to be a stigma in the real estate industry about migrating, that it can be too hard. In saying that, PropertyMe did an excellent job of giving us the tools to migrate easily and effectively. When we paired this with our own preparation and homework, it made the whole process rather seamless."
We also met with Evangelia Kostakis, Property Manager at Highland Property Group, who shared her thoughts on the onboarding process. "I was probably the most nervous to transition across to Property Me, but within a week I was saying 'thank god we've done this'. I love it!"
What is your favourite PropertyMe feature?
"It would have to be the way inspections are set up through Property me, via the Inspection tab. I would also say the email templates that are able to be created for routine inspections to both landlords and tenants, notice to vacate and a million other templates that we were able to create, allow us to work more efficiently. Allowing us to focus on other tasks that we wouldn't always have had time for before."
What has made PropertyMe so beneficial to you and your business?
"The app is just so easy to use. As Property Managers, we are constantly out on the road for inspections. We are constantly getting calls from tenants and owners, or we have a tradie on sight, or an emergency happening at the property. Therefore, it is so beneficial to have everything you need to access from the PropertyMe app on your phone."
Michael Santos, Property Manager at Highland Property Group also spared a moment to share his thoughts on PropertyMe. "It makes my life so much more efficient, as I can access PropertyMe from the app or an internet browser. Many other property management services only provide software for your computer, whereas PropertyMe aims to make life a lot easier."
Brad McHugh rejoined us to share how PropertyMe has been beneficial in the office. "We have been with PropertyMe for a number of years now and it is the perfect tool for Property Managers to do all of their day-to-day tasks. It allows their workflows to be done in a totally automated way." "Property Managers and clients can access PropertyMe on the go or remotely, making it so efficient and a time saver."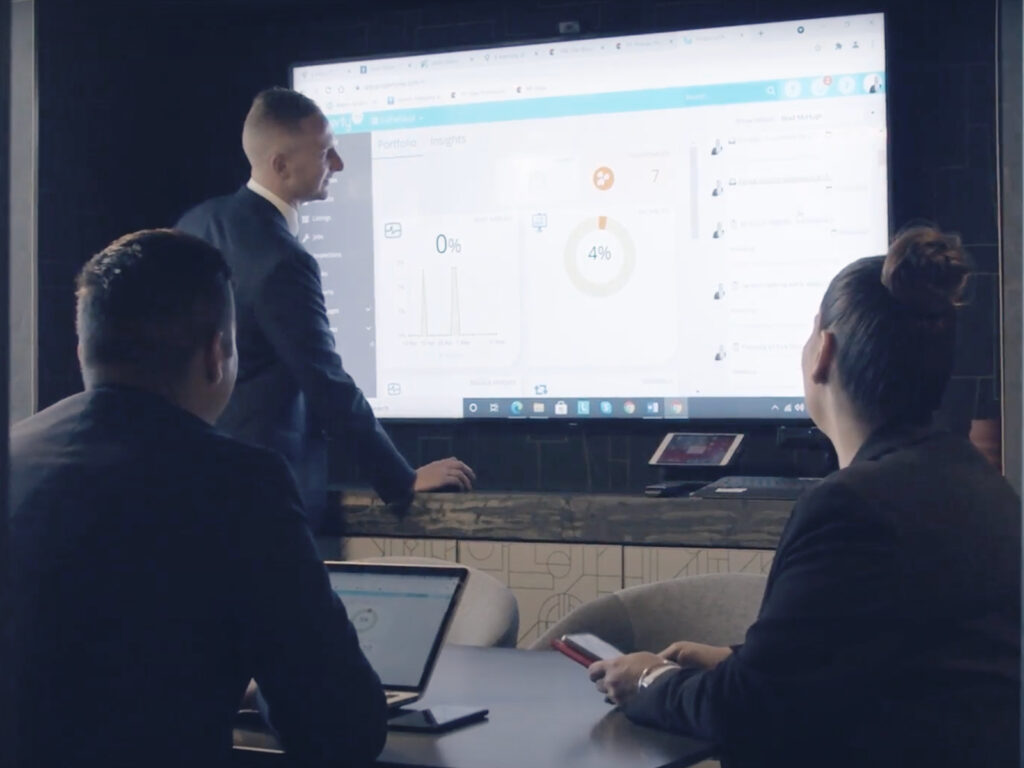 Would you recommend PropertyMe to other Property Managers?
"Absolutely, you need to get on PropertyMe! It is the easiest system we have ever used in the office, due to the usability and time we have saved."
So, what does the future hold for Highland Property Group?
"We will continue to push as hard as we possibly can to grow as a company, and thankfully we can do that with tools such as PropertyMe that allow us to stay at the forefront of technology. Our main aim is to elevate the client experience, taking it to new levels and hopefully aiding them with wealth creation."
Thanks for reading Highland Property Group's PropertyMe Customer Story. PropertyMe is Australia and New Zealand's largest and most complete cloud property management software. Book a free demo today to see why thousands of property managers have switched.
You might also be interested in PropertyMe Customer Story: Location Property Group and How PropertyMe is Different.
Did we miss anything in PropertyMe Customer Story: Highland Property Group? Please email [email protected] to let us know.