According to a 2018 PwC study titled Experience is Everything: Here's How To Get It Right, consumers are willing to pay up to 16% more for a better customer experience.
Meanwhile, bad experiences can quickly drive consumers away, with many saying that they would stop doing business with a company due to unfriendly service (60%), lack of company trust (50%) and unknowledgeable employees (46%). However, it is speed and efficiency (80%), knowledgeable and helpful employees (78%) and convenience (77%) that matter the most when it comes to customer experience.
This shift towards customer experience can be attributed to the advent of cloud technology, social media and the rise of on-demand services like Netflix, Spotify and Uber in the last few years. Rather than providing an end product, these platforms provide a personalised service that is delivered on-demand, while ensuring transparency at every stage of the customer journey.
As a result, the needs and expectations of consumers have changed drastically, with over 40% of consumers expecting a reply to their query within the hour and 52% of consumers willing to pay a price premium for greater speed and efficiency.
Customer service vs customer experience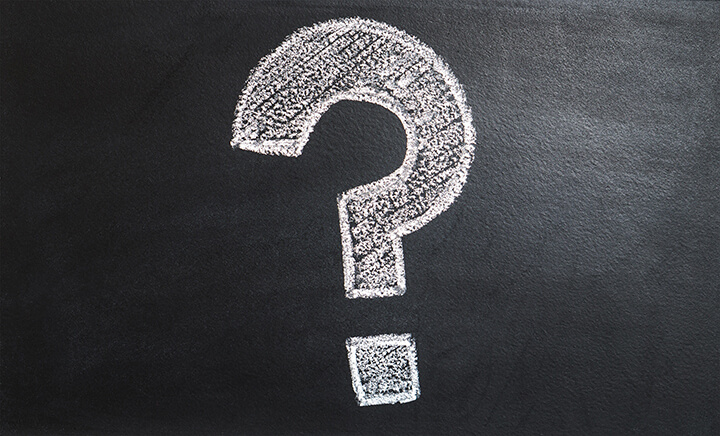 While there is a shift towards the customer experience, customer service is still critical to customer satisfaction and retention. In fact, the main goal of crafting a great customer experience is to pre-empt customer service queries.
Let's take a look at the difference between customer service and customer experience:
Forbes defines customer service as "the advice or assistance that a company provides to its customers."
Meanwhile, customer experience is defined as "the total journey of a customer's interactions with a brand."
This means that customer service is reactive and may be a one-time interaction, while customer experience is proactive and aims to take into account every single touchpoint that a customer can have with a brand. This might include interactions with the brand's website, online support, live chat, social media, webinars, search ads, Youtube videos, emails and any offline marketing efforts, phone calls, events and interactions with staff.
As PwC states, a "[g]ood customer experience leaves people feeling heard and appreciated; it minimi[s]es friction, maximi[s]es efficiency and maintains a human element."
The shift towards customer experience in real estate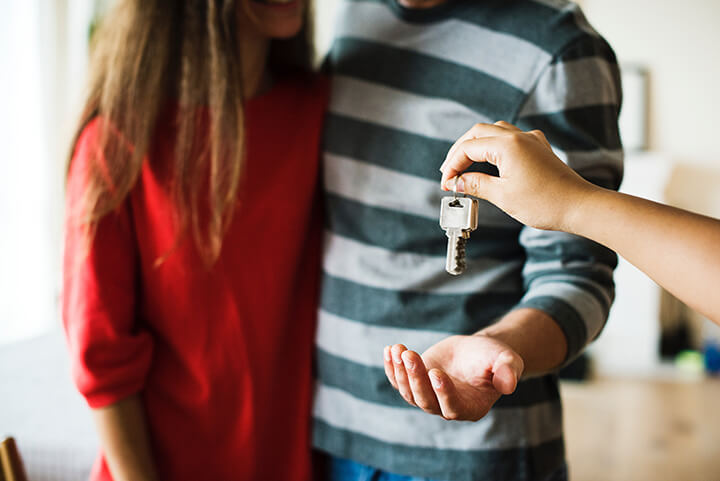 This worldwide focus on customer experience is indicative of the shift towards customer experience in real estate. In an industry built on relationships, providing a great customer experience is imperative to bolstering customer satisfaction and retention levels, managing your reputation and growing your real estate business.
Additionally, increased competition from new market entrants has meant that real estate agents are under more pressure than ever to clearly articulate their value proposition and offer a superior experience as a point of difference.
How to improve your real estate customer experience
Not sure how to improve your real estate customer experience? Fret not, here are a few things you can do to get started:
Cut down response times
Speed, efficiency and convenience are key when it comes to improving your real estate customer experience. The first step to doing this is to ensure that your first response times to any emails and phone calls are within the hour. Your first response can simply acknowledge that the enquiry or request has been received and that you will action the task or respond within a specific time period.
While this can be difficult to do while you're on the road, you can set up an out of office reply to manage expectations. Similarly, you can set your iPhone or Android smartphone to send an auto-reply text to any calls or texts that you've missed.
Update your website, blog and FAQs
With 81% of consumers using the internet as a starting point for research and lack of company trust being a key factor in driving customers away, it's crucial that your real estate website is always up to date with your opening hours and contact information.
In addition, your website should have a wide range of frequently answered questions and blog posts available so that your prospects and customers can find the information that they need. This can help manage expectations and help you win more clients in the long-run.
Be sure to create different blog posts and FAQs for your target segments so that they can self-select the information that is relevant to them.
Provide owner or tenant access
Another example of speed, efficiency and convenience is the adoption of self-serve kiosks in supermarkets like Woolworths and Coles. In a similar vein, many property management software solutions provide owners and tenants self-serve access to their property and financial information in real-time.
Not only does provide tangible, added value to your services, but it also increases transparency and cuts down on customer enquiries. It's a win-win for everyone!
Consider automation and AI
Another way you can provide prospects and customers timely assistance is by leveraging real estate robots and automation. For example, chatbots like Aisa Holmes and Chatfuel can be programmed to trigger messages based on certain actions or keywords to provide assistance and qualify leads at all hours of the day.
In effect, this reduces the number of support enquiries, helps you provide a better customer experience and can help you save time and money.
Streamline processes to free up time
In this day and age, the technology you use can make or break your business. Great tech tools can help you increase efficiency, improve customer service and gain an edge over your competitors. On the other hand, outdated technology can hinder your business growth.
To help you out, here are some incredibly useful real estate tech tools to add to your arsenal. With all the time saved, your employees can focus on proactive tasks that add value to your clients and business i.e. checking-in with prospects and clients just to say hello.
Personalise customer experiences
Personal touches are not only memorable, but can also improve the customer experience. For example, when a tenant is moving in, you can kickstart the relationship on a positive note by sending them a tenant welcome basket. Here are 52 tenant welcome basket ideas.
Any chance to engage prospects and customers is an opportunity to nurture the relationship i.e. schedule a personalised (but automated) ecard to go out to your customers when it's their birthday. Additionally, be sure to send a message to your prospects and customers before or during the holiday season.
Looking for ideas for Christmas? Here are 3 Easy Ways to Engage Tenants and Owners This Christmas.
Measure satisfaction levels
When improving your real estate customer experience, it's crucial that you measure your current satisfaction levels. This will help you identify areas of improvement and provide a benchmark for you to improve on each year.

Image credit: netpromoter.com
Your Net Promoter Score or NPS answers the question of "How likely is it that [your customers] would recommend [your real estate brand] to a friend or colleague?".
It is calculated by the percentage of promoters, minus the percentage of detractors. Promoters are those who rate your service 9 -10 and are "loyal enthusiasts who will keep buying and refer others, fueling growth". Meanwhile, detractors are those who rate your service 0-6; they are "unhappy customers who can damage your brand and impede growth through negative word-of-mouth".
Naturally, the higher your NPS (max of 100, low of -100), the higher your customer satisfaction levels and the more likely your customers will recommend your brand to others.
It is a key measure of your customers' overall perception of your brand and indicator of growth in the long-run.
All in all…
This shift towards customer experience in real estate reflects the changing needs and expectations of consumers worldwide. Speed and efficiency, knowledgeable and helpful employees and convenience are what universally matter the most when it comes to customer experience.
In order to provide a superior customer experience, it is crucial that you change with the times. This might mean adopting new technology, personalising customer touchpoints, measuring satisfaction levels and streamlining processes. Increased speed and efficiency will free up your employees to upskill and build on their knowledge, proactively engage prospects and customers and ultimately, fuel the long-term growth of your business.