Moving can be stressful and overwhelming for many tenants. Not only do they have to pack and move all their belongings, but they'll also have to buy a lot of new household items and settle into their new neighbourhood.
As a property manager, this provides an opportunity to kickstart the relationship on a positive note. You can provide information packets to help them navigate their new neighbourhood and surprise them with a tenant welcome basket when they move in. This small investment is tax-deductible and will leave a long-lasting impression on your tenants.
If you're stuck on what to put in your gift basket, here are 52 tenant welcome basket ideas to help you out:
1. Toilet paper
2. Paper towels
3. Keepcup or reusable coffee cup.
4. Tea or coffee
5. A box of chocolates or a pack of lollies.
6. A gift card to Woolworths, Coles, Aldi, Bunnings, Costco or Kmart.
7. Cleaning supplies such as sponges, multipurpose cleaner, bleach, garbage bags, Chux wipes, laundry detergent and dishwashing liquid.
8. A book of coupons for local businesses and services.
9. A handwritten note is always a nice personal touch that can earn you brownie points!
10. Movie tickets for the local cinema.
11. A bottle of wine or 6-pack of beer if your tenants are over the legal drinking age. You might also want to include two glasses if you opt for the bottle of wine.
12. Fleece throw or blanket to keep your tenants warm. Kmart, Target and IKEA have some for under $10.
13. Marmalade or jam
14. A box of cookies for morning tea.
15. Voucher for a local coffee shop or restaurant. Your tenants will definitely remember that their first coffee or dinner at their new place was on you!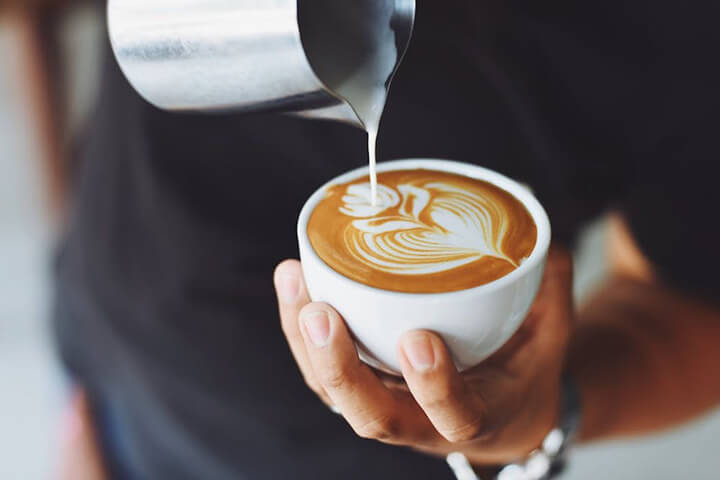 16. Magnetic notepad for the fridge
17. Laundry basket to put the gifts in if you're creating a medium or large tenant welcome basket.
18. Map of the local area with local school catchments, amenities, parks and public transport options marked on the map.
19. A simple first aid kit
20. A box of cereal
21. A pack of adhesive hooks such as Command Hooks. This way your tenants can personalise their space without leaving marks on the walls.
22. A scented candle and a box of matches. Just be sure to pick a neutral scent such as fresh linen or vanilla.
23. Air freshener for the bathroom or living room.
24. A bar of soap for the bathroom. You can even include a soap dish too.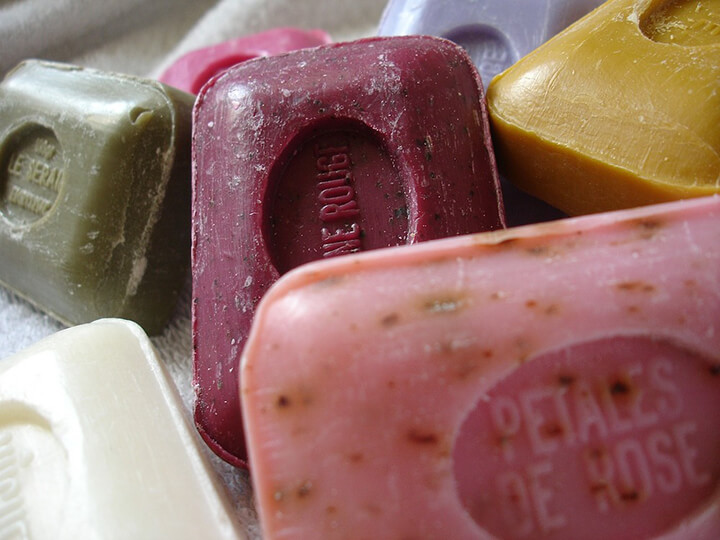 25. Shampoo and conditioner
26. Reusable drink bottle
27. Keyring for their new set of keys.
28. A pen always comes in handy!
29. Wet wipes
30. Aroma diffuser to keep the property smelling fresh at all times of the day.
31. Bottles of water
32. Condiments such as salt and pepper, sugar and spices.
33. A pair of oven mitts if the property has an oven.
34. An apron
35. A wooden spatula and spoon
36. Hand sanitiser
37. Tea towels for the kitchen.
38. Hand towels for the bathroom.
39. A bucket of pegs or a hanging dryer with clothes pegs.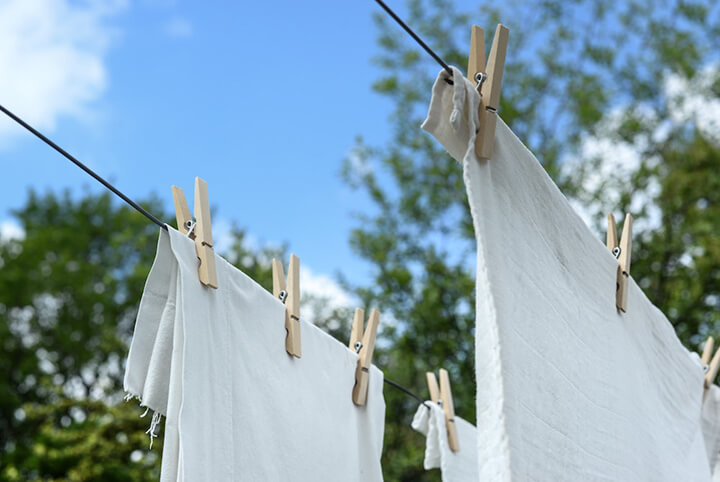 40. Tin of popcorn
41. A squeegee to clean the windows and shower.
42. A fruit bowl or basket. If you're creating a smaller tenant welcome basket, this can be great for putting the gifts in.
43. Fresh fruit
44. Hot chocolate and a pack of marshmallows. This is especially great for tenants who are moving in during the colder months.
45. Colouring book and pencils for tenants who have young children. Similarly, you can include puzzles or Play-Doh.
46. Recipe book
47. Small pot plant to brighten up their space. Mother-in-law's tongue, peace lily, air plant or aloe are all great low maintenance options.
48. Pet treats or chew toy if your tenant has a pet.
49. Furniture felt pads to prevent chairs and tables from scratching the floor.
50. A stack of takeaway menus from local restaurants.
51. A set of mugs
52. Spare light bulbs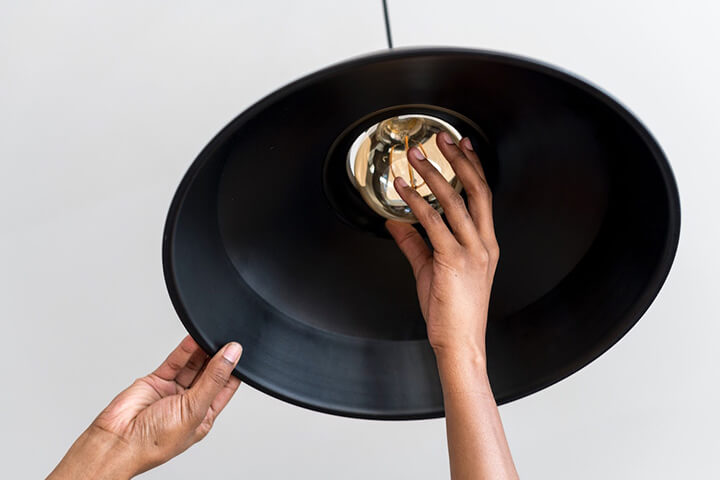 Hopefully this list of tenant welcome basket ideas has given you some inspiration for your own.
If you enjoyed this blog post, you might also be interested in 5 Top Tips To Make Your Tenants Feel At Home, How To Retain Great Tenants and Introducing Tenant Access: 24/7 Transparency For Your Tenants.
Did we miss a great tenant welcome basket idea? Please let us know in the comments below.