According to a survey conducted by Rent.com.au, communication with tenants and owners is the top driver for property management success. That's where Owner Access comes in!
Not only does Owner Access streamline communication to keep your owners in the loop but it also simplifies your workload by increasing transparency and efficiency.
Without further ado, let's dive into this month's PropertyMe Feature Spotlight on Owner Access:
What is Owner Access?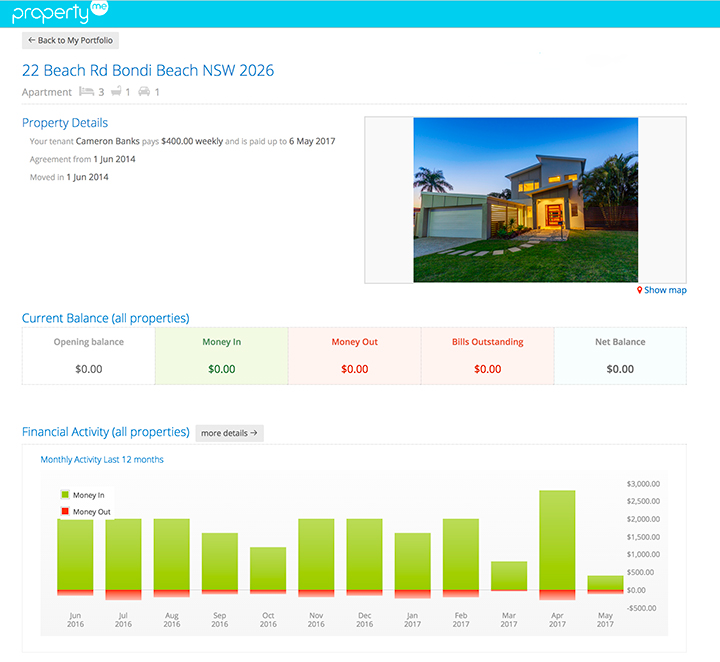 Owner Access is an area in PropertyMe where property owners can log in and access all their property and financial information in real-time.
Once logged in, your owners can see the current financial status of all their properties, all historical statements and copies of attached bills, all scanned documents attached to the owners folio, photos and details for the property and tenancy, the financial activity graph and activity summaries for jobs and inspections.
As everything is stored online in the cloud, your owners can access it from anywhere, anytime. This is especially convenient if you have property owners who live in different time zones. As long as they have access to the internet, they will be able to log into Owner Access.
Your owners are also given the ability to deep dive into financial activity, inspection reports, jobs and documents. This ensures complete transparency and mitigates a lot of back and forth communication between yourself and your owners. Not only does this simplify your workload but it also provides your owners peace of mind knowing that their properties are in capable hands, further building your reputation as a great property manager.
What can my owners do in Owner Access?
See property details and current balance at a glance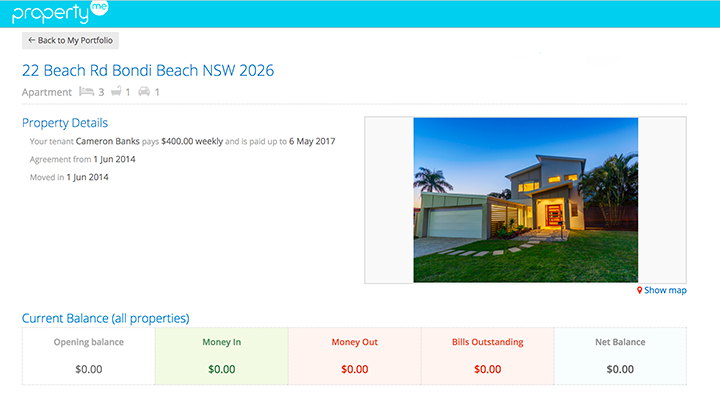 Your owners will be able to see a real-time snapshot of their property and rental details. This includes move in and move out dates, lease agreement from and to dates and the current financial status for all their properties including money in, money out and bills outstanding.
Keep track of financial activity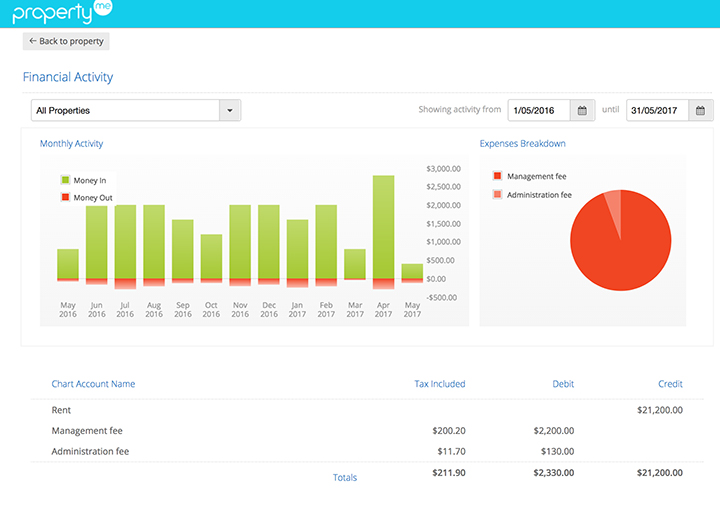 From the Owner Access homepage, your owners can see a graph of their financial activity by month. They can also drill in by clicking on "more details". Here, they can view financial activity for all or one property, see a breakdown of expenses and set a particular date range.
View Completed and Outstanding Jobs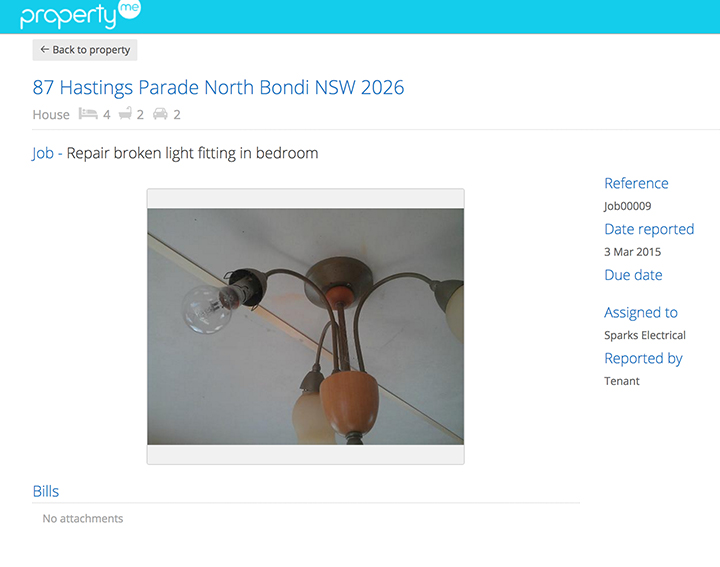 A summary of completed and outstanding Jobs can be seen from the Owner Access homepage. However, if your owners want to see a detailed view of a Job, they can simply click on it to see when it was reported, who the assigned supplier is and any attached images and bills.
Drill into Inspection Reports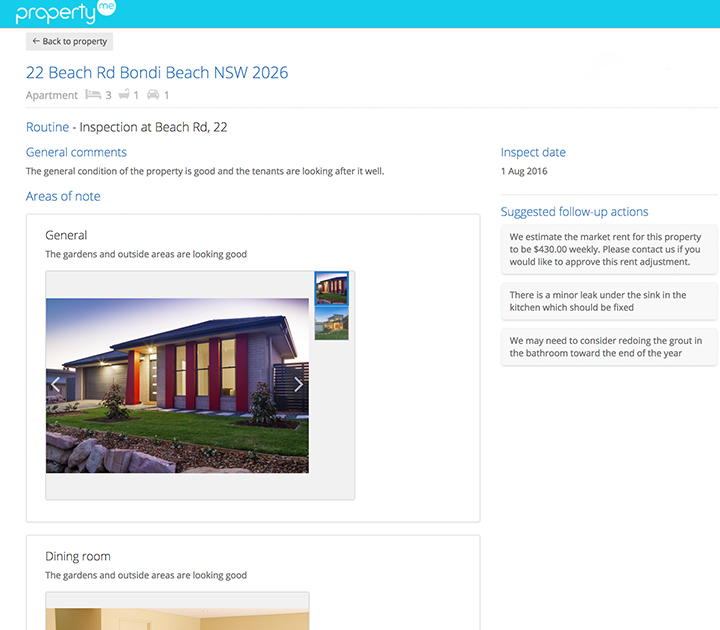 Whenever you've made an Inspection Report available, it will automatically appear in the corresponding Owner Access page. Your owners can drill into it at any time to see details such as inspection date, images, comments and any suggested follow-up actions.
Download Statements and Documents Anytime

Your owners can easily view or download historical statements, attached bills and general scanned documents in Owner Access. Simply click on any of the documents for an in-depth look along with print and download options.
The best part?
Owner Access is free and included in your PropertyMe subscription! If you're a PropertyMe user, here's how to setup Owner Access.
If you're new to PropertyMe, you can click here to learn more about our features or book a demo to discover how PropertyMe can save you time and money.
Be sure to read our previous PropertyMe Feature Spotlight on Messages too! We also have a variety of articles on property management including 12 Ways to attract Quality Tenants and How to do End of Month at an Open Home.
If you have any questions or feedback on Owner Access, simply let us know down below.