With 62.3% of property managers feeling underpaid in Australia, it's no secret that the property management industry has a higher turnover rate than other industries.
It can be a tough job being the middleman between owners, tenants and suppliers, but the right remuneration, work satisfaction and office environment can make it worthwhile.
Let's dive into the top reasons why property managers leave and what you can do as a manager:
1. Stress and burnout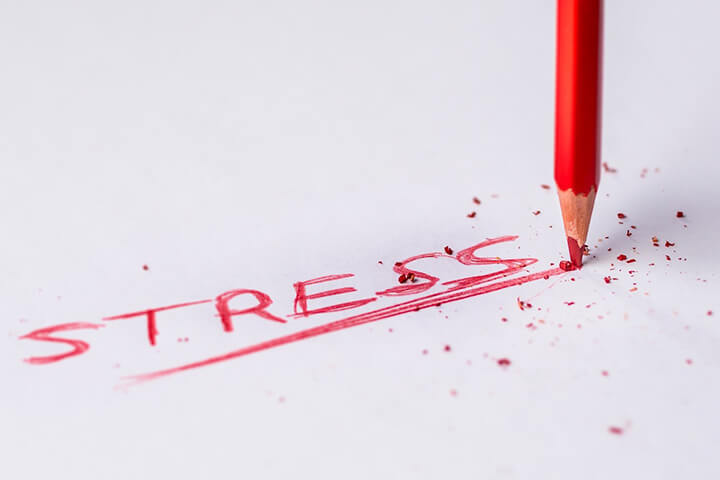 Many property managers work long hours to go above and beyond for their clients. This might mean skipping lunch breaks, attending inspections outside of business hours or taking client calls on the weekend. Not only does this destroy any semblance of work-life balance but it also causes stress and burnout.
As a manager, you need to ensure the right expectations are set from the get-go. You can do this by providing client handbooks and making sure your clients are crystal clear on customer service standards prior to signing any agreements.
Standardised checklists and procedures can also help your staff stay organised and practice good time management. These processes should be reviewed periodically to identify where training is needed and uncover any opportunities for optimisation.
Additionally, it's a good idea to simply have a sit-down chat with your staff every few months to check in on their well-being and ask them what you can do to further support them.
2. Inadequate remuneration
According to the Australian Residential Property Management Industry Remuneration Survey 2015, three-quarters of property managers receive a base salary of no higher than $65,000.
Image credit: realestatebusiness.com.au
As shown in the pie chart above, 62.3% of property managers surveyed feel underpaid due to their responsibilities exceeding their pay grade, excessive workloads, other people in similar roles getting paid more and working too many hours. Moreover, 49.2% of respondents said that they received either a minimal raise or no raise at all, compared to the year before.
To address this issue, you can create more structure around the salary review process. It's important to recognise your staff for their hard work and give them clear goals and KPIs to strive towards. You can also provide a range of financial and non-financial incentives such as bonuses, flexible hours, extra annual leave, training and awards for meeting these goals.
3. Poor company culture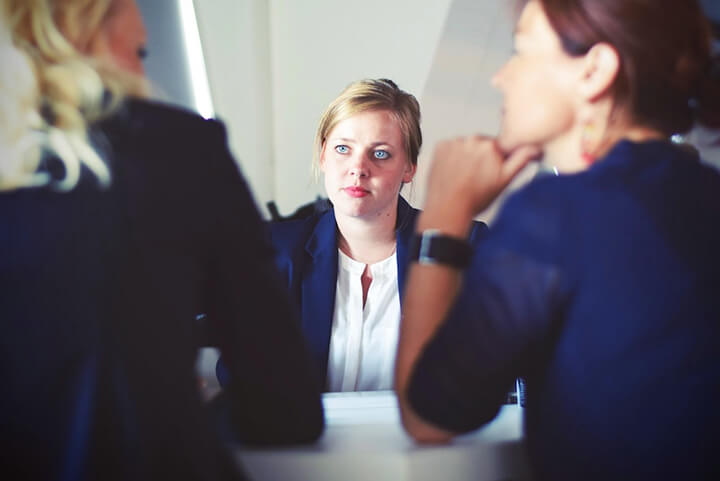 Another reason why property managers leave is due to poor company culture. It's often said that company culture starts from the top down, but at the end of the day, culture is made up of people. It has everything to do with the beliefs, words and actions of each and every individual in your office. That's why it's so important to foster a culture of transparency and inclusivity across the organisation.
This can be as simple as installing an anonymous feedback and suggestions box that you check on a weekly basis or having an open door policy that makes your staff feel supported at all times. This way, problems and misunderstandings can be routinely identified and resolved before they hit crisis point.
In addition to that, you should assess cultural fit during the interview process. The chosen candidate's values, beliefs, attitude and behaviour should align with those existing within your company to ensure a good cultural fit.
4. Lack of work satisfaction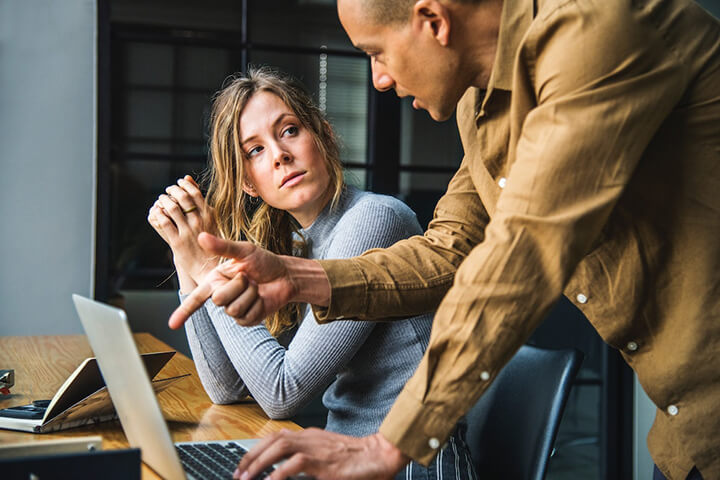 Work satisfaction measures how satisfied an employee is with their role and how they feel about individual aspects of the job such as the nature of the work, salary, career progression, job security, environment and supervision.
Naturally, if your staff find the work challenging and rewarding, they have a higher level of work satisfaction and are therefore more likely to stay. However, if they feel underappreciated or bored with the work, they are far more likely to leave.
To find out about your team's overall work satisfaction, you can run a monthly meeting to find out what challenges your employees face on a month-to-month basis. Not only does this give your employees a chance to give you feedback to help you improve operations, but it also shows them that you care.
For example, difficult clients can really take a toll on your team's work satisfaction and productivity. It's crucial that you listen to your team's feedback and consider whether it's time to let go of some of these difficult clients.
Besides that, you can also schedule periodic performance reviews to provide employees with a chance to speak to you one-on-one. Be sure to ask them how satisfied they are with their work, what career goals they want to achieve and how management can better support them in reaching their goals.
5. Inefficient systems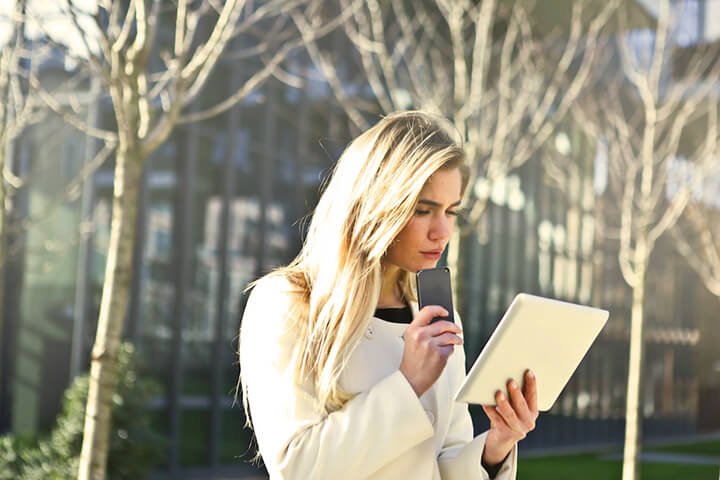 Imagine going from a modern, streamlined system that allows you to disburse all your owners and suppliers in one-click, to a clunky, inefficient system where it takes five or six steps.
Not only does this slow your team down considerably, but it can also lead to frustration and hours of lost productivity every week. In fact, after upgrading to a cloud property management software system, this property manager now saves her business $3,437 every month.
Reviewing your internal systems every six to twelve months shows your employees that you're constantly looking for ways to simplify their workload, provide a better service and grow your rent roll. It shows them that you want to be at the forefront of technology, which says a lot about your vision for the company and the future direction of the company.
All in all…
Here's why property managers leave:
1. Stress and burnout
2. Inadequate remuneration
3. Poor company culture
4. Lack of work satisfaction
5. Inefficient systems
It is your job as a manager to support your team and foster an inclusive and transparent work environment. After all, happy and engaged property managers will perform at their best and inspire others to do so too.
Thanks for reading! Hopefully you gained some insight into why property managers leave and what you can do as a manager to minimise turnover.
You might also be interested in 9 Trust Accounting Mistakes You Need to Stop Making Now, 10 Incredibly Useful Tech Tools Every Real Estate Agent Needs and How PropertyMe Can Simplify Your Workload.
Did you enjoy this blog post on Why Property Managers Leave? Please let us know in the comments down below.