While there are plenty of websites with articles, guides and videos for agents and property managers alike, sometimes all you want is a good real estate podcast for your commute to and from the office.
Without further ado, here are the best real estate podcasts for Australian agents in 2019:
1. Coach Tom Ferry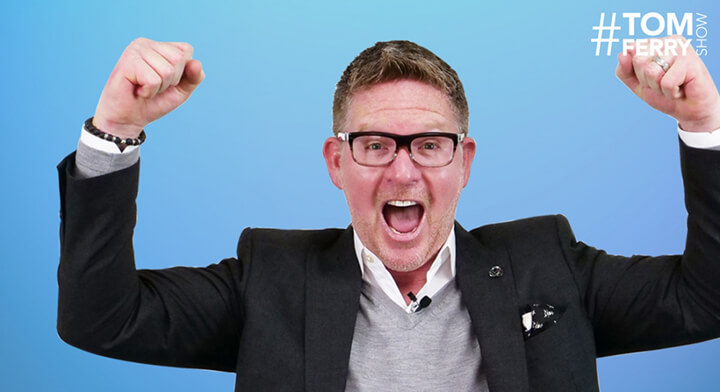 Coach Tom Ferry is a real estate sales, marketing and management podcast hosted by top real estate coach, author and keynote speaker, Tom Ferry. With more than 20 years of experience, Tom has coached some of the world's top producing agents and helped scores of real estate professionals achieve new levels of productivity.
Be sure to tune into his four-part series on The Best Strategies to Get More Real Estate Listings to learn how to differentiate yourself from your competitors and win more listings. Alternatively, if you prefer video content, Tom also hosts the #TomFerryShow on Youtube.
2. Elevate by Elite Agent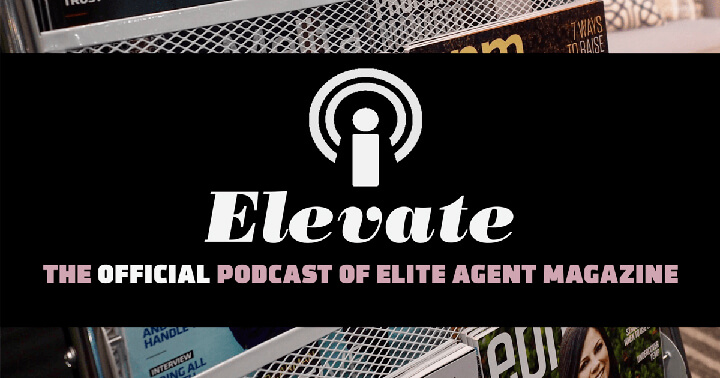 Elevate is a real estate podcast hosted by Samantha McLean, managing editor of Elite Agent Magazine. Each episode of Elevate features real estate coaches, industry news, market analysis, exclusive interviews and more. Samantha is often joined by her colleague Mark Edwards to recap the week in real estate with topics like cryptocurrency in real estate, the latest in proptech and outsourcing.
We especially enjoyed Episode 7 which featured Kylie Davis from CoreLogic, where she spoke about the correlation between great leadership and business profitability in the real estate industry.
3. Real Estate Pros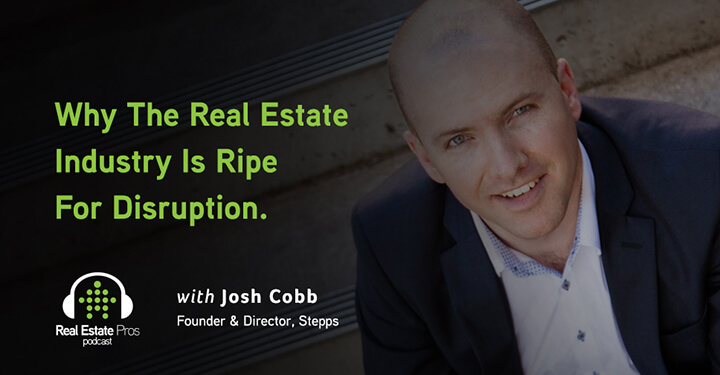 Real Estate Pros is an iTunes top-ranked weekly podcast hosted by Josh Cobb, founder and director of Stepps. With over 12 years of real estate industry experience, Josh brings a unique combination of real estate and marketing expertise to the table to cover a wide range of topics. These include content marketing in real estate, social media, virtual reality, artificial intelligence, real estate websites and industry news, just to name a few.
Additionally, Real Estate Pros has played host to guests such as Ian Campbell, CEO of Aire, Joe Pulizzi, founder of the Content Marketing Institute and Lee Woodward, founder of Real Estate Academy.
If you want a unique perspective on real estate marketing, be sure to check out Episode 85 which features Perth agent, Gia Le and how she uses influencer marketing to reach new audiences.
4. Secrets of the Top 100 Agents
Secrets of the Top 100 Agents is hosted by Tim Neary, editor of Real Estate Business. The podcast features Real Estate Business' Top 100 Agents (surprise, surprise) and how their habits, practices and beliefs have made them some of the most successful real estate agents in Australia. In addition to that, Tim is occasionally joined by experts in property styling and marketing to talk all things real estate.
We found this episode featuring Piers van Hamburg (ranked 39 of 100) very interesting. He explained the thought process behind his controversial blog post on Real Estate Business and asserted that while technology may change the way we do things in the real estate industry, "the relationship will always be key".
5. High Performance with Josh Phegan and Alexander Phillips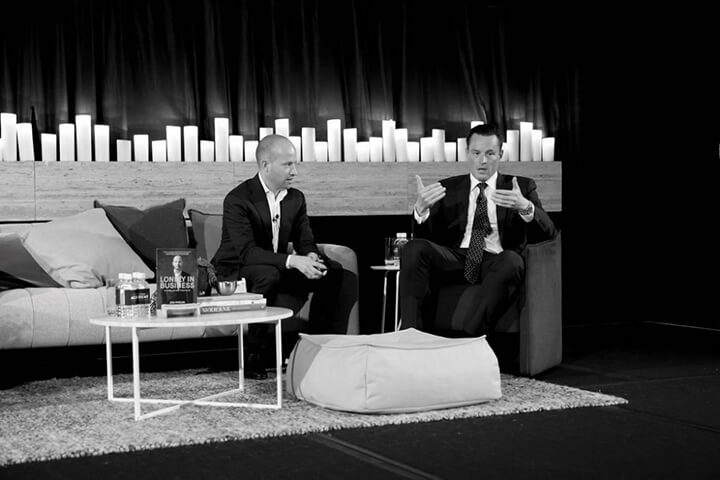 High Performance with Josh Phegan and Alexander Phillips is a weekly podcast hosted by REB Online's top real estate coach, Josh Phegan and top real estate agent, Alexander Phillips. In each episode, they share their tips and insights on prospecting, vendor management, listing presentation, productivity and marketing to help you become a high performing real estate agent.
As of late, the powerhouse duo has covered referrals and lead generation, planning for the new year, listing ahead of the curve and how to increase your output. Additionally, Josh has interviewed Alexander as well as a number of top performing agents as part of his Black & White Interview series.
6. 7 Figure Attraction Agent
7 Figure Attraction Agent is hands down, one of the best real estate podcasts for Australian agents. Hosted by Tom Panos, one of Australia's leading real estate coaches, the long-running podcast features top agents and their strategies for writing seven figures year after year as well as tips and tricks to grow your real estate business.
We enjoyed this short episode covering real estate success tips with special guests Gary Vaynerchuk, Robert Cialdini, Bob Wolff and Chris Voss.
Bonus: GaryVee Audio Experience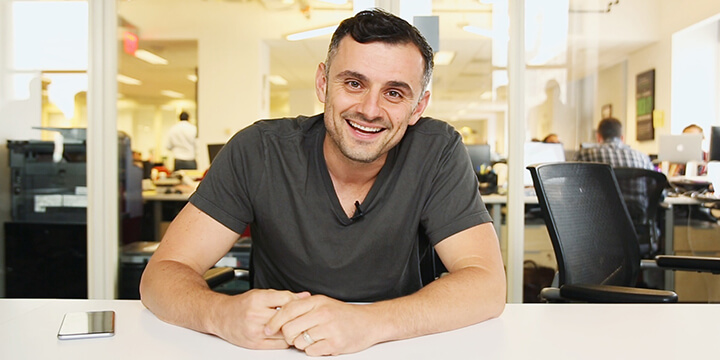 While Gary Vaynerchuk isn't a real estate agent (nor Aussie), his podcast the GaryVee Audio Experience is full of marketing gold and inspiration. He touches on topics such as productivity, digital marketing, content marketing and entrepreneurship. If you haven't heard of him, he's an American entrepreneur, four-time best-selling author and internet personality, best known for his digital marketing and social media work.
As an agent, we know you're constantly juggling a million different things, so have a listen to his episode on hacking productivity and efficiency and let us know what you think!
And that's a wrap! Hopefully you enjoyed this blog post on the best real estate podcasts for Australian agents in 2019. Be sure to subscribe to the PropertyMe Monthly Insider for more blog posts like these.
You might also be interested in 10 Incredibly Useful Tech Tools Every Real Estate Agent Needs, 25 Real Estate Social Media Ideas to Win More Clients and Top 6 Benefits of Cloud Property Management Software.
Did we miss one of the best real estate podcasts for Australian agents? Please let us know down below.