If you're a property manager, take a second and give yourself a pat on the back!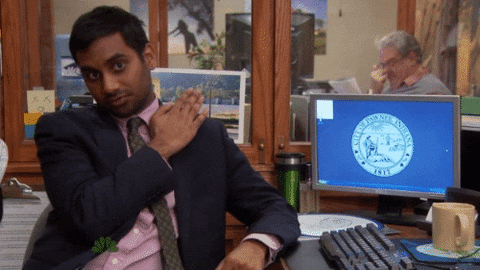 We know being a property manager is no easy feat; you have to have a particular set of skills and be adept at juggling a million things at once. That's why we've come up with five surprisingly simple tech hacks to boost your productivity and help you achieve more in less time.
1. Condense your reading list
If you spend anything over 30 minutes each day finding industry news then you could definitely benefit from this tech hack to boost your productivity.
To condense your reading list, be sure to subscribe to relevant industry websites like Real Estate Business and Elite Agent, set up keyword alerts for "property" and "real estate" in Google Alerts (pictured above) and monitor competitors using Twitter lists and Facebook pages.
Next, use email filter rules to create a "Newsfeed" folder for all these alerts to create a succinct industry reading list. This way, you can spend 10 minutes each day looking through your "Newsfeed" as opposed to 30 minutes to an hour.
Having the most relevant industry news delivered straight into your email inbox not only saves you time but removes distractions from other emails and websites, allowing you to stay efficient and productive for longer.
2. Automate where you can
With the rise of real estate robots and automation, it's a good idea to automate where you can. Automation not only reduces human error but also boosts productivity, saving you both time and money. As a property manager, this frees you up to focus on relationships and growing your rent roll instead.
To get started with automation, you can try chatbots that pop up on your website or Facebook page to offer assistance, virtual assistants that help you do all sorts of admin, voice activated voicebots or even property management software systems that have built-in automation for data entry, reconciliation and disbursements.
3. Follow the 20-20-20 rule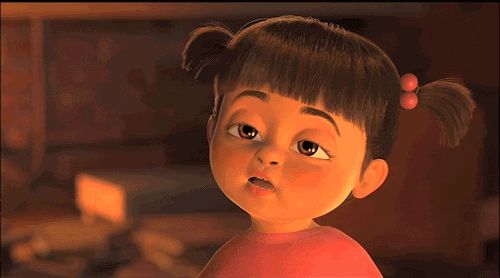 Do your eyes ever feel like this when you're working? Well, the bad news is that you might have eye strain from staring at the computer screen for hours at a time. Studies show that even two hours of visually demanding computer work can result in dry eyes, blurred vision and eye-related pain and tiredness.
The good news is that you can avoid this eye strain by following the 20-20-20 rule. Every 20 minutes, spend 20 seconds looking 20 feet (about 6 metres) away from the computer. This gives your eyes a chance to readjust to natural light and ensures you stay productive for longer.
4. Stop multitasking by muting your phone
While multitasking might seem like a great way to kill two birds with one stone, it's actually a massive productivity killer. In fact, mental blocks are created each time you switch between tasks, reducing productivity by as much as 40 percent. That's why you need to stop multitasking and remove distractions like your phone to boost your productivity.
Muting your phone while completing a task minimises interruptions to help you better concentrate on the task at hand. Similarly, closing idle browser tabs can help you clear your mind, giving you room to really focus on what you're doing.
5. Store everything in the cloud
In light of the recent malware attacks, our last tech hack to boost your productivity is to store your data in the cloud. There are many benefits to cloud storage including time and cost savings, increased security, greater flexibility and easier collaboration. As long as you have an internet connection, you can quickly access your data while you're on the road, at an Open Home or even during an inspection!
Hopefully this blog post has helped you boost your productivity! You might also be interested in 8 Ways to Attract New Property Owners, Top 7 Property Management Mistakes You Need to Avoid and How this Property Manager did End of Month at an Open Home.
Did we miss something in 5 Surprisingly Simple Tech Hacks to Boost Your Productivity? Let us know in the comments below.