2019 was a year characterised by change in the real estate industry. The property market experienced a rapid turnaround after finding a floor in June, three interest rate cuts brought the cash rate to a historic low of 0.75%, APRA eased home lending criteria, a number of legislative changes came into effect and agencies across Australia and New Zealand raced towards digital transformation.
"/request-a-demo"
On the PropertyMe front, 2019 marked six years of innovation in the PropTech space. It was a year of milestones and firsts: we hit 2,000 subscribers in April then 2,500 subscribers just four months later, held our first partner conference, launched PropertyMe PRO, moved to a new office and much more. Here's the PropertyMe Year in Review 2019:

Last year, PropertyMe assisted the real estate industry in processing more than $8.9 billion, almost double the amount that was receipted into PropertyMe the year prior. Meanwhile, more than 1.5 million jobs and 1.1 million inspections were completed using PropertyMe.
We've also expanded our dev and product teams, maintained a 99.99% uptime and delivered more than 300 new features and enhancements. These include top-voted feature requests like Reminders for compliance, the Change of Owner workflow, Team Management, Messages for mobile, Duress Alert for safety and @mentions to streamline internal communications.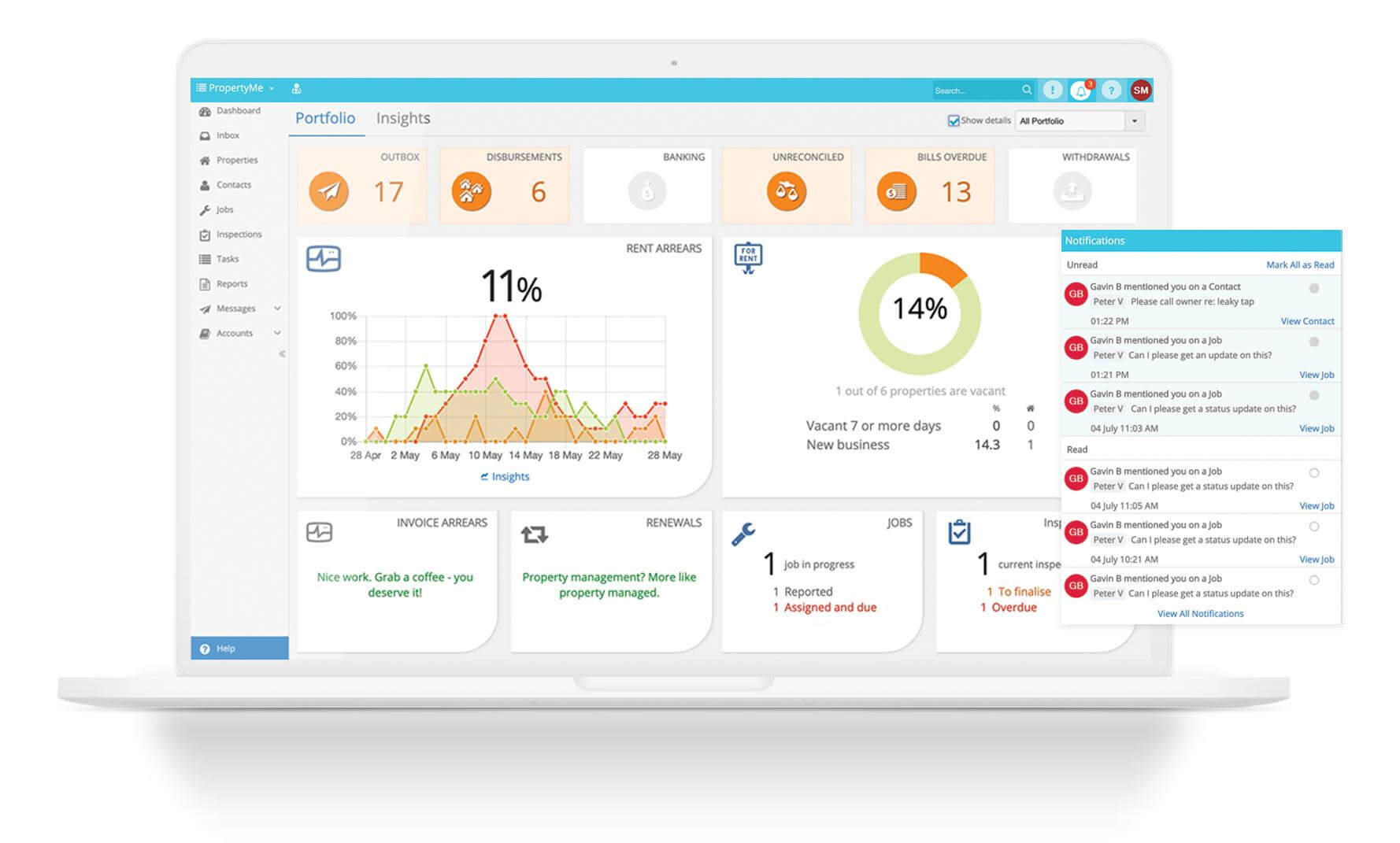 58,581 comments have been recorded since launching @mentions in July.
In addition to that, we've welcomed 19 new Partners and 15 new Integrators into the PropertyMe community to ensure our customers are always empowered by choice. Our integrated ecosystem is growing exponentially with new integrators being added every month. As a result, we now have more than 50 public and private integrations at various stages of the integration process.
Lastly, the support team worked really hard throughout the year reduce the average response time from 12 minutes to just 9 minutes, with a CSAT of 94% and an average full resolution time of 32 minutes. We've also added and updated more than 400 Knowledge Base articles to help you find the answers that you need as quickly as possible.
To cap off 2019, here are some of our favourite comments from the PropertyMe community:
"Leading the industry"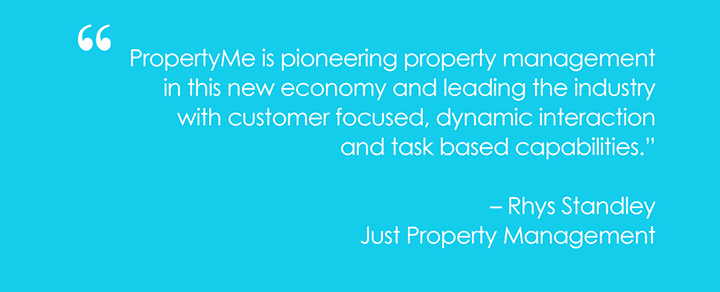 "We chose PropertyMe"

"Easy to use interface"

"Trust accounting is a breeze"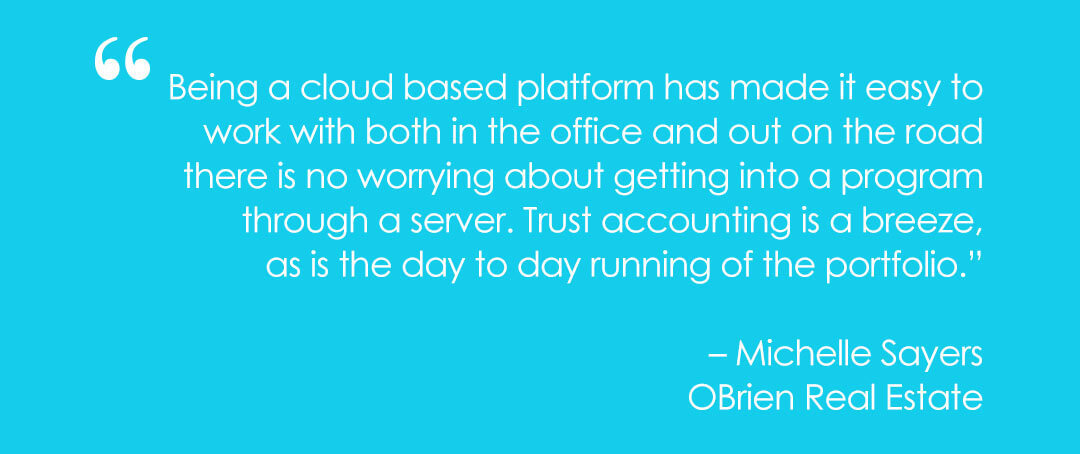 "Constantly evolving"

We have many exciting features in development that we can't wait to share with you in 2020 and beyond. For now, happy new year from all of us at PropertyMe!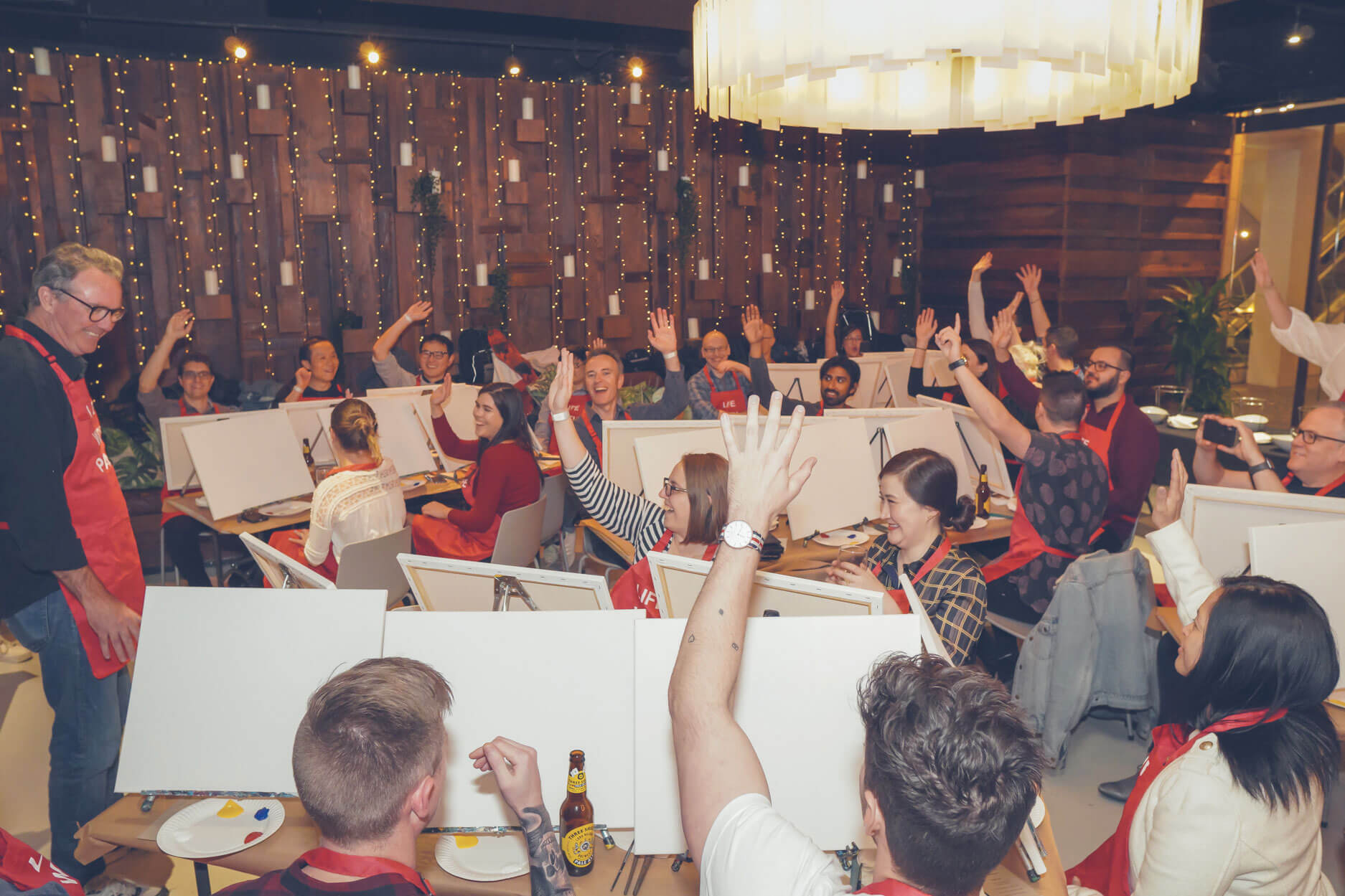 If you'd like to learn more about PropertyMe, be sure to request a free demo today.
Hopefully you enjoyed our PropertyMe Year in Review 2019. If you have any questions, comments or kind words, please email [email protected] to let us know.