We're proud to announce that PropertyMe is now powering more than 2,000 real estate agencies across Australia and New Zealand. Our clients include agencies of all sizes and business structures, ranging from fewer than 50 properties to more than 7,000 properties under management.
PropertyMe co-founder David Scott said that being a cloud-based property management platform, PropertyMe is able to help its clients scale faster than ever before. "One of our more recent features, Teams, enables dashboard views and reporting for Portfolio, Task, Hybrid or Pods structures," Scott said.
PropertyMe general manager of sales and service Lisa Pentland said "PropertyMe continues to strongly focus on supporting the property management industry and providing a customer experience that supports our customers from onboarding to optimising their business insights".
We attribute this 2,000 subscriber milestone to our deep involvement with the PropertyMe community. By keeping those lines of communication open, we're able to understand the needs of all business models, including mobile work-from-home operations, national and international multi-site operations, and everything in between.
"We've become the fastest growing cloud product because we are genuinely working for the betterment of the property management industry. We've worked hard to earn the trust and advocacy of our existing customers and we will never take that for granted," Pentland said.
Our 2,000th Subscriber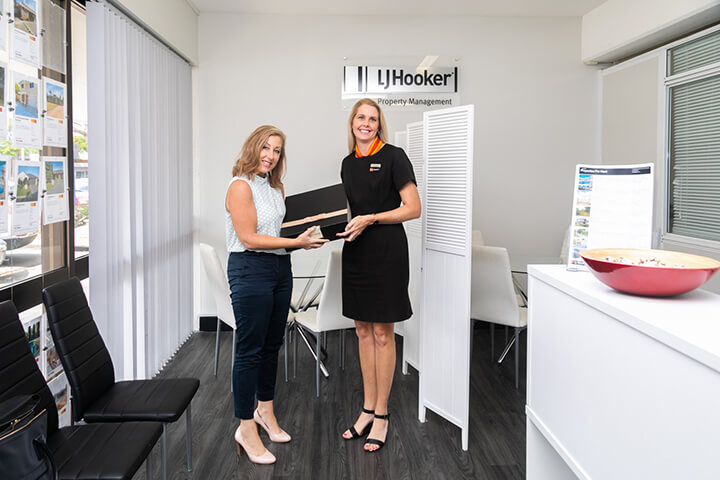 Congratulations to our 2,000th subscriber, LJ Hooker Cleveland. Pictured above is our general manager of sales and service, Lisa Pentland, with LJ Hooker's general manager of property investment, Charmaine Young. We're excited to see what they achieve with PropertyMe!
Milestone after milestone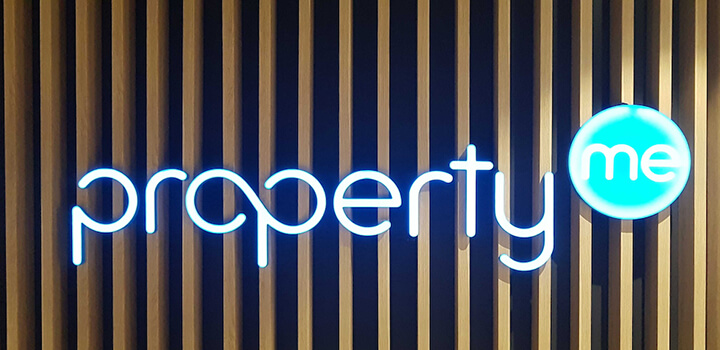 Since launching in 2015, PropertyMe has:
Consistently released hundreds of product features, enhancements and updates every year
Established a network of PropertyMe Partners who are ready to assist in every state and territory across Australia and New Zealand
Integrated with the best property maintenance, accounting and productivity solutions
Become the preferred supplier of property management software for hockingstuart, Ray White, Kay & Burton, OBrien Real Estate, Fletchers, and Hodges, just to name a few
Facilitated over 35 million conversations with our streamlined communication features
Helped over 7,500 property managers save time and restore work-life balance
Assisted the real estate industry in processing over $17 billion dollars
We're really proud of our achievements to date and it only motivates us to work even harder to deliver more top-voted feature requests, automated workflows and customer experience programs to help you break new ground in the industry.
Onwards and upwards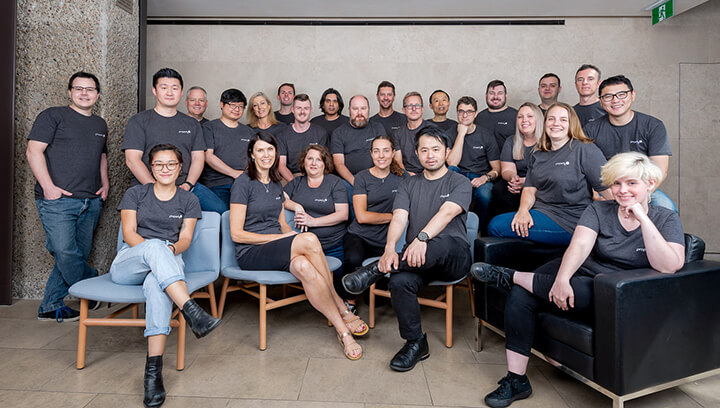 From the bottom of our hearts, we would like to extend a huge thank you to everyone in the PropertyMe Community. Without your support, we simply would not be where we are today. Now it's onwards and upwards with lots of new features in the pipeline and the documentation of our API for faster iteration, easier upkeep and greater collaboration. Our vision is to provide the single solution application the property management industry has been asking for, and we're well on our way.