We're proud to announce that PropertyMe, one of Australia's leading proptech companies, has surpassed the incredible milestone of 4,000 subscribers. This announcement comes just six months after our one millionth property milestone in September 2020, and less than a year since our 3,500 customer milestone in August 2020.
With over 4,000 agencies subscribed to our complete cloud solution, PropertyMe is Australia's most popular property management software.
By simplifying the process of property management, we give agencies the most sought after resource on the planet – more time. In turn, they're able to focus on providing an excellent customer experience, the key differentiating factor in today's highly competitive property management industry.
PropertyMe's 4,000th agency, Woodards Northcote & Preston in Melbourne, made the switch this March, joining the nine other Woodards agencies already on board. Anthony Cardinale, Director of Woodards Northcote & Preston, said, "Our customer-focused approach is what sets us apart and is the key to our success. We made the switch to PropertyMe to further enhance this excellent customer experience."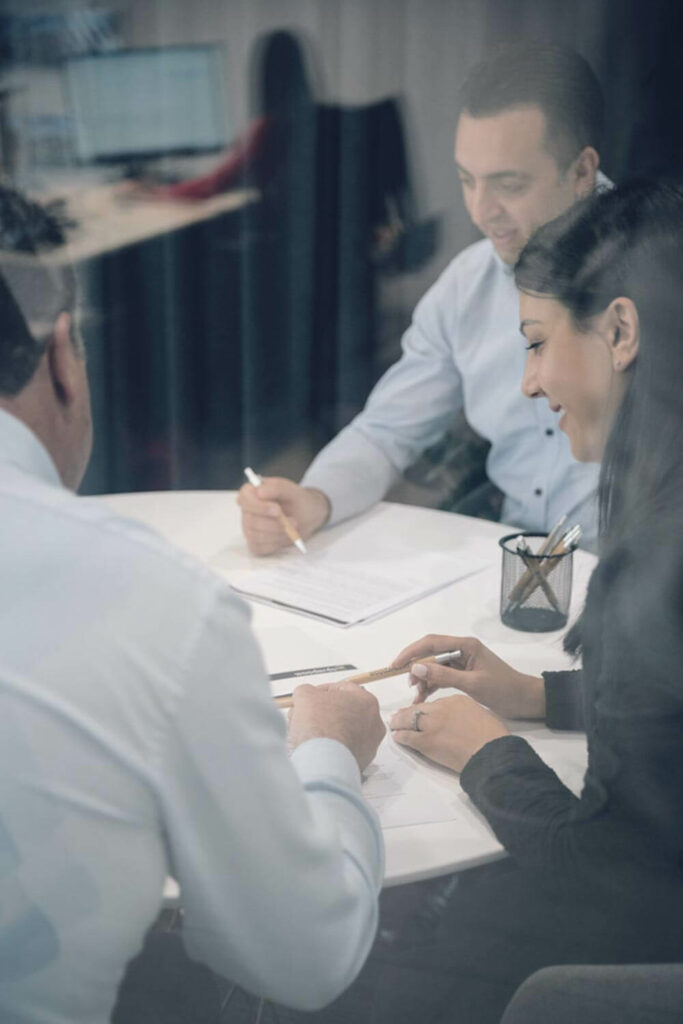 PropertyMe has been identified by Woodards as the preferred software solution.
Natisha Tapson, Head of Property Management at Woodards, said prior to using PropertyMe, the biggest issue Woodards faced was "loss of time". She continued, "time saving was actually a factor in our decision to choose this product as we needed a program that could provide an answer to the time old question of 'where can I get more time in a day?'"
Thanks to PropertyMe, Natisha was able to find just what the agency was looking for. She highlighted, "we have noticed our workflows are faster to get internal tasks completed." She said, "We love the Message system to ask questions and give instructions to colleagues, which for us is saving time. The knowledge base is also a huge plus for support and training."
Giving real estate agencies a competitive advantage
Standing out in the competitive property management industry can be a challenge for many agencies. Tasks which lead to a strong competitive advantage, like building relationships and cultivating customer satisfaction, can often be placed on the backburner to attend to urgent tasks which are tied to complex and out-dated processes.
That's where PropertyMe comes in.
"Through powerful automations and efficient workflows, PropertyMe gives property managers greater control over their work and more freedom to focus on the high impact aspects of their role," PropertyMe founder David Scott highlighted. "On average, we've seen agencies save between 30 and 150 hours per month with PropertyMe."
"Notably, 86% of our customers surveyed noticed a positive impact on customer satisfaction levels from utilising PropertyMe, including improved customer feedback, reduced inbound calls and increased positive social media reviews. We automate the mundane 80% of property management, so you can focus on the high value 20%."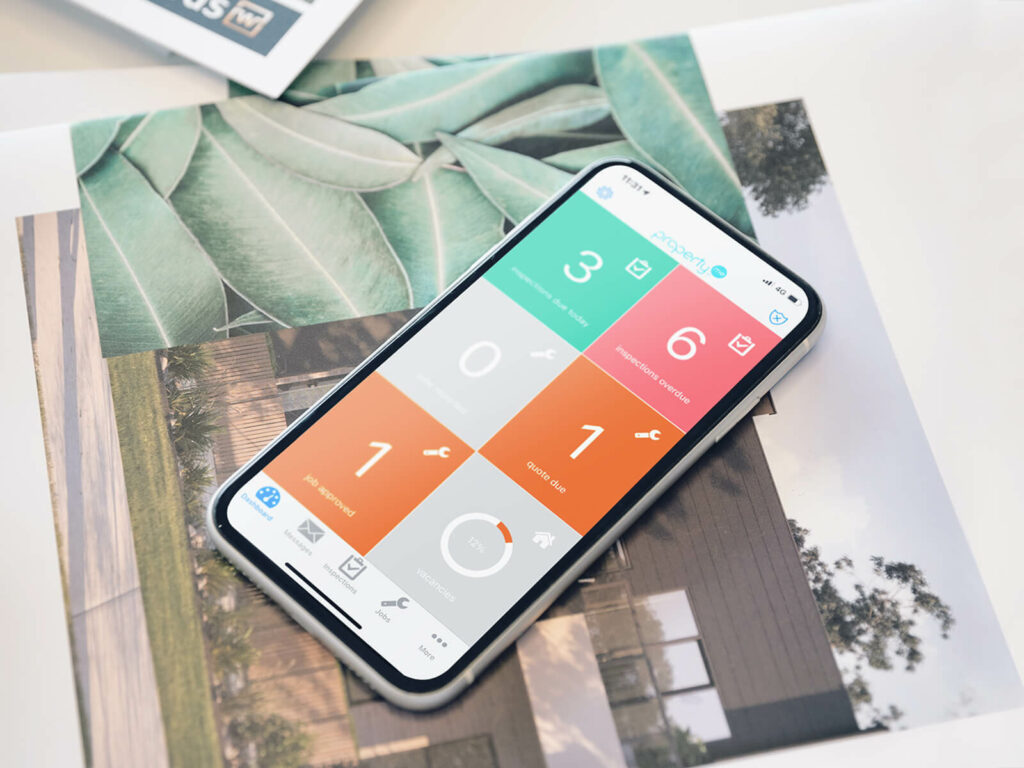 Using technology to enhance the experience of property management and lead to greater well-being
"A topic which comes up time and time again within the property management industry is the stress property managers and agencies often face. Accordingly, PropertyMe is driven by a mission to reduce this stress by simplifying complex processes, automating mundane tasks and providing an unparalleled support experience," said David. "Specifically, of the PropertyMe customers surveyed, 82% noticed a positive cultural change in the office, including greater work satisfaction and less stress," he highlighted.
Outcomes like this really put into perspective how much of a positive impact innovative technologies like PropertyMe can have.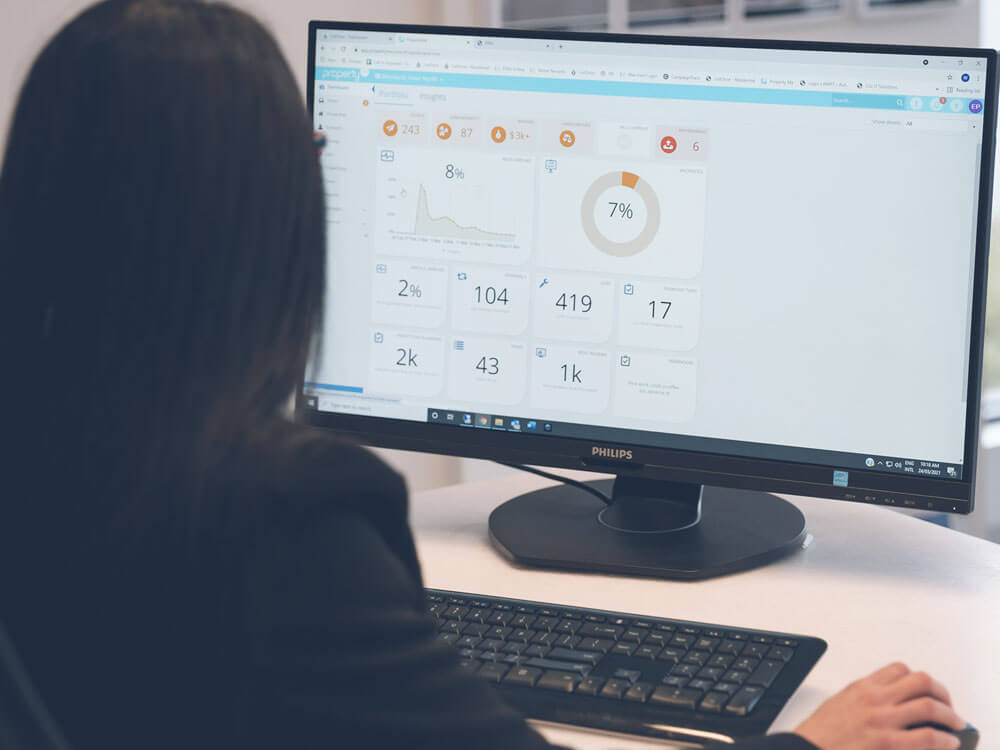 Game-changing features
Over the past year, PropertyMe has introduced several innovative new features including Recurring Invoices and its industry-first Listings feature.
"With Listings, agents can now easily view, publish and edit listings on portals such as Realestate.com.au directly from the PropertyMe dashboard, saving a significant amount of time," Scott said.
Another new feature, Recurring Invoices, has led to more efficiency gains by simplifying the invoicing process particularly for commercial properties.
"Behind the scenes, the team has been working away on an exciting new feature which is soon to be released—stay tuned!"
Check out our full list of features here.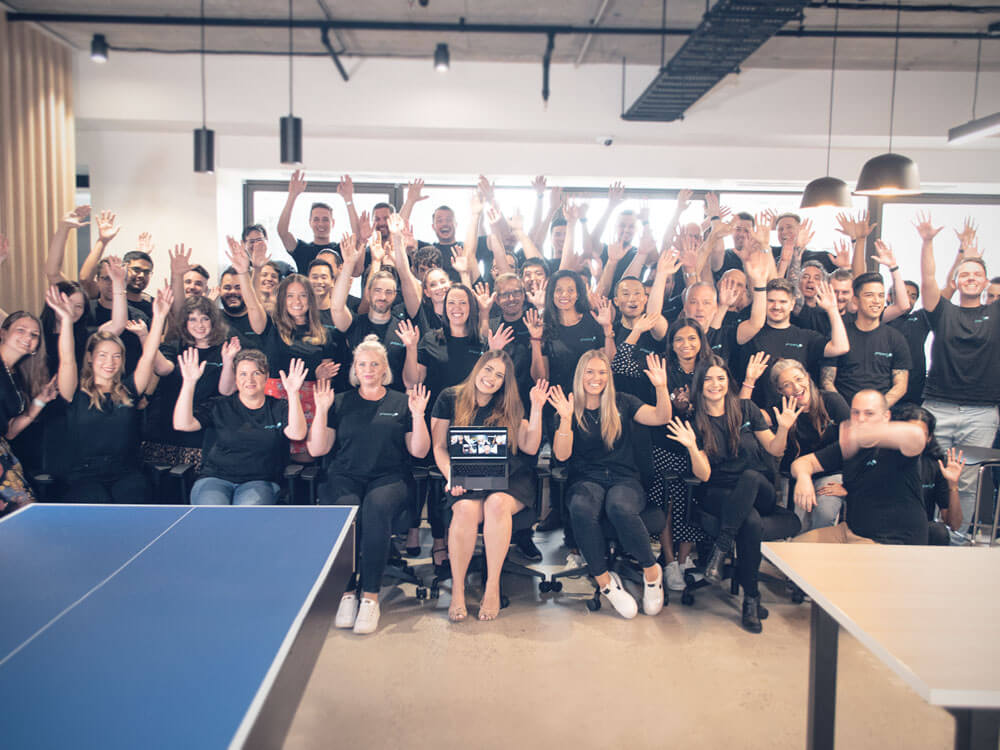 A vibrant property mangament community
In under 8 years, PropertyMe has grown from a budding start-up to a vibrant community of 4,000 offices, 50+ integrators, 22+ partners and over 1.15 million properties. PropertyMe assists the real estate industry in processing more than $1.4 billion every month and facilitates in excess of 1.5 million maintenance jobs and 1.1 million inspections annually.
"Reaching this milestone is an incredible accomplishment and a true reflection of the hard work the team puts into the product," said David. He continued, "We couldn't have reached this incredible milestone without our users and we look forward to further revolutionizing the world of property with you. To all our pioneering property managers, forward-thinking agencies and customers, we say thank you!"