Here at PropertyMe, we've redesigned 'sales'.
Stemming from our customer-centric approach, our sales team is here to find both genuine solutions for agencies and also provide valuable insights.
We've always worked this way. Collaborating with our customers to provide tailor-made, powerful solutions. This is one of the reasons we have grown so rapidly into Australia's most popular property management software.
However, in this new financial year, we're taking it a step further. We're restructuring our sales team to ensure we can deliver an even better customer experience.
How are we doing this? By focusing on location.
Location, location, location
In a move to get closer to the customer, we have restructured the team to be regionally based. Agents generally work within 10 to 20 km of their front door. So it makes sense for us to do the same.
When it comes to property management, the location of the agency can have an immense impact on how it should be managed. The experience of a Property Manager in Adelaide is likely to be quite different to one working in Sydney for example. Different regions are governed by distinct laws, influenced by various leaders and even impacted by unique lingo and language.
That's why we've restructured our team to get the best outcome for our clients. With PropertyMe, customers will now receive specialised insights for their agency based on their unique location.
Meet the team
The sales team have been hand-picked to ensure each conversation with a customer is well informed, customer-centric and helps them uncover solutions for their genuine needs.
Intentionally moving our team closer to the customer means region-specific specialists are able to confidentially discuss your needs & advise you on how to make the most of your tech investment.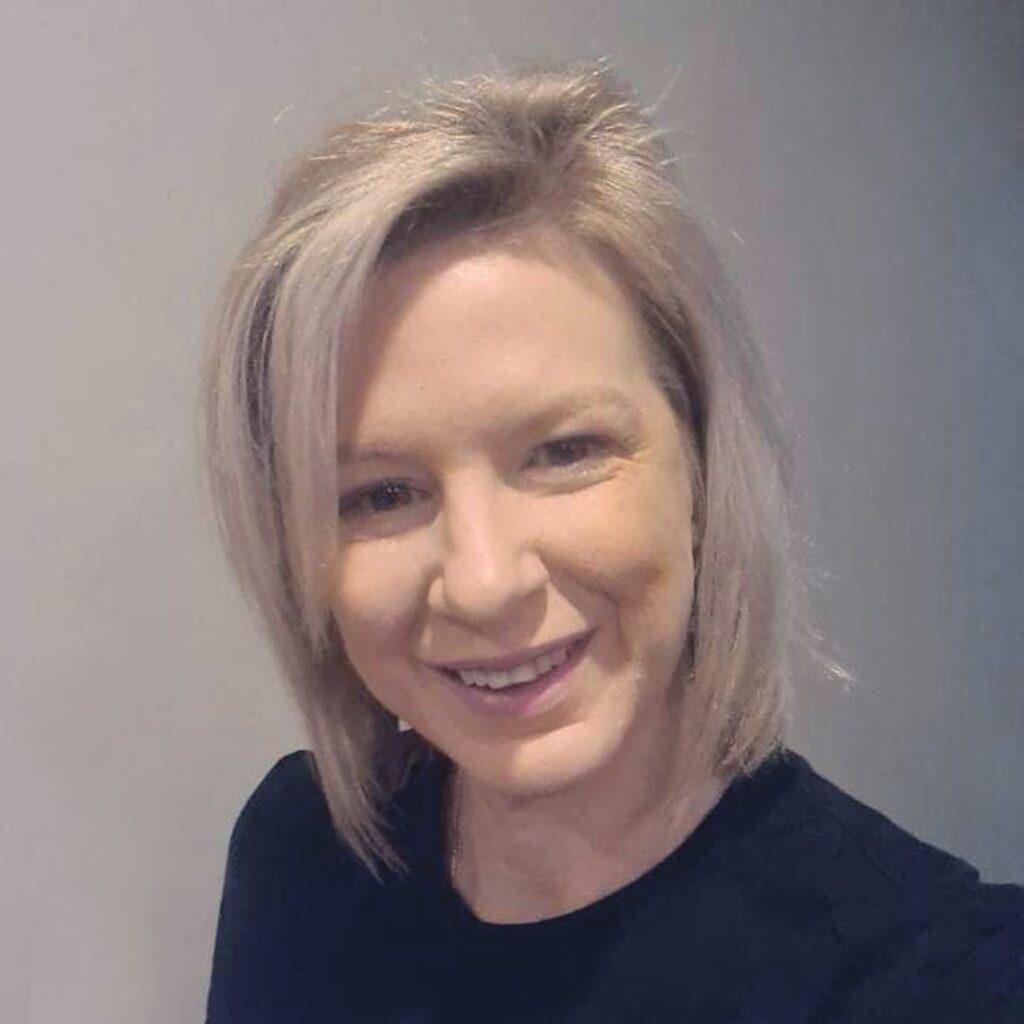 Sarah
As the Chief Revenue Officer at PropertyMe, I'm dedicated to helping property management agencies of all sizes and in all regions find the ultimate solution to their business challenges. With over 25 years of experience in the industry, I understand the unique challenges faced by agencies and how technology can transform businesses and lives.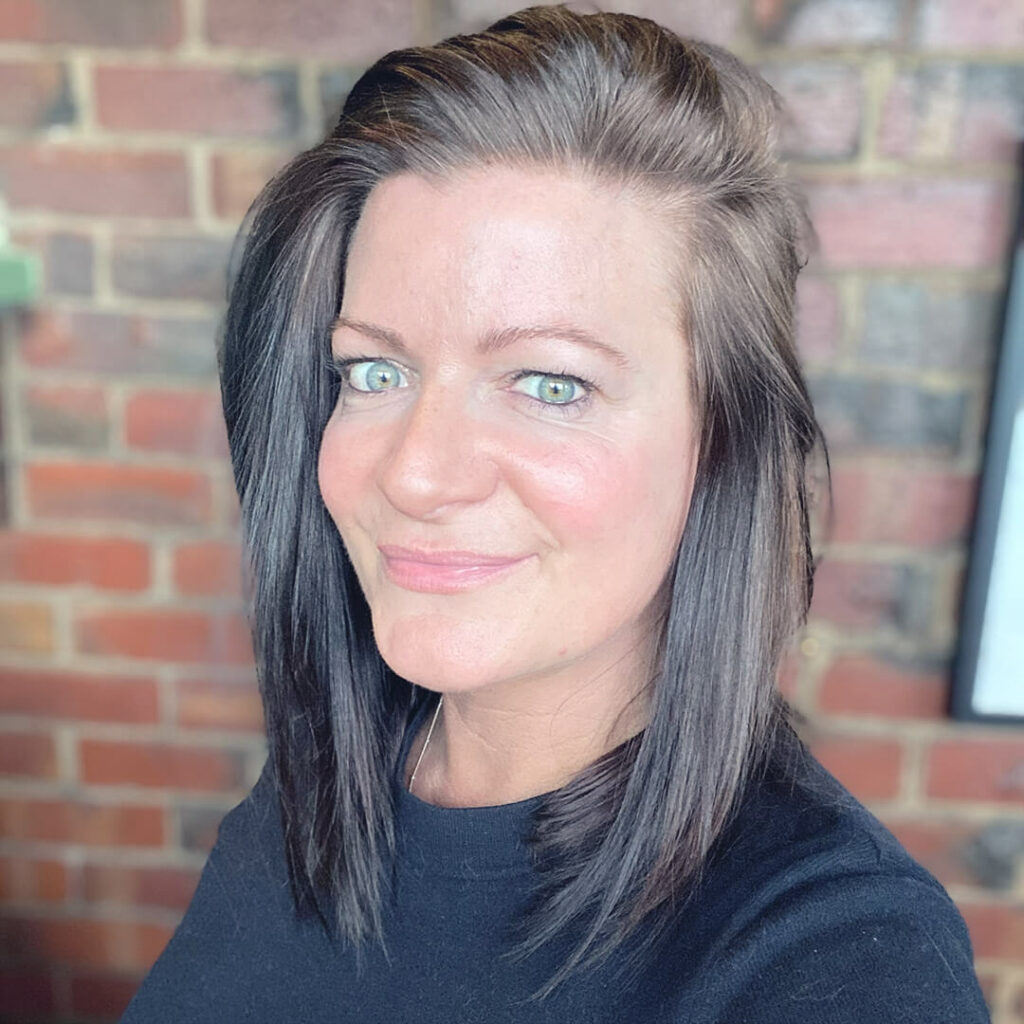 Fiona
Fiona's career is studded with a number of significant achievements. Spanning more than 25 years in the industry, Fiona has plenty of experience and expertise to guide agencies onto the right path. She has worked as both a Product Manager and Account Manager in the PropTech space as well as a General Manager in real estate. Her dedication and commitment to the industry have positioned her as a recognised expert and influencer.
Key focus: Fiona's most looking forward to driving an even greater experience for our Victorian, Tasmania & New Zealand customers.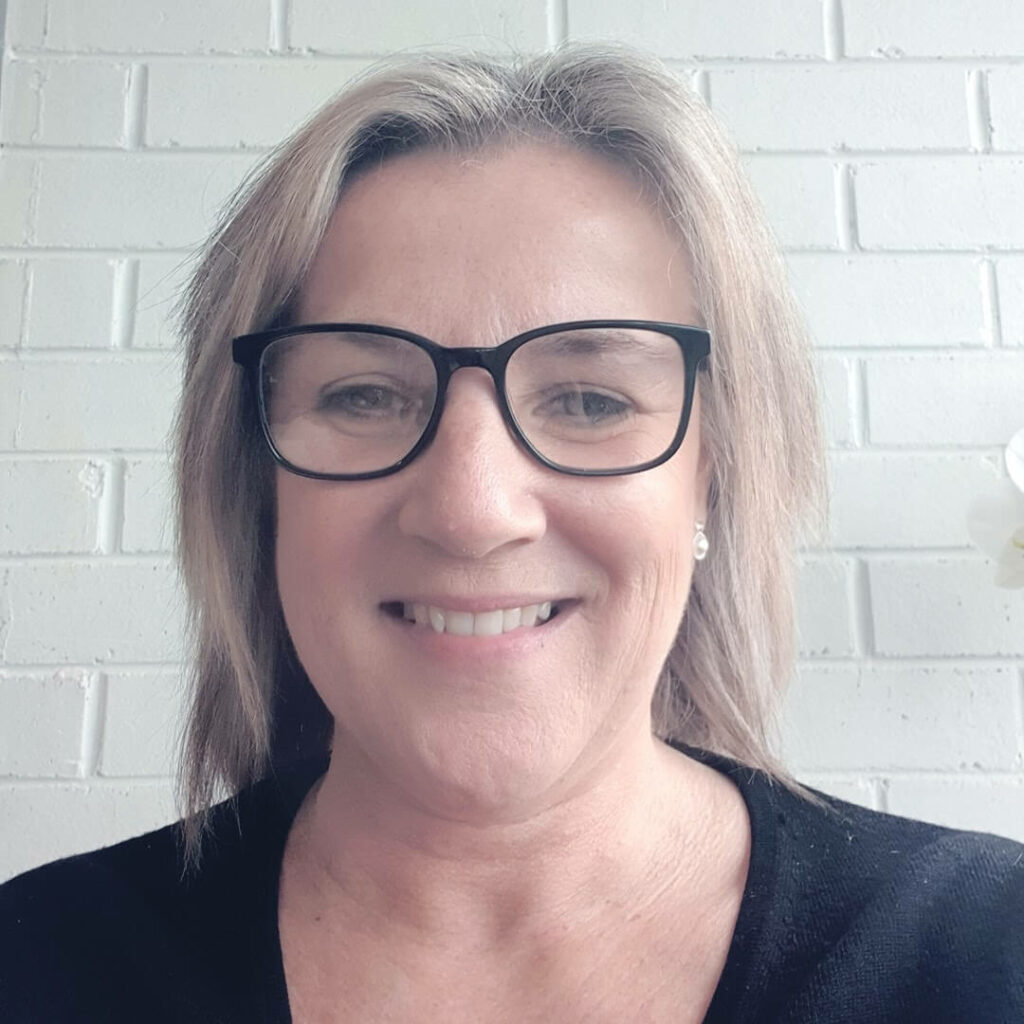 Jo
Jo joins the team with a background in Business Development and Account Management.
Her most recent experience working in Property Management Compliance has taught her a great deal about the frustrations legislation may cause. She demonstrates how PropertyMe can resolve these frustrations and streamline workflows.
Key focus: Jo is bringing her passion and expertise to help develop agencies in Western Australia and the Northern Territory.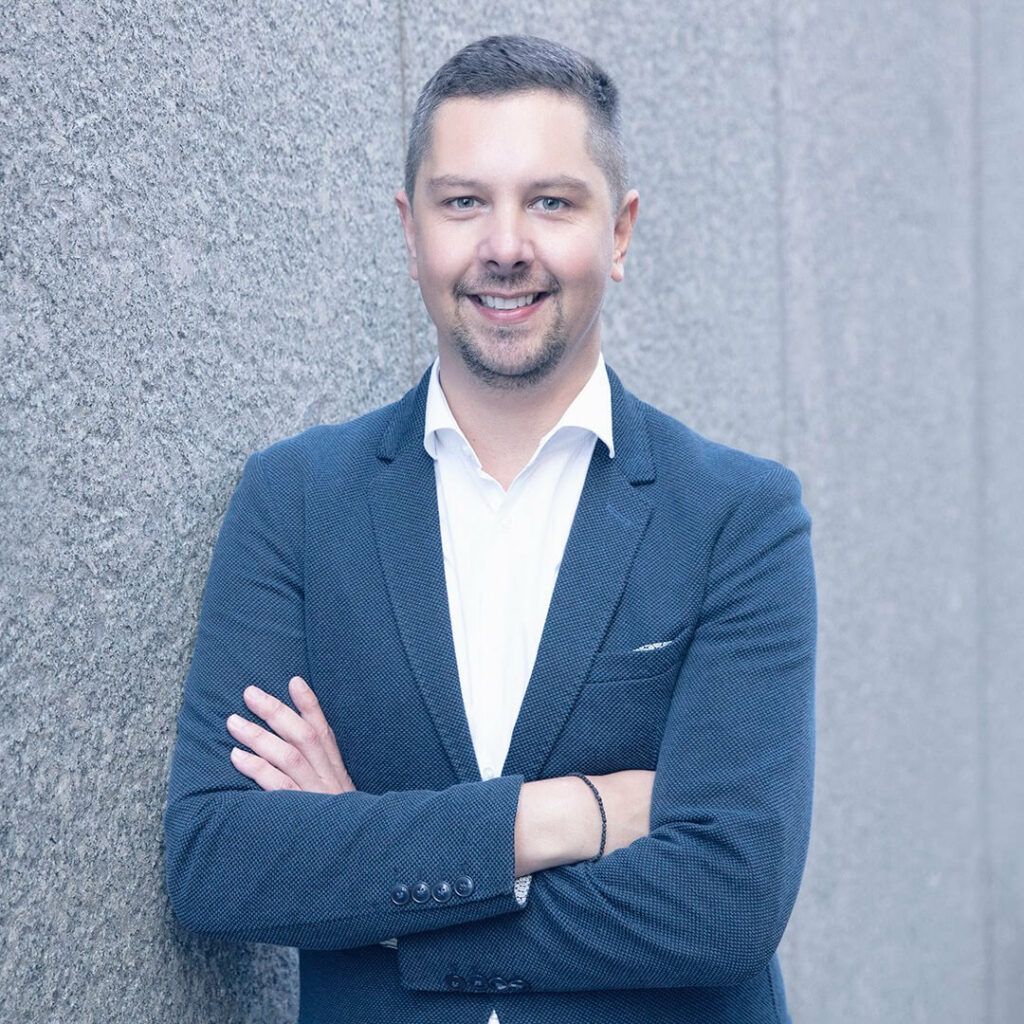 Chris
Chris comes from a real estate background with over 15 years of experience. Working as a Property Manager for many years, he understands the challenges and intricacies of the role. He's passionate about helping real estate agents improve their work lives through the use of our simple and easy to use trust accounting software. Having been with PropertyMe for 6 years he's truly finessed the process of pairing your business with the perfect PropertyMe solution.
Key focus: Chris will be working with both startups and agencies with up to 200 properties across Australia and New Zealand.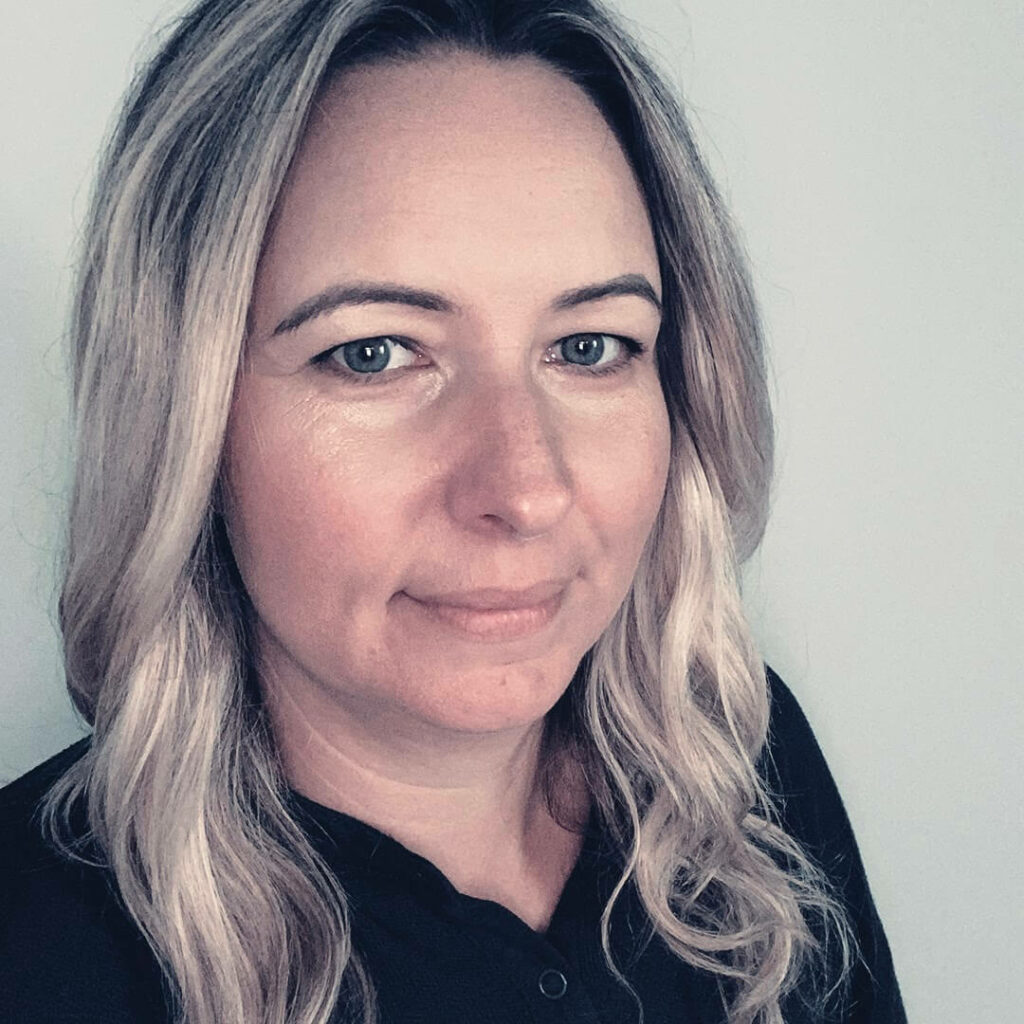 Sabina
Sabina is the newest addition to the PropertyMe team and has been in the real estate industry for almost 20 years now.
Entering real estate at 18 and working her way up through a multitude of roles, she has become an expert in business development for agencies. Working in Master Planned Development Sales and Utility Connection Service Sales for over a decade, she holds a sea of invaluable experience and industry knowledge.
Sabina loves people and attributes her success to being able to build and manage relationships with people from all walks of life. This can be seen in all of her interactions with our PropertyMe customers.
Key focus: agents located in Queensland and the northern rivers of New South Wales, you're in luck! Sabina (who also goes by Sab), will be looking after new business growth for these two areas.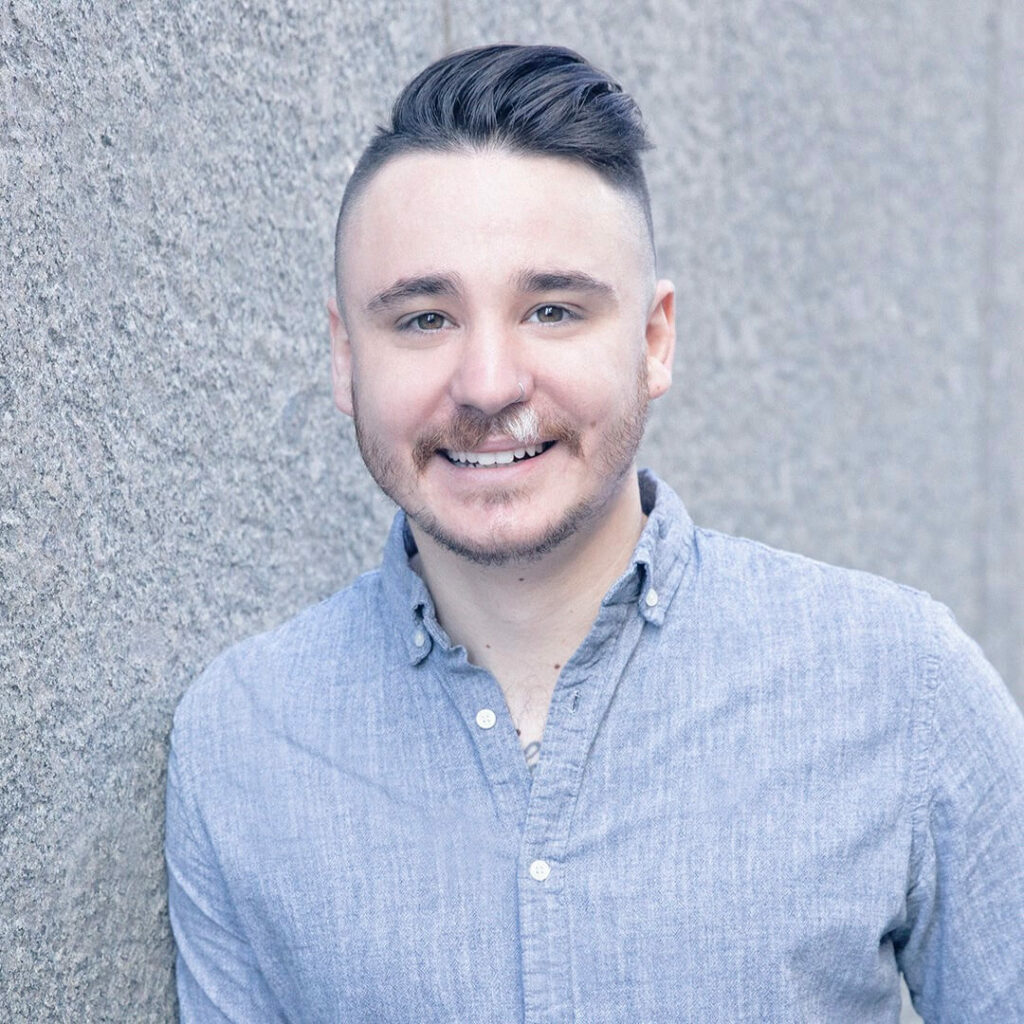 Marty
Similar to Sabina, Marty also had an early start in the real estate industry, taking on his first role as a Real Estate Sales Associate at 19. He then moved onto work as a Property Manager for 8 years, giving him clear insight into the struggles and needs of Managers. Being a tech guy at heart and wanting to improve the day-to-day experience of other Property Managers, he moved to PropertyMe over two years ago.
"After many years as a Property Manager, I joined the sales team at PropertyMe. As I got to know our product I was amazed at how much more efficient I could have been as a Property Manager if I had been backed by the right software," Marty highlighted.
His primary goal? To help simplify and streamline Property Manager's daily lives through the software they use. "My favourite thing about PropertyMe is assisting real estate professionals to simplify their workload. It's so great to see clients be genuinely excited and relieved at how easy it is to use the product."
Key focus: Marty looks after our clients in New South Wales and South Australia.
PropertyMe's rapid growth
The success of PropertyMe can largely be attributed to our focus on the customer. This can be seen in all aspects of our business, including in our sales team, which is unlike any other.
In under 8 years, we've grown rapidly into one of Australia's leading PropTech companies. Going from just an idea to now holding the majority of the market share. With a commitment to future development, PropertyMe continues to innovate and grow. Our shift toward a regionally focused sales team will help develop not just PropertyMe but also all of the agencies that work with us.
Our team of industry experts is here to use their specialised knowledge to help you find the most efficient way to:
reduce operational costs
improve the experience of their customers
increase profitability
If you're interested in developing your agency or would like to uncover some unique insights for your business, book a free demo with us today.