Premier Victorian real estate group, hockingstuart, has chosen PropertyMe as their preferred supplier of property management software group-wide.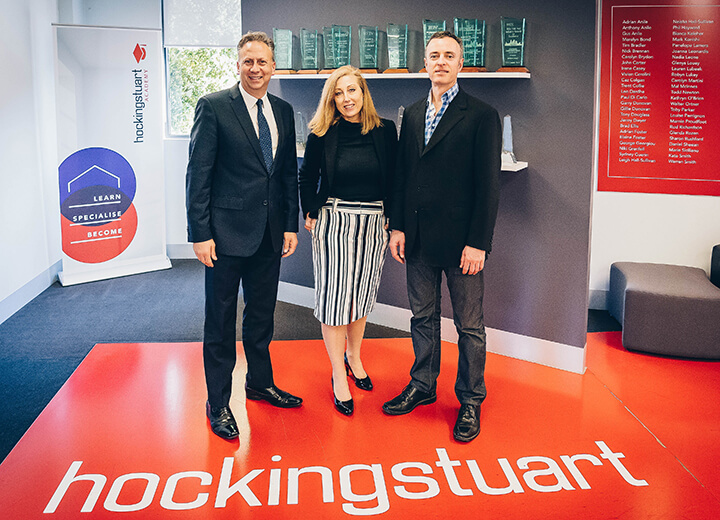 PropertyMe general manager of sales and service, Lisa Pentland, said PropertyMe was thrilled to be aligned with the hockingstuart Group as a key property management partner.
"We look forward to seeing the efficiency gains and growth that the group will achieve as a result," Pentland said.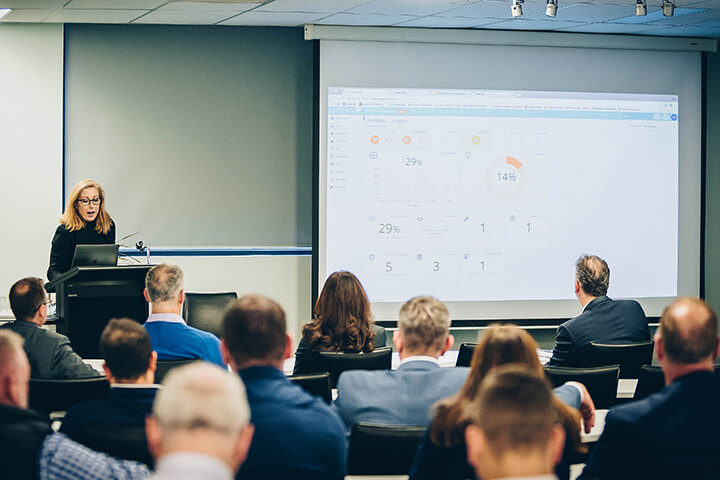 According to hockingstuart head of property services, Joe Galati, hockingstuart is a dynamic real estate brand, synonymous with excellent customer service and innovation.
"We're constantly looking for better ways to service our customers," Galati said.
"PropertyMe's rich product features, flexibility and scalability provide us with the ideal cloud platform to drive our evolving property management processes moving forward."
With in excess of 16,000 residential properties under management, the shift to a complete cloud property management solution like PropertyMe was inevitable for hockingstuart.
"PropertyMe was born in the cloud. That's why we're not afraid to push the boundaries of property technology and reimagine workflows to drastically reduce the time required to complete a task," PropertyMe product manager, David Scott, added.
Since launching in 2015, PropertyMe has become the most feature-rich cloud property management and sales trust solution in Australia.