Just as we thought 2020 was the craziest year to ever happen, 2021 came along and really shook things up.
Vaccines, cryptocurrency, La Niña, the Olympics, the Australian property market, international border openings, the metaverse, working from home, record-setting prices — 2021 was a wild year. It was the year where the word 'pivot' became a focal point for many companies and industries, moving from working from home, to back in the office, to back home.
For PropertyMe, it was a year of achievements, connections, and innovation. We reached huge milestones and had the chance to connect with our incredible customers more than ever before. We also watched our community grow exponentially, surpassing the incredible milestone of 4,500 subscribers and 1.4 million properties. As well as welcoming plenty of new members to our team including Sarah Dawson, our new Chief Revenue Officer and Scott Shepherd, our Chief Product Officer.
We've crunched the numbers and put together a preview of how the PropertyMe community (including you) went this year. Without further ado, let's check out PropertyMe's Year in Review: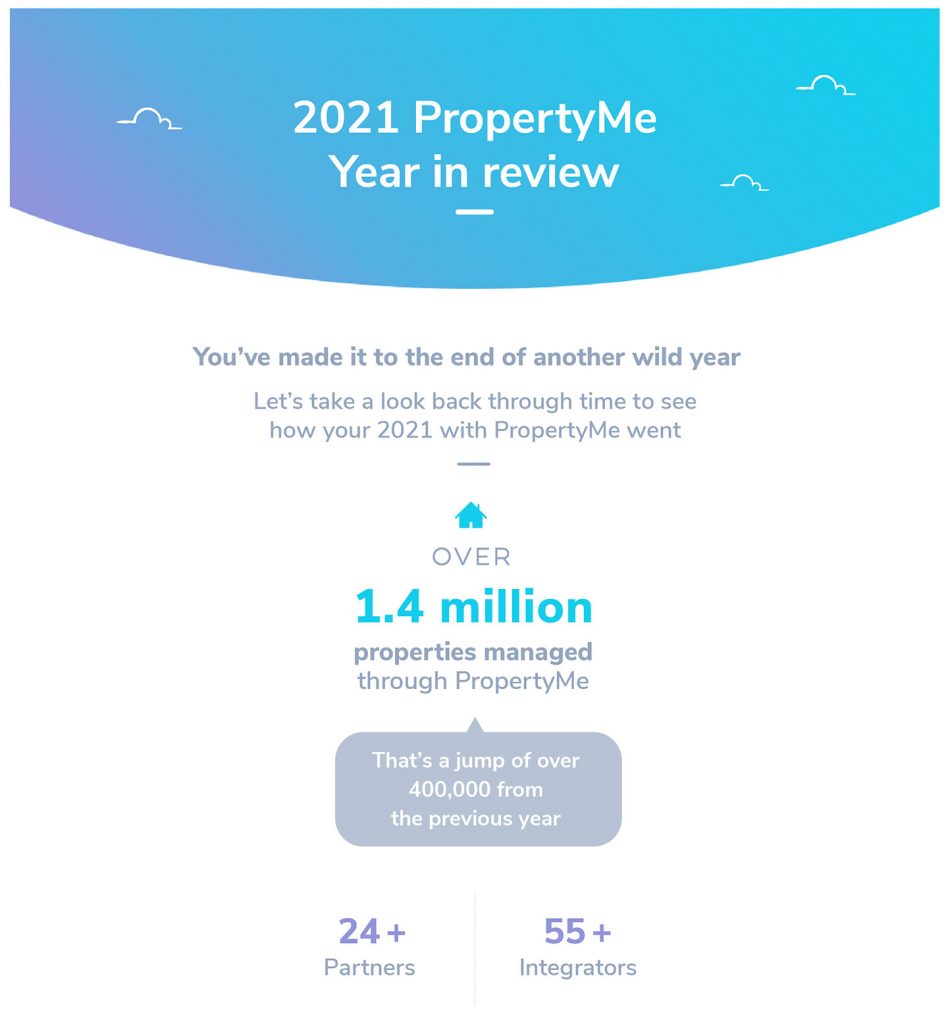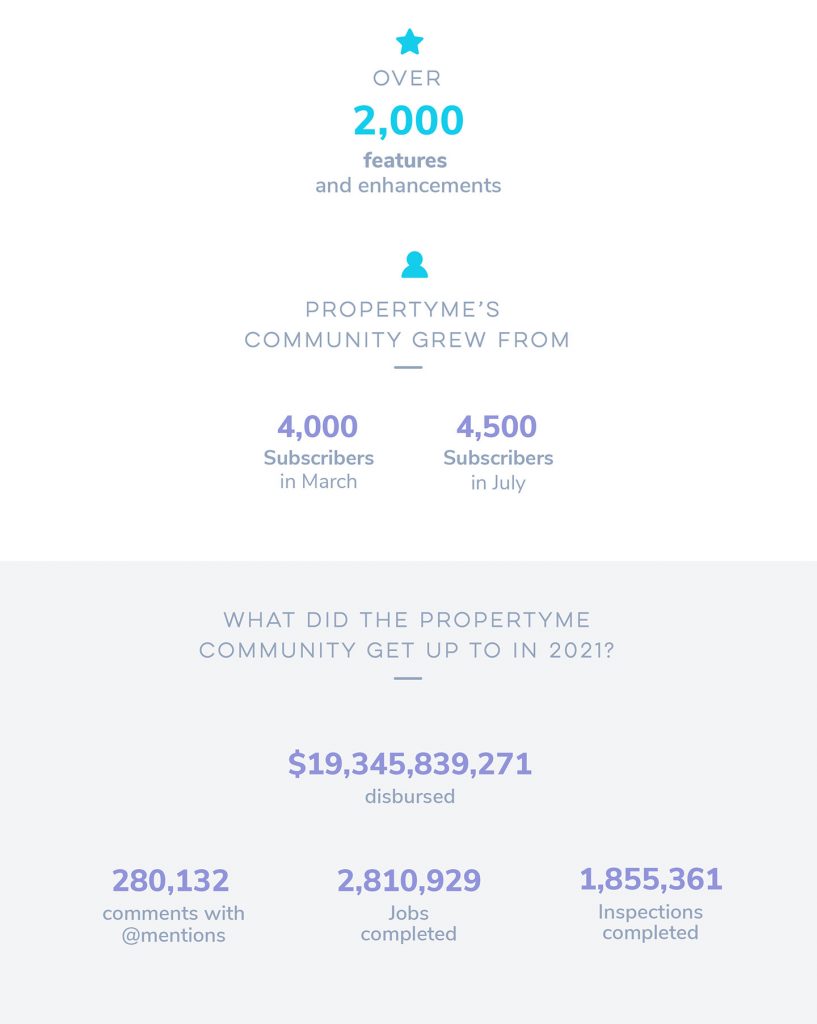 2021 started off with many of us readjusting to life back in the office. By February, things were starting to look (almost) normal. Our days were made up of commutes to the office, podcasts, lunchtime catch-ups, and hitting up our favourite bars and restaurants on weekends. We even got a chance to meet with two incredible agencies that are part of the PropertyMe community.
In March, we took a trip to Melbourne to visit our 4,000th agency, Woodards Northcote & Preston and celebrate the incredible milestone of surpassing 1.1 million properties and 4,000 subscribers.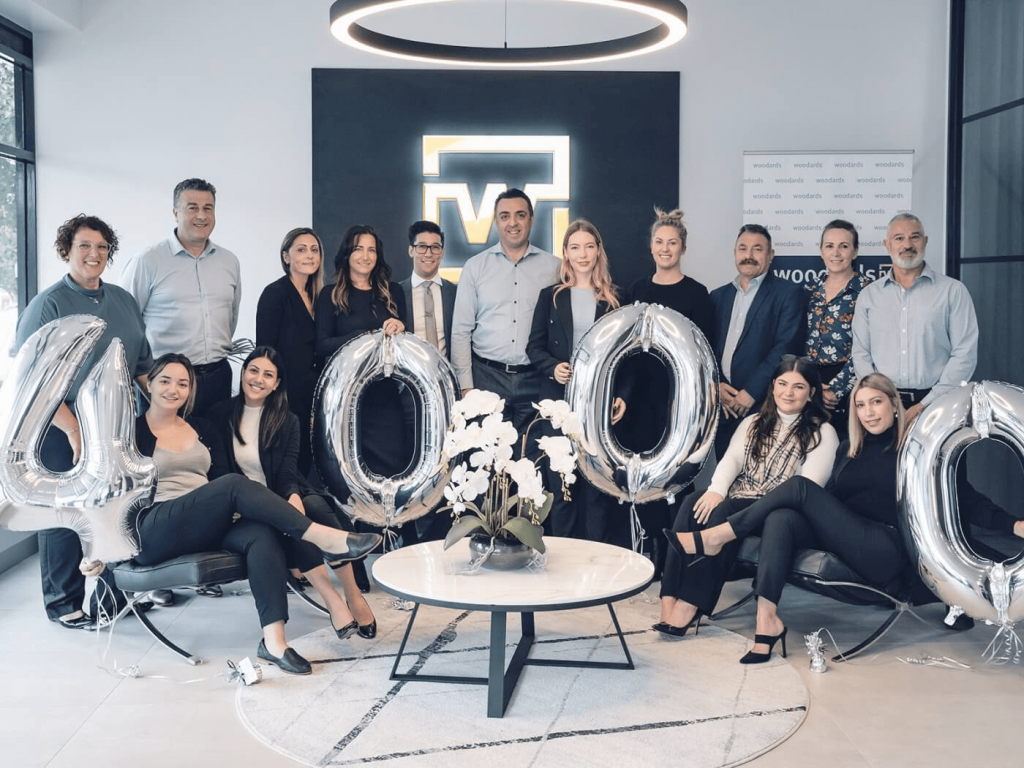 We also had the pleasure of meeting with Highland Property Group in May to collaborate on a testimonial video and get an insight into how they make the most of PropertyMe to expand their business.
However, our in-person meet and greets were put on hold as half the country soon dove back into lockdowns and 2021 became the year where Australians searched "how to make face masks" on Google more than any other DIY-related search term.
This year, as we celebrated our 8th PropertyMe-versary on the 1st of July, we took a moment to reflect on our initial vision for PropertyMe. In the early days of PropertyMe's inception, we often dreamt of building an app that would significantly improve the lives of Property Managers. Little did we know that eight years later it would become one of the only points of connection agencies had to their owners, tenants, suppliers and community.
During the first few weeks of lockdown, our spirits were lifted by the incredible achievement of reaching 4,500 subscribers and 1.3 million properties. Paula Staracek, Head of Property Management at Davide Deane, our 4,500th agency, sent us some kind words, "PropertyMe was our number one choice. The vast suite of time-saving features, easy-to-use interface and their amazing Support and Onboarding teams are a few reasons we decided to switch to PropertyMe."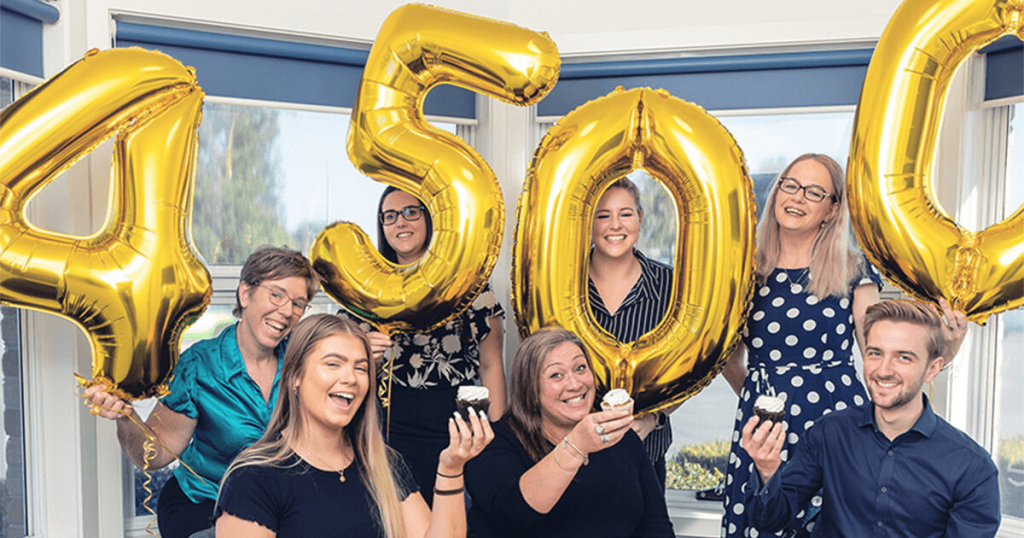 Back in the wonderful world of working from home, the PropertyMe team stayed connected through social media more than ever before, sharing pictures of our fluffy lockdown companions, and bringing back our popular Lunch & Learn Facebook Live sessions.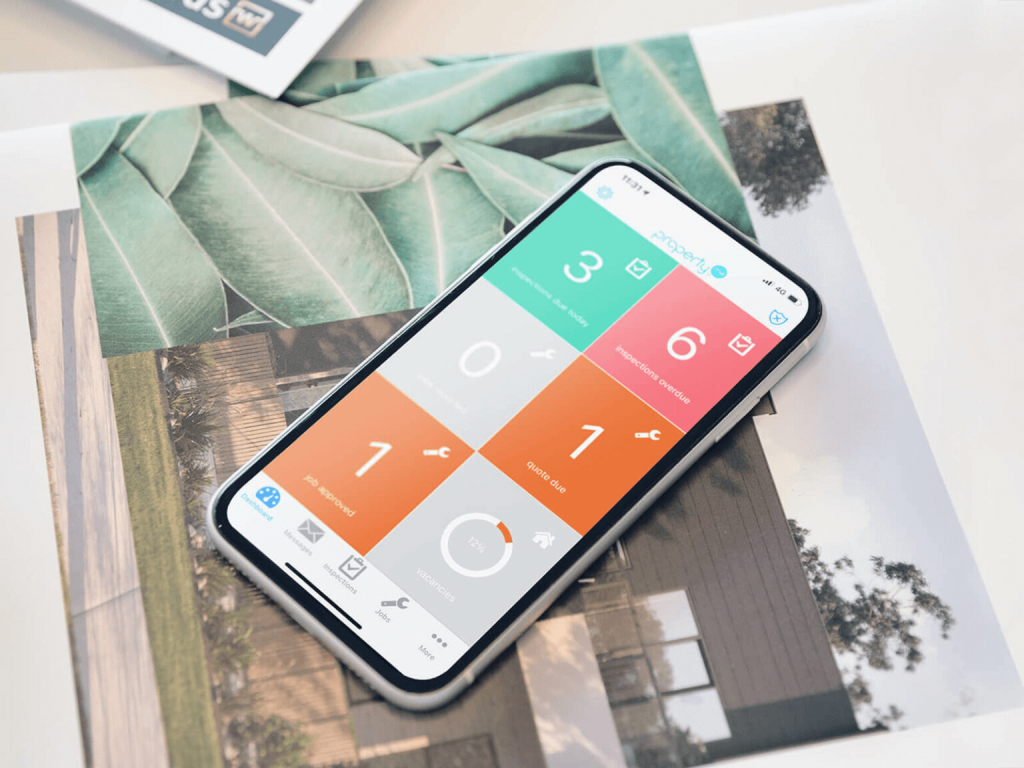 Using technology to enhance the experience of property management and lead to greater well-being
A key focus for PropertyMe in 2021 was to improve the lives of Property Managers and use the power of technology to drive greater wellbeing and work-life balance in the industry. "A topic which comes up time and time again within the property management industry is the stress Property Managers and agencies often face. Accordingly, PropertyMe is driven by a mission to reduce this stress by simplifying complex processes, automating mundane tasks and providing an unparalleled support experience," said David, one of PropertyMe's founders. "Over 82% of our surveyed customers have noted they have felt greater work satisfaction and less stress after using our software. Which is an incredible result for the team".
Game-changing features and enhancements
In line with our goal to improve the lives and businesses of Property Managers, we delivered a vast suite of new enhancements and features in 2021. From the exciting launch of PropertyMe Tenant to our biggest feature release ever, Automation Studio, it was a year of innovation.
With Automation Studio's Arrears Automation quickly becoming a top feature among customers we can't wait to see what the future holds with the release of Job and Inspection automations coming soon. Stay tuned!
Our highly rated feature Inbound SMS was also quickly absorbed by the community. Heidi Russell, Director at Little Bird Properties, pointed out, "We have found the Inbound SMS function of PropertyMe invaluable to our business. Being able to communicate quickly with our owners, tenants & tradespeople has increased our productivity & our client satisfaction".
A big thank you
As we wrap up this incredible year, there's one thing we have left to say – 'Thank you' to our customers and team. Having grown to Australia's favourite Property Management software in 8 years, we're so grateful for the amazing team we have to develop our software and the community whose feedback helps us build an awesome product our customers truly love.