More often than not, tenants and buyers are starting their search for their next property online. However, there are literally millions of real estate listings online…
So how do you cut through the noise to make your listing stand out?
To help you out, we've come up with five proven ways to make your listing stand out from the crowd:
1. Stage your listing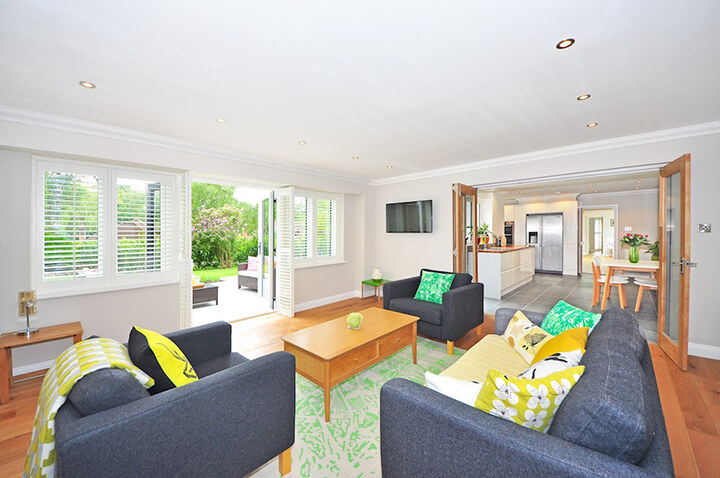 One of the best ways to make your listing stand out is to stage it. Compared to an empty home that's sterile and uninviting, a staged home can showcase the possibilities of the space. This can not only help lease or sell the home faster but can also increase the perceived value of the property.
In fact, home staging expert, Betsy Wilbur, told Forbes that "a staged home will sell for 17% more on average than a non-staged home, and 95% of staged homes sell in 11 days or less. That is statistically 87% faster than non-staged homes."
In addition to that, staged homes make for beautiful real estate photos that can increase click-throughs to your listing.
If you're worried about the cost of home staging, we've got you covered. Here are 20 Simple Home Staging Ideas On a Budget.
2. Use eye-catching real estate photos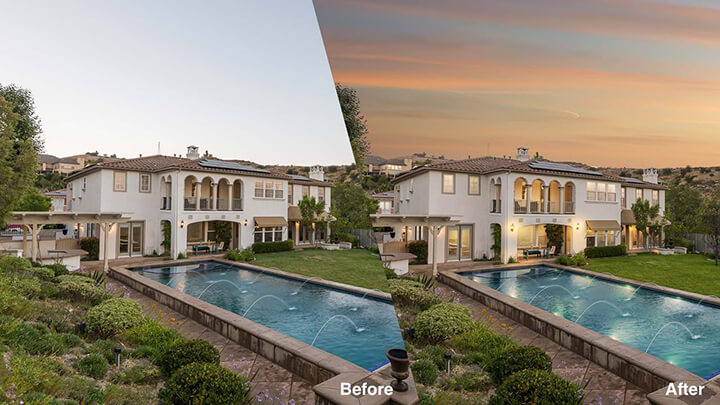 Image credit: boxbrownie.com
As it turns out, first impressions count when it comes to real estate listings, with research showing that 75% of realestate.com.au consumers believe that professional photography helps a listing stand out.
Meanwhile Wall Street Journal found that 95% of people viewed the first photo of a listing (usually the exterior of the property) for a total of 20 seconds before their eyes started wandering. This means that you have 20 seconds to entice prospective buyers and tenants to click-through to your listing before you lose their attention.
That's why it's worthwhile to invest in professional photography to showcase your listing in the best light possible. Alternatively, you can use a real estate photo enhancement service like BoxBrownie.com to touch up your photos or remove unwanted items. Learn more about How to Take Great Real Estate Photos.
3. Highlight your listing's best features
Another way to make your listing stand out is to really direct attention to the listing's best features. This not only makes the property more memorable but can also draw attention away from the property's less desirable features.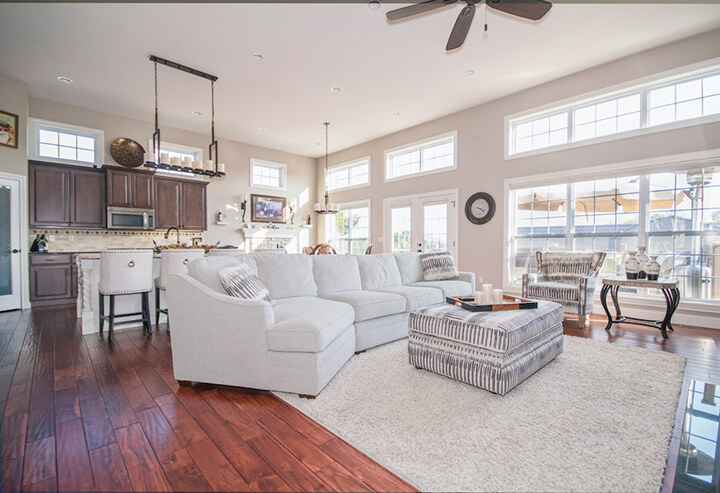 For example, if your listing has beautiful natural light or a newly renovated kitchen, be sure to highlight these attributes in both the listing description and imagery. These images should also appear earlier in order of the listing photos to reinforce the copy and create a point of difference.
4. Know your keywords
To make your listing description and title stand out, it's crucial that you include keywords that potential buyers and tenants would look for. These might be feature keywords that highlight your listing's proximity to amenities or descriptive keywords that trigger the audience's imagination.
Here are some examples of feature keywords:
Air conditioning
Close to the public transport
Walking distance to shops
Hardwood floors
Stainless steel appliances
High ceilings
City views
Here are some examples of descriptive keywords:
Beautiful
Low maintenance
Brand new
Spacious
Stunning
Luxurious
Newly renovated
Impeccable
In order to determine what keywords to use, you need to know your target market and neighbourhood. Who are your potential tenants and buyers and what are they looking for in terms of amenities and features? For example, a young family might be looking for proximity to primary schools which contrasts with what a maturing couple might want.
To find out more about a particular neighbourhood and its demographics, you can use the suburb profile tools on domain.com.au and realestate.com.au.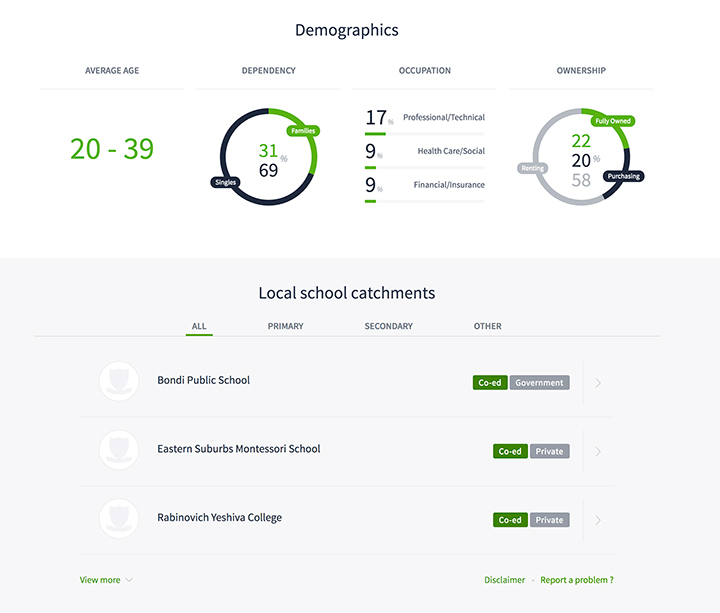 Image credit: domain.com.au
The domain.com.au tool shows demographic information such as average age, dependency (families vs single), occupation and home ownership rates while the realestate.com.au tool shows the top three groups of people who live in that particular suburb, the lifestyle offered and median property prices.
5. Stand out visually with a floor plan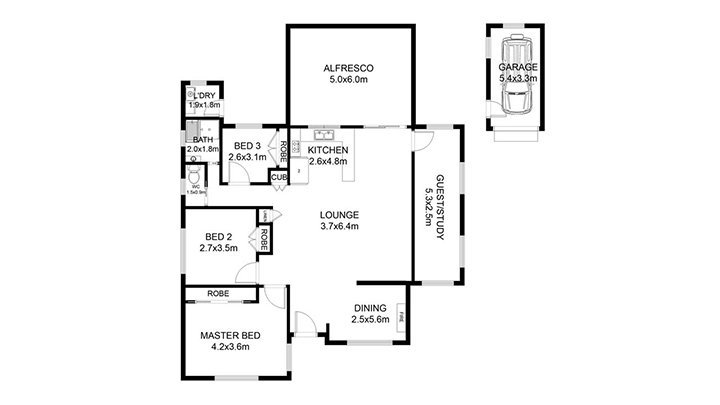 Image credit: boxbrownie.com
According to realestate.com.au, 50% of consumers said that a floor plan makes a listing stand out.
Essentially, a floor plan provides a bird's-eye view of the property. It shows the layout of the property including the number of rooms and their position as well as how big each room is. This allows prospective tenants and buyers to visualise the property's flow and picture how their furniture might fit in each room.
Alternatively, if you wanted to go the extra mile, you could invest in a 3D floor plan, VR walkthrough or video tour to give prospects an even better idea of the look and feel of the property. Not only will this appeal to remote buyers who can't attend an in-person walkthrough, but it will also make your listing far more engaging and memorable.
All in all…
To sum it up, here are five proven ways to make your listing stand out:
1. Stage your listing
2. Use eye-catching real estate photos
3. Highlight your listing's best features
4. Know your keywords
5. Stand out visually with a floor plan
Hopefully this blog post gave you some ideas as to how to cut through the noise and make your listing stand out online.
You might also be interested in 12 Ways to Attract Quality Tenants, How this Property Manager Saves Her Business $3,437 Every Month and How to Prevent and Respond to Negative Tenant Reviews.
Did we miss anything in 5 Proven Ways to Make Your Listing Stand Out? Please let us know in the comments below.