Spring has finally sprung, and while that means the allergy-prone may be cradling a tissue for the next few months, a sniffle can't stiffen our spirits! We're overjoyed with the arrival of September, most notably as it brings with it warmer weather and longer days. But it also signifies that we're getting closer to the end of the year and the jovialness that the silly season brings. This was made evident at PropertyMe HQ as our internal Christmas party invitations were sent out and met with excitement and anticipation from many team members.
While we're looking forward to what the tail end of the year has in store, that doesn't mean we've forgotten about all of the hard work we've put in over the winter months. We used the final weeks of August to reset and reflect on all that we've achieved thus far, and how we can continue to innovate and work harmoniously with our community to lead the property management industry to a prosperous 2024! Take a look at what we got up to in August.
Coronis manages 9,000 properties with PropertyMe
Back in July, we had the absolute privilege of visiting Coronis Group's Queensland head office and meeting with the team. We were blown away by the sheer number of properties they manage (over 9,000 to be exact) and how they manage to do so in such an efficient way. We managed to steal Queensland State Director, Tracey Kelly away for a quick chat about all things property management and PropertyMe. When asked about the driving force behind the team, Tracey stated, "We wanted to make sure that our clients have the best experience."

Fast forward to late August and our Coronis video has now gone LIVE, and you can watch it here. The case study was a joy to film and really highlights the ways in which PropertyMe saves larger agencies time and money, by automating repetitive tasks and allowing Property Managers to focus on aspects of the job that aid in building connections and growing their businesses. When asked about what features the team needed to manage their large portfolio, Tracey emphasised, "As we went on this journey of growth, we realised that we needed a very robust rental software program that was going to help our team with efficiency and eliminate issues and downtime. So we wanted it to be a productive system that was going to keep our clients and our team happy."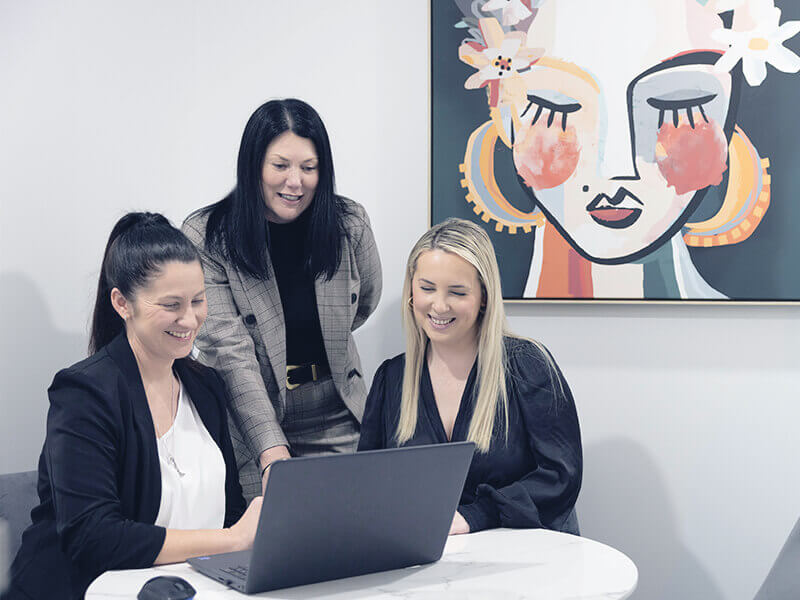 Barry Plant PM Invest
In late August we also had the pleasure of sitting in on the Barry Plant PM Invest event in Melbourne. With the decadent Leonda By The Yarra as the backdrop, the event was off to a fantastic start and continued to go from strength to strength as the day continued. We had a ball speaking to existing and prospective clients, as well as hearing your feedback and experiences with PropertyMe. We often say this but want to reiterate that meeting with our community in person is one of the most valuable and important parts of our practices, and allows us to continue to grow and innovate.
With that being said, we were also inspired by the speakers and their key takeaways on the day. Most notably, Customer Service Expert, Monique Richardson shared that "With so much automation this is an opportunity for human touch points to become your distinct competitive advantage". The event allowed us to reaffirm that automation aids us in freeing up time and money, which can then be used to set us apart from our competitors. Overall, the event has reinvigorated us, leaving us looking forward to the industry's future.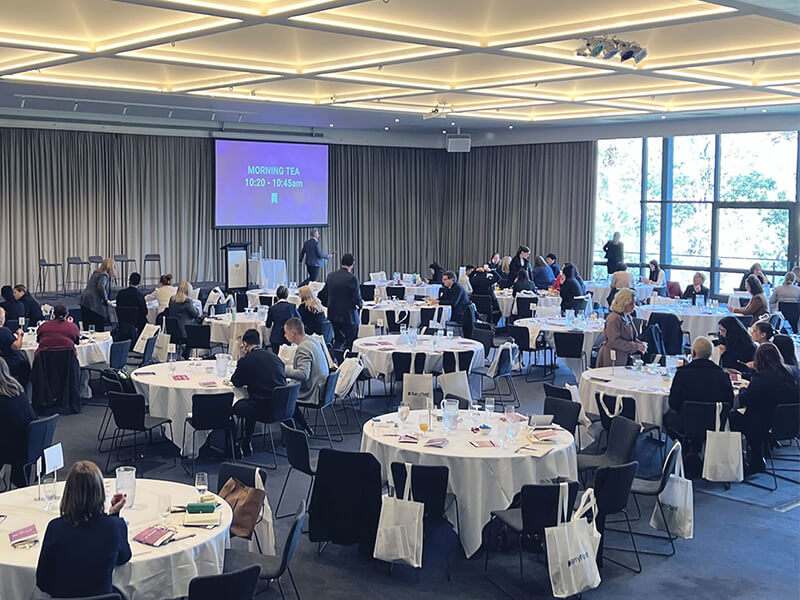 August Feature Release
The weather might be warming, but that doesn't mean that we are slowing down for the summer! In August we looked forward as we released three new highly requested features. Here's what's new:
We've introduced a new filtering option for Tasks
You can now easily filter Tasks that are due today and overdue. Functioning similarly to the Due tab, it can now be applied to the Active, To Do, In Progress and Pending tabs for ease when searching. You can find out more about date-based filtering here.
We've also introduced a new filtering option for Paid Bills
We've made it easier than ever to view when a bill was paid via the Paid Bills tab. You can find this tab by referring to the new Paid Date column which displays recently paid bills (within the last seven days) at the top. For more specificity, you can also choose from predetermined time frames, or even set a custom date range. To find out more about locating a processed bill click here.
You can now quickly access the Reminders and Key Management pages
You can now access the Reminders and Key Management pages directly from the sidebar menu, ensuring swift and effortless navigation. We've also reorganised the location of Reminder Templates, and they're now located within the Reminders page to make them more accessible. To learn more about Reminders and Templates click here.
O'Brien Real Estate Gala Awards
In mid-August, we had the chance to celebrate away our winter blues, as we sponsored and attended the O'Brien Real Estate Gala Awards. The awards night was a chance to recognise the members of the O'Brien Real Estate team who had excelled in the categories of Growth Specialisation and Commercial Property Management. The awards were proudly presented on the night by Customer Success Manager Vanessa and Trainer Scott. Congratulations again to all of the winners, keep up the great work!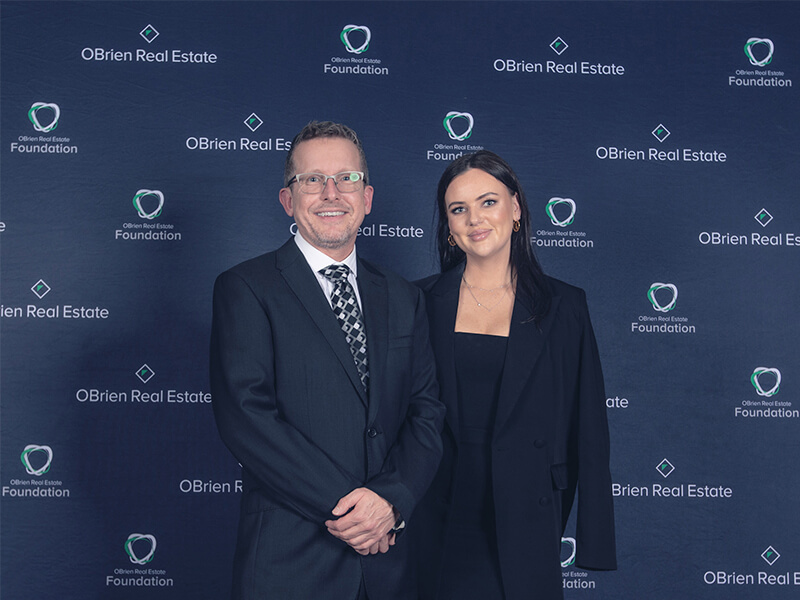 MePay competition
As the year approaches the end and we start to grow tiresome, it's only natural to want to unwind and recharge. That's why we're giving away a team experience valued at $3,000! Whether it's a day at the races, sky diving, horseback riding or a luxurious lunch, we've got you covered.
To enter the competition all you have to do is:
Activate MePay
Receipt one rental transaction or deposit
Submit your entry of up to 250 words on how MePay has impacted your agency
Entries close on 31 October 2023. Full details, terms and conditions can be accessed here.
Thank you for taking the time to read about August at PropertyMe, we look forward to sharing new updates with you again next month!
Make sure you stay in The Loop and subscribe to our product updates and new features here.