The Coronis Group's secret weapon to managing 9,000 properties without stress.
Located on the outskirts of Brisbane City lies Lutywche. Residing within this small suburb is Coronis Group's Queensland head office, a powerhouse in the Real Estate industry with 300 employees nationwide.
Spearheading the Queensland team is Director Tracey Kelly. Tracey has worked extensively across all areas of real estate but found her passion for Property Management. From her humble beginnings as a real estate receptionist to 14 years (and counting) as the Regional Director, she is known for her unwavering loyalty and trustworthy character who goes beyond for her clients and anyone working with her.
"I'm very passionate about helping people," Tracey said. "Our vision is to make a difference in the world of real estate by putting people first."
35 years of experience tells her that you need to be a team player to achieve great things. That's why Tracey lives and breathes Coronis' core values — sustainability, winning, integrity and inclusivity. We sat down with Tracey to get her thoughts on using PropertyMe.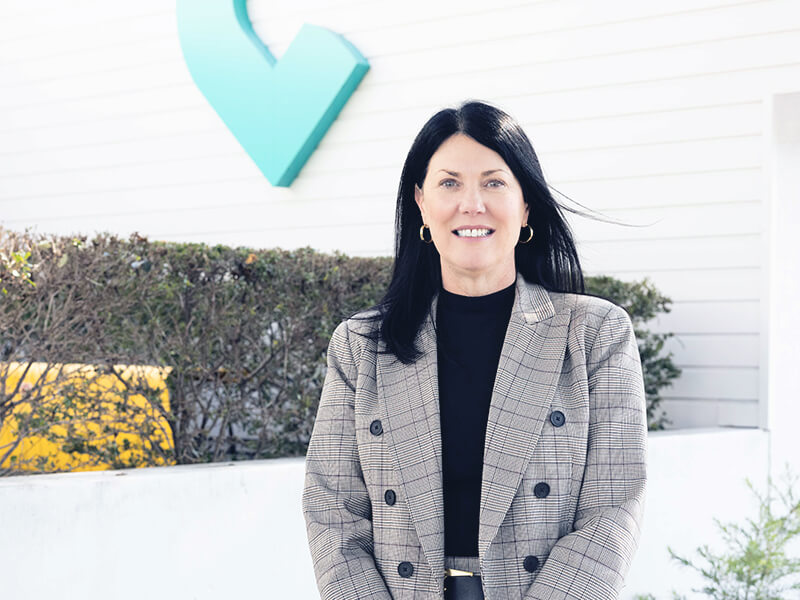 "We wanted to make sure that our clients have the best experience."
From Southeast Queensland to Gold Coast, Sunshine Coast and everywhere in between, The Coronis Group serves a large portion of the Queensland market. Aside from exceptional service and attention to detail, a 'people first' policy has been a critical factor in driving growth for the business.
Our first question was, "How has this 'people first' policy impacted the growth of The Coronis Group?" Tracey replied, "When I first started with Coronis, we had around 2,000 properties. Presently, we've got just over 9,000 properties under management."
However, dealing with a large amount comes with its unique challenges. 9,000 properties require a lot of time and effort, so having the right systems to manage them easily and efficiently is critical. With such a vast number of properties, our curiosity led us to naturally ask, "What were you looking for to help you manage such a large portfolio?" She emphasised, "As we went on this journey of growth, we realised that we needed a very robust rental software program that was going to help our team with efficiency and eliminate issues and downtime. So we wanted it to be a productive system that was going to keep our clients and our team happy."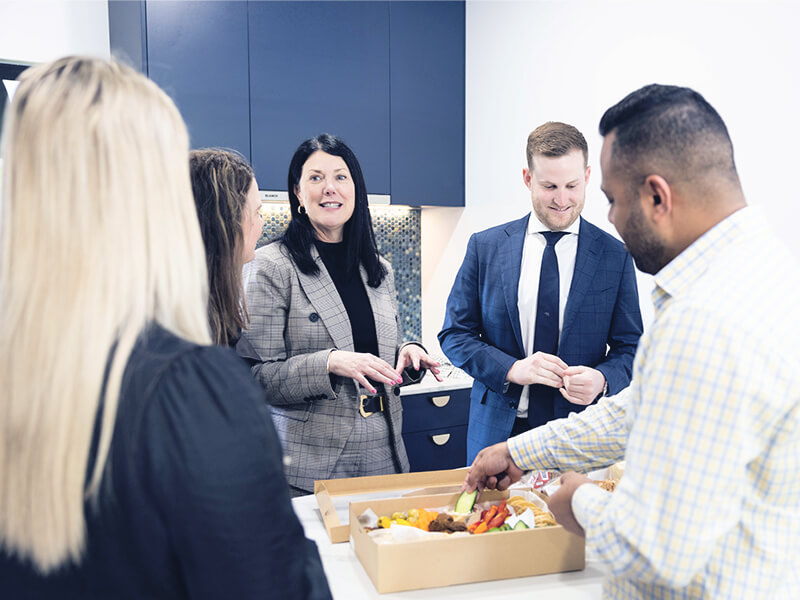 Everybody wants to access things in real-time
Tracey elaborated on how PropertyMe supports Coronis' vision of putting people first and how their client portal has been an easy win for their customer satisfaction.
"Our clients really are loving it," said Tracey. "It gives landlords easy access to their portals. Everybody wants to access things in real-time, which has been a real winner for us."
It's not just landlords who benefit from the client portal, Coronis' tenants also benefit from the portals and a custom app, making it easier than ever to find all of their information, lodge repairs, and even take control of their finances and pay securely with MePay, so tenants never worry about missing another payment.
"Since we have changed to PropertyMe, our team are absolutely loving it and have really embraced it, which is fantastic," remarked Tracey.
"We chose PropertyMe because of the simplicity of the program and what it has to offer," said Tracey. "We want to make sure that our clients have the best experience."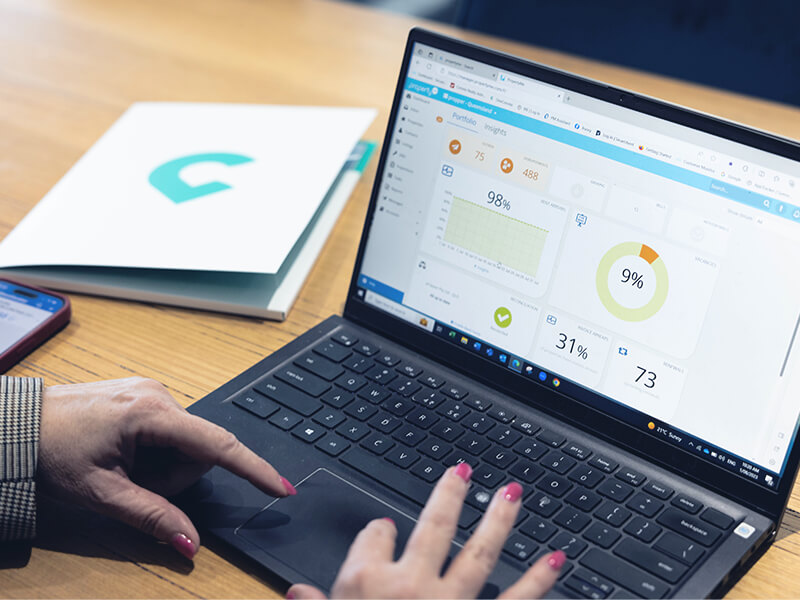 Transitioning from any business is always tricky. But getting new employees into their stride has never been easier when they are already familiar with the same management system. "A lot of Property Managers out there have already used the platform, so it was easy for us to attract great Property Managers to our business," explained Tracey.
"Our retention rate with our Property Managers is 80%! It gives our clients consistency and definitely helps with the growth of our business. I'm really proud of our team. They've been amazing."
We wrap it up with Tracey by asking our final question. "If you could give one bit of advice to up-and-coming Property Managers, what would it be?"
"It's about creating lifelong relationships," smiled Tracey.
And with that advice, we're looking forward to building our lifelong relationship with you, too.
Check out The Coronis Group's full story by watching the video below.