There are never enough hours in a day to do everything. It's a tale as old as time itself. With the number of Australians working multiple jobs reaching new records, it's more important than ever to get bang for your buck when scheduling your precious time.
We have compiled a list of side hustles that will not only add some extra deposits to the holiday savings but are also complementary to the industry, giving you the chance to gain exposure, build new skills, connect with your local community and create a network to support new leads.
Let's get to work:
1. Digital marketing and social media management for flexibility
Digital marketing and social media management are flexible side jobs that can be worked around your schedule, while also providing the opportunity to gain digital knowledge and online sales know-how that will serve you well for the rest of your property management career.
There are numerous resources available to kickstart your journey in digital marketing. Platforms like Meta (formerly Facebook) and Google offer free courses and certifications that equip you with the essential knowledge and skills to excel in this field.
Plus, it's the type of industry that will never stop expanding, according to a report by IBISWorld, the digital advertising services industry in Australia is expected to grow at an annualized rate of 5.4% over the next five years.
By taking either of these roles, you not only amass valuable expertise, but also create opportunities to engage with local businesses as 79% of Australians use social media, and 47% of small businesses in Australia use social media to engage with customers, according to the Sensis Social Media Report.
Often, the businesses you will provide services to share similar target audiences with the property management industry, allowing you to forge mutually beneficial partnerships for the future.
2. Old-school letterbox dropping for real-world interactions
In a world that's gone digital, don't undermine the allure of old-fashioned offline marketing.
It has been shown that moderate-intensity exercise is related to increased performance in working memory and cognitive flexibility and high-intensity exercise improves the speed of information processing.
Step out, create tangible connections, and let the world feel your presence through letterbox drops and face-to-face interactions. On the streets, you will have a direct opportunity to meet an entirely new array of potential clients.
Engaging with local businesses, such as plumbers, landscapers, and removalists, can lead to meaningful collaborations. Moreover, you will also get plenty of peer-to-peer positive interaction, since according to a study by Roy Morgan, 70.3% of Australians find flyers and brochures from the mailbox to be useful.
When personally executing letterbox drops, you're not just delivering materials: you're also exploring your neighborhood, building relationships with customers, and paving another mile toward the heights of property management.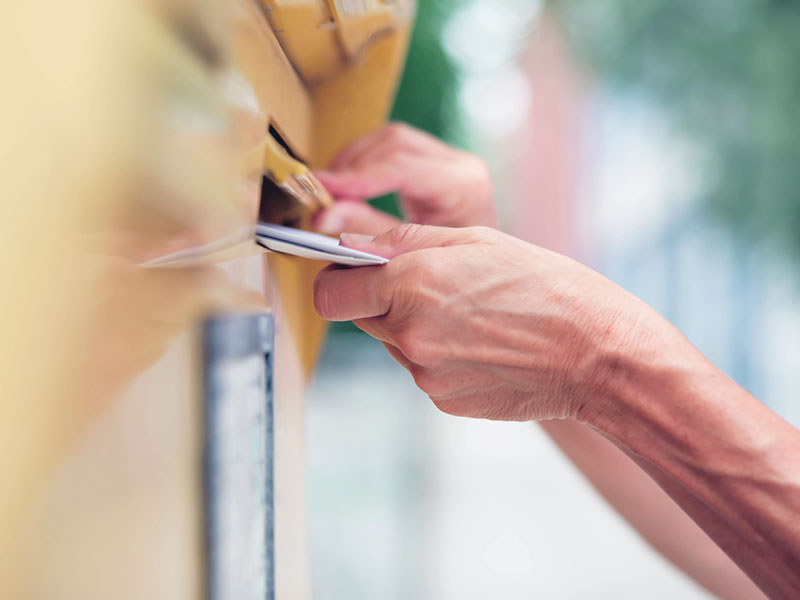 3. Dog walking to combine leads with tail wags
Although this part-time job seems like a gig for a student, never underestimate the conversation-starting powers of a fluffball. Offering both cuddles and conversations, this combination will appeal to a broader audience than you first considered.
According to the Australian Veterinary Association (AVA), approximately 61% of households in Australia own pets. This presents a significant market for further property management services. Dog walking not only gets you moving but also creates opportunities to strike up conversations with fellow dog lovers in your community.
Moreover, you can pair your dog walking service with letterbox dropping for a unique lead magnet that gets welcoming smiles and extra income.
Still not convinced? Psychology Today explains how dog walking improves exercise motivation, stress control and community spirit. #science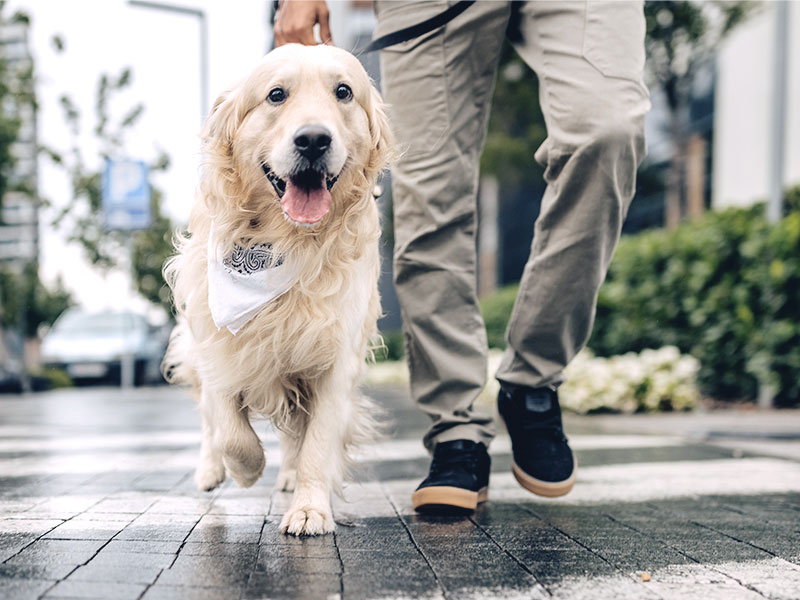 4. Host business and networking events to hone your craft
If you want to earn something on the side while building skills and expanding your network, consider hosting business and networking events. By taking the initiative to organize these events, you challenge yourself to step out of your comfort zone and hone your leadership abilities.
Recent insights from Eventbrite show that Australians are increasingly seeking live events to enhance their personal and professional lives. The report reveals that 81% of respondents attended an event to learn something new or gain skills.
That's a great opportunity to tailor the events to match your interests and areas you wish to learn more about, and of course, further your way toward that sustainable property management career.
"You are the average of the five people you spend the most time with" Jim Rohn.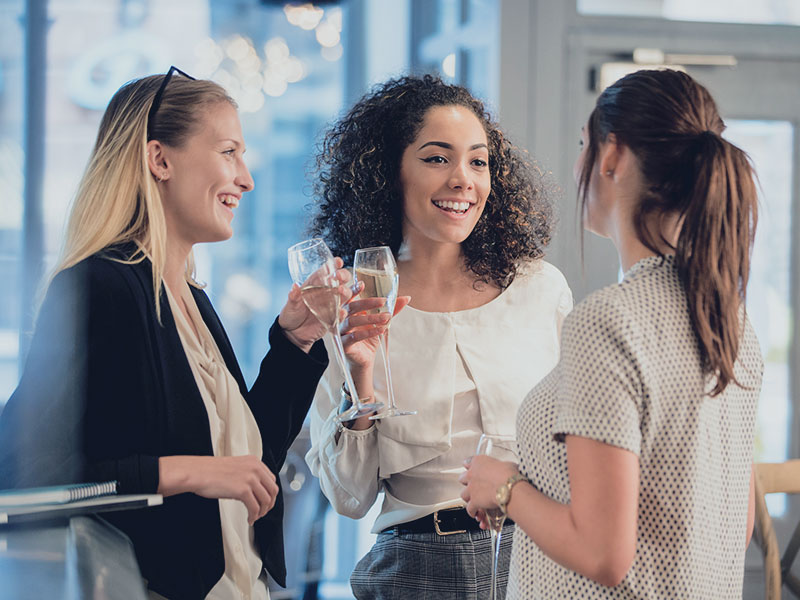 5. Auctioneering to gain negotiation and presentation skills
Going once, going twice, sol…id side hustle for any Property Manager wanting to know every detail of the industry.
Auctioneering might not be for the faint-hearted, but the negotiation and presentation skills it demands are invaluable in the upcoming years of your career. This side hustle requires confidence, quick thinking, and the ability to engage an audience — traits that are equally beneficial when managing clients or properties.
Time to put in the extra work today to cash in on the extra benefits tomorrow!