A quick search for "changing property managers" on Google yields over 321 million results, with countless guides on how to change property managers and terminate property management contracts.
But have you considered why landlords contemplate changing property management companies in the first place?
Here are the most common reasons why landlords change property managers and what you can do to retain your clients:
1. Breakdown in communication
A breakdown in communication can occur when the level of communication doesn't meet the landlord's expectations. For example, if your landlord hasn't heard from you for a while, it's likely that they'll give you a ring to get an update on their property. If you miss their call and don't call them back within a few hours, your landlord may lose their patience.
There are two things that have contributed to the breakdown in communication in the above scenario. First and foremost, you should be in regular contact with your landlord to keep them updated on anything from rental payments to maintenance issues.
To address this, you can give your landlords access to their own self-serve portal where they can view their property and financial information in real-time, whenever they want. Not only does this ensure transparency, but it also frees you up to make proactive phone calls to clients to nurture relationships.
Secondly, it's crucial that you set expectations from the get-go. This might mean discussing the frequency of communication with your landlords to reach a happy medium, creating a landlord handbook to explain how you operate and stepping any new landlords through what to expect prior to them signing the management agreement.
This will help ensure that everyone is on the same page to reduce the likelihood of a communication breakdown. Read more on Property Manager Communication: How to be more than a middleman.
2. High turnover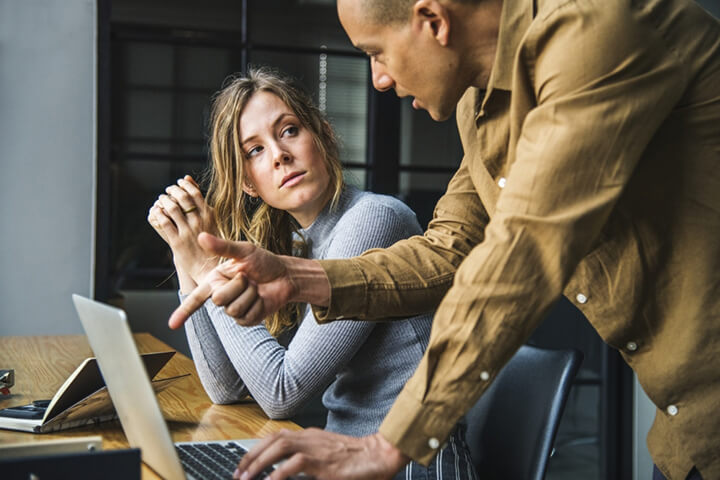 It's no secret that the property management industry has a higher turnover than other industries. For landlords, this can be a source of frustration as their point of contact is constantly changing.
If this is the case in your agency, it's time to drill into the reasons why property managers leave. Being the middleman between landlords, tenants and suppliers can be stressful, but the right salary, non-financial incentives, work satisfaction and office environment can make it worthwhile.
3. Lack of expertise
A lack of expertise is usually synonymous with a lack of experience, especially in the real estate industry. That's why many property managers start off as receptionists or assistant property managers to build up their industry knowledge, experience and skills before managing their own portfolio of properties.
However, there are some agencies that allow inexperienced, junior property managers to manage a portfolio by themselves. Not only are they thrown in the deep-end, but they also lack the expertise required to provide investment property advice and recommendations to your landlords. In the long-run, this can be costly to both your agency and your landlords.
To address this, your agency should have a comprehensive training program that fosters a culture of learning and encourages your staff to upskill, even after they've become property managers. This way, your staff can share expertise and industry knowledge around legislation, vacancy minimising procedures, trust accounting best practices and workflows to lift each other up.
4. Poor property maintenance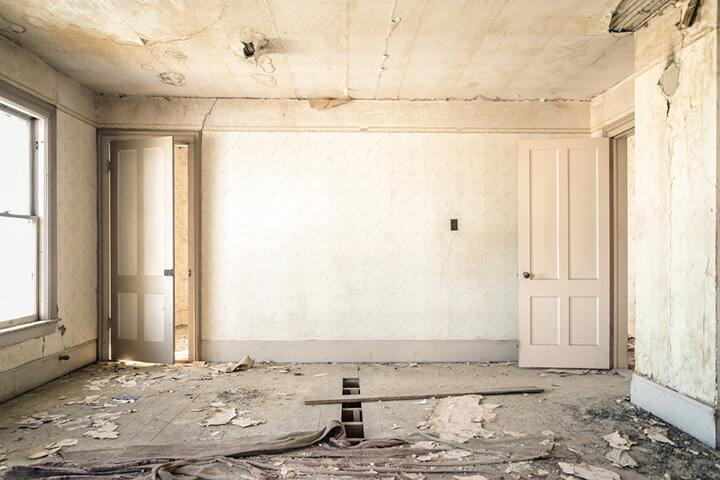 Good property maintenance is key to keeping your landlord's investment property in tip-top condition and retaining great tenants. Conversely, poor property maintenance can leave your landlords out of pocket, affect vacancy rates and decrease the value and performance of the property. It's a surefire way to get your landlords to change property managers!
Your landlords have entrusted you with the upkeep of their properties. Therefore, it's your job to educate your tenants, perform routine inspections and respond to maintenance requests in a timely manner to prevent small issues from snowballing into big ones.
Additionally, with the help of an online owner portal, you can ensure your landlords are kept in the loop at all times. They can log in whenever they want to drill into inspection reports to see comments, images and follow-up actions and view historical and outstanding jobs to see when it was reported, who the assigned supplier is and any attached bills or images. This way your landlords can rest assured that their investment property is in good hands.
5. Concerns around fees
Another common reason why landlords change property managers is lack of transparency around fees. For example, if your landlord sees an unexpected fee in their monthly statement, this might cause confusion and your landlord may get upset.
To eliminate concerns around fees, make sure you proactively communicate with your landlords to walk them through their statements, explain any changes to their fees and provide advice on how they can improve their investment portfolios.
Additionally, you can survey your landlords periodically to uncover areas of improvement using Google Forms or SurveyMonkey or by sending off a simple email asking for feedback.
Not only does this proactive communication show your landlords that you care, but it also nurtures the relationship and increases the tangible value to your services. At the end of the day, if you're able to add value to your landlords and provide a superior customer experience, your landlords will be happier to pay a higher fee.
6. Outdated systems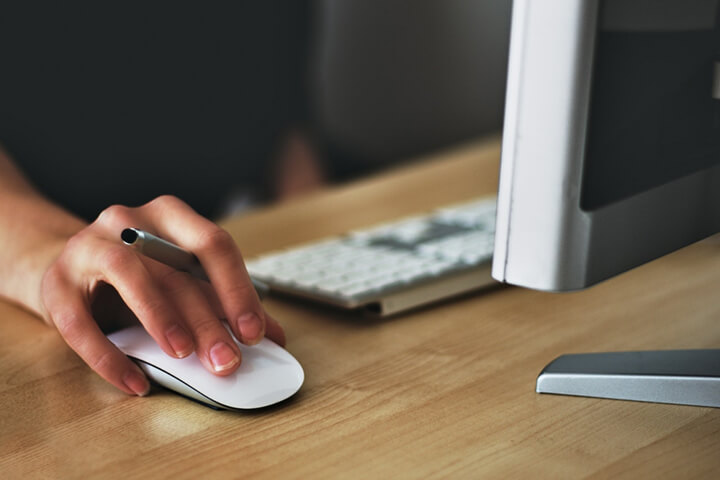 If you're using outdated server-based systems, it's likely that you're hampering your efficiency and ability to provide a superior customer experience. Think about it–your competitors have upgraded their systems, thereby reducing time spent on admin and increasing their efficiency. As such, they now have hours of extra time to focus on making proactive calls to nurture relationships and grow their rent roll.
With technology changing so rapidly, you need to adopt a culture of change to continuously move your business forward. Be sure to schedule periodic system reviews to uncover opportunities to streamline your processes and increase your level of service. Ultimately, failure to keep up with technology can prove detrimental to your business and cause your landlords to look elsewhere.
All in all…
Here are six reasons why landlords change property managers:
1. Breakdown in communication
2. High turnover
3. Lack of expertise
4. Poor property maintenance
5. Concerns around fees
6. Outdated systems
Hopefully you enjoyed this blog post on Why Landlords Change Property Managers. While there are many reasons why a landlord may consider changing property managers, if you're able to keep their property in tip top condition and provide great customer service, they're far more likely to stay.
You might also be interested in How to Retain Great Tenants, Top 10 Real Estate Tech Trends to Watch in 2018 and Top 6 Benefits of Cloud Property Management Software.
Did we miss a reason why landlords change property managers? Please let us know in the comments below.