Fortitude Valley is Brisbane's most culturally diverse community. Affectionately known as 'The Valley', this suburb bursts with restaurants, trendy cafes, incredible nightlife, and countless attractions hidden between the streets.
Located amongst this incredible suburb is the boutique property management agency LINK Living, led by Director Brad Minhinnick. Having been in property management for over 10 years, Brad has experienced every facet of the industry. After seeing client relationships poorly managed, he saw an opportunity with technology that focused on putting clients first. With a sense of energy and purpose, he founded LINK Living with three close friends, focusing on creating the best possible customer experience using the latest technology available.
"We're a one-stop shop for business services," says Brad. "We have accounting, bookkeeping, real estate, finance and digital marketing."
Ignoring the old attitude of "this is how we've always done it, and we're not changing now," Brad and the other directors have truly built a business where the client is first. Every day is an opportunity to meet someone different. And with his industry constantly evolving thanks to technology, he's excited to be at the forefront of bringing something new.
We sat down with Brad to understand his experience with PropertyMe.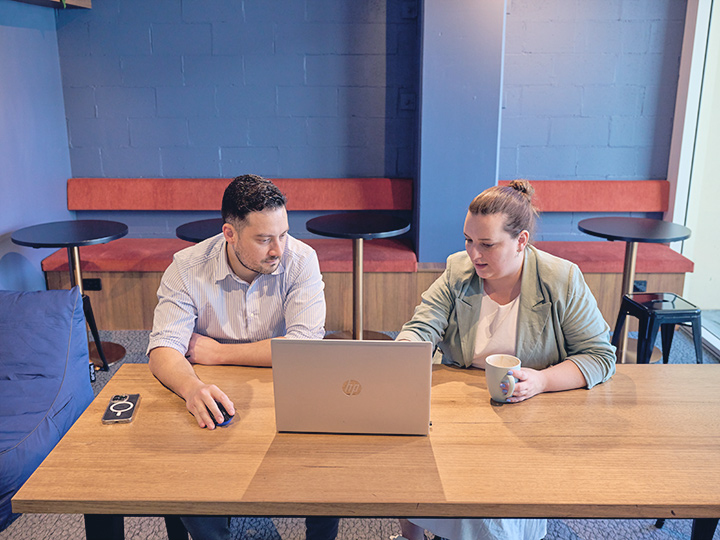 A great relationship, thanks to technology
As we walked into the LINK office, we could sense the team's eagerness and excitement about providing the best customer experience possible. And the community and clients know it, too, because LINK's average Google rating is a measly 5 stars (yes, that's not a typo). Described by some as "the best property management company in Brisbane," it comes as no surprise that LINK Living walks the walk.
Our first question to Brad was, "How did you build a well-respected business by putting the customer first?" Brad replied, "The way we've been able to deliver a really good relationship between the tenants and the landlords is because we utilise technology."
"On a day-to-day basis, we utilise PropertyMe. For the Inbox, we use that for all of our communications with our tenants and landlords. We send emails and SMS through that. We also use the Inspections, so we do the routine inspections, entry condition reports and exit condition reports."
This has been made easy thanks to the PropertyMe app, which lets you have all your communications in the palm of your hand. Conducting property inspections has never been easier, as you can now send notices and reminders to tenants of their inspection time whilst generating and editing inspection reports on the fly without fuss.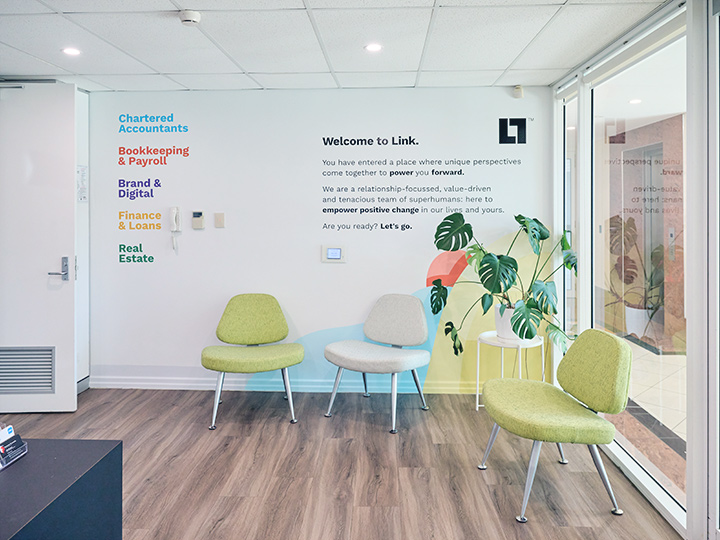 PropertyMe helps me work on the business, instead of in it
"We also use MePay as well, which has been super helpful," elaborates Brad.
MePay is the only product that records payments in real time without importing transaction files or next-day receipt matching. This means you get crystal-clear visibility on all your payments. Tenants are also reminded when their bills are due, even when the office is closed, so you can significantly reduce your admin time.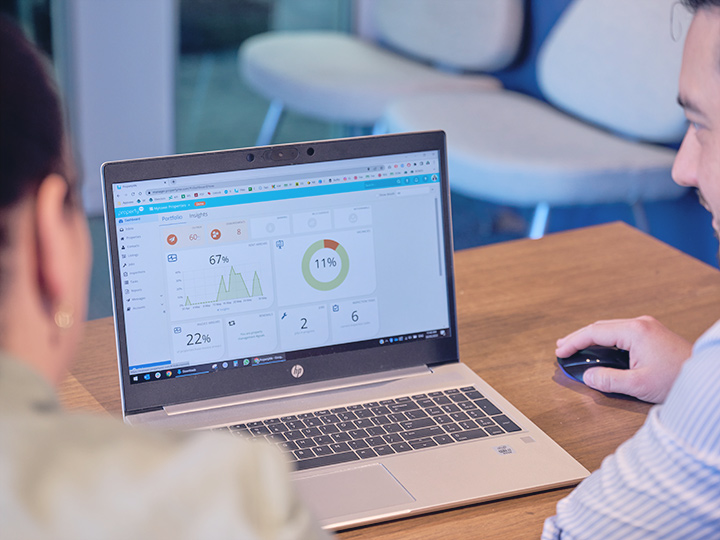 *Demo portfolio displayed
"My favourite feature for PropertyMe is the Bank Feeds. I'm on the Standard subscription so that just helps me reconcile my accounts daily. So when it comes to the end of the month and also the end of the financial year, it only takes me a few minutes to do those."
"What did you have to do previously to reconcile your accounts?" we ask.
"Working with older real estate software, you would have to be logged out each day for hours at a time with lots of downtime." "Now," Brad grins, "this takes a few minutes each morning."
Bank Feeds is an unsung hero within PropertyMe. It allows you to automatically import bank transactions directly from your bank into different parts of your portfolio. All you have to do is process the transactions to reconcile your accounts. There's no need to manually import or download your transactions! Everything is integrated smoothly to make life easy.
"I guess you could say PropertyMe has been used to help you maximise your time rather than fill it unnecessarily?" Brad smiles, "It helps me work on the business instead of in it."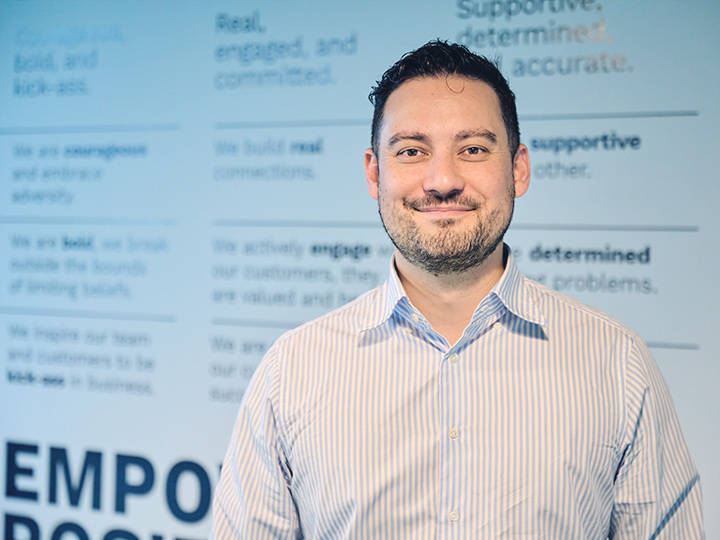 We wrap it up with Brad and ask one final question:
"Have you found everything you were looking for in technology to help build your business?"
"One of the reasons I chose PropertyMe was because they listen to their community," says Brad. "If you check the help and suggestions page, you can see that hundreds of suggestions have been put forward by the users, and they've implemented a lot of those changes."
"We've definitely found that PropertyMe has helped us supercharge the growth at Link Living."
Check out LINK Living's full story by watching the video below.
*Demo portfolio displayed