Vacancy—it's a terrifying word that rings in the ears of property managers everywhere. Not only is it a colossal vacuum on profit but it can also negatively impact your customer satisfaction levels. What's more, with each passing week, the urgency to fill it only amplifies.
To help you out, we've put together five simple ways to help you reduce vacancy rates and ensure more profits and less headaches.
1. Retain your best tenants
Given the time and resources that go into advertising and screening and vetting prospective tenants, one of the best ways to reduce vacancy rates is to retain your best tenants. You can do this by regularly checking in, remembering special occasions, responding to tenants in a timely manner and using a rewards system.
If you have a great tenant who's looking to leave one of your properties, don't be shy about offering them an incentive for renewal. Something as simple as an annual Netflix subscription, gift voucher or kitchen appliance might set you back $100 but will save you a whole lot more in the long run. Plus, you can claim a deduction on gifts come tax time!
2. Be proactive
With the advent of on-demand services such as Uber and Spotify, the expectations of consumers have shifted in the past few years. That's why it's important to be proactive, not reactive. This goes beyond simply responding to your tenants in a timely manner—you need to anticipate their needs and keep channels of communication open.
This can be as simple as:
Answering any questions your tenants might have in a handbook
Leaving your tenants a welcome basket with some essentials
Giving your tenants a call once a month to see how they're doing
Providing a self-serve portal for transparency and convenience
For example, PropertyMe offers Tenant Access, which is a 24/7 online portal that allows tenants to view all property and lease information, log and monitor maintenance issues and contact their dedicated property manager directly.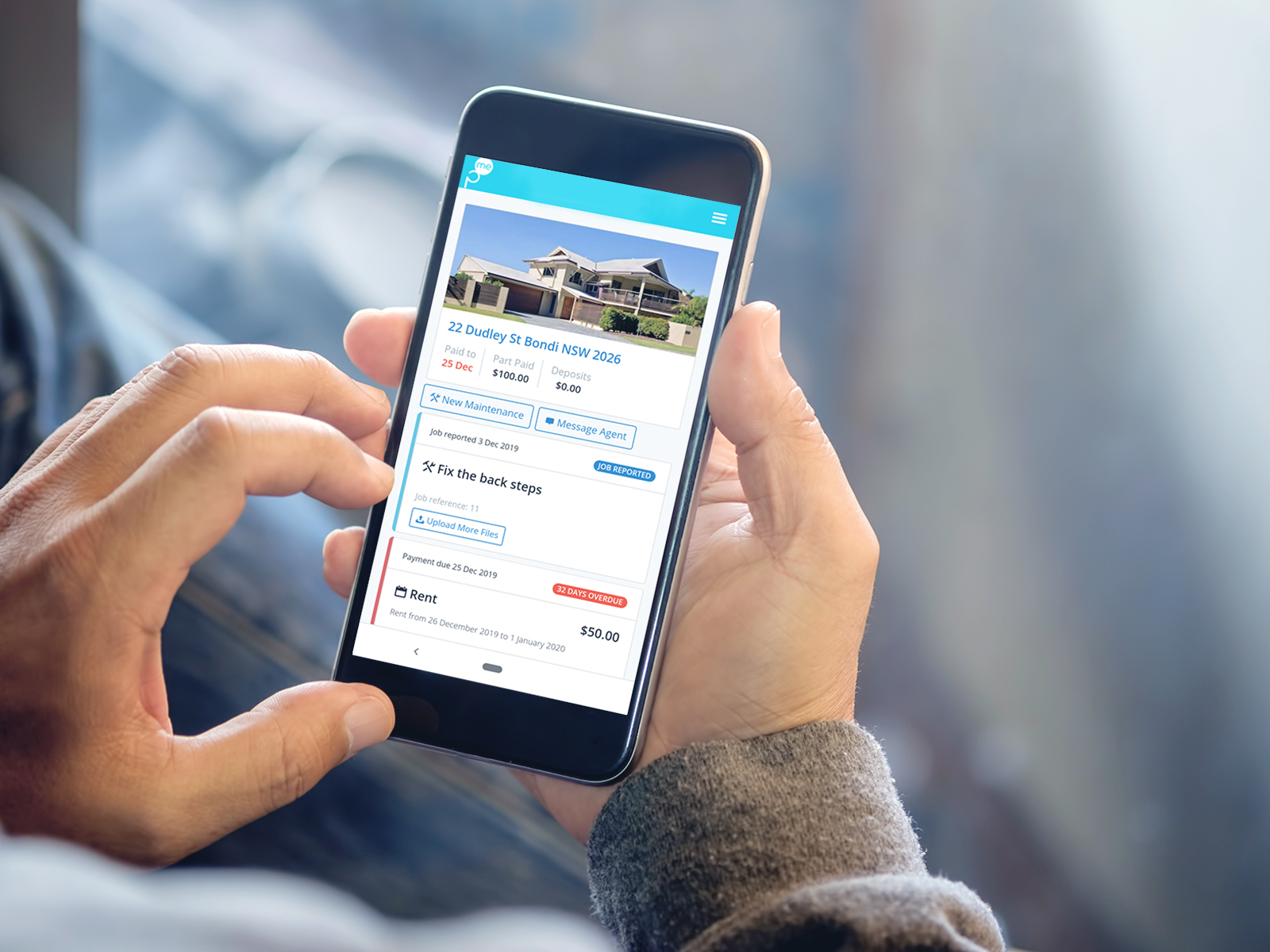 Similarly, when it comes to maintenance, small issues can often snowball if they're not addressed quickly. Regular check-ins with your tenant and proactive maintenance can assist with the upkeep of the property, which will keep both your tenants and landlords happy.
Ultimately, being proactive in all aspects of property management can help you avoid nasty surprises and creates a personalised real estate customer experience, which will lead to more property management referrals over time!
3. Thoroughly screen and vet tenants
One of the biggest property management mistakes you can make is not thoroughly screening and vetting tenants. It can lead to missed rent payments, property damage, undeclared pets and other problems further down the road. For this reason, implementing effective tenant screening procedures should always be high on your list of ways to reduce vacancy rates.
Be sure to interview prospective tenants to find out their rental history, employment situation, when they're looking to move, the reason for their move and how long they've lived in their current residence. This will help you understand what their rental needs are and what kind of tenant they might be moving forward.
Thereafter, run a credit and background check and ask for references from former landlords to ensure you're doing your due diligence. Look out for a criminal record, past evictions, existing debt or loans, bankruptcy and a history of late payments. While some of these are major red flags, others may require further probing to find out if there were any extenuating circumstances or whether it happened a very long time ago.
4. Set market appropriate rents
There are a number of different factors that tenants consider when signing or renewing a lease, with price being one of them. If the advertised rent is unreasonably high, it is likely that you won't receive many applications, if any at all. That's why it's crucial to set market appropriate rents to reduce your vacancy rates.
For existing tenants, if the current rent becomes unaffordable due to job loss, increased expenses or other reasons, you can consider providing temporary rent discounts or offer relocation options e.g. if you have a vacant rental property in an adjacent suburb that costs less than the current property.
To ensure rents are competitive and realistic, regularly conduct research on your local market, stay up to date with the Australian property market and keep tabs on what other agents are charging in your area. Your goal, after all, is to become the industry authority for your market and a professional that both landlords and tenants seek out for advice.
5. Offer a move-in bonus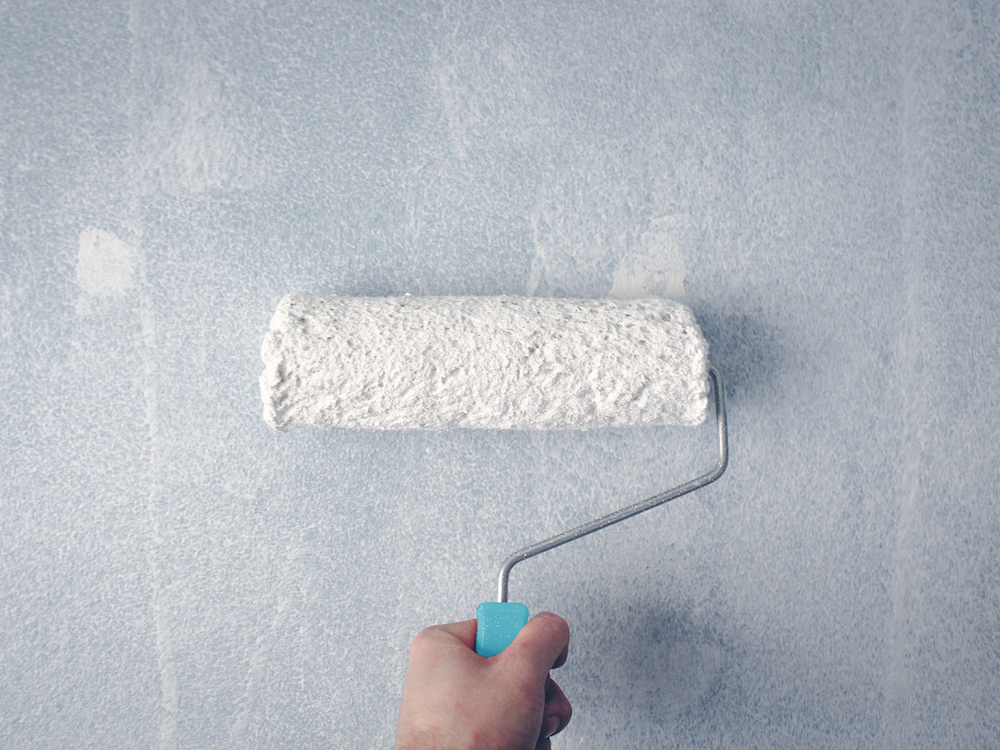 Another way to reduce vacancy rates is to offer a move-in bonus. This can come in the form of a cashback, rent discount, free month of rent, minor property upgrade or holiday voucher, just to name a few. It really depends on what incentives would be attractive to your target tenant demographic and whether you have a budget to stay within.
You can either advertise the move-in bonus on the property listing or offer it to a prospective tenant who is on the fence. Not only can this increase the number of enquiries and applicants, but it can also help you fill the vacancy sooner rather than later.
Thanks for reading this blog on the ways to reduce vacancy rates! You might also be interested in:
Let us know your thoughts on 5 simple ways to reduce vacancy rates by emailing [email protected].