If you're a property manager looking for a laugh, you've come to the right place. As the middleman between suppliers, tenants and owners, there's never a dull moment.
Here are 15 hilarious property management memes to brighten up your day:
1. Supersize me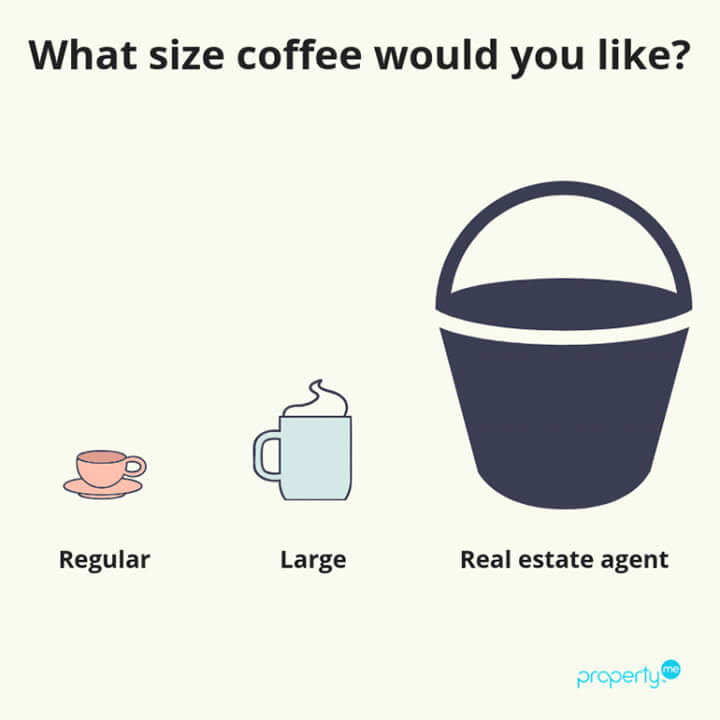 Can I please get another refill of coffee in my bucket?
2. Headshot from the 80s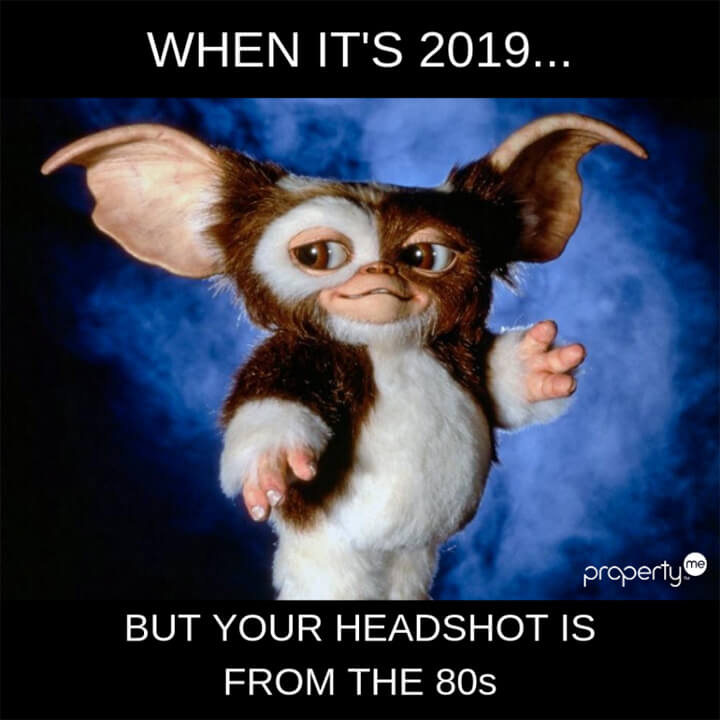 Wow, you're barely recognisable! Perhaps it's time to update your headshot.
3. The dream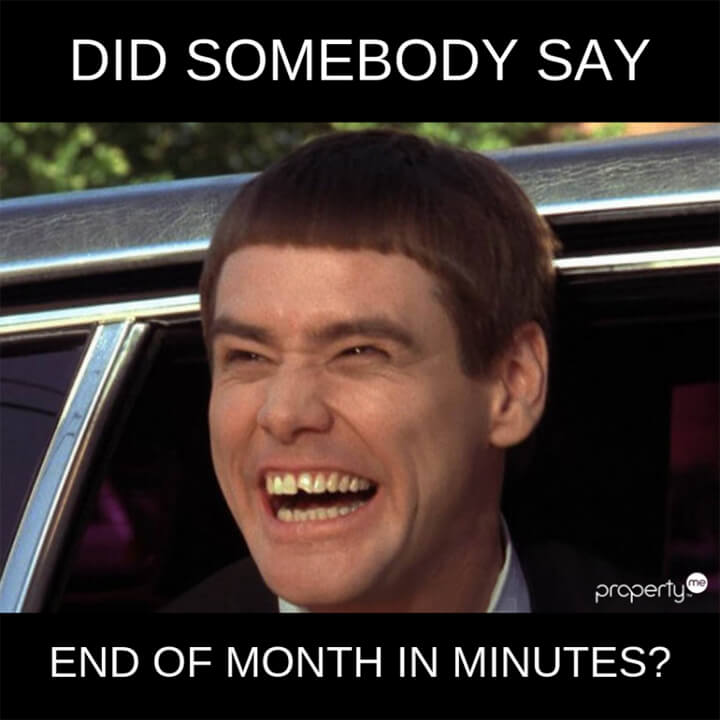 Make your dream a reality every month with PropertyMe. Check out how this property manager runs EOM in 5 minutes.
4. Hotline bling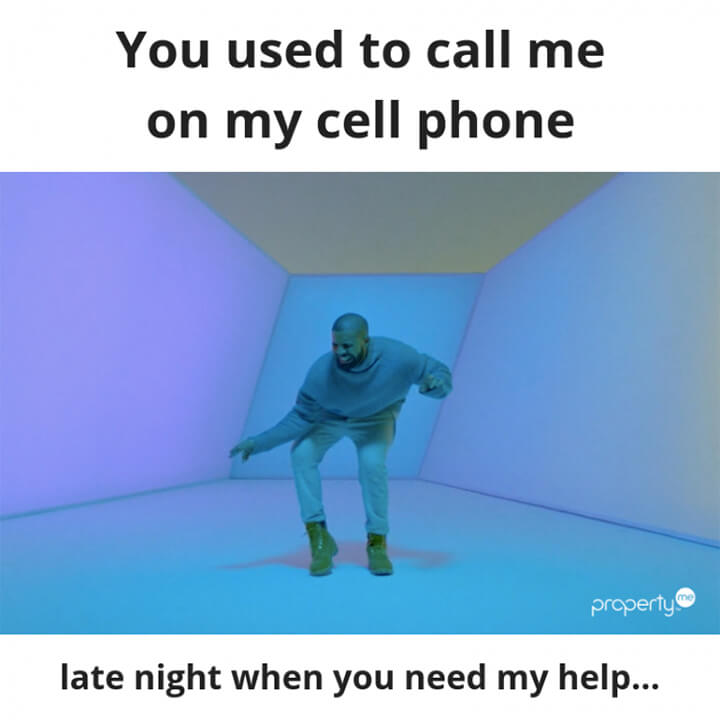 I know when that hotline bling, it can only mean one thing–emergency maintenance.
5. Relationship status update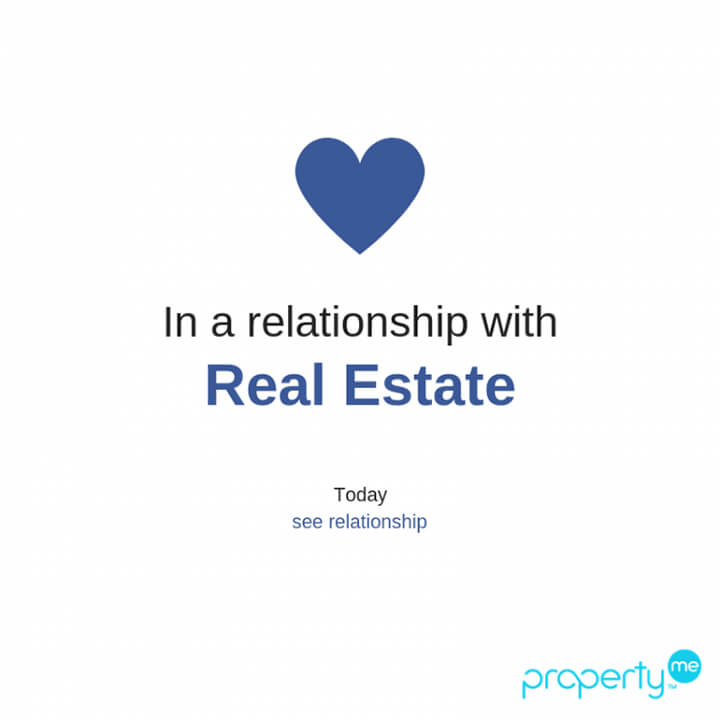 Real Estate and I go waaaay back. In fact, it's our 6th anniversary this year.
6. Rent arrears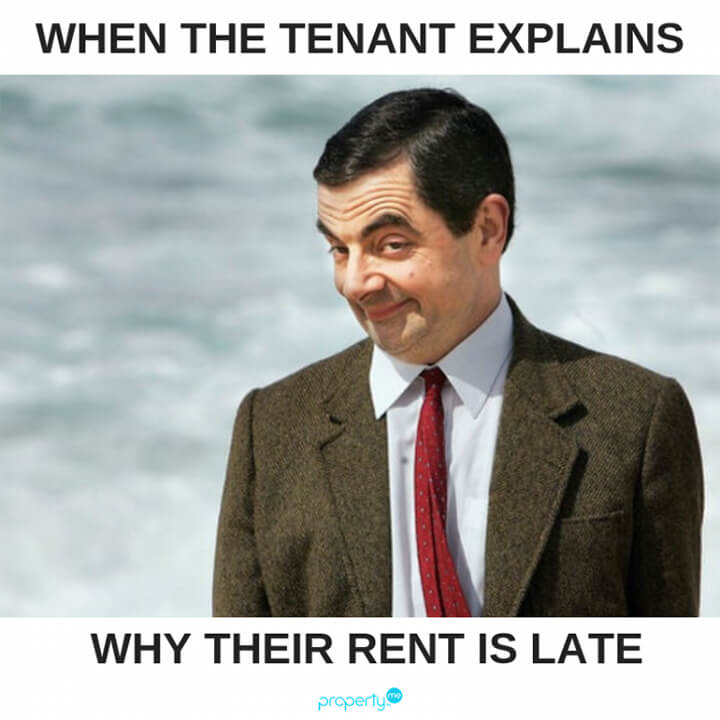 "My dog ate my rent money…"
Wait…you're not supposed to have a pet on the premises!?
7. Maintenance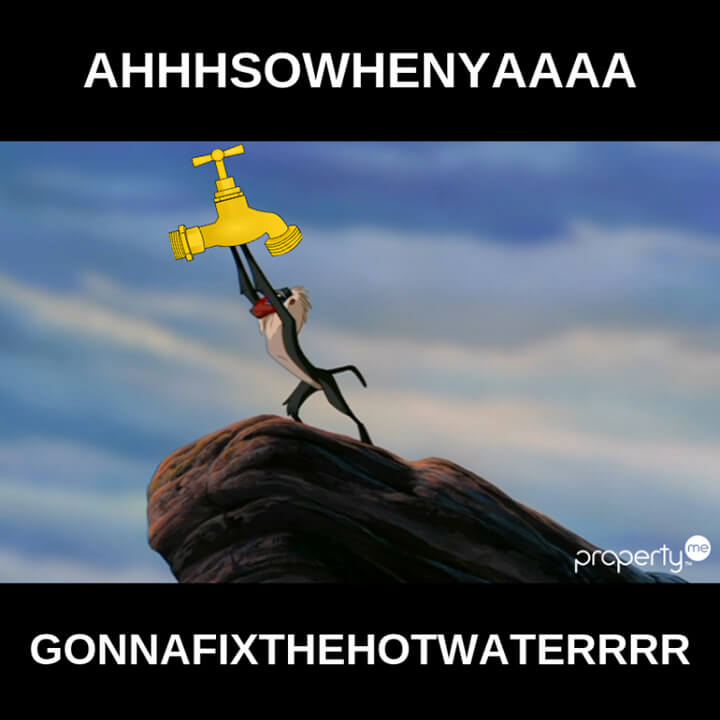 Make sure your tenants are kept in the loop with Tenant Access. They can log in 24/7 and track the status of jobs from start to finish.
8. Hunger Games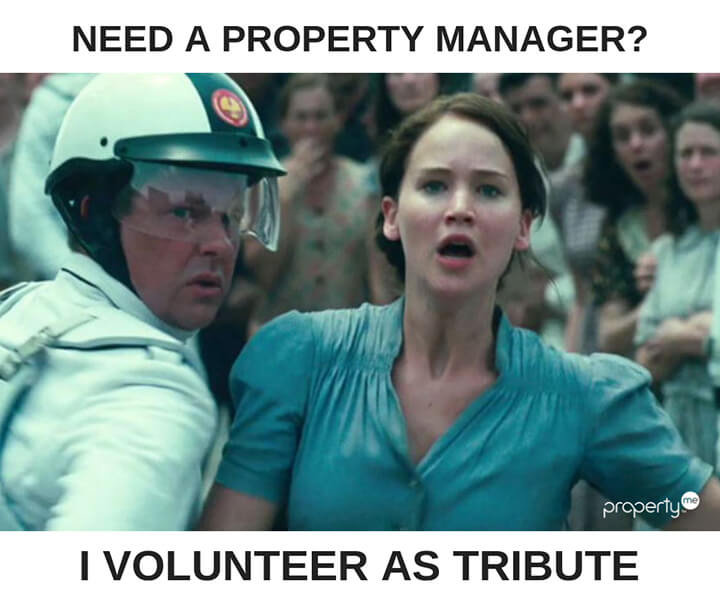 Pick me, pick me!
9. Two types of PMs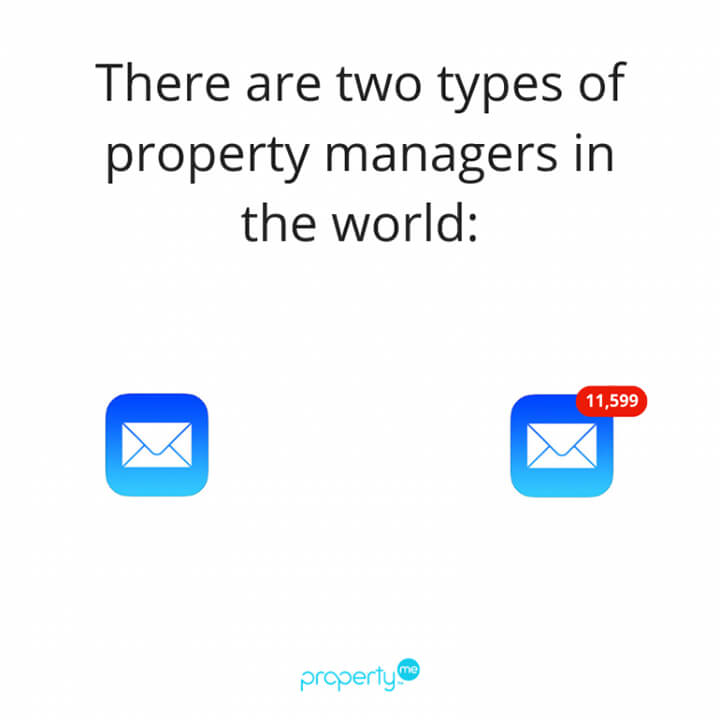 Are you the property manager on the left or right?
10. Is it leads you're looking for?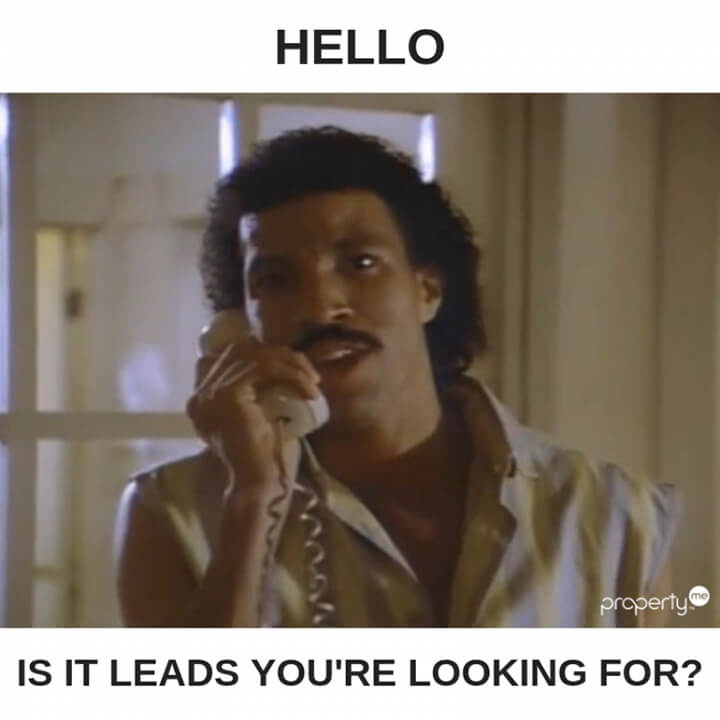 Yes, Lionel – hello – please send all the leads over.
If you're looking for leads, be sure to read 8 Ways to Attract New Property Owners and 52 Ways to Grow Your Rent Roll.
11. Just lease it
When you're leasing properties left, right and centre and you feel like a lean, mean, leasing machine.
12. Normal wear and tear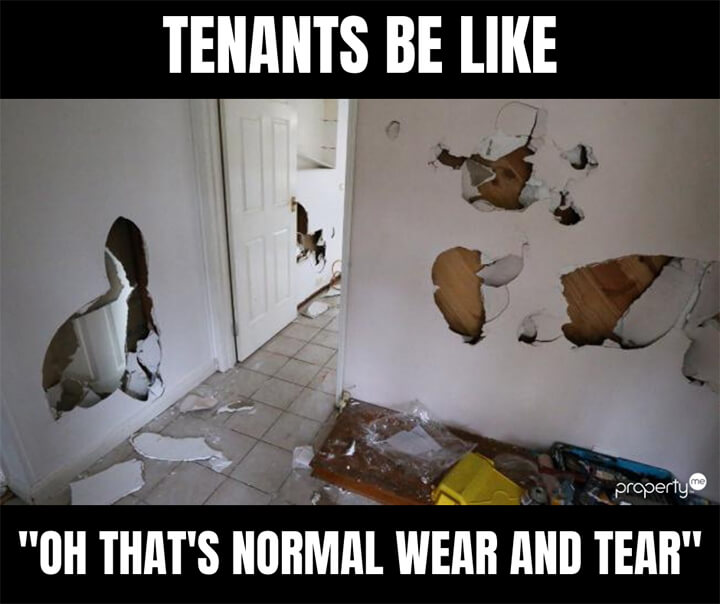 Houston, we've got a problem!
Prevent small maintenance issues from snowballing by conducting routine inspections and performing preventative maintenance.
13. Leasing-properties-to-quality-tenants Bae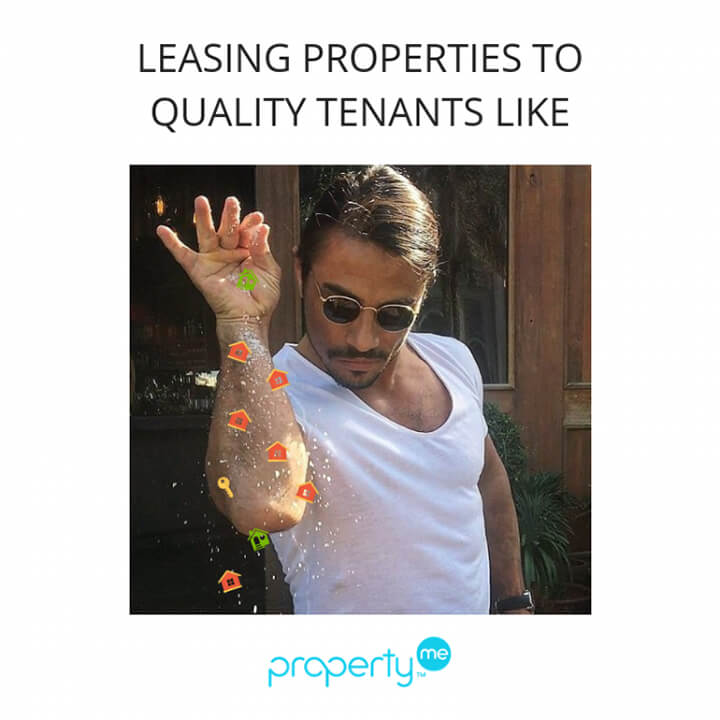 A little sprinkle of listings here, a little sprinkle of screening and vetting tenants there and we have the perfect recipe for leasing properties to quality tenants.
14. I got bills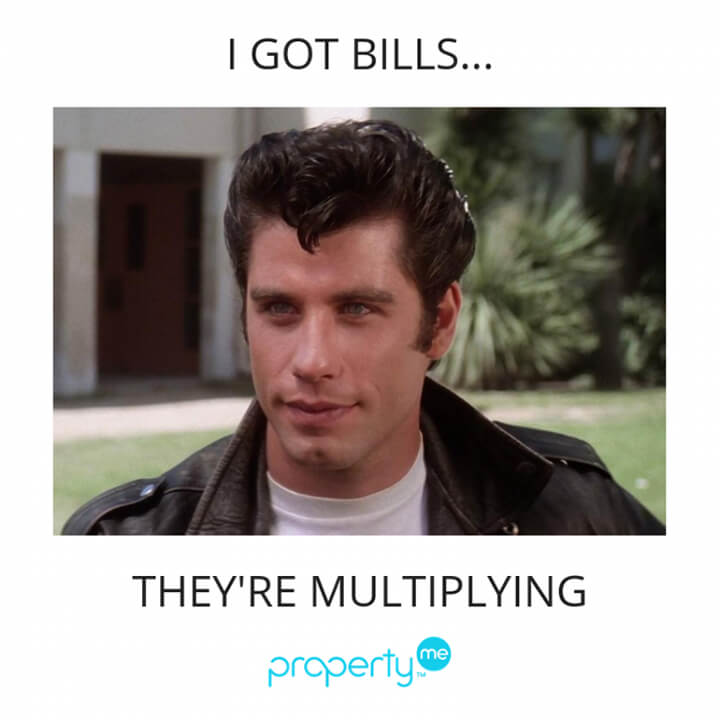 Even John can't handle all these bills. Good thing PropertyMe has Bill Scan & Pay to automate the process. Simply scan bills with QR codes and barcodes and PropertyMe will do the data entry for you.
15. Reconciliation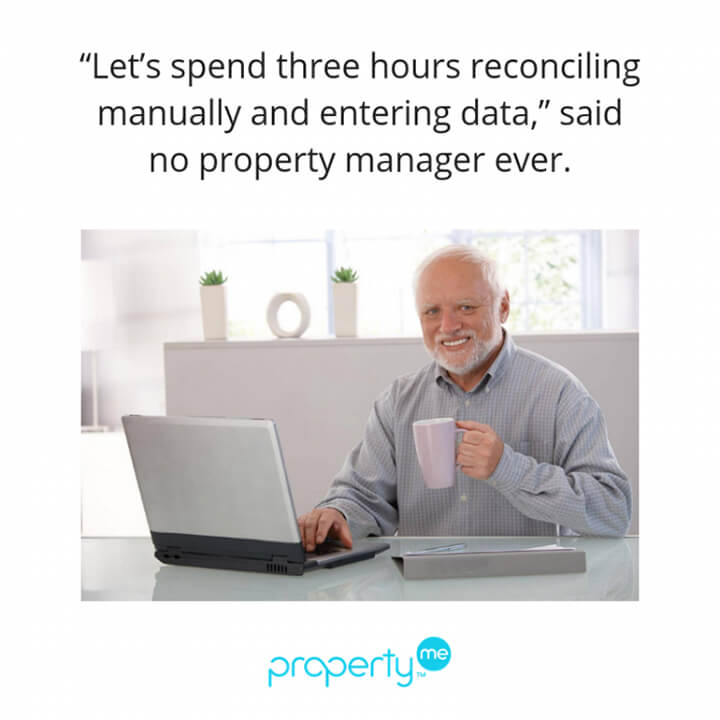 Increase efficiency and eliminate the risk of data entry errors with PropertyMe. You can import transaction files or link your trust account to PropertyMe for automatic reconciliation.
Hopefully you enjoyed these hilarious property management memes and they brightened up your day. Which one was your favourite?
You might also be interested in Top 15 PropertyMe Features for Trust Accountants, 52 Ways to Grow Your Rent Roll and How to Increase Your Rent Roll Profitability.
Did we miss a hilarious property management meme? Please let us know in the comments below.