Across Australia, intensifying competition has put downward pressure on property management commission rates, with profits suffering as a result. In fact, the average profit margin has fallen from 16.8% in 2014 to 15.4% in 2016.
As more fixed fee real estate agencies and low-cost competitors enter the market, increasing your rent roll profitability is critical to the longevity and success of your business.
This can be achieved a number of ways. Without further ado, here's how to increase your rent roll profitability:
1. Focus on quality, not quantity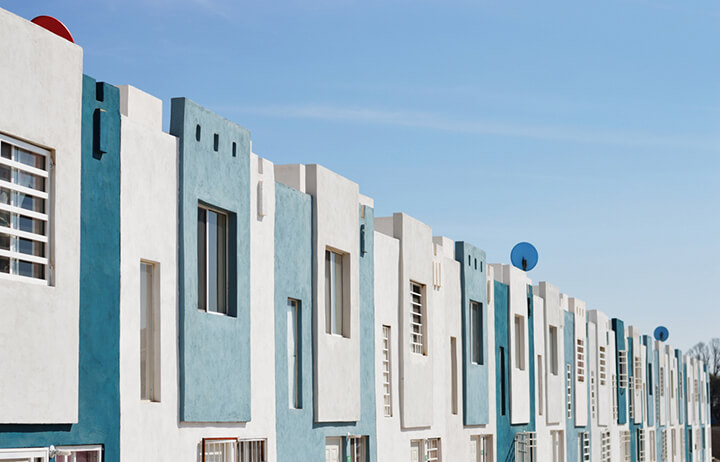 While it's easy to get caught up in growing your rent roll as fast as possible, it's best to focus on quality rather than quantity when it comes to increasing your rent roll profitability.
For example, it's less profitable to manage 300 properties with an average rent of $200 per week than to manage 200 properties with an average rent of $300 per week. While both rent rolls generate the same income, the larger rent roll requires more staff and resources to manage, which increases costs and therefore reduces the profit margin.
As a general rule of thumb, any new properties that are brought on should generate more than the average return per property under management. Not only does this help bring on higher quality properties, but it also increases the overall value of your rent roll.
2. Know your market
As a property manager, your clients engage you not only for your ability to upkeep their properties but also for your in-depth industry knowledge and expertise. That's why it's critical that you stay in the loop with industry trends and market insights to proactively add value to your clients.
This can be as simple as knowing the average rent of comparable properties in the area so you can make the right recommendations to minimise vacancy rates and help your clients maximise their returns. In turn, this establishes your reputation as a knowledgeable property manager, which can help you win more clients and charge higher fees in the long run.
3. Provide a superior customer experience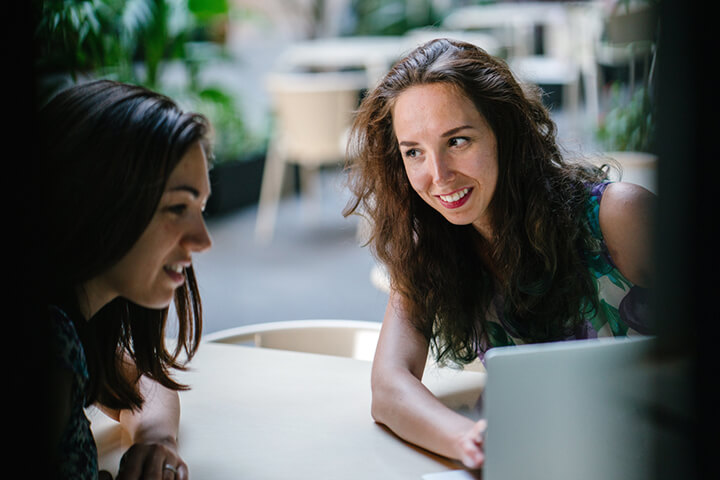 More often than not, property managers will lower their fees or provide a heavy discount to win a new client. While this may work for some price-sensitive clients, it's not sustainable in the long run and can even damage your reputation.
Instead, you should focus on providing a superior customer experience by reducing response times, personalising customer touchpoints and leveraging technology such as owner and tenant access to increase transparency and convenience.
After all, consumers are willing to pay up to 16% more for a better customer experience and you could even diversify your revenue stream by charging additional fees for client access. Read more about The Shift Towards Customer Experience in Real Estate.
4. Broadcast your value
Another way to increase your rent roll profitability is by broadcasting your value across all marketing channels. This might mean encouraging your clients to write online reviews on Google, Facebook, Local Agent Finder or OpenAgent, then using those reviews on your brochures, digital ads, social media and website to generate new or repeat business at a lower cost.
Additionally, with 85% of consumers trusting online reviews as much as personal recommendations, your digital presence and reputation can affect the perceived value of your services and ultimately, dictate your profitability. Learn more about How to Prevent and Respond to Negative Tenant Reviews.
5. Increase your fees
The most straightforward way to improve profit margins is to increase your fees. This allows you to maximise the income generated from existing properties under management without increasing overhead costs. However, the challenge lies in knowing exactly when to increase your fees and how to communicate the need for the change, without upsetting or losing clients.
You might be revising your fee structure due to an increase in operational or legislative compliance costs or simply because you haven't increased your fees for years. Whatever the reason may be, you need to be able to justify the change and have processes in place to provide adequate and timely notice to your clients.
You should also have a contingency plan for clients who are insistent upon prices remaining the same. For example, you might offer a longer contract term or limited services in lieu of a price rise.
6. Outsource non-core activities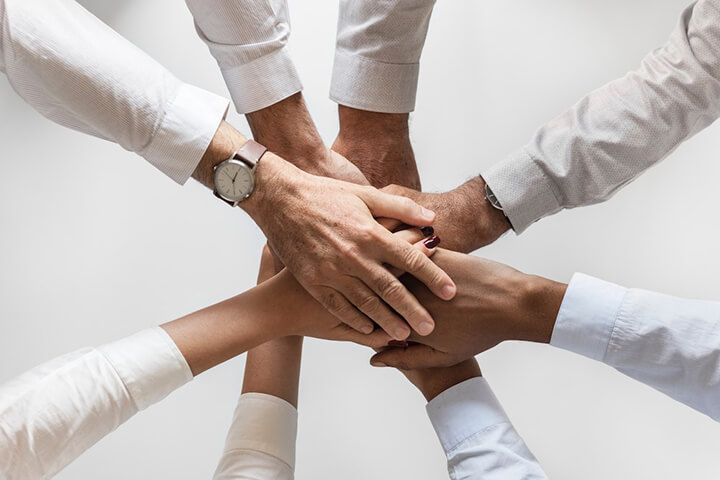 Outsourcing non-core activities to a real estate virtual assistant or offshore team is beneficial in many ways. It can not only reduce labour and operational costs, but it can also free up your staff to focus on nurturing relationships and other income-producing activities.
So if your team is spending a lot of time on non-core activities such as predictable communication, administrative tasks, marketing and design, IT services and accounting, be sure to look into outsourcing these activities to improve efficiency, reduce overheads and increase profit margins.
All in all…
Here's how to increase your rent roll profitability:
1. Focus on quality, not quantity
2. Know your market
3. Provide a superior customer experience
4. Broadcast your value
5. Increase your fees
6. Outsource non-core activities
Thanks for reading this blog on how to increase your rent roll profitability. You might also be interested in 52 Ways to Grow Your Rent Roll, The Future of the Real Estate Industry and How this Property Manager Saves Her Business $3,437 Every Month.
Did we miss anything in How to Increase Your Rent Roll Profitability? Please let us know in the comments below.