Holding an open house inspection is akin to going on a first date. You only have one chance to make a positive and memorable first impression.
To help you out, we've put together a list of our top open house tips for real estate agents so you can maximise your next open house:
1. Plan it all out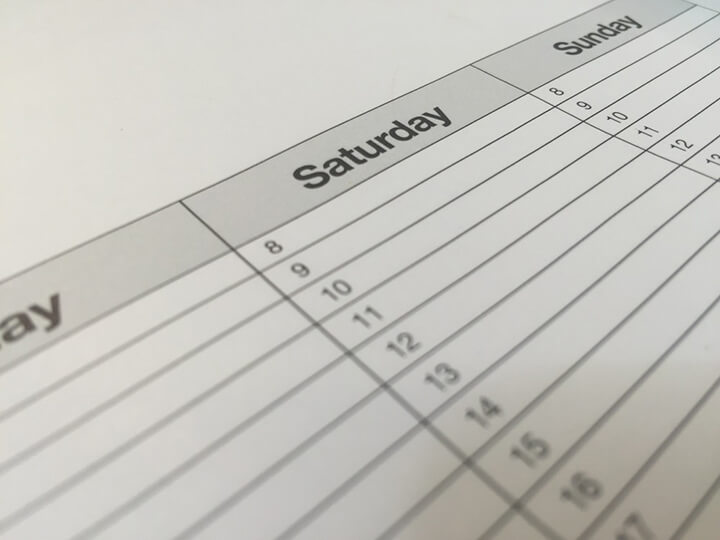 As with any event, preparation is key. It's crucial that you plan out your next open house at least three weeks in advance so that your sellers, owners, current tenants and prospects all have plenty of notice. This also provides you more time to create marketing collateral and attract the right prospective buyers and tenants to attend your open house.
Additionally, the budget and theme of your open house should be dependent on the property and target demographic. For example, you wouldn't throw an expensive and luxurious open house for a studio apartment in the suburbs. Instead, you would reserve that kind of budget for a high-end property that overlooks the water.
2. Attract the right people
To maximise your next open house, you want to attract as many prospective buyers or tenants as possible. Your target demographic will vary from property to property and suburb to suburb. That's why it's a good idea to conduct suburb profile research via realestate.com.au or domain.com.au. This will give you a better idea of who your target demographic is, how to reach them and how to appeal to their needs.
For example, if you're holding an open house for a three bedroom house in a suburb that has many local school catchments and parks, you may want to target young families. However, if you're holding an open house for a one bedroom apartment in a suburb that has an older demographic with a lot of local cafes and community activities, you may want to target mature couples and retirees.
Once you've identified your target demographic, you can use different channels to reach them. You can create targeted Facebook ads, send a video tour of the property out via email or upload it to social media, tease the open house on your Instagram Story or Facebook Live, attend some local events to spread the word, do a letterbox drop, knock on the neighbours' doors or advertise in the local newspaper.
If you'd like more ideas on effective marketing strategies for real estate agents, read 52 Ways to Grow Your Rent Roll.
3. Reach out to your database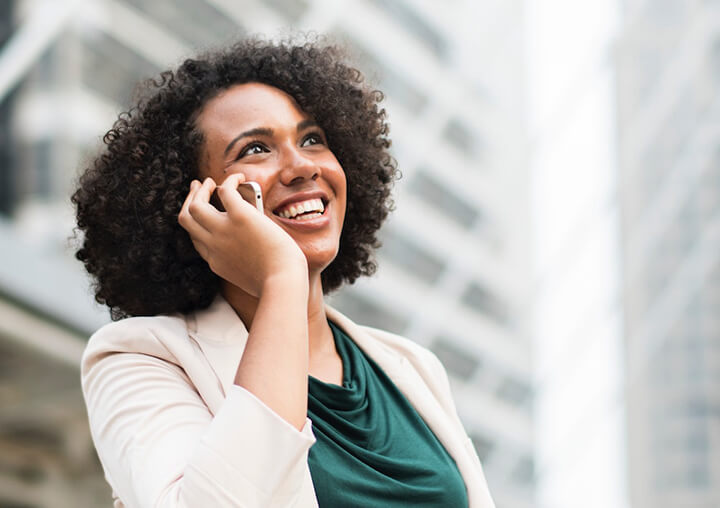 Besides attracting the right prospective buyers and tenants, you also have a whole database of existing contacts that you can invite to your next open house. Be sure to reach out to them by sending them an email invitation with open house details including videos or real estate photos.
For warmer leads, you can even give them a call to personally invite them. Not only does this give you the chance to further develop the relationship, but it also makes it harder to say no.
4. Make sure your listing is clean and tidy
This is one of the most important open house tips for real estate agents as prospects, neighbours and passers-by will judge your listing (and your reputation as an agent) from how the property looks from the street. You want to make sure you get those prospects through the door and into the property.
For the exterior of the property, be sure to tidy up the front yard, driveway, porch, balcony and garden. This might involve planting some fresh, new plants, trimming unruly foliage or painting the driveway. For the interior, be sure to clear the clutter to open up the space and vacuum, dust and scrub any surfaces that need it. Don't forget to clean inside ovens and cupboards too!
Here's a checklist to ensure your listing is show-ready. And if you're holding an open house for a smaller space, check out 5 Property Styling Ideas to Make a Room Look Bigger.
5. Stage your listing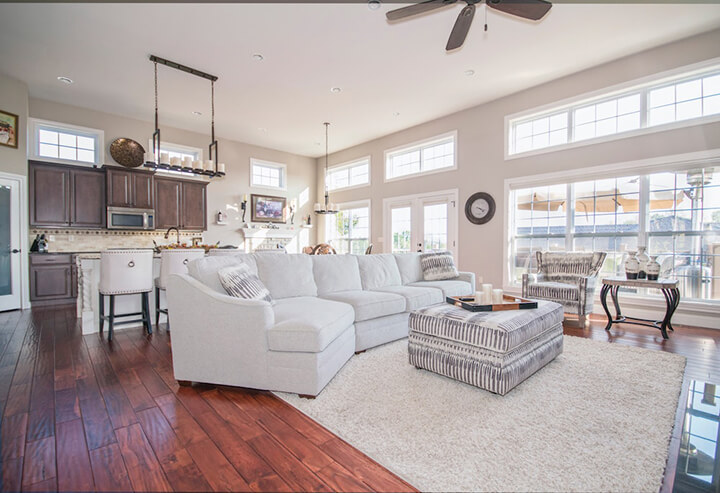 Another top open house tip for real estate agents is to stage your listing. Staging allows you to showcase the potential of the property and project a desired lifestyle. This way, prospects imagine what their lives might look like if they lived there.
So not only does staging help create an emotional connection, but it also increases the perceived value of the property. In turn, this can reduce the property's time on the market and attract a higher sale or rental price.
While professional staging can cost thousands of dollars, there are many simple home staging ideas for those on a budget.
6. Put open house signs everywhere
On the day of your open house, you need to make sure that the property is easy to find. That's why it's a good idea to find the busiest intersection closest to the property and put an open house sign there. It should point in the direction of the property so that any prospects looking for your open house know where to go.
Additionally, be sure to put an open house sign or two right outside the property and have one of your employees greet prospects at the front door. This will make the property look a lot more inviting and will attract the attention of any passers-by.
7. Broadcast via Facebook Live or Instagram Stories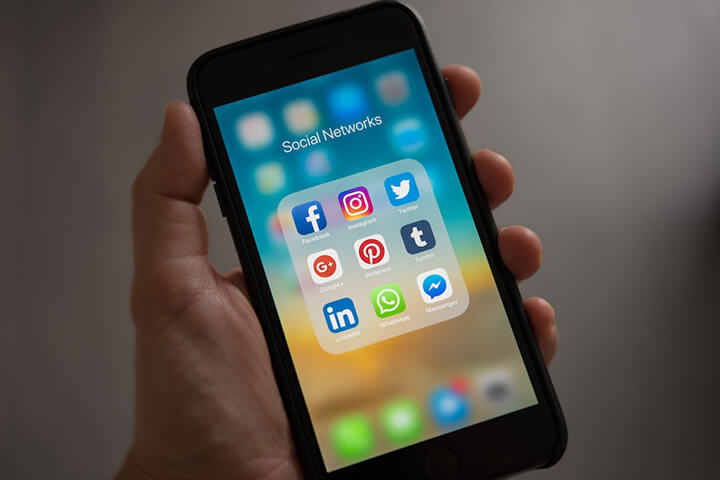 Besides using social media to attract more prospects prior to the open house, you can also broadcast live on Facebook or Instagram Stories during the open house. This will expand the reach of your open house, help you engage new audiences and might even help you gain new followers!
After you go live on Facebook or Instagram Stories, you can repurpose the video in different ways. You can download your Facebook Live video and upload it to Youtube and Vimeo, embed it on your website or use it for ads and emails. For Instagram Stories, you can add it to Highlights under your Instagram profile so that anyone who visits your profile can watch it.
8. Run a competition
You can also consider running a competition during your open house to entice prospects, add an element of fun and capture details. Depending on your open house budget, the prize could be a $100 gift card, experience voucher, case of wine or even an iPad.
9. Capture details
When holding an open house, capturing visitor details is one of the most important steps. While you can do this with pen and paper, there are many modern, digital tools that can streamline the process and provide a better customer experience. Here are two examples of open home apps:
Homepass allows you to check in visitors and capture their details with just a few taps. You can also send them mobile brochures, add inspection notes and follow-up.
Open Home Pro is another app that allows you to easily check in and collect visitor information in a few steps with automated follow-ups.
10. Follow-up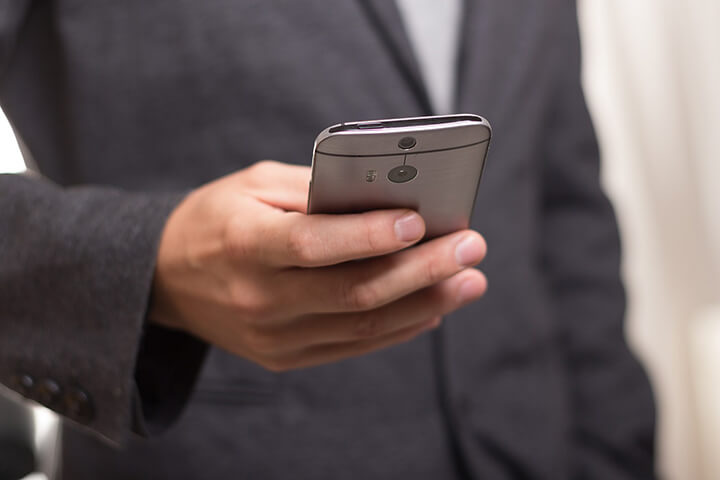 After the open house, you need to follow up with each visitor and ask what they thought of the property. While your open house app or CRM might have taken care of this for you via automated emails or texts, make sure you send some personal emails out and call any leads who seemed extra keen. After all, it never hurts to touch base and nurture relationships with prospects!
Hopefully you enjoyed this blog post on 10 Open House Tips for Real Estate Agents. You might also be interested in 5 Proven Ways to Make Your Listing Stand Out, 52 Ways to Grow Your Rent Roll and 8 Ways to Attract New Property Owners.
Did we miss a great open house tip for real estate agents? Please let us know in the comments below.