Whether you're a Property Manager or a Real Estate Agent, chances are you've already heard your fair share of weird and wonderful facts about real estate.
From filling your home with a simple citrus scent to win over buyers to sell your home at the end of the year for the best price, we've compiled eight mind-blowing facts about real estate to help you impress potential tenants at your next viewing, or simply entertain guests at a dinner party.
1. Overpricing your home helps to sell your neighbour's house
Homebuyers are often qualified to buy within a certain price range, which means they are only looking at homes they can afford. If your home is overpriced, then this could mean they are looking at other homes in your neighbourhood – your neighbours.
If your home is priced too high, it may be overlooked by prospective buyers, as it will exceed their price range. Even if you believe your home is worth that amount, the chances are that homebuyers can get a similar house in your neighbourhood for less, which is why you need to be realistic about your house price.
Unfortunately, you can't put a price on the sentimentality you may have on your home, so make sure you assess the average house price in your neighbourhood before going to market.
2. Citrus smells in the home impact would-be buyers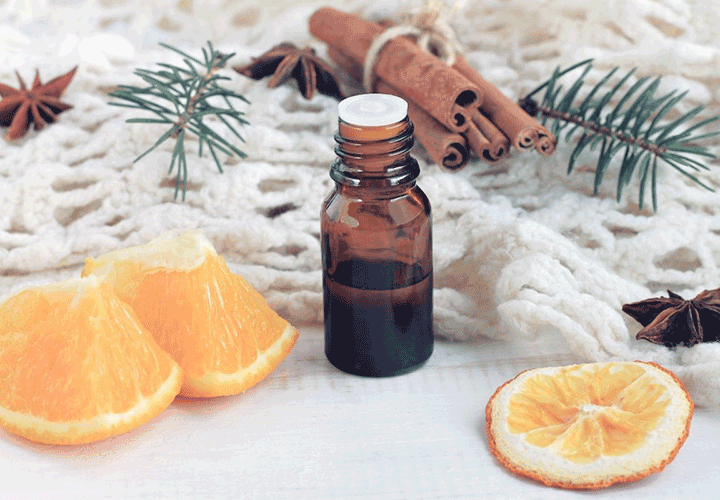 It's a well-known fact that homely aromas are endearing to potential home buyers. This is why Real Estate Agents often recommend leaving freshly-baked goods, like cookies, on the kitchen countertop during viewings. It will not only fill your home with the homely aroma, but it may also trigger feelings of nostalgia for potential buyers who are looking for a new place to call 'home'.
However, a recent study in the Journal of Retailing found that simple fragrances like citrus are actually the winning formula when it comes to winning over buyers. In fact, the study found that shoppers spent an average of 31.8 per cent more money in a home decor store when it was scented with a simple orange scent, rather than a blend of scents.
3. Sell your house in November for the best price
Summer, Autumn, Winter or Spring? It's one of the biggest questions that plague would-be home sellers: when is the best time to sell my home?
According to recent data, properties sold in November receive the highest average prices. Across Australia, sales in November have been almost six per cent higher than those in January, which is the statistically cheapest month.
So, if you're wondering the best time to put your home on the market, then the answer is October, November and December.
4. Painting your home adds up to 5 per cent value to the property
Many people don't realise this, but applying a few fresh layers of paint to the interior and exterior of your home will increase its sales value by up to five per cent.
The reason for this is simple: a freshly painted house is appealing to buyers who are searching for a property online. If your home looks visually appealing, then it will generate more views and requests for a private inspection. Ultimately, painting your house can help you sell your house quicker at the best price.
5. Hold auctions earlier in the day to sell faster
As the old saying goes: the early bird catches the worm.
The same holds true for your house auction according to the latest data. It was found that 49 per cent of properties auctioned at 9 am on Saturday achieve a sale, compared to 42 per cent auctioned at 10 am on a Saturday, which proves there is a clear advantage by auctioning earlier in the day.
Mid-week auctions also have a high clearance rate, as there's less competition – but, they will likely draw fewer people.
6. Covid-19 drives Australian real estate prices up 150 per cent
Despite general consensus, Covid-19 has in fact pushed Aussie home price growth as much as 150 per cent higher than would have been the case without a pandemic.
According to a report from KPMG, Australian house prices are as much as 12 per cent higher, and unit prices are as much as 13 per cent higher than they would have been 'in the normal course of events'.
Sydney saw an incredible 25 per cent price growth under Covid-19 – almost double the likely 13 per cent growth the market would have experienced without the pandemic. While in Brisbane, Covid-19 has pushed price growth out to a 19 per cent increase, compared with a no-Covid increase of 8 per cent – a difference in growth of almost 150 per cent.
7. Most expensive property sold without a house in Australia
The most expensive property sold to date in Australia is a Point Piper "vintage" boat shed that was sold for close to $40 million.
While there may be no house on the site, the boatshed is better equipped than many houses in the city with the second and third floor featuring three bedrooms, two bathrooms and a modern kitchen.
The 1973 sqm parcel also has an impressive swimming pool and some of the best boating facilities on Sydney Harbour. It has two jetties and four boat moorings, the largest of which can handle a 26-metre vessel.
The previous owners, the O'Neils, owned it for 60 years, buying it in 1958 for £9000 ($AU $16,797) from Polish-born World War II survivors Dr Ignacy and Elvira Listwan.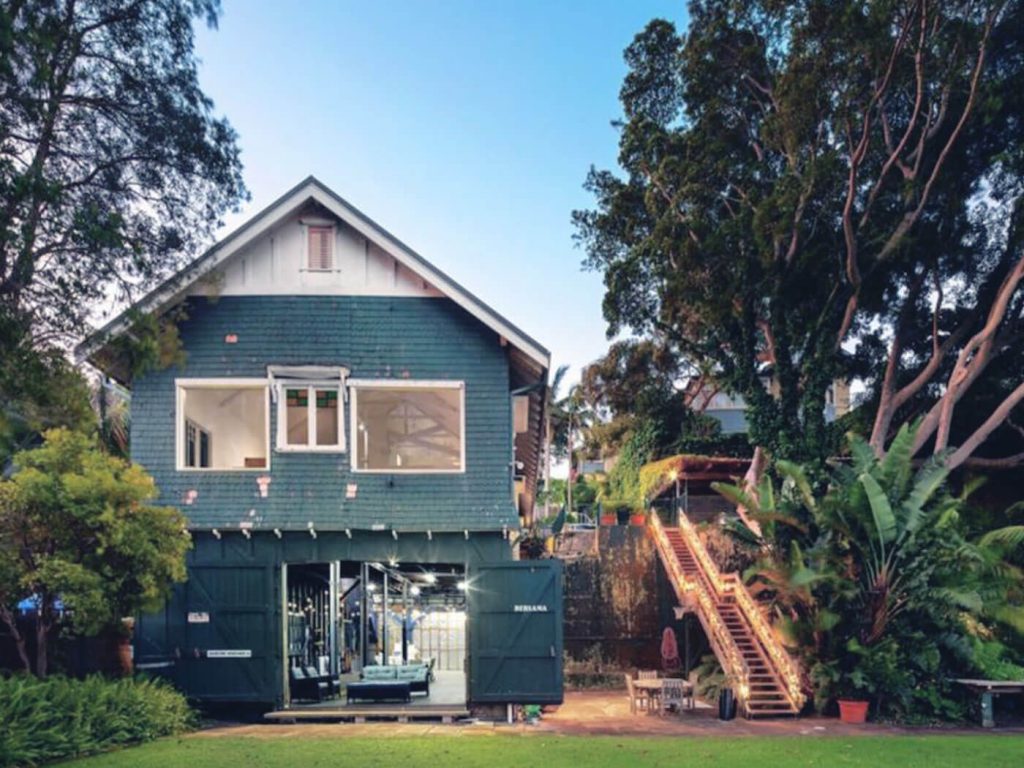 8. Neglecting your garden lowers your property value
According to landscape economist John Harris, good landscaping can add up to 28 per cent to your home's overall value, which means that you should maintain your garden if you're looking to sell your home.
Meanwhile, a research paper by Clemson University found that even taking your landscaping and gardening efforts from 'good' to 'excellent' could add significant value to your home – at least six to seven per cent.
If you're looking for some more fast facts to impress your clients or colleagues, then be sure to check out these 14 mind-blowing real estate fun facts to add to your repertoire. Or, simply share these with your favourite property manager today.