As 2022 begins we enter the year with a newfound sense of optimism and hope for what is yet to come. With restrictions easing and the ability to travel made accessible after over two years, a feeling of normality during these unprecedented times has been welcomed with open arms.
Whilst the whole team is not back in the office yet, the excitement and joy that our coworkers have displayed over zoom meetings is truly infectious and we cannot wait to get back in person to see everyone's smiling faces. With exciting new features, conferences and market updates to look forward to in 2022, we are all feeling electric when thinking about what the new year has to bring. With that being said, let's take a peek at what the past month meant for PropertyMe.
Sarah Dawson appointed as new CCO
It's no secret that Sarah Dawson has hit the ground running since joining PropertyMe back in April of 2021 as Chief Revenue Officer. However, it's her latest promotion that has really solidified that the sky's the limit for her. As Chief Customer Officer, Sarah will guide our service teams in continuing to deliver the exceptional customer experience PropertyMe is known for while continuing her revenue and sales responsibilities.
Sarah is excited "to continue to enhance a culture that supports our team members so they can provide exceptional service to our customers. We already have such a loyal, enthusiastic client base continuing to provide an outstanding customer experience will encourage the promotion of PropertyMe as the application of choice for property" in her new role. We can't wait to see how Sarah continues to elevate the PropertyMe experience.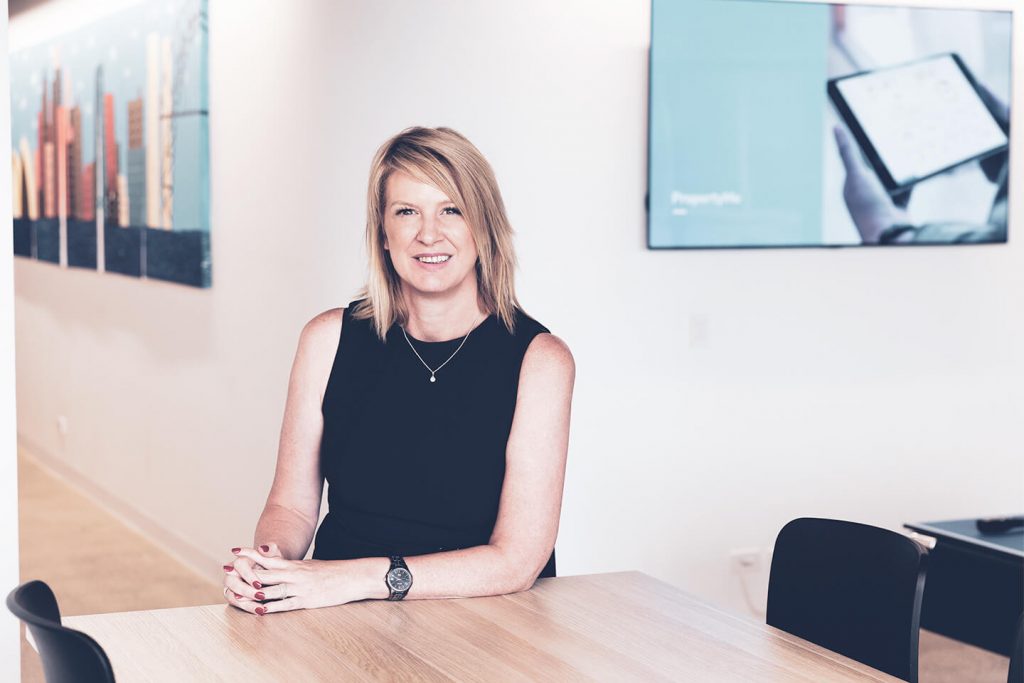 Welcoming Holly Black to the team
As some of our team members returned to the office, they were all over the moon to see our new receptionist, Holly Black's smiling face. Joining the team in early January, Holly is already proving to be a vital piece of the PropertyMe puzzle, with her focus on teamwork, customer service and organisation. We all look forward to returning to the office so we can meet Holly in person.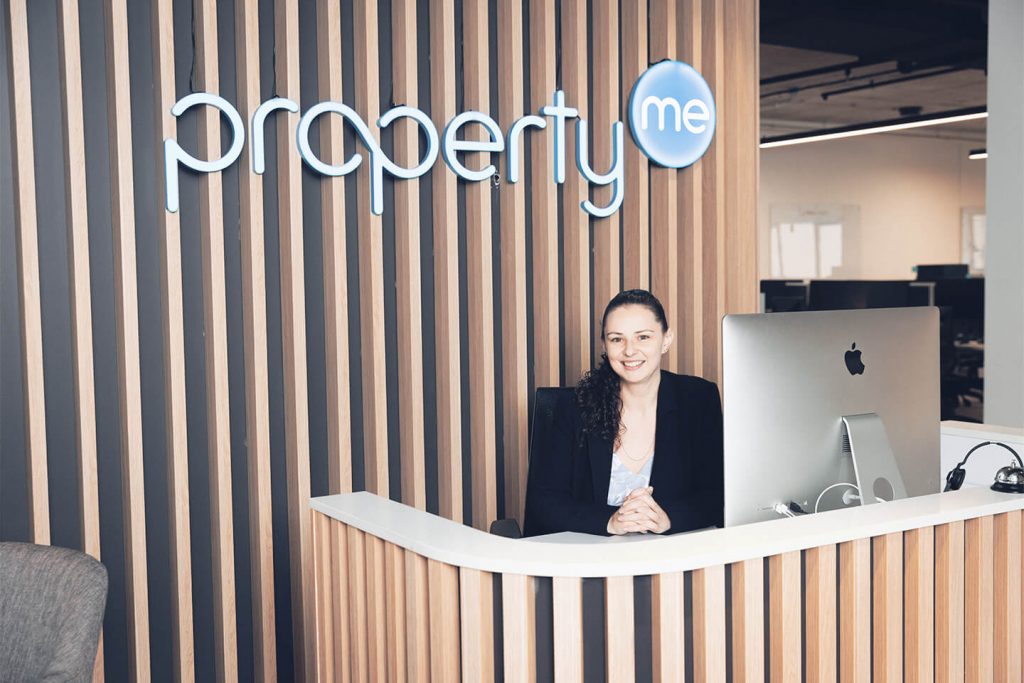 January Birthday & Anniversaries presentation
Ever since the pandemic started and we were all sent to work from the confines of our homes, we took our monthly Birthday & Anniversaries presentation to Google Meets so that the team could enjoy it virtually. It's been a source of joy for many, as we have gotten to celebrate the people who make PropertyMe what it is, whilst seeing faces that we may not have seen in person for quite some time. This month we had a lot to celebrate, with four promotions and seven new starters. Virtual birthday cake was in order!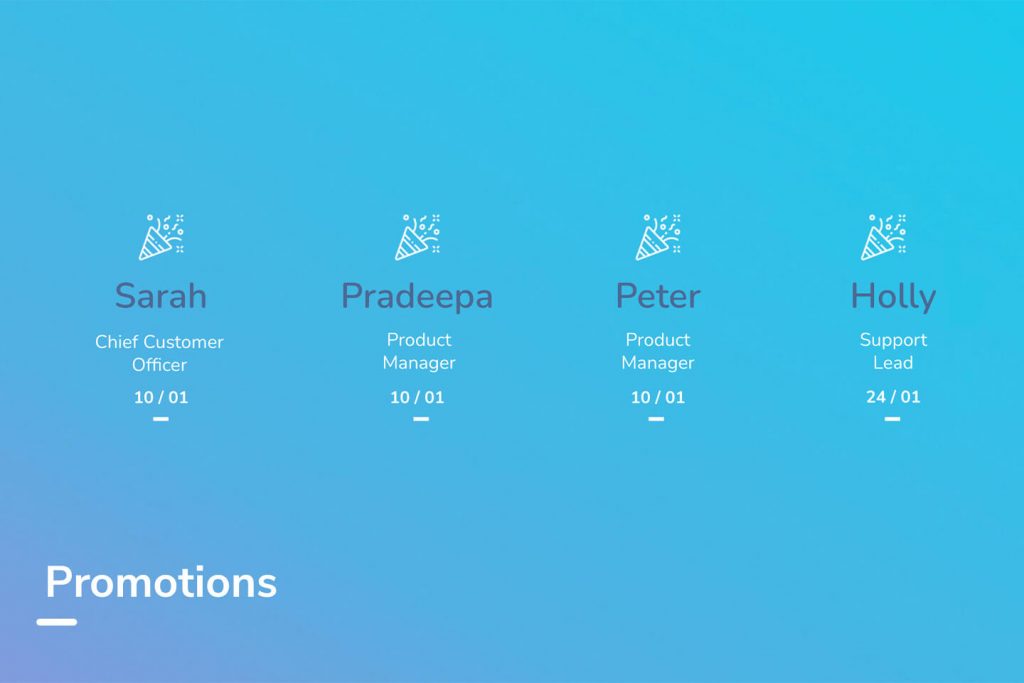 Goodbye 2021, Hello 2022
Like everyone else on the planet, we were excited to see the end of 2021 and instead seek the unknown that 2022 had to offer. As we look to make this year the best yet, we often look to set resolutions and take measures to set ourselves up for success. Therefore, we created a list of 22 New Year's resolutions for real estate agents in 2022 as well as a guide to starting the work year out on the right note. However, we also have to acknowledge our willingness to set resolutions and not always stick to them. It seemed you all agreed as we received 99 reactions on our meme, discussing just that.
So resolutions or no resolutions let's all be kinder to one another and strive to reach our goals in 2022. We can't wait to see what the year holds and we urge you all to keep your eyes peeled for exciting new releases that we will be unveiling.
Thank you for taking the time to read about January at PropertyMe, we look forward to sharing new updates with you again next month!
Let us know your thoughts on our peek into the month of January at PropertyMe by emailing [email protected]