Here at PropertyMe, we're always searching for new features to improve the lives of property managers. Lately, we've been noticing one feature request, in particular, has been popping up everywhere. It's been upvoted so many times that it's now become our MOST requested feature — ever!
Well, good news everyone. Our dev team has put in the work and your property management software prayers have been answered.
Without further ado, please meet our #1 most requested feature…
Introducing Inbound SMS
Inbound SMS is our newest feature designed to completely streamline your communications.
With this feature, you can now send, respond to, search and view all your email AND SMS messages in one location. No more switching between devices.
✅ Plus, emojis are supported within the Inbound SMS feature, so feel free to go emoji-crazy when writing your messages. ⚡
Inbound SMS means:
✅ No more hopping between devices
✅ No more tracking down messages
✅ One unified Inbox
Check out the top three ways Inbound SMS can be used to improve communication in your business below.
1. Respond faster, with less effort
It's important to never leave your clients hanging and always respond to all communication and requests at lightning speed. ⚡ Inbound SMS helps you do just that.
Some owners prefer texting. Some prefer email. Inbound SMS allows you to easily and quickly respond in whatever medium your clients choose. Since all your SMS messages appear inside your Inbox, you no longer need to switch from your desktop to pick up your phone each time a text comes through. This makes it easier than ever to respond at lightning speed.
Plus, if you set up Inbound SMS, you will also receive instant alerts inside your PropertyMe Inbox each time an SMS comes through. Never miss a message again!
In our latest LIVE Lunch & Learn, Peter and Christina, our Support and Onboarding Team Leaders, discuss their favourite Inbound SMS tips. Watch the full video below.
2. Deliver consistent communication with full message previews
With our Inbound SMS feature, you can see what your teammates are saying to your key contacts.
Avoid doubling up on messages and deliver excellent customer service. No need to chase up your teammates, or double-check what's already been said. You can now easily view all of your team's message history in one place.
Use case 1: Manage suppliers more effectively.
With Inbound SMS, you can preview all the texts which have been sent from each team member to a single supplier.
Use case 2: Covering for a teammate on leave?
Easily view their SMS history with clients on your desktop. Saving you the need to chase up with your teammate.
3. Be prepared for every client interaction
When it comes to effective communication, preparation is key.
With our Inbound SMS feature, you're able to link your SMS messages to any Property and any relevant Task, Job or Inspection. This means, each time you go to view a Job such as a leaky tap, for example, you can easily see what's been said by your tenants, owners and even the suppliers involved.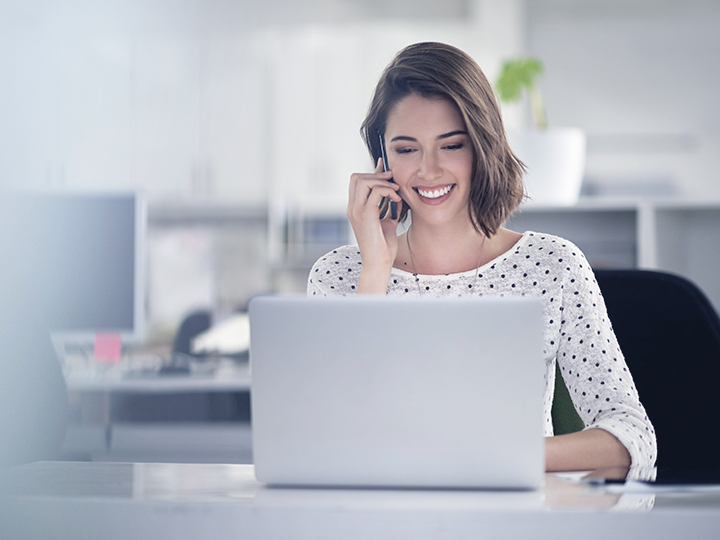 Use case: Be prepared for every owner call
An owner calls you requesting an update on the leaky tap in their property on Bourke Street.
With Inbound SMS, you can open up the Job and easily preview any of the messages you have linked to that job such as the latest message from Tim the plumber.
Streamline and grow your business
We've always believed that people can do powerful things when given the right tools.
We've seen property management agencies with 4,000+ properties streamline entire workflows and solo managers grow a portfolio of under 200 properties to 2,000. We've seen property management teams of all shapes and sizes achieve big things when given the right tools.
Inbound SMS is our newest tool. Designed to streamline your communications, giving you more time to focus on the most important parts of your business.
Take your business to the next level with Inbound SMS. Find out how to enable Inbound SMS here.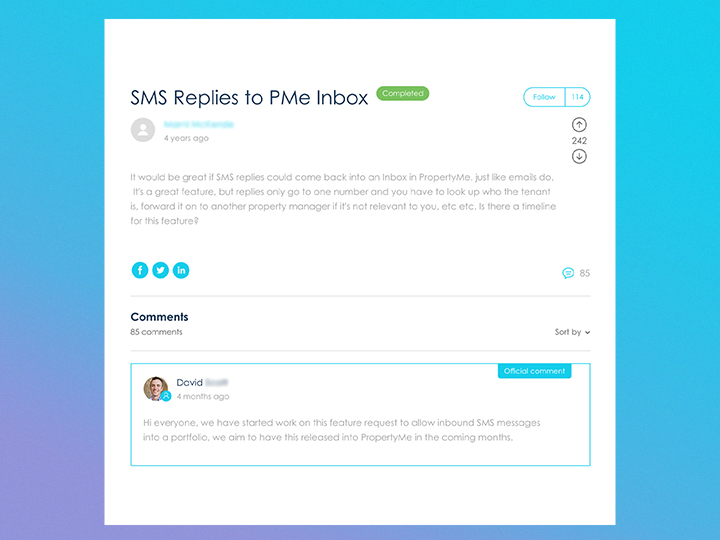 We'd love to hear from you
Did you know, we have a feature requests page that we continually monitor. We're always looking for new features to add to PropertyMe. Our feature requests page is one of the first places we look for ideas.
Have your say. Share thoughts and suggestions, and vote on your favourite request here today.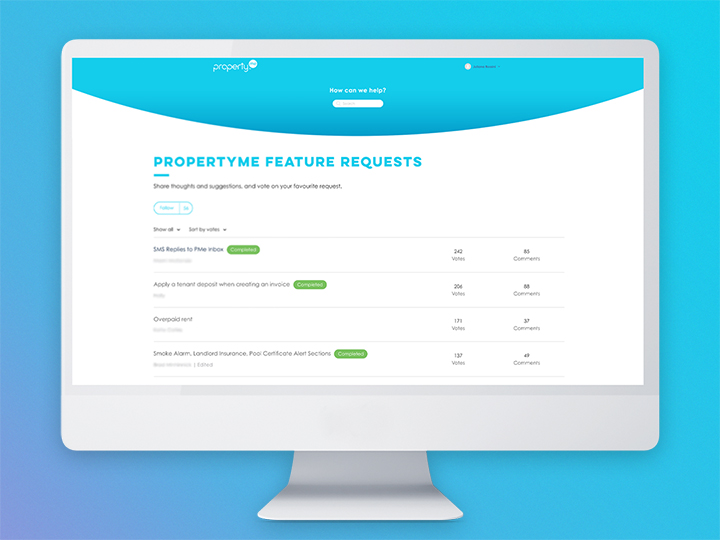 Thanks for reading this blog on our new Inbound SMS feature! Let us know your thoughts by emailing [email protected].