Christmas is just around the corner, which means that it's time to start developing practical Christmas real estate marketing ideas for your business. The holidays should not be an excuse to hit the pause button on your real estate marketing efforts. Doing so would be a grave mistake because December is the best time to buy a home below market value, allowing you to move inventory. While the days leading up to the Christmas holidays are some of the slowest for online real estate searches, the days immediately following are the busiest. Real estate agents should capitalize on this information and thoroughly plan their Christmas marketing campaigns for maximum success.
Here are six real estate marketing ideas for Christmas 2021.
1. Participate in a community Christmas event
The best way to increase holiday engagement with members of your community, and potential local sales leads, is by taking part in or sponsoring a community Christmas event. In doing so, you will increase brand awareness and show prospective clients that you are an active member of the community.
There are many ways to participate in a community Christmas event. It can involve volunteering your time, raising money for a specific charity, or offering a material donation. The possibilities are truly endless. The key is to get your name and face out there so that members of the community know how much you care.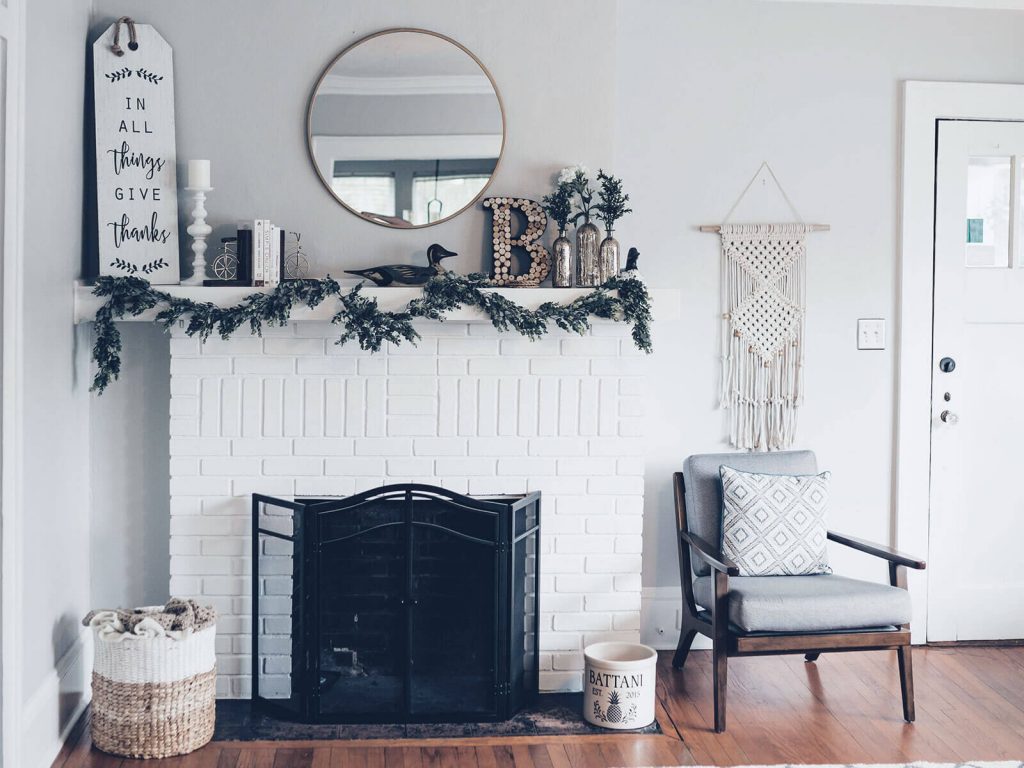 2. Run a holiday home photo contest
A terrific way to boost brand identity and foster increased online engagement is by encouraging your audience to share photos of their homes decorated for the holidays. A holiday home photo contest can be especially effective if you can get former clients to show pictures of homes that you helped them purchase and leveraging that as part of the campaign.
Holiday home photo contests can blow up your social media channels. For example, you can award a prize to the photo owner that gets the most likes or comments. The sky's the limit with online photo contests, generating high engagement around your brand.
3. Build relationships with clients and prospects by sending out Christmas cards
Christmas is the perfect time to let your clients and prospects know just how much you appreciate them. It's also a fantastic way to remind them that you are there for them whenever they need you. Personalized holiday greeting cards sent via post are ideal. For maximum results, be sure to use words and pictures that will resonate with your customers and capture the joy of the Christmas season.
You can customize greeting cards to feature a photo of your staff in holiday dress or use a holiday-themed brand logo. Be sure to send the card well in advance, so that you can ensure that it arrives on time.
4. Leverage digital marketing automation tools so you can stay connected over the holidays
In addition to sending holiday greeting cards to clients and prospects, you can send them holiday email messages as well. This is perfect, as you can schedule them to be sent when you are out of the office. Consumer Relationship Management (CRM) software can automatically deliver messages to your audience at any time, even during the holidays.
However, this is not the time to send sales messages or new listing information. Your holiday messages should reflect the spirit of the season and let your clients know that you are available to them throughout the Christmas holidays, should they need your services.
5. Create a holiday guide for your area or region
Creating a holiday guide for your local neighbourhood is a wonderful way to keep your audience informed, build your reputation as a trusted local resource, and drive targeted traffic to your website and social media channels. With a holiday guide, you can let your creativity shine by letting people know where everything Christmas-related is happening in your community.
You can provide background information about the area and recommend your favourite places to go for the best holiday fun. Be sure to promote the guide on your social media channels and provide a downloadable PDF that will allow you to collect users' emails.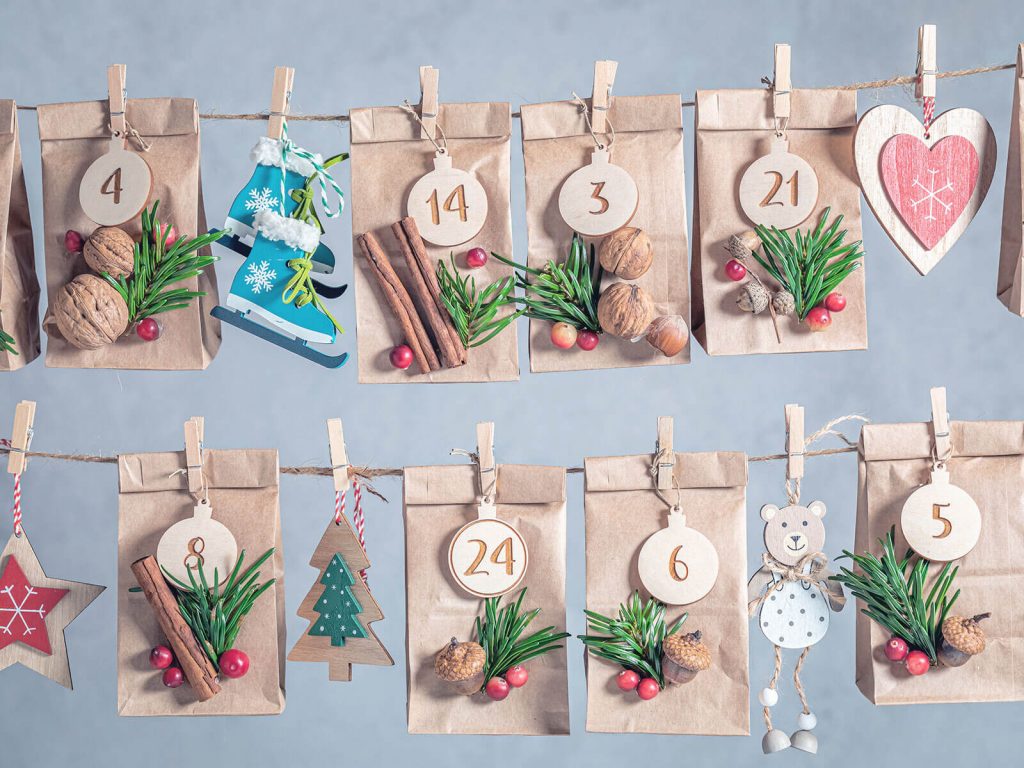 6. Conduct an advent calendar giveaway promotion
Advent calendars have been around since the 19th Century, and savvy marketers have leveraged their popularity as a fun way to mark the countdown to Christmas by offering a gift for each day in the lead up. There are so many ways to use an advent calendar as part of your holiday campaign. By utilising the power of social media, you can share a gift or a prize for each day.
Doing so will help to build an engaged and vibrant community of followers for you and your brand. You can run a different giveaway each day, with a prize awarded to a commenter chosen randomly. You can also give away a new and helpful piece of information each day, like useful property maintenance tips or real estate buying advice.
What does it all mean?
The most critical takeaway is that Christmas is not the time for those in the real estate industry to shut down their marketing efforts. On the contrary, it is a time for real estate agents to hone their marketing skills and connect with the local community, after all it is the season of giving.
Thanks for reading this blog on how to market your business over the Christmas period! You might also be interested in:
Let us know what real estate conference or event in Australia you'll be attending by emailing [email protected].