As a property manager, your landlords engage you not only for your ability to upkeep their properties but also for your ability to help them maximise their rental yield. The more value you add to your clients, the more satisfied they will be and the more referrals they will send your way.
To help you out, we've compiled five ways you can help your landlords boost their rental yield:
1. Reduce their costs and expenses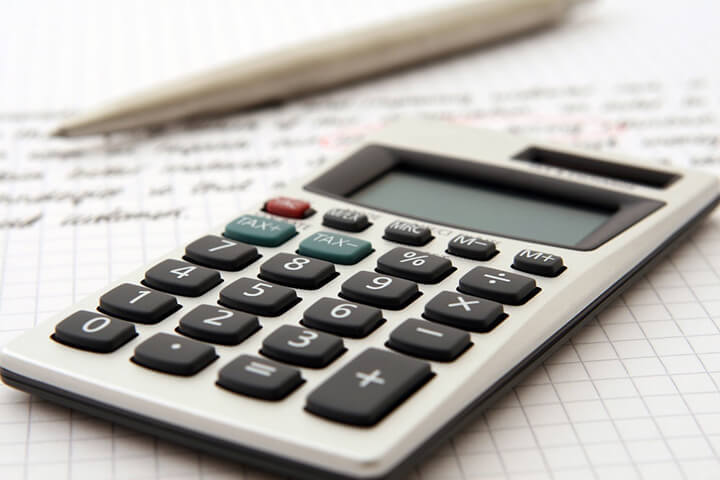 The simplest way to calculate rental yield is to take the annual rental income, deduct any annual expenses and costs from it and divide this number by the purchase price, then multiply that figure by 100 to get a percentage. This means that the lower the costs and expenses associated with the property, the greater the rental yield.
There are a few straightforward ways to do this such as conducting regular inspections to avoid small maintenance issues from snowballing, reducing maintenance costs by hiring efficient tradespeople, avoiding tenant turnover by carefully screening tenants, retaining great tenants and staying up to date with market insights to minimise vacancy rates.
2. Furnish the rental property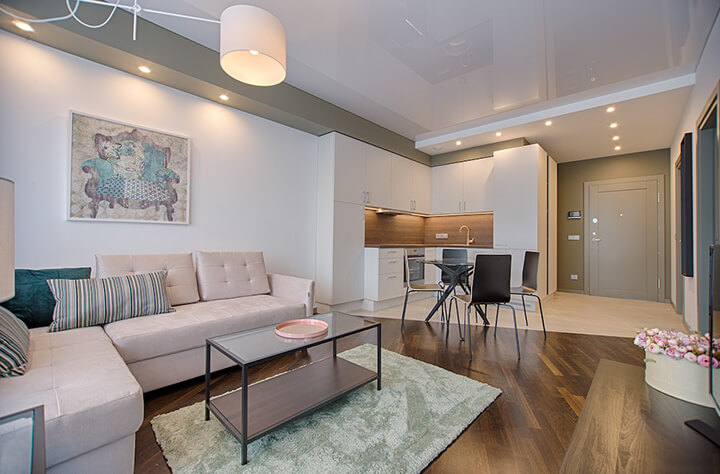 A furnished rental property can be much more attractive to potential renters who don't have their own furniture. It's a complete package that can often attract a higher rent. However, you should do the math before deciding whether to furnish the property or not. You should consider the cost of the furniture, potential cost of damages and any associated tax benefits such as claiming the value of the furniture.
Additionally, even if you decide to leave the property unfurnished, you can still furnish the rental property for open for inspections or real estate photos and videos to showcase the potential of the space. Be sure to make it clear to potential tenants that the property is to be rented without furniture.
Stuck for ideas? Here are 20 simple home staging ideas on a budget.
3. Upgrade household appliances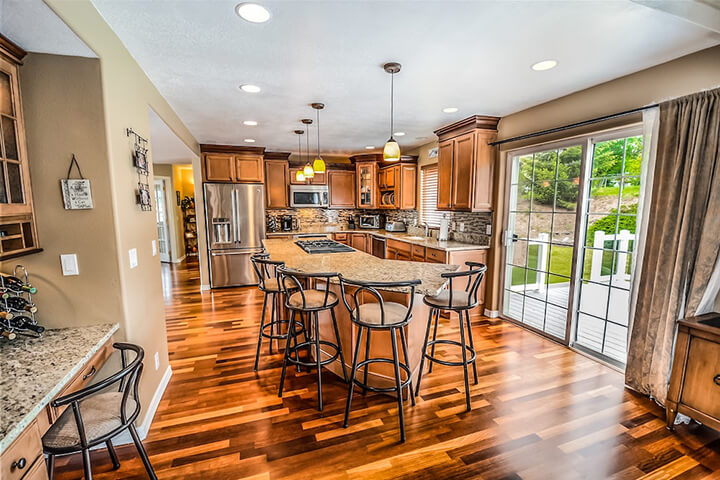 Do the household appliances look like they're from the 80s or 90s?
If so, you might want to look into upgrading the dishwasher, air-conditioner, heater, taps and replacing older kitchen appliances with more modern ones.
In the long run, this can help you attract higher quality tenants and help your landlord save on maintenance costs which far outweighs the initial cost of new or quality second hand appliances.
4. Renovate the property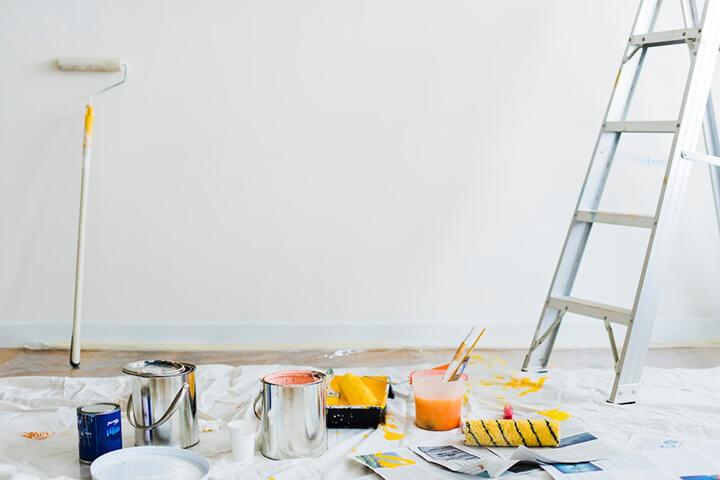 If the rental property has a study that isn't being used or a formal dining room that is outdated, you can convert the unused space into an extra bedroom to automatically increase your landlord's rental returns.
You can also consider refreshing the bathroom or kitchen, restoring the flooring or carpet, adding a fresh coat of paint or updating old lighting fixtures to boost the rental yield and value of the property in the long run.
5. Invest in quality real estate photography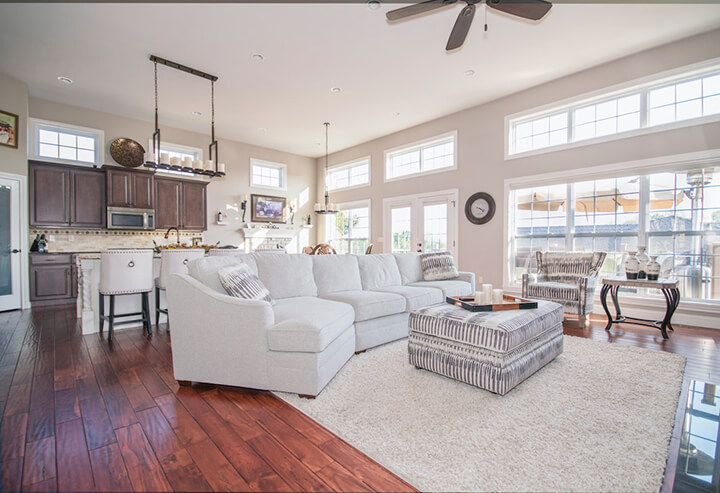 Don't underestimate the power of quality real estate photography as it can make or break your listing. Not only can it entice potential tenants to click through to the listing but it can also motivate them to attend an open for inspection.
In addition to that, quality real estate photos can help you attract a larger pool of quality tenants and increase your chances of leasing the property sooner. So be sure to highlight the top selling points of the property in the photos. For example, if the property has a great view or a spacious, sunlit living room, don't leave it up to the imagination!
Learn more about how to take great real estate photos.
Thanks for reading! Hopefully this blog post has given you some ideas to help your landlords boost their rental yield. If you enjoyed this blog post, you might also be interested in 8 Ways to Attract New Property Owners, 12 Ways to Attract Quality Tenants and How to Increase Your Rent Roll Profitability.
Did we miss anything in How to Help Your Landlords Boost Their Rental Yield? Please let us know in the comments below.