Our October release is focused on security and connections, with new sensitive change alerts for consumers and two highly requested integrations.
Sensitive change alerts for landlords and tenants
With enhancements to our notification alerts, landlords and tenants are now notified if email address or bank account details are modified. Just another way PropertyMe is ensuring the security of your data.
Conveniently, the notification will be triggered only when there is a change, so you can rest assured the setup of new managements won't trigger a flurry of email activity to your new client.
If you'd like to share details of our security update with your customers, our Consumer Knowledge Base articles include all of the details for peace of mind.
Click here to learn more about Sensitive Changes Email Alerts.
Click here to access the Tenant Help Me article.
Click here to access the Owner Help Me article.
Renti Integration
Introducing our integration with Renti, one of the fastest-growing PropTech platforms in New Zealand. Renti is revolutionising the end-to-end process of securing a tenant, streamlining all processes from booking property viewings to digitally signing tenancy agreements and ensuring utility connections for a hassle-free tenant move-in experience.
The integration with PropertyMe enables our New Zealand users to increase efficiency by reducing double entry and keeping both systems in sync.Learn more about our Renti Integration.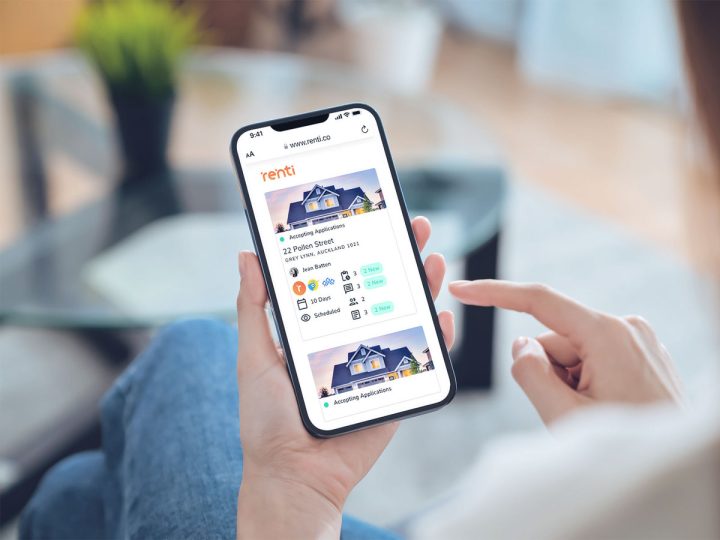 Sensor Global Integration
Our integration with Sensor provides more choice for Property Managers when choosing smoke alarm and compliance providers. Sensor has created a world-first ecosystem of intuitive software and always-on interconnected smart devices that provide a cloud-based workflow compliance software for Property Managers to better protect tenants and ensure compliance.
The Sensor hub will alert for issues and potential safety concerns, and with the Sensor Cloud software users will enjoy a new line-of-sight, level of compliance and control over smoke alarms (with reportable audit trails).
Learn more about our Sensor Integration.
We hope you've enjoyed reading about the features we've added to PropertyMe. As always, thank you for being part of the PropertyMe community.