Working in property management can often be a thankless job. So if you have a property manager who often goes above and beyond to reply to your messages and return your calls outside of office hours, be sure to express your gratitude by showing them a little love this Valentine's Day.
Without further ado, here are five ways to thank your property manager:
1. Refer your friends and family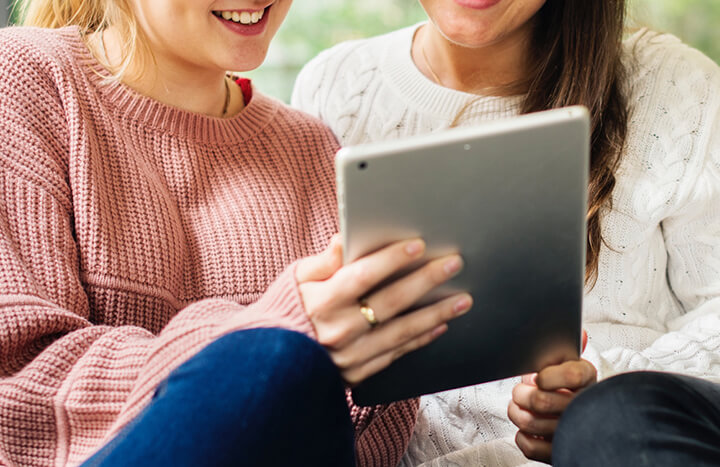 If your friends and family are in the market for someone to manage their investment property, why not refer them to your favourite property manager?
Not only does this show your appreciation for what they do, but it also helps them grow their reputation and business.
2. Keep your property in mint condition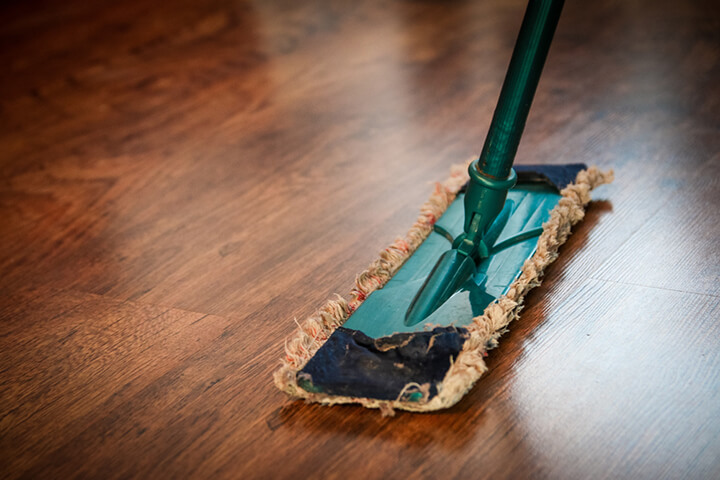 One of the best ways to thank your property manager is to keep your property clean and tidy. Property managers are tasked with the upkeep of properties under their management, so the better condition you keep your rental property in, the better it reflects on your property manager.
3. Send them a thoughtful note or gift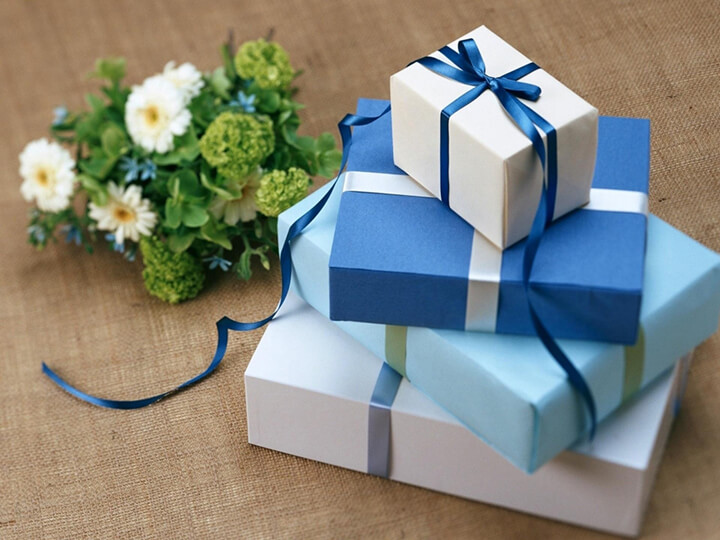 Sending a thoughtful gift or handwritten note is the most direct way to express your gratitude to your property manager. A gift card to a local restaurant or spa, a bottle of wine, a hamper or a bouquet of flowers are all great gift ideas. Be sure to add in a handwritten thank you note so that your property manager can display it on their desk for weeks to come.
4. Pay your rent on time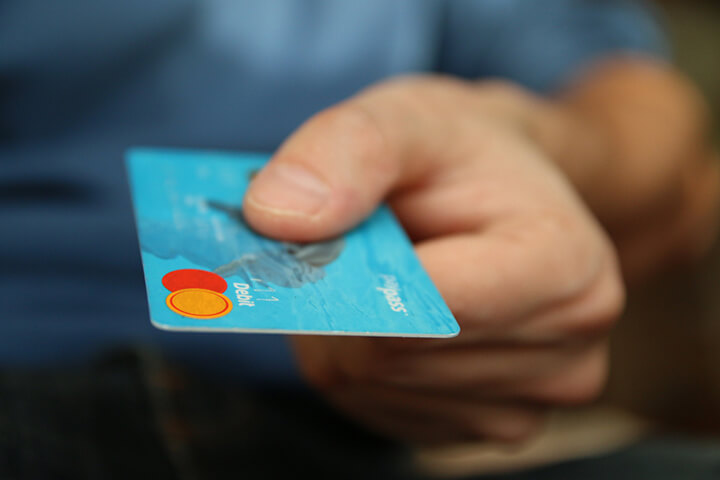 A great way to thank your property manager is to simply be a great tenant. You can do this by paying your rent on time, keeping the property in tip-top condition and responding to their messages and calls in a timely manner.
5. Leave them a glowing testimonial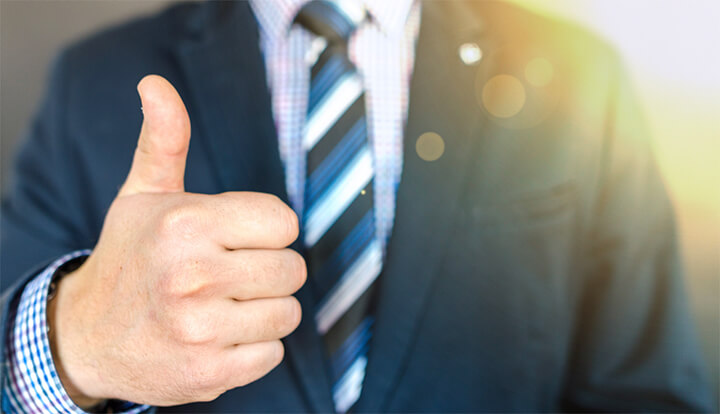 Another way to let your property manager know how much you appreciate them is by leaving them a glowing review on social media, Google or Rate My Agent. Your positive review will help them grow their online reputation and attract new clients in the long run.
Thanks for reading! Hopefully this blog post gave you some ideas around how to thank your property manager.
You might also be interested in 15 Hilarious Property Management Memes to Brighten Up Your Day, Introducing Tenant Access: 24/7 Transparency For Your Tenants and How Google Duplex Voice Assistant Can Work for Real Estate Agents.
Did we miss anything in 5 Ways to Thank Your Property Manager? Please let us know in the comments below.