Over the last two years, cloud-based software has transformed the way property managers work.
Compare your life in real estate today to how it looked just two years ago. Things look quite different, don't they?
As a Property Manager, your typical day-to-day only vaguely resembles a typical workday in 2018. COVID-19 paired with the rise of cloud-based software has dramatically changed how we work.
During the early days of the COVID-19, agencies turned to technology to stay in touch with clients and suppliers. However, they quickly discovered cloud-based software helps not only in maintaining stellar relationships with clients. It also leads to greater efficiencies across all aspects of the role. From inspections to maintenance requests, what used to take hours now only takes minutes when using the right software.
We discuss how cloud-based software continues to transform the role of Property Managers in this rapidly changing industry.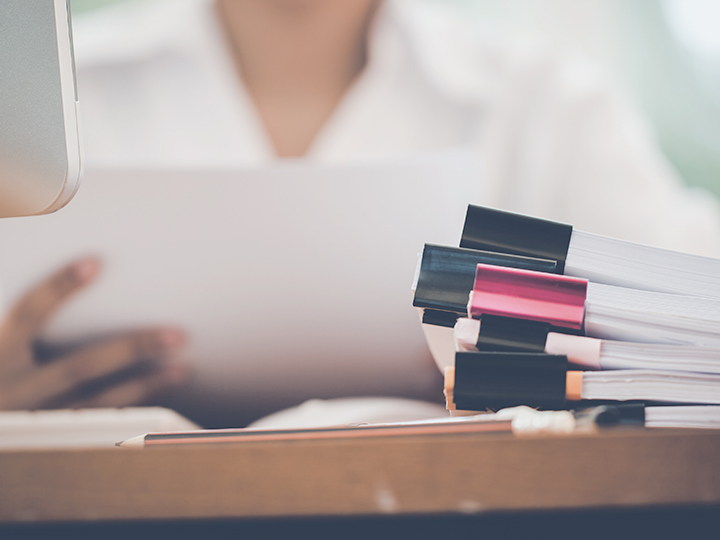 Using cloud-based software to automate administrative tasks
Without a great software solution, the work of a Property Manager can often seem endless. Organising spreadsheets, collecting payments, sending follow up emails — the list goes on. These administrative duties use so much valuable time that they practically become full-time jobs. This leaves little time for Property Managers to carry out tasks that lead to business growth like networking and building relationships.
Thankfully cloud based property management tools can automate these time-consuming administrative tasks. Making you more efficient and, ultimately, more successful. Plenty of agencies even find they save up to 4 hours a week with the right software.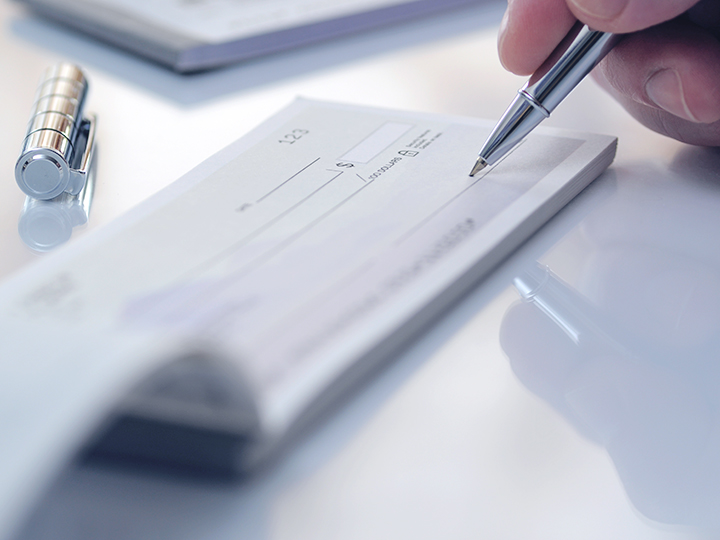 Swift payments
As a Property Manager, you're responsible for collecting and processing payments. If you are still collecting cheques in this increasingly paperless environment, it's time to reconsider how you manage payments.
Using cloud based software, you can offer your tenants the opportunity to make rent payments online, and track payments more efficiently. Whether you're managing ten or ten thousand properties, you can save hours managing payments with cloud software. You'll also be sure to keep your tenants and clients happy.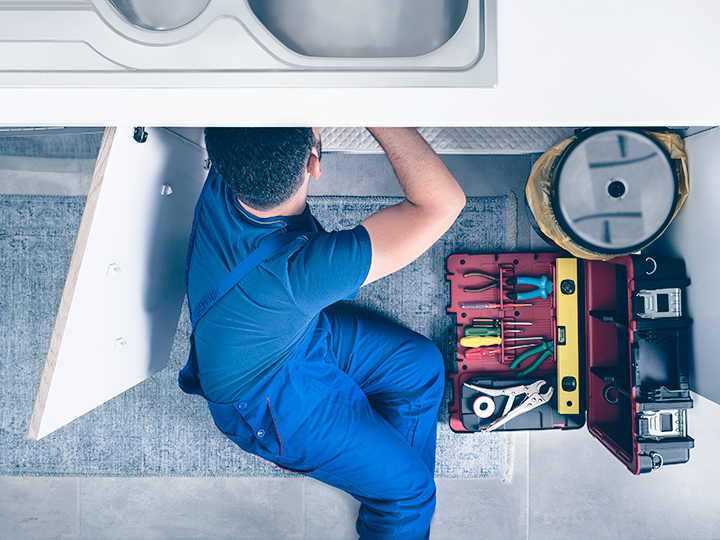 Managing maintenance is easier on the cloud
Cloud-based software makes it easier for you to manage ongoing projects like maintenance requests with ease.
Follow up emails, linking jobs to suppliers, keeping owners updated. All of these essential tasks are made 10 x easier when you use the right software. For example, with PropertyMe, you can use the Jobs feature to manage your entire maintenance workflow quickly and efficiently.
With PropertyMe's Jobs you can:
Track jobs from start to finish
Trigger automated messages to suppliers, owners and tenants
Add and assign jobs to suppliers or properties
What used to take 15 steps now takes less than 10.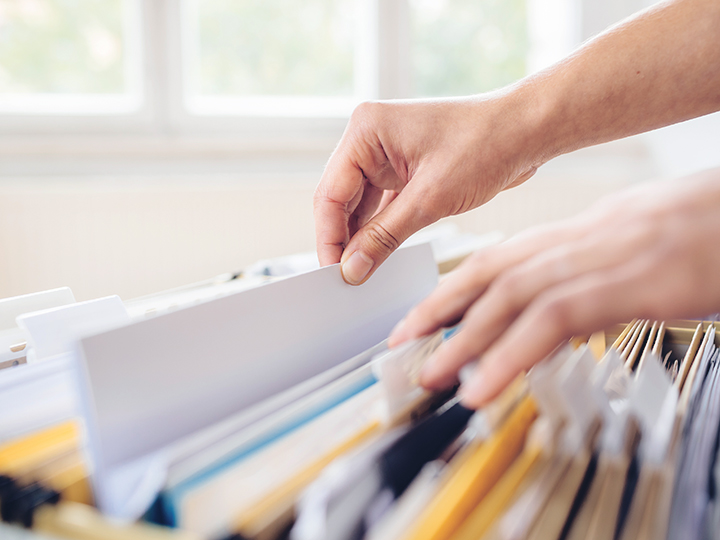 Simplifying record keeping
Record keeping is a huge part of property management. A single property may be linked to hundreds of documents around owners, jobs, suppliers and payments. On the cloud, it's easier than ever to store and organise your documents with handy drag and drop tools.
Allowing mobile accessibility
Early property management tools were great. However, they were limited to the desktop computer in your office. Thankfully, that's no longer the case.
Now you can access almost everything you need from your phone. As a result, you now have the freedom to work outside of the office at almost any time you need to.
Now that we live in the COVID-19 age, remote work has become a necessity rather than an option. Thanks to tools like Microsoft Teams, PropertyMe and Gmail, you can now take your office on the go.
Securing data
As a Property Manager, you're responsible for maintaining sensitive property and tenant information. The right software ensures you'll be able to access data from outside your office instantly and securely.
When researching which software you should use, it's important to find a solution with multiple layers of security to make sure your client and portfolio data is protected.
Some great cloud-based security features to look out for include:
Encryption (We use 256-bit SSL, which is the same level of encryption used by banks and financial institutions)
Layered architecture (so that our core systems aren't exposed to the internet)
Two-factor authentication
Granular user management options
The future is here
As we mentioned at the beginning of this post, cloud-based software solutions like PropertyMe have sparked a revolution in the property management industry. These cloud based solutions are quickly replacing old ways of doing business by streamlining tasks and giving the Property Manager the ability to be more efficient. With that efficiency comes the ability to save time and money — two of the most valuable assets in the industry.
If you are a Property Manager and have yet to join in the revolution, maybe now is the time to learn how PropertyMe can transform how you do business. We're confident that once you take the plunge, you'll never want to go back to the old days of property management.