You're ready to grow your property management agency.
We've put together five steps you can take to grow property management leads, attract stellar owners and take your business to the next level. Why is lead generation so important for your agency? By putting an effective system in place, owners seeking your services will come to you, rather than you having to chase clients down. All without having to pick up the phone or endure hours of cold calling.
When creating a lead generation plan for your property management business, you'll want to avoid wasting time and money on targeting inappropriate audiences. The key is to focus all of your efforts on customers who are most likely to benefit from your services.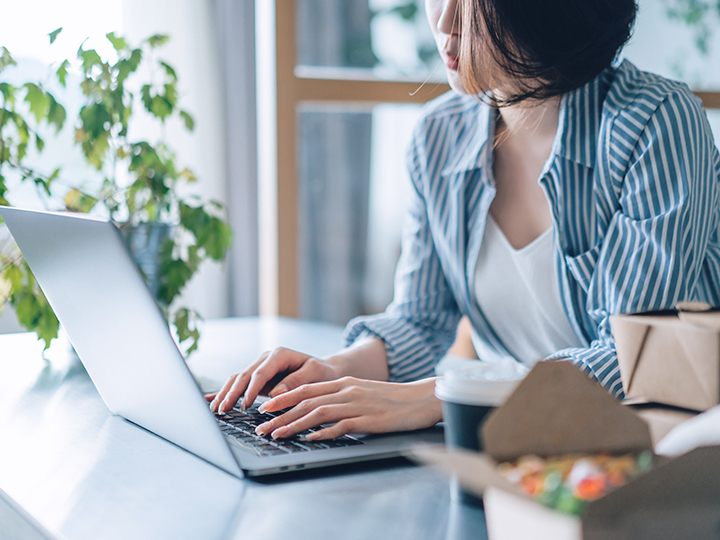 1. Build a high-quality website to grow property management leads
Your website will likely be a prospect's first impression of you and your company. That's why you must have a professional, well-designed website. It needs to be the type of website that property owners or potential tenants will be drawn to and have a desire to browse. Be sure that all of the website's images and information are clear and concise. Most of all, make sure that the site is visible to users on any device.
You'll also want to make sure that leads will be able to access your company website easily, using proper search engine optimization techniques. Use rich geographic locations and keywords in your content. For example, Property Managers located in Sydney may want to use key phrases like "experienced rental Property Managers in Sydney" or "best rental property management company in Sydney."
2. Offer quality information and relevant content
Blog posts, videos, infographics, and other quality resources addressing common property management questions will help boost search engine rank and help position you as a leading industry expert. By doing so, you're more likely to show up in Google when owners search for services like yours, growing your property management leads. Building a contact list with emails to send regular newsletters can also help keep your company at the forefront of the minds of your potential clients.
In addition to creating your content, you can also contribute guest blog posts on other authoritative sites in the industry. When your work is featured on other industry websites, you will draw attention to your website and other digital channels, helping to boost your reputation as a leading industry authority.
3. Keep building an online presence
In addition to having your website and getting your name out there on other industry websites, you'll want to continue to build your online presence through social media and other digital channels.
You can use popular social networks like Facebook, Twitter, and LinkedIn to boost promotion for your property management business and to network with prospective clients. You can use YouTube to post videos that highlight your property management services as well. The more you work to build an online presence, the more easily property owners will find you. You'll also want to ensure that your rental property management business is listed with any industry-related online directories.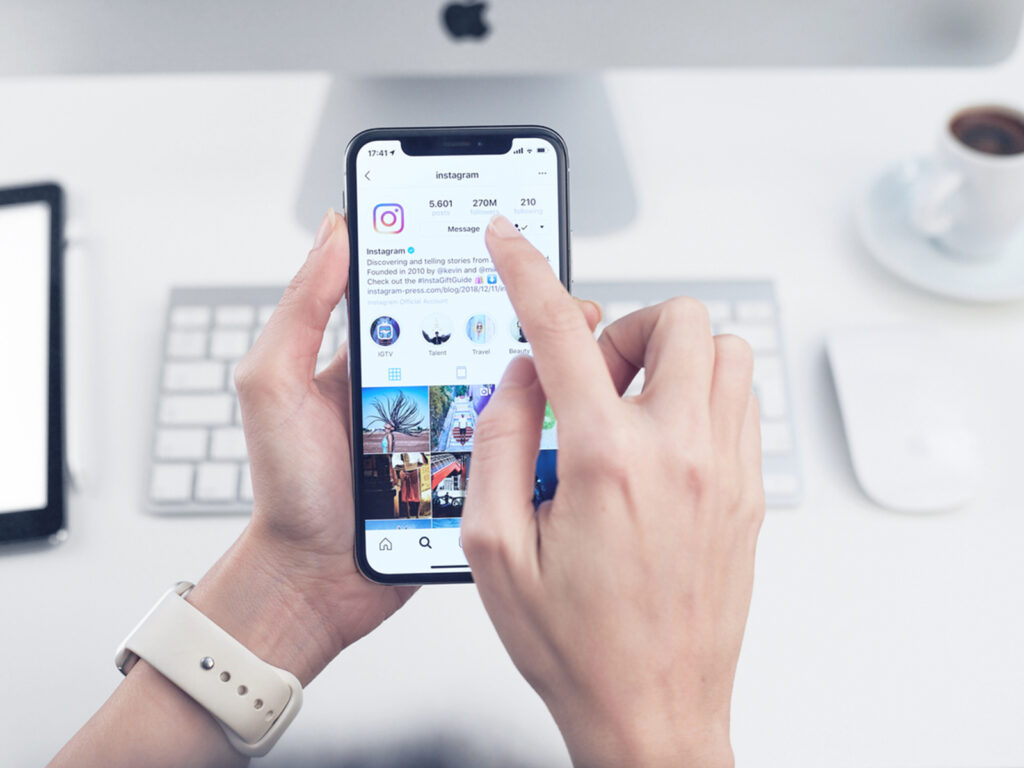 4. Use effective communication to actively network
Being a successful Property Manager requires strong, skilled communication, and that is precisely what is needed to expand your network for property management lead generation. There are countless online groups, associations, and forums dedicated to property management, and you need to make sure that you are part of every one. Joining these groups will allow you to engage with others in the industry and stay on top of any industry developments.
It is also a good idea to network offline, which you can do by volunteering or participating in local activities. That's a great way to connect with local communities and generate referrals through word of mouth.
5. Utilise a cloud-based property management solution
Cloud-based property management software solutions allow Property Managers the ability to automate and streamline processes. This way, you can reduce your workload while freeing up energy and time to focus on growing your business.
When you use up-to-date tools you send a message to potential clients that your property management firm is innovative, organized, and professional. That, in turn, helps build trust and enhance your chance of converting new prospects into solid leads.
Final thoughts on attracting owners and property management leads
These are just a few of the strategies you can use to generate property management leads for your business. Other techniques you might try include cold calling, affiliate marketing, direct mailing, creating podcasts, vehicle branding, and hosting webinars.
Remember, most prospective leads won't respond on first contact. Keeping them engaged will help boost your chance of conversions.