Running a property management agency can be lucrative. However, in a highly competitive market, you'll need to set yourself apart from your competitors to maximize your success. There's a vast array of steps you can take to get ahead while running a streamlined business. Below we've put together our top five tips to help you quickly become one of the best property management agencies in town.
1. Help your clients secure new investment properties
While most Property Manager functions involve properties that the client already owns, adding an additional service like helping clients procure new rental properties is a great way to give your company an edge against other property management firms. Offering this service will not only set you apart from others in the industry, but it can help you gain more properties to manage.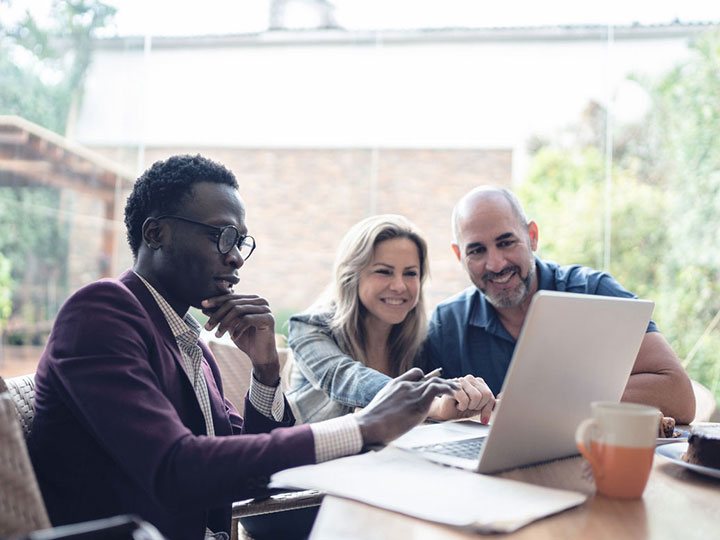 2. Stay organised, particularly when it comes to bookkeeping
In any industry, businesses need well-organised document management to operate efficiently. Things can quickly fall apart if you're not keeping proper records. When it comes to property management, tasks like recording income, paying vendors, and collecting rent are all critical aspects of the job.
Property Managers need to document everything, which can become a little overwhelming depending on your workload, and your level of expertise. Some Property Managers will hire a separate bookkeeper to help them manage this aspect of the job rather than handle it on their own. Either way, cloud-based property management software is an excellent tool for keeping rental property documents, and records organised, and in check.
3. Don't be afraid to outsource some of your non-core property management functions
A Property Manager can't be expected to do it all on their own, especially if they're managing an extensive rental portfolio. There may come a time when you will need to subcontract work to someone else. Take the time to investigate and find affordable, reliable individuals or companies that can perform these tasks, allowing you to concentrate on your company's core functions.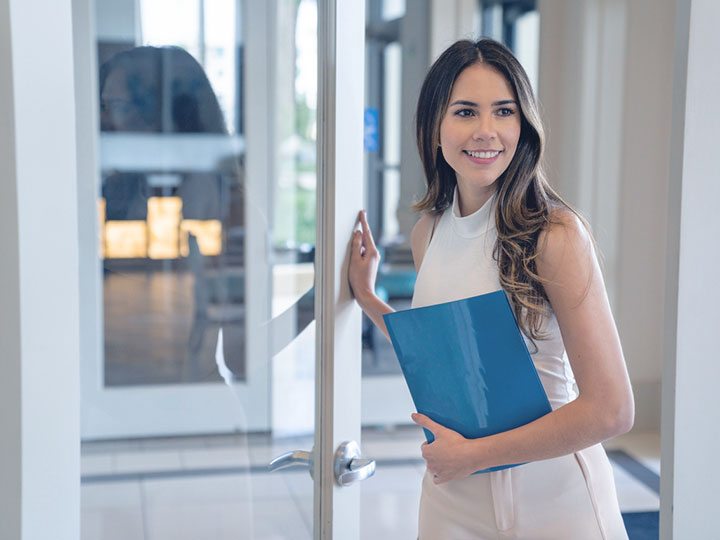 4. Effectively market your property management business
As a rental Property Manager, you probably know something about marketing your clients' properties, but are you doing enough to market yourself and your company?
Marketing your property management business is essential if you'd like your company to stand out and gain new clients. If you want to generate new leads, you'll need to give potential clients an easy way to find out about you and the services that you offer.
These are some of the most common ways to market a property management firm successfully:
Create a website to market your rental property management firm. Every good company needs a website because the first place that most people search for products and services these days is online. If you don't have a website, you're handing clients to your competitors. Remember, your website needs to be optimized for all devices because, these days, most online searches are done using mobile devices.
Use social media for marketing your property management services. Every good marketing plan should have a digital marketing component and, when it comes to digital marketing, social media marketing is a must! Your potential clients use Facebook, Instagram, TikTok, and other social media channels, so you should meet them there. Check out the ultimate Property Manager's guide to social media for more ideas.
Work on building a local network. While we cannot stress enough the benefits of having a solid online presence, it's also a good idea to tap into your local networks offline. Some ideas include: joining local business organizations, participating in charitable events, and paying for local advertising as a way of spreading the word locally about your firm.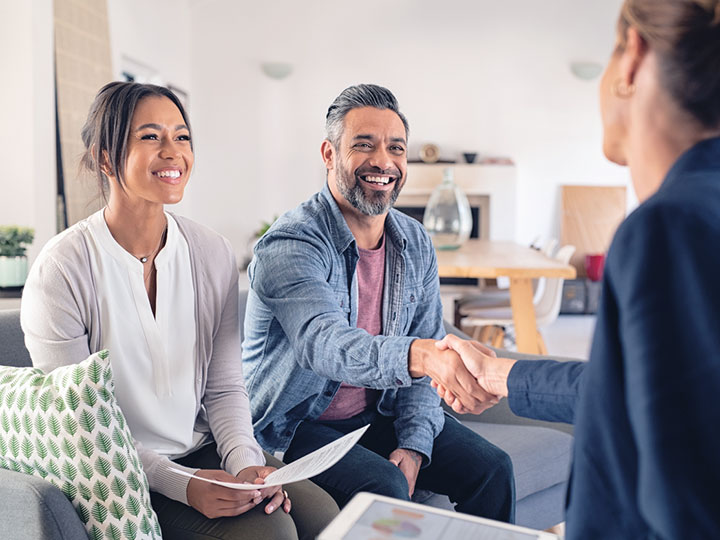 5. Great customer service always wins
Your company's success relies on client satisfaction. If you want to become the top property management firm in your area, you'll need to keep your property owners and their tenants satisfied. When you consider that clients are likely to pay a little more for excellent customer service, you'll want to strive to keep everyone happy. Just one negative experience can hurt your reputation.
A few ways to improve your customer service include:
Investing in training for you and your staff
Being quick to respond and take action
Keeping lines of communication open
Getting and addressing customer feedback
Utilizing innovative technologies and property management software
Your bottom line
Running a property management firm can be overwhelming, but it can also be rewarding and lucrative. In this competitive market, it's a good idea to regularly implement new tactics and strategies to stay ahead. These tips will help you stand apart from your competition and become the best rental property management firm in your area.