Here at PropertyMe, we understand that transitioning from one property management software to another can be both exciting and stressful at the same time.
While there isn't a "one size fits all" approach, here are a few things you can do to ensure success when migrating your property management data:
1. Plan for change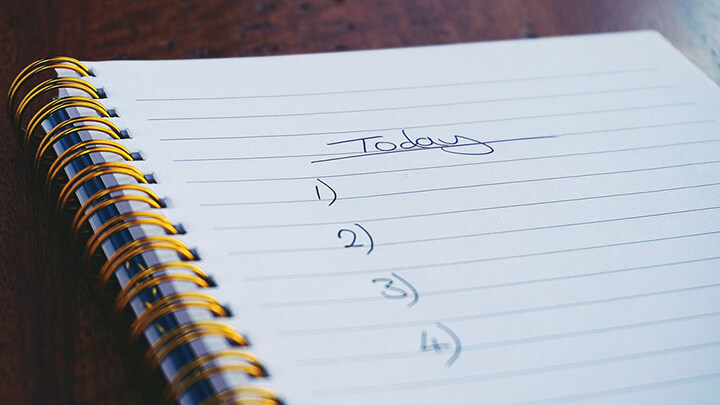 Change management is critical to reducing risk and ensuring a smooth transition. Be sure to ask your new software provider to provide a break down of the different stages in the migration process and what each stage involves.
It's important to block out time and resources for each stage to facilitate a smooth transition. For example, take advantage of weekends and public holidays when migrating your data and ensure key team members are in the know and available.
Additionally, make sure your staff understand the need for the change and are onboard with it. You can also invite them into the trial and have them attend the product overview training webinars to make sure they're comfortable. After all, unrealistic expectations and a lack of understanding can hinder progress and cause dissatisfaction in the workplace.
If you're a new PropertyMe subscriber or trial user, read more about change management.
2. Run as many trial migrates as needed
Trial migrates are great for a number of reasons. First and foremost, it allows you to understand the steps you may need to take to settle your portfolio into its new format and provides an indication as to how long the migrate would take.
For example, with PropertyMe, the migrate could take two hours to three days depending on the size of the portfolio and the amount of information stored.
Not only that, the trial migrate log will show any errors or skipped files. This will present an opportunity to clean up your data before the migrate and experiment with different migration settings to find the right fit for your portfolio. Plus, you can use the migrated data for team training and testing different integrations.
If you're a new PropertyMe subscriber or trial user, here's more info on what data migrates across and how to read the MigrateMe log.
3. Clean up your existing data
The data in your new property management software is only going to be as good as the data coming across from your existing software. That's why it's crucial that you clean up your data prior to the migrate.
The trial migrate log will present opportunities to clean up your existing data prior to the migrate. Be sure to double check property, owner and tenant details, paid to dates, owner fees, owner disbursement details, jobs, tasks and documents and involve your team every step of the way.
After cleaning up your existing property management data, be sure to run another trial migrate and repeat the process to ensure your data is as clean and accurate as possible prior to the migrate.
4. Attend training and practice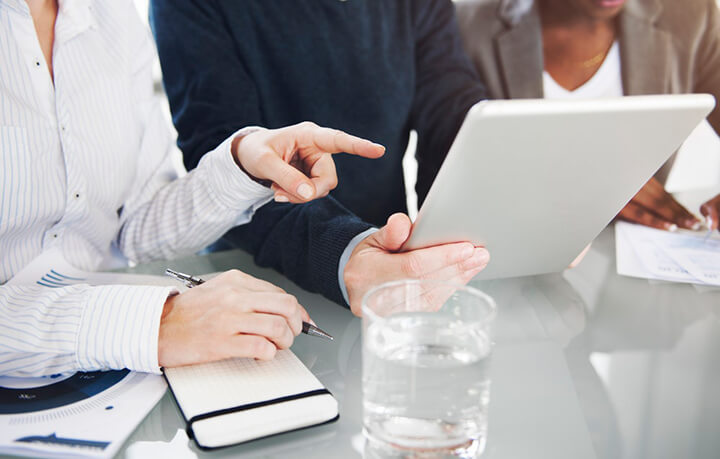 When it comes to migrating your property management data, you need to make sure that you're not solely focusing on getting the data right. You also need to make sure that your staff attend training and practice using the new software. This way, once all your data is migrated across, your staff knows exactly where to find certain information and how to receipt rent, trigger messages, import bank files, perform end of month and generate work orders, just to name a few.
PropertyMe has lots of free training options including pre-recorded videos, live webinars and step-by-step articles.
5. Plan for downtime on the big day
Now that you've done everything that you can to prepare for the big day, all that's left to do is to plan for unavoidable downtime as your database will be in read-only format during the data migration process.
By now, you should have a good indication of how long the migrate will take from running several trial migrates. During this downtime, it will be necessary for you to issue manual trust account receipts.
6. Perform final checks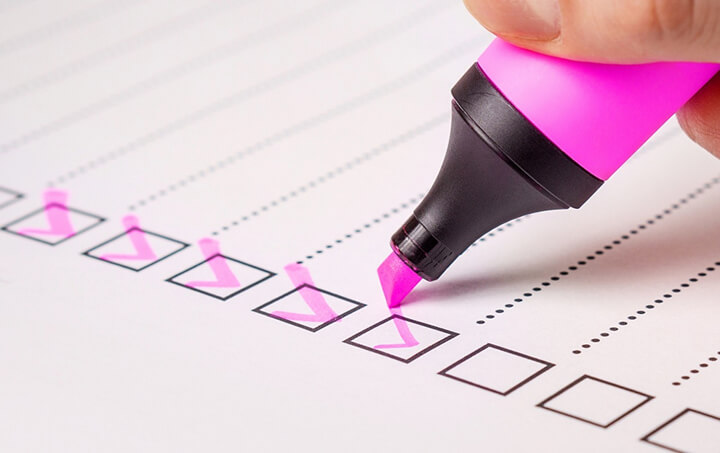 After your data has been migrated across, it's critical that you perform final checks to make sure everything came across and to settle your data into its new home. If you're a new PropertyMe subscriber or trial user, here's what to look out for.
Migrating to PropertyMe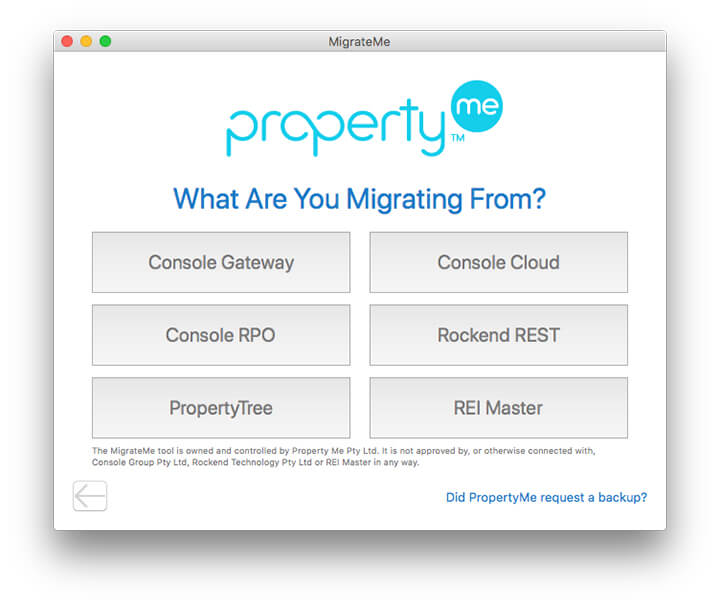 Here at PropertyMe, we've streamlined the setup process with our own data migration tool to make the process as straightforward as possible.
Our comprehensive data migration tool includes properties, tenants, owners, creditors, financial ledgers, owner financial summary history, maintenance, inspections, tasks, images, documents and current reconciliation. It's currently available for Console Gateway, Console Cloud, Console RPO, Rockend REST, PropertyTree and REI Master transitions.
You can run as many trial migrates as needed prior to going live and your PropertyMe setup specialist will help you out every step of the way.
Thanks for reading this blog on migrating your property management data! Hopefully it has helped you prepare for your transition to your new software.
You might also be interested in 6 Simple Steps to Choosing the Right PM Software, How PropertyMe is Different From the Competition and PropertyMe Customer Story: 360 Property Management Mackay.
Did we miss anything in Migrating Your Property Management Data: Tips for Success? Please let us know in the comments below.