With a real estate career spanning almost four decades, it's hard to imagine the Principal of First National Nicholson – Wayne Nicholson – in any other industry.
As Townsville's longest serving residential real estate agent, Wayne has been a sales agent, trainer and auctioneer. He has also sat on the First National Board as the State Chairman for four years before becoming the National Chairman for two years.
In recognition of his achievements and contributions to the First National network, Wayne was awarded the network's highest honour, the Kaye Heath Memorial Award and was made an honorary Kiwi of the First National New Zealand network.
Most recently, Wayne was made a Life Member of the Real Estate Institute of Queensland, becoming the only person in Townsville to have ever achieved this status – an accolade that he holds dearly.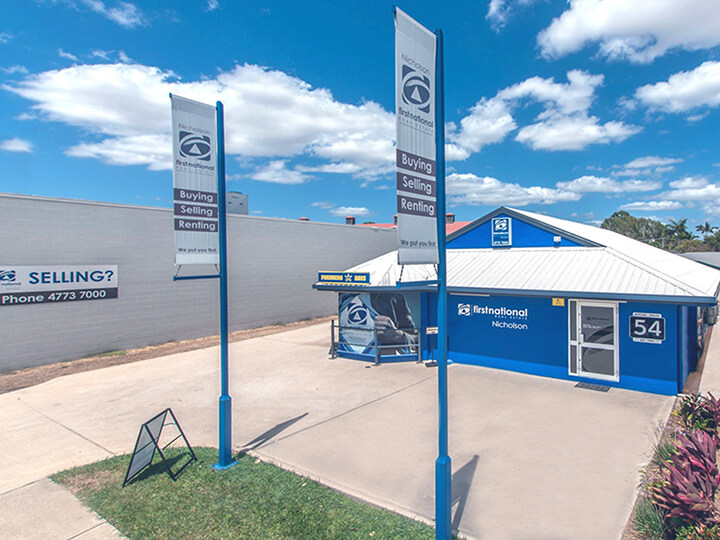 First National Nicholson. Source: Supplied.
However, real estate wasn't always on the cards for Wayne.
Born and bred in Townsville, Queensland, Wayne moved into the world of spare parts after leaving school as a teenager. He was working at the local Ford dealership when a friend presented him with the opportunity to foray into the world of car sales.
"A friend of mine owned a used car yard in Townsville and he sponsored a young football team that I was coaching," said Wayne.
"I said to him, 'To get some money back on your sponsorship, what if I come down to the car yard and wash cars for you?'"
"He said, 'Well, we don't wash cars on Saturday morning…come on down and sell cars.'"
Wayne excelled at the role and 18 months later, found himself employed full time as a car salesperson.
Another pivotal moment occurred when a school teacher walked into the car yard to purchase a new vehicle. He said, "I need a car. I need it to be automatic and I need it to have air conditioning. I'm a school teacher but I'm going to sell real estate".
Wayne thought, "well, if he can do it then maybe I can do it too."
The rest is history – Wayne became a real estate agent in 1980 and has been making his mark on the industry ever since.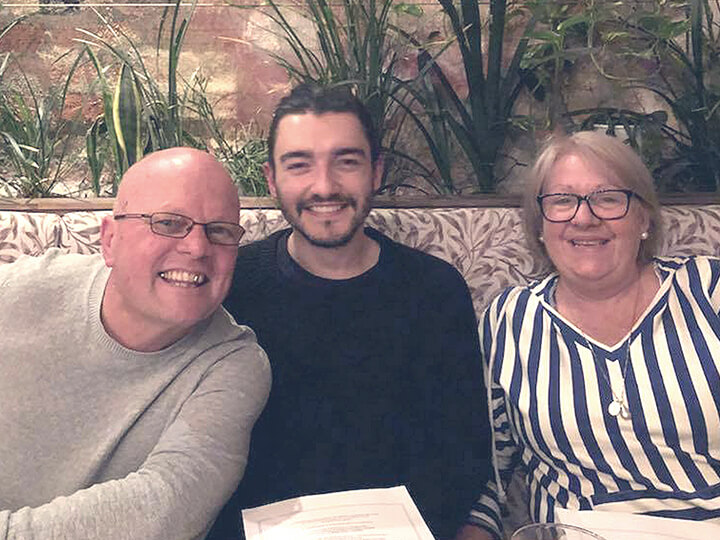 Wayne Nicholson with his son Mitchel and wife Margaret. Source: Supplied.
He attributes his success and longevity in the industry to his mentor Mike Gordon who gave him his first real estate job and to whom he still communicates regularly with, to all the remarkable Chairmen within the First National network who came before him and to his wife Margaret Nicholson and son Mitchel Nicholson for their unwavering love and support.

Humans of Property Management is a new series on the PropertyMe blog that will showcase the lives and stories behind the property management industry.
Know someone who should be featured on Humans of Property Management? Email [email protected] to let us know.