Login using Tenant Access
Your property manager will invite you to complete an inspection. After downloading the InspectMe app, simply login using your PropertyMe Tenant Access account.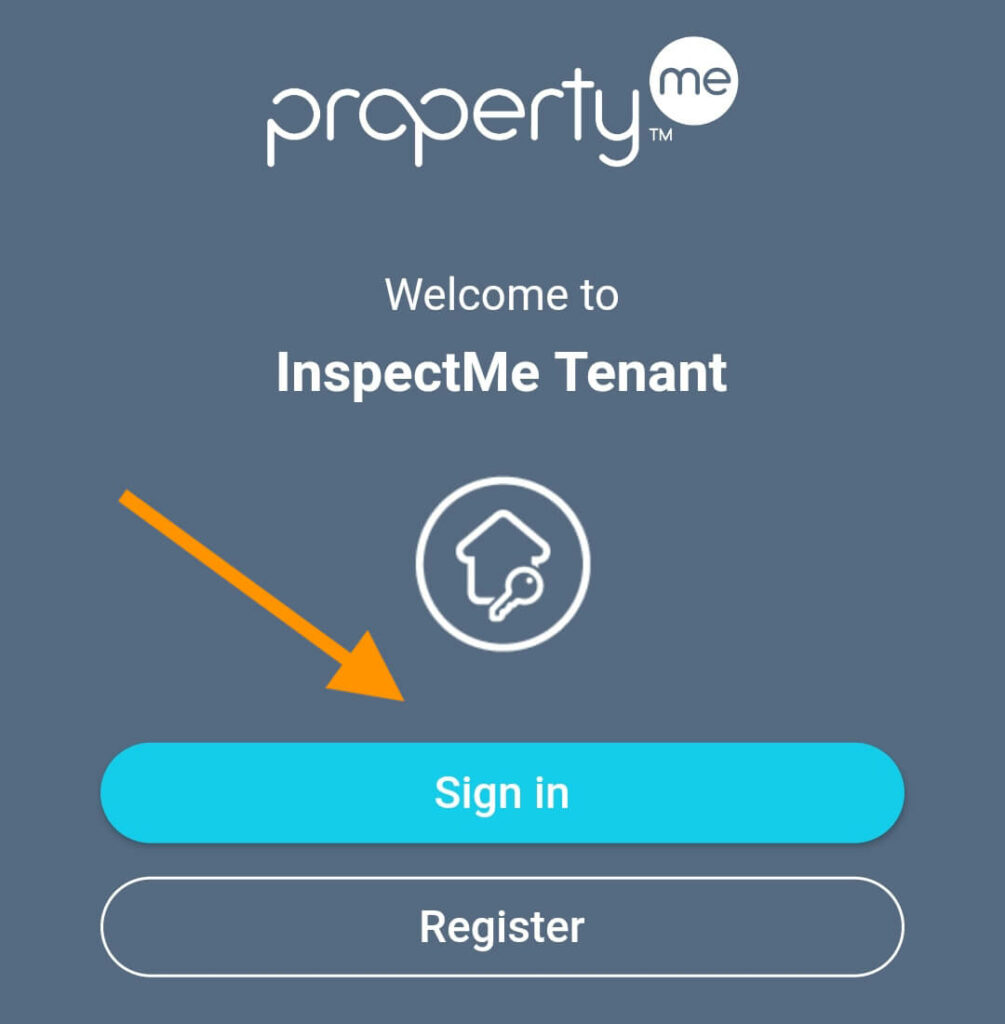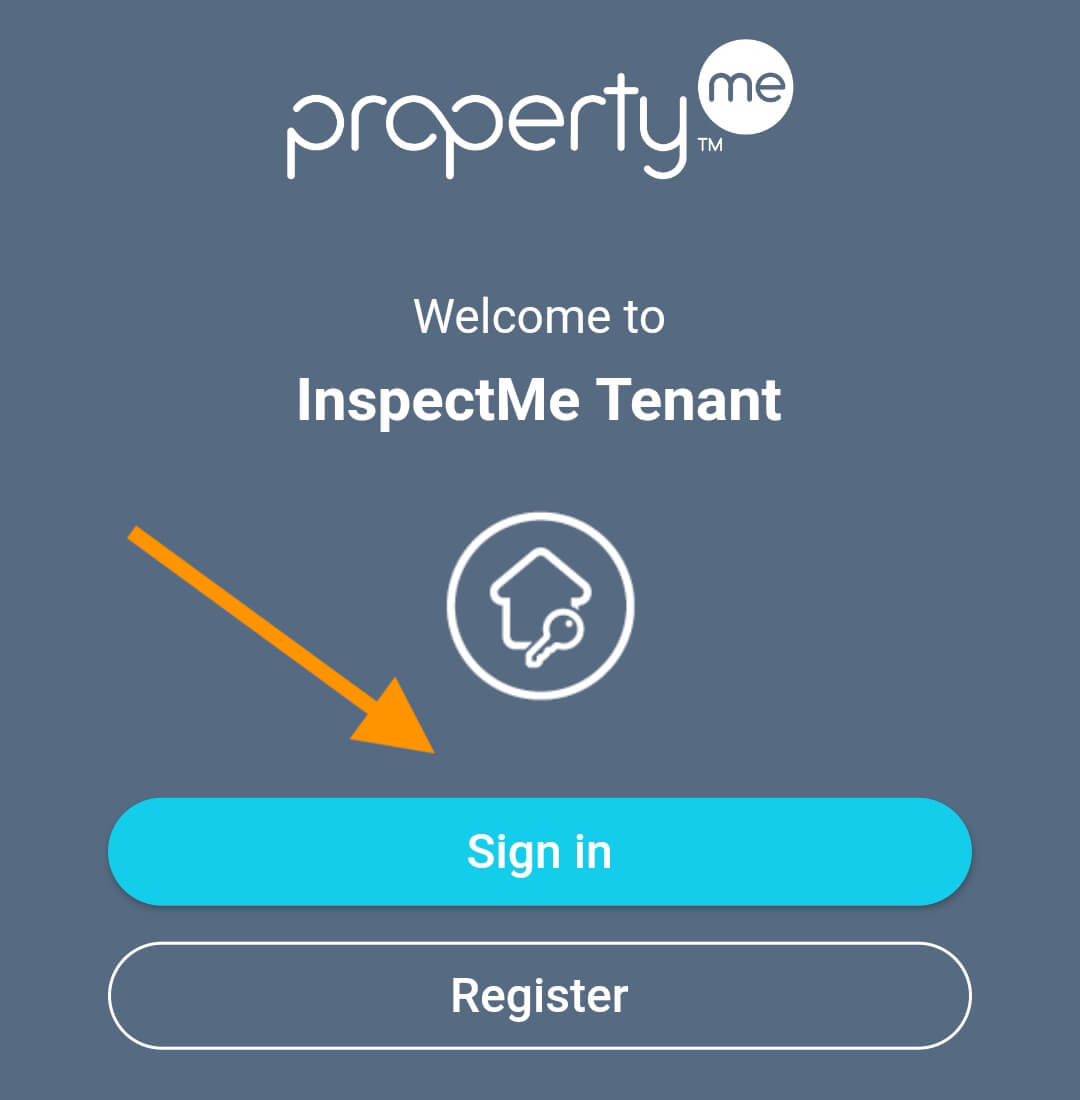 Inspections at a glance
See all outstanding and completed property inspections at a glance on the InspectMe home screen.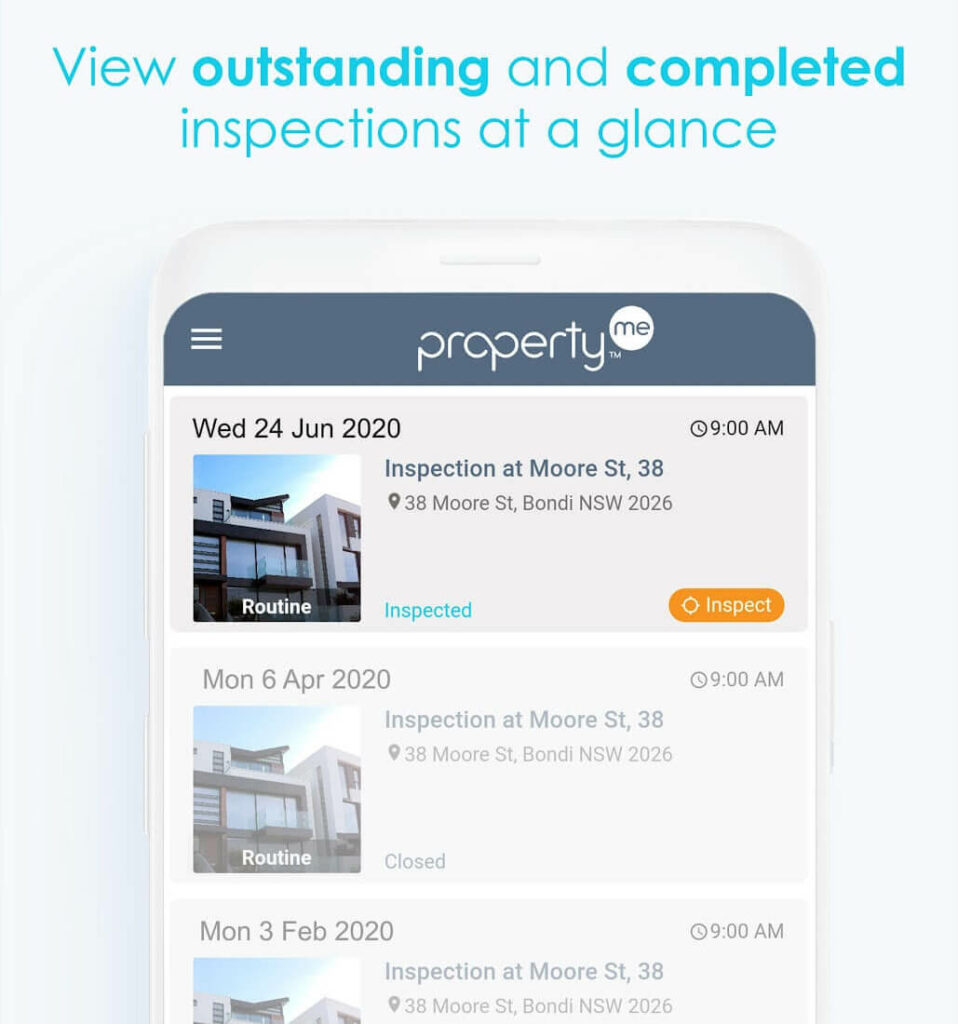 Complete routine inspections
Complete routine inspections by adding comments, notes and photos for each room. Inspection areas will move to the bottom once complete.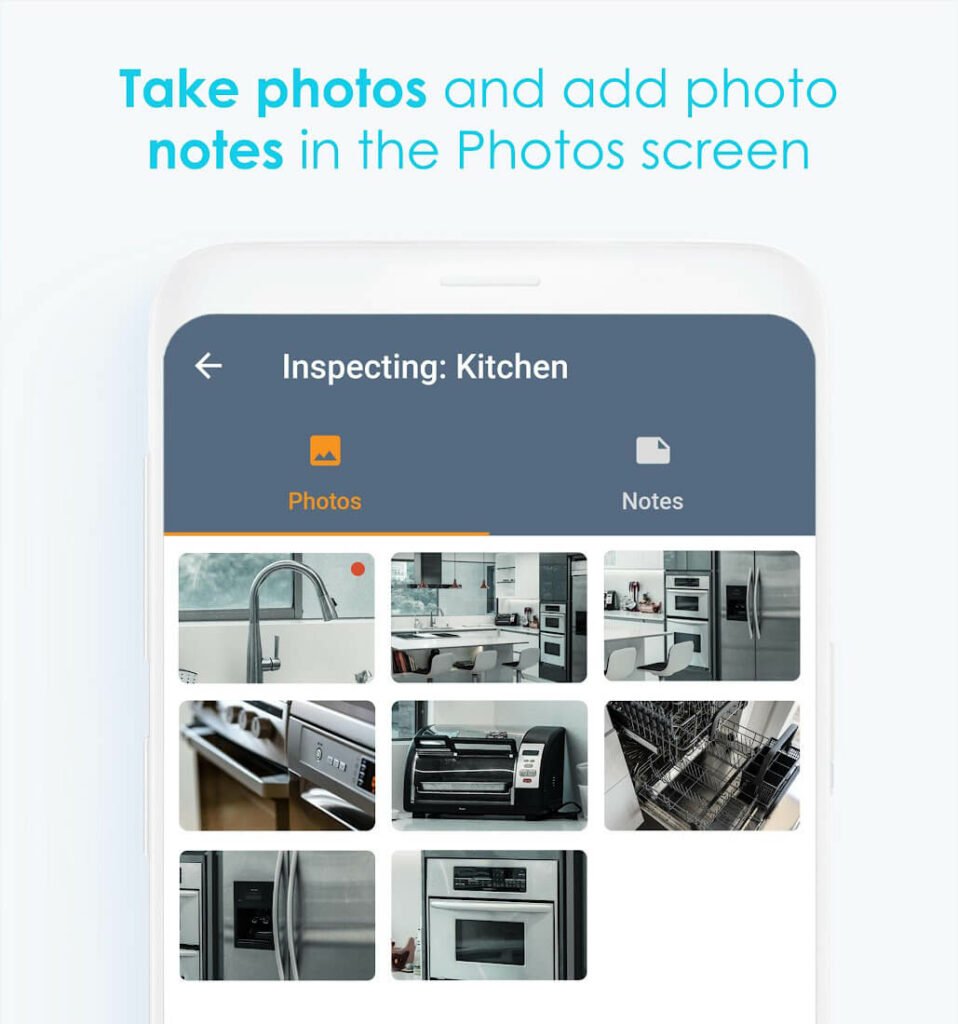 Automatic backup
InspectMe automatically saves and backs up data. If your tenant is connected to the internet, the app will sync to PropertyMe in real-time. If no internet is available, the app will store inspection data and upload it once your tenant connected again.