There's plenty of responsibility involved in being a Property Manager, particularly when it comes to ensuring the safety of tenants and staying up to date with the latest legislation. This is especially true for managing smoke alarms in properties.
These little life-saving devices are governed by differing and continually changing regulations across the country. This can be challenging, especially when you have multiple properties to manage.
That's where 1300 Smoke Alarms comes in.
Ronelle, from Nobel Realty highlights "It's an absolute relief that the 1300 Smoke Alarms Pro Integration is ready now as it has saved us valuable time. You can now see everything working in the background and bills are there just waiting to be uploaded. It also ensures Tenant data is always correct. Wish we had this integration 5 years ago! Amazing!"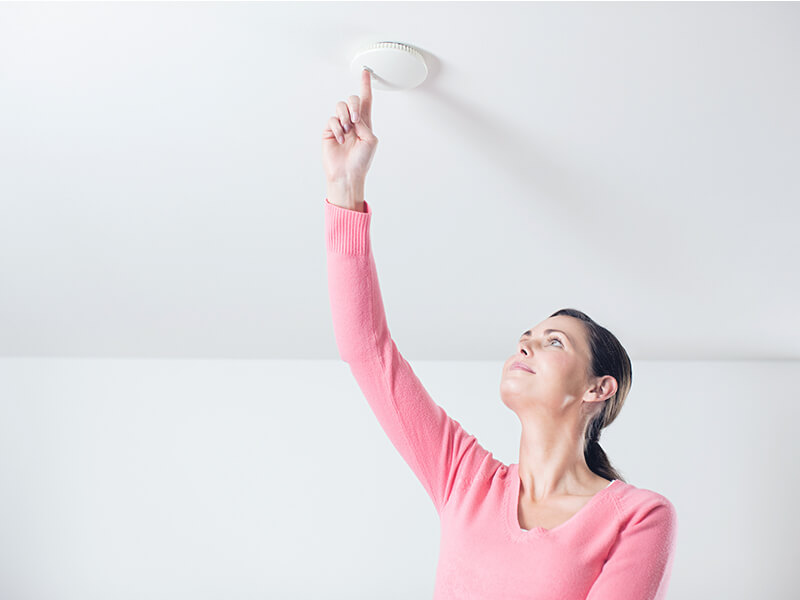 What is 1300 Smoke Alarms?
1300 Smoke Alarms is an all-in-one compliance solution that changes the way you conduct smoke alarm compliance in-office activities. Streamlining your internal processes and saving you time and valuable money.
1300 Smoke Alarms commenced its operations in 2010 from very humble beginnings, to now being one of the most trusted and technologically advanced Smoke Alarm Compliance companies in the industry. The QLD Smoke Alarm Legislation changes that occurred back in 2007 were the catalyst for commencing the business, and we have now expanded our service offering to include NSW. We have worked very hard to develop a customer service based operation that is Property Manager and Landlord friendly.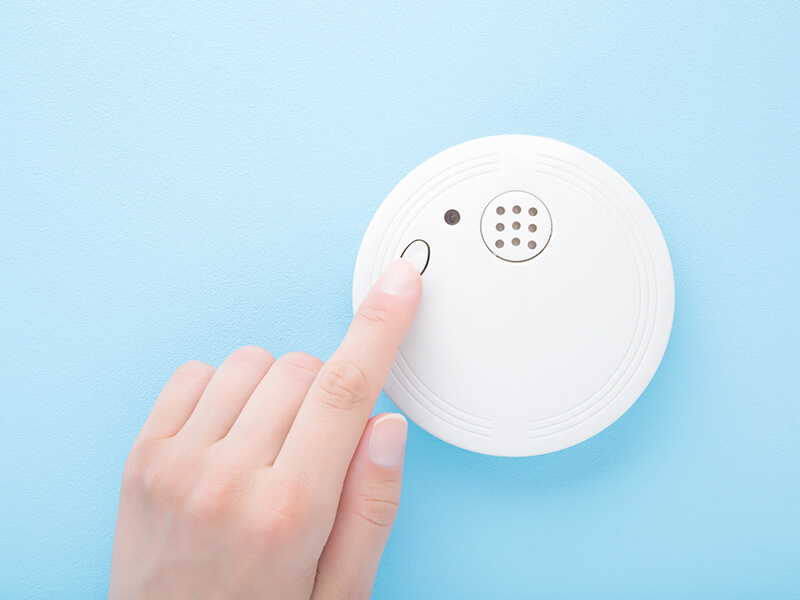 How does 1300 Smoke Alarms Integration Pro work with PropertyMe?
Automatically creates work orders
1300 Smoke Alarms automatically generates lease work orders in your portfolio within 30 days of a lease renewal date. If you do not want this automatic work order function (State Legislation Dependent), this can be turned off and work orders can be sent the traditional way through the PropertyMe workflow or email.
Automatically close off work orders
Once a job is completed by 1300 Smoke Alarms, a compliance report with photographs will be placed in your portfolio and the work order closed off automatically.
Automatically update tenants details
Every time 1300 Smoke Alarms receive a work order from your portfolio, we will update the tenant details in our system.
Uploaded Invoices automatically
Invoices will be sent to the bills section in your portfolio automatically once a job has been completed, awaiting your approval.
Assigning property labels
All we require is a 1300 Smoke Alarms label against each property to get started.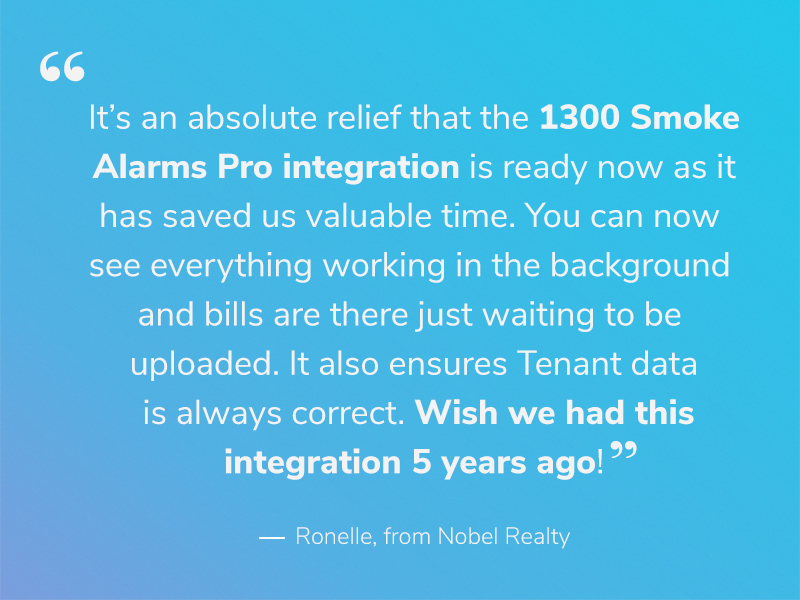 1300 Smoke Alarms Pro Package integration for PropertyMe
With the 1300 Smoke Alarms Integration Pro Package, there are no more work orders required as the process is fully automated, including placing reports and bills directly into your system. Automation is the key to this Pro integration to help reduce the manual activities required that currently exist for smoke alarm activities. Keeping track of smoke alarm compliance has never been easier with 1300 Smoke Alarms. Currently, the team at 1300 Smoke Alarms have a limited time offer around this package. To learn more about this offer, contact the friendly 1300 Smoke Alarms team at [email protected].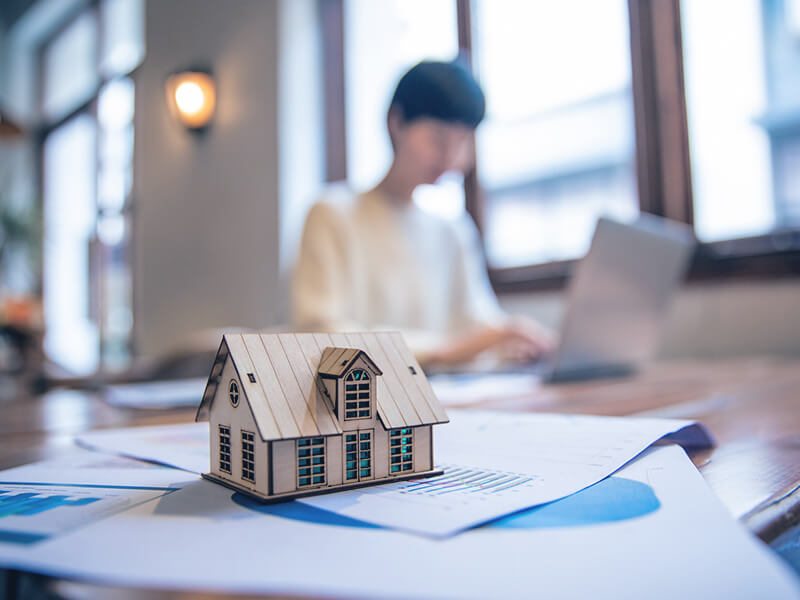 What does the future of 1300 Smoke Alarms look like?
Ian Roche, the director at 1300 Smoke Alarms notes, "We have many exciting features coming that will further enhance our customer experience with AI (Artificial Intelligence) to streamline the smoke alarm experience we offer our customers. We are also building a new cloud based backend that will further reinforce 1300 Smoke Alarms as the trusted and most technologically advanced smoke alarm provider in the market."