Articles, videos and how-to guides are great, but they're difficult to digest when you're always on the go. If you spend a majority of your time moving from point A to point B, the best way to take in new information is often in audio form.
Enter podcasts.
For those with some time to spare in the car, on the train or while going for a run, let's take a look at the very best podcasts for Australian property managers and real estate agents in 2021.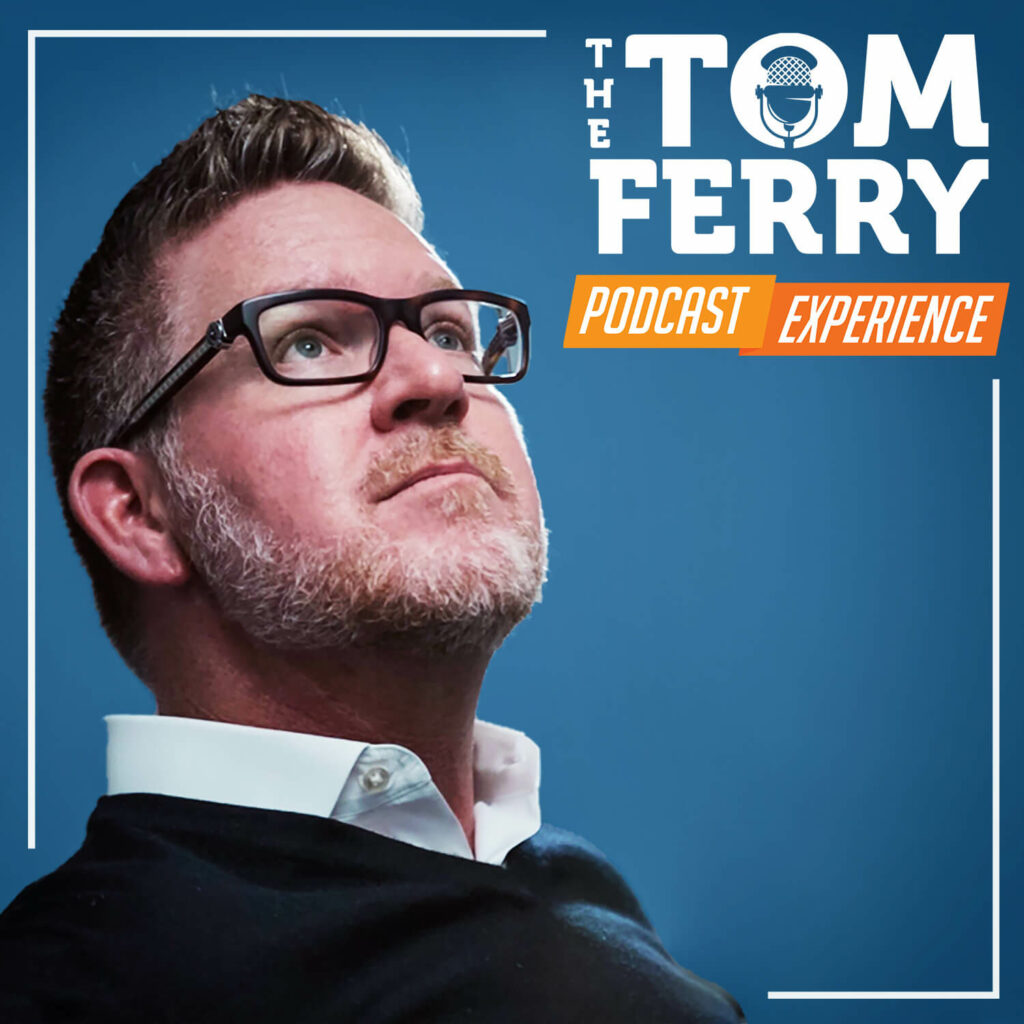 1. Coach Tom Ferry
Tom Ferry is a US-based real estate sales, marketing and management coach with a track record of helping to build successful property businesses – he claims that his members earn 10x the industry average! A world-renowned real estate coach, author and keynote speaker, Ferry brings more than 20 years of experience to the table, which he combines with equally experienced, authoritative and insightful guests every week.
Be sure to tune into his four-part series 'The Best Strategies to Get More Real Estate Listings' to learn how to win more listings by differentiating yourself from your competitors. For those who prefer video content, Tom also offers a YouTube channel with a comprehensive library of content.
Check out his podcast: Coach Tom Ferry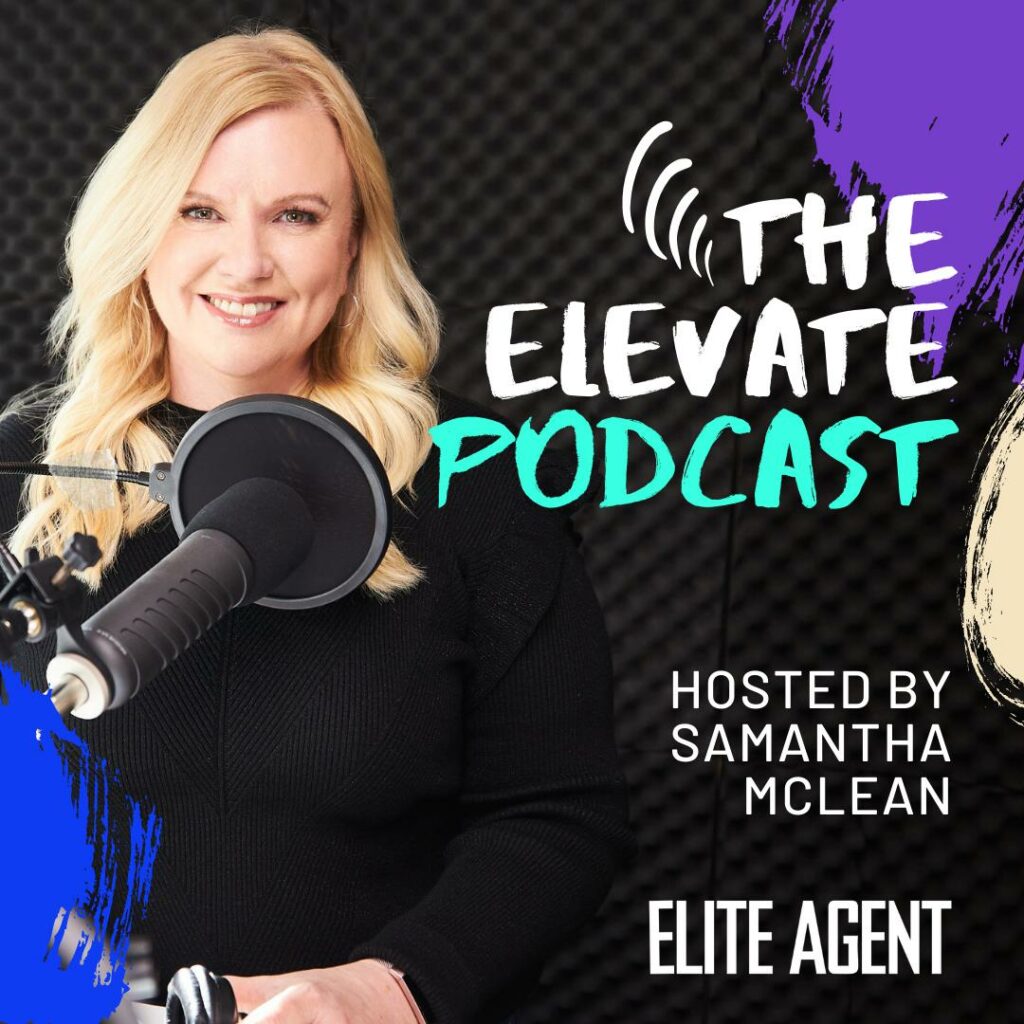 2. Elevate by Elite Agent
The podcast for Elite Agent Magazine, hosted by the publication's editor, Samantha McLean, Elevate offers up 5-6 episodes every month covering coaching, industry news, market analysis, exclusive interviews, technology features and more. Each episode features an expert guest (or panel thereof) who bring insights from specific fields.
'The real estate tech that's here to stay' was an episode that recently caught our ears. Here the wildly experienced tech expert Josh Callaghan goes through future trends in property, and how technology might enable them.
Check it our here: Elevate by Elite Agent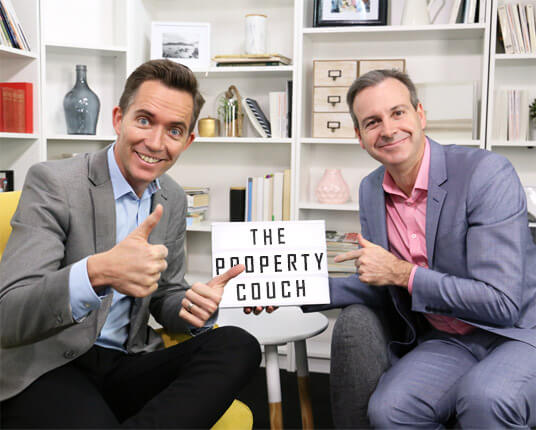 3. The Property Couch
Sometimes, in the property industry, we can be a little insular and can struggle to see things from the perspective of the landlord, the renter or the investor.
Although it's tailored primarily towards those who work outside the property industry, The Property Couch, is a great podcast to discover what is happening inside the minds of your tenants, owners and stakeholders. Listening to this podcast can allow you to uncover a lot of information that might otherwise pass a property professional by.
For a taste of Australia's number one property investment podcast, check out Episode 330: Top 10 FOMO Mistakes Investors Make, which forms a nice introduction into the sorts of insights the team of Bryce Holdaway and Ben Kingsley offer up week after week.
Check it out here: The Property Couch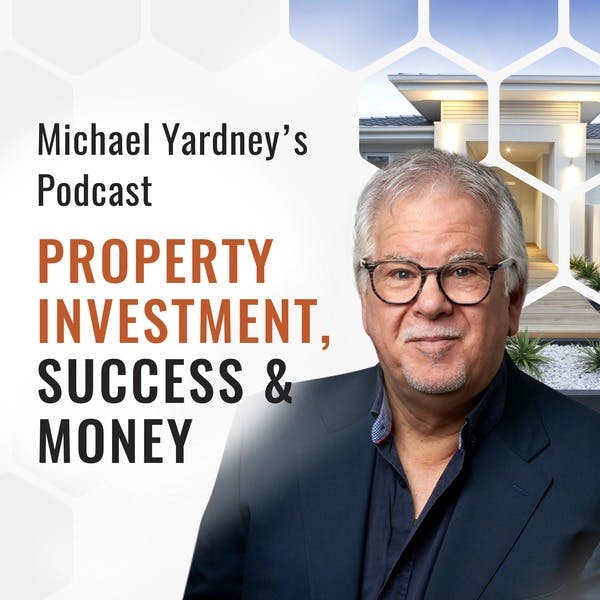 4. Michael Yardney's Podcast
The original (and to many, still the best) source of Australian property insights, Michael Yardney's word is gospel in the industry.
Via his website propertyupdate.com.au, he has been reporting on the local real estate market since 2001, doing so twice a week via the accurately named Michael Yardney's Podcast. Not just a property expert, Yardney is also one of Australia's leading authorities on the psychology of wealth creation and is constantly challenging traditional advice with innovative ideas.
This episode about big picture economic and property trends is a great place to sample Yardney's podcast wares.
Check out the podcast: Michael Yardney's Podcast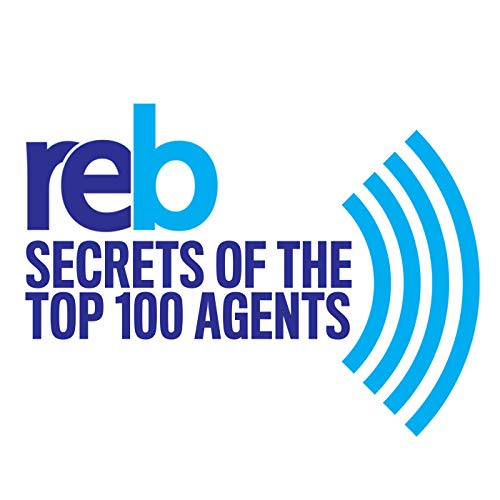 5. Secrets of the Top 100 Agents
Secrets of the Top 100 Agents is a Real Estate Business show hosted by Grace Ormsby. This podcast does exactly what it says on the packet, working to understand the habits, practices and beliefs that have made top property professionals so successful. It works through REB's annual Top 100 Agents list, while occasionally bringing in experts from other real estate disciplines, such as property styling and marketing.
This episode featuring Jodi Ford, who REB crowned their 2021 Thought Leader of the Year, makes for particularly interesting listening. Ford explains her biggest wins through the pandemic, and what property managers can expect from the next 12 months and beyond.
Preview it here: Secrets of the Top 100 Agents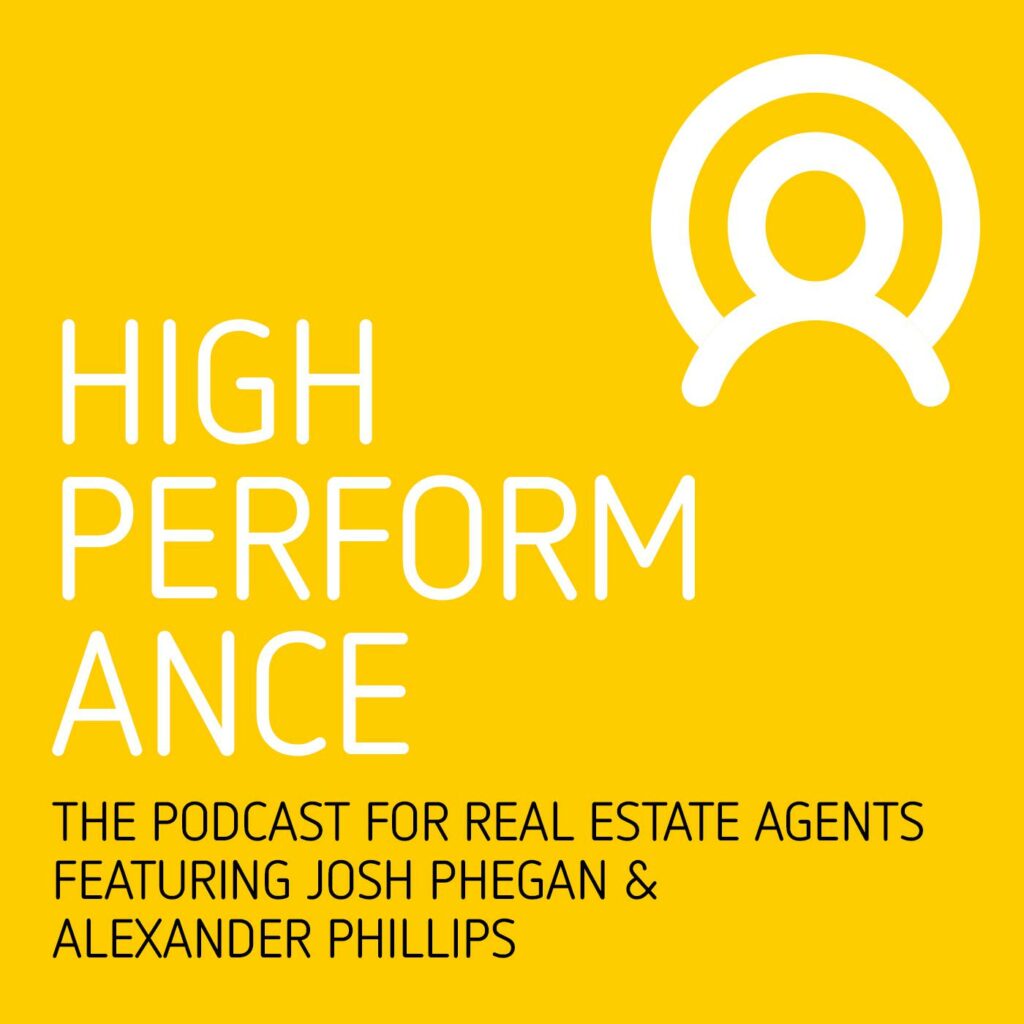 6. High Performance with Josh Phegan and Alexander Phillips
Hosted by real estate speaker, trainer and coach Josh Phegan, along with Alexander Phillips, who has previously been voted the #1 agent in Australia's REB Top 100, High Performance offers succinct episodes (<10 minutes) that pack a punch week after week. The duo share their tips and insights on prospecting, vendor management, listing presentation, productivity, marketing and all the other things that high performing real estate agents tend to focus on.
As of late, the powerhouse pair has covered working pipelines in hot markets, crafting a better listing story and rethinking customer experience.
See it here: High Performance with Josh Phegan and Alexander Phillips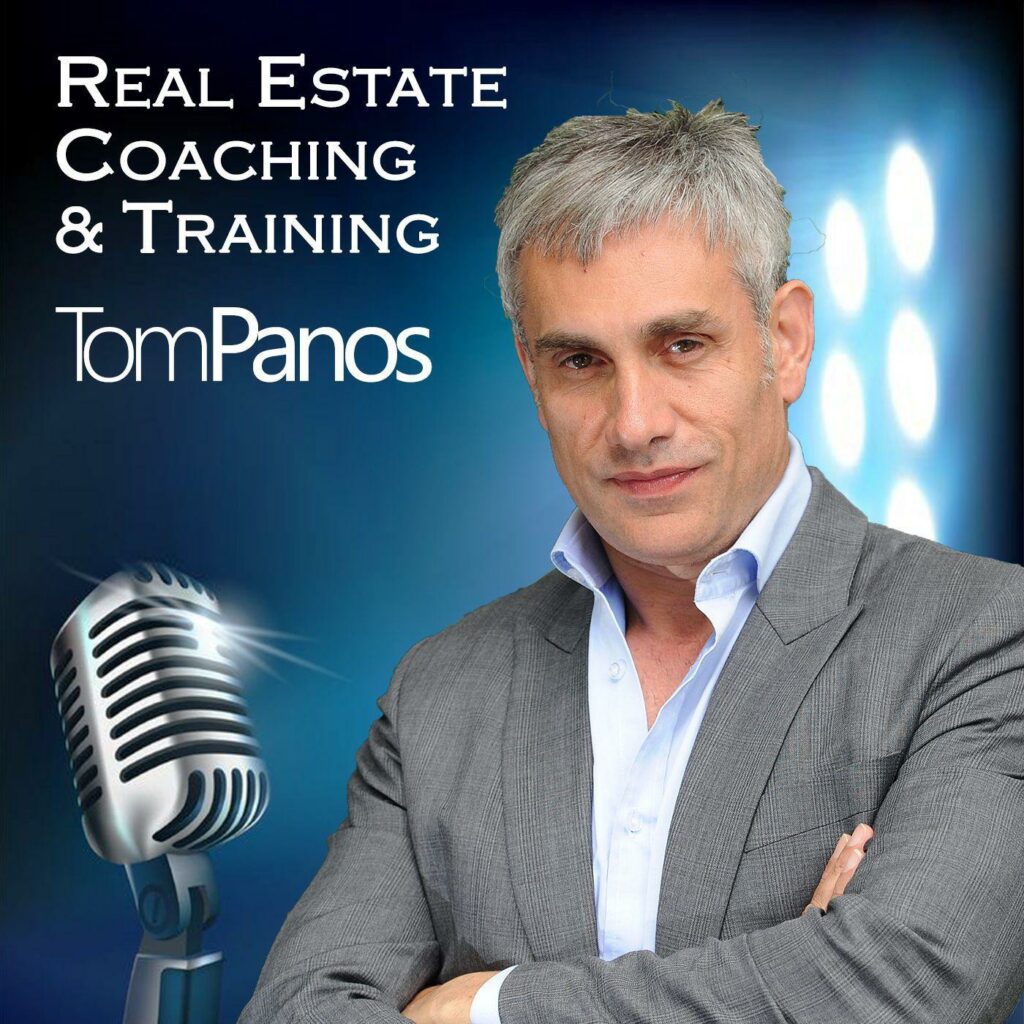 7. The Tom Panos Podcast
Tom Panos is one of Australia's most revered real estate speakers, coaches and trainers. He also happens to host one of Australia's most renowned and long-running real estate podcasts.
Panos offers up new content multiple times a week, whether in editorial or interview form–you'll soon find out that he has access to some of the world's finest real estate and financial minds.
While it's from back in 2017, we really enjoyed this short episode featuring real estate success tips from the likes of Gary Vaynerchuk, Robert Cialdini, Bob Wolff and Chris Voss.
Check it out: The Tom Panos Podcast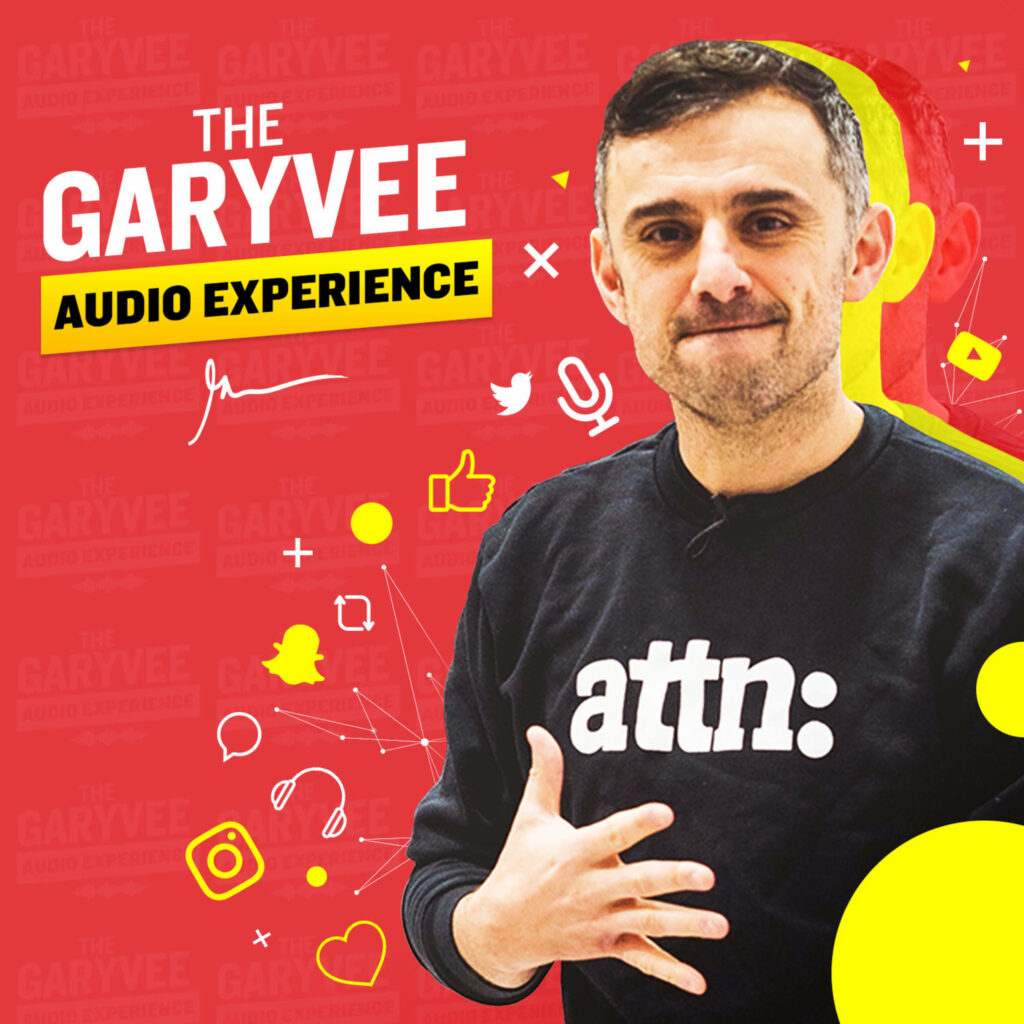 Bonus: The GaryVee Audio Experience
Speaking of GaryVee, while Vaynerchuk isn't a real estate agent nor an Aussie, his globally recognised podcast, The GaryVee Audio Experience, is overflowing with marketing gold and inspiration. Whether you're interested in productivity, digital marketing, content marketing, entrepreneurship, or simply being your best self, this larger-than-life American will have something for you.
We recommend starting with The Airplane Project, and choosing your own adventure from there!
Listen here: The GaryVee Audio Experience
And that's a wrap! Between business advice, tech talk, marketing masterclasses and investment intelligence, these podcasts offer up a wide array of information that will help to make you the best property professional that you can be.
If you're looking for even more industry intel, be sure to subscribe to the PropertyMe Monthly Insider for more blog posts like these!