To say that the past two years have been tough for Property Managers is an understatement. From changing restrictions, adapting to virtual inspections and even job uncertainty for some, it has been a challenging landscape to navigate. In saying that, we have been so impressed with our community and how they've tackled these challenges head on, adapting to the uncertain times. The industry has evolved with many new innovations and personal developments for Property Managers across Australia.
As restrictions appear to be lifting for the foreseeable future, and the presence of COVID-19 is still at the forefront of our daily lives, it's more difficult than ever to navigate the work landscape. Business owners are being given choices, with two-thirds of employees wanting to continue working from home, and one-third willing to quit their jobs if their employer won't facilitate this. Thus resulting in conflicting opinions, uncertainty and low work morale. It can be a difficult time, as change has been brought to the forefront of everyone's minds, with little guidance. Therefore we have culminated a list of the five best ways to adapt to these new challenges, so that you can continue to innovate and thrive.
1. Speak to your team
Being confined to our homes and having little interaction with our colleagues over the past two years has relatively stunted collaboration and clear communication. Co-workers may be in different stages of their lives, have varying concerns with COVID-19, or be in favour of a different work/life balance than in previous years.
Therefore, it's imperative to sit down with the team once you all return to the office, in a relaxed environment and not only catch up on each other's lives, but also reassess how everyone is feeling about returning to the workplace. If you work in a larger office it may also be useful to send out a survey with key questions related to returning to work, to gauge an office consensus.
2. Create a clear office schedule
Once speaking to the team, it's imperative to create an office schedule that dictates working from home hours. For some offices, it may be useful to work from home twice a week, for others it may be useful to have the team rotate so that there aren't too many people in the office at once.
Whatever schedule you come up with, it's crucial to communicate it clearly so that all staff are on the same page. Would you like everyone to be working from the office full time within the next 6 months? Do you plan to make exceptions for certain staff members? These are questions that must be outlined to the team from the get-go to avoid any miscommunications or conflict.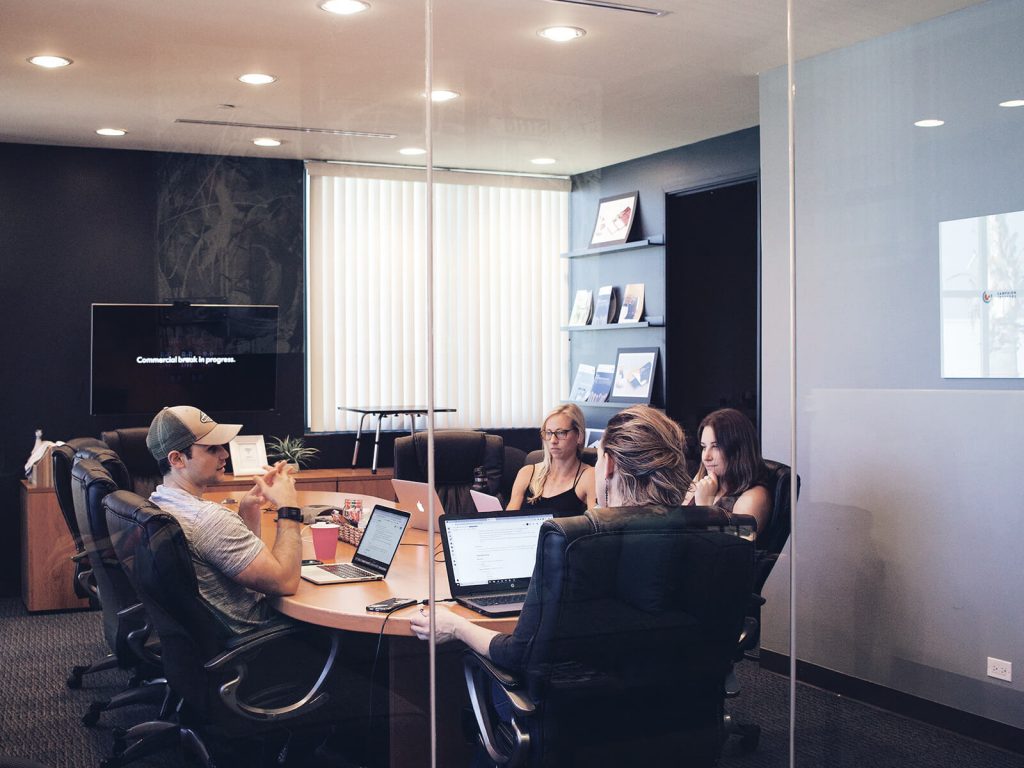 3. Be open to new ideas
Need we reiterate that the pandemic has gone on for quite some time now, and over that time we have all adapted and come up with new ways to work smarter. Now as we transition back to our 'normal' lives it can easily feel like jumping back in time, with old habits creeping back in.
Instead take this as a time for transformation, and speak to the team about what worked well for them over the past two years. Putting some of their ideas into motion may just be the thing you need to take your service and productivity to the next level.
4. Spread joy in the office
Returning to a traditional work life can take a lot of adjusting, and can be a source of anxiety for many. It's important to recognise this and make the office a relaxing and joyful space to return to. When colleagues are anxious and stressed, and decisions seem uncertain it can breed a negative work environment, firing up a culture of unhealthy attitudes and complaints.
It's imperative to combat this by coming to work with a positive attitude and an understanding ear. This can be done by simply smiling more often, or scheduling more frequent check-in meetings with your team. You could even go one step further and bring in some plants or flowers to the office, to set a joyful vibe.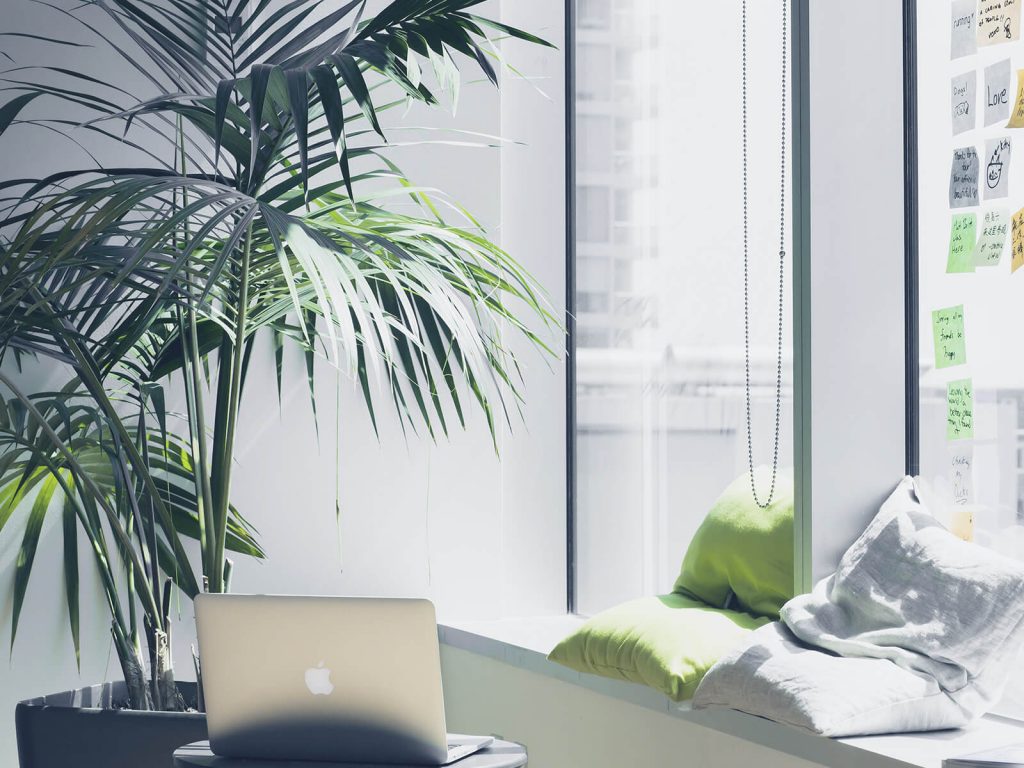 5. Be gentle with yourself and others
The first few months of returning to the office can be stressful and challenging. So allow yourself to make mistakes, and acknowledge that you will feel overwhelmed or anxious from time to time. If you're one of the lucky ones who embraces change with open arms, make sure to keep an eye on the colleagues who may not. By supporting one another it will create a stronger team, and boost overall happiness and productivity.
So there you have it, our top five tips to navigate the post-lockdown work landscape for Property Managers.
Let us know your thoughts by emailing [email protected].