The latest IPCC reports have been released, detailing that we are currently not on track to prevent the global temperatures from rising above 1.5 degrees celsius. However, it's not all doom and gloom, we can still turn climate change around, if we all make a deliberate effort to do so. Using reusable plastic bags for our grocery shopping, whilst being helpful is not the only thing we could and should do. It's important that we're mindful of environmentally sustainable practices in all aspects of our lives, particularly our workday. Now, this may sound overwhelming, however, it doesn't have to be as we've created five tips for you to put environmental sustainability at the forefront of your practices as a Property Manager. Let's protect our planet together!
Make small changes to the office
Making small changes to your work environment is one of the most instrumental steps you can take to create sustainable practices that inspire others to take action as well. You can do this on a macro level by going paperless, creating a recycling scheme for your workplace or installing solar panels to reduce electricity consumption. However, if you're looking to start out small, add some greenery to the office to reduce air pollution and turn off your electronics and lights every afternoon to reduce energy consumption.
Switch up your work commute
Did you know that cars produce 61% of carbon emissions within the transport sector and 11% of all greenhouse gas emissions in Australia? In conjunction, 6.5 million Australians are currently travelling to work via car. Therefore, if we all play our part to reduce this number we could see large reductions in our emissions as a nation. But how do we do this?
The biggest way that we can ditch the car on our daily commute is to investigate and utilise public transport options in our local areas. Public transport can get a bad wrap but we prefer to look at the positive, it doesn't require as much focus as driving so you can use your commute time to crack out a good book. Alternatively, you can speak to your employer about integrating a work from home model at your office to allow for multiple 'zero-commute' days in your week. Lastly, if you're more adventurous you could always reach for your pushbike!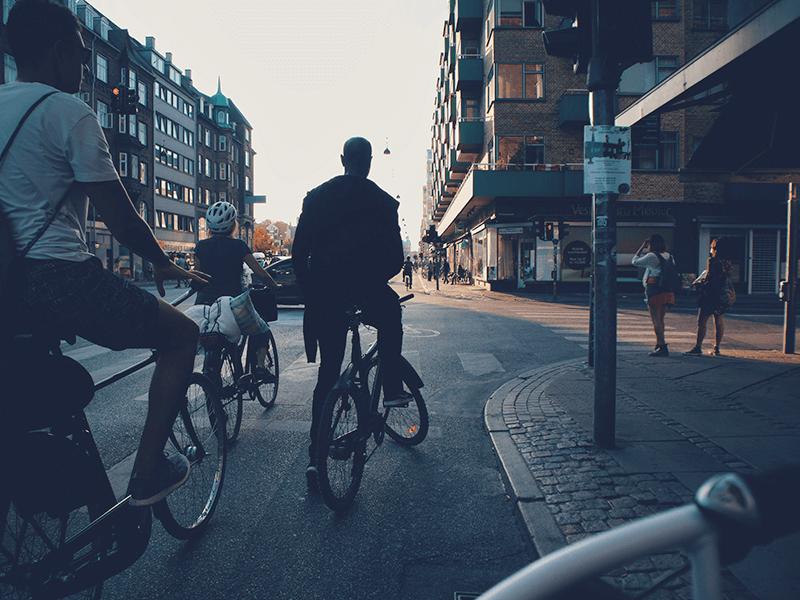 Inspire your colleagues
The more inclusive and exciting we make environmental sustainability, the more inclined people are to do their part. As humans, we are heavily influenced by the words and actions of those around us. Therefore, it's important to influence those around you in a positive way.

This can be done by creating in-office challenges to promote environmentally friendly practices, such as recycling, composting or walking challenges. This can also be done by creating fundraisers for environmentally sustainable causes or simply providing the office with recycling bins and inspiring posters to remind them to be eco-friendly.
Make simple changes to your properties
As a Property Manager it's likely that you and your team manage multiple properties, therefore it's important to make sure that your properties are as eco-friendly as possible. Not only to protect the planet but also to attract prospective tenants as 49% of renters are more likely to rent an eco-conscious home.
Making your property environmentally sustainable doesn't need to be a big effort, it simply involves making some small adjustments that add up. For example, swap the existing light bulbs out for inexpensive LED bulbs as they require less energy consumption. Similarly, you can also ensure that the property has a clothesline where possible to allow prospective tenants the option to hang dry their clothes as opposed to using the dryer.
Make your showings eco-friendly
Rental showings and open homes are a great opportunity to swap out wastefulness for a more sustainable approach. For example, hosting open homes during the middle of the day is opportune as it allows prospective tenants to see the property in complementary lighting, as well as eliminating the need for the house to be lit up from head to toe. Furthermore, using recycled and eco-friendly gift bags and merchandise material is another way to eliminate waste from your showing. Lastly, using reusable shoe covers that can simply be thrown into the wash after a showing eliminates the waste that single-use plastic shoe covers create.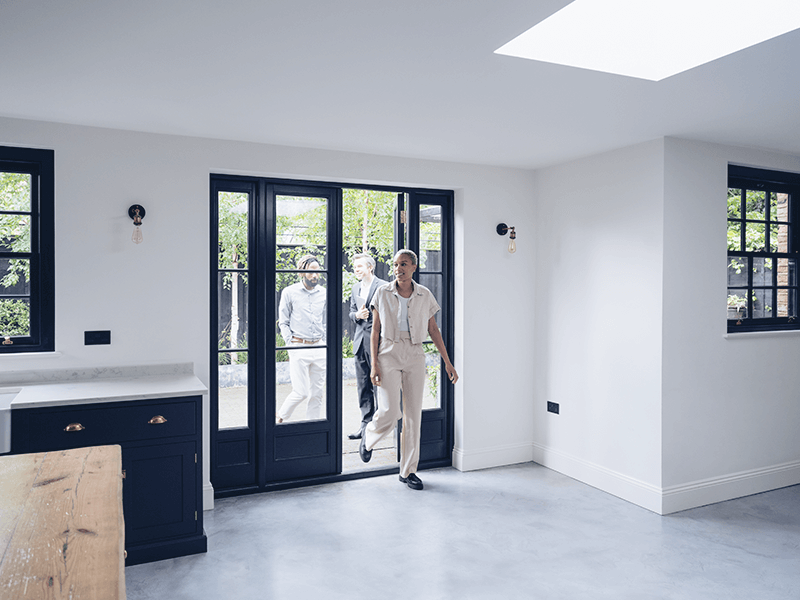 Pick sustainable maintenance and suppliers
Lastly, keeping an eye out for maintenance and suppliers who also put environmental sustainability at the forefront of their practices is a great way to make a bigger impact on the industry at large. A quick search on the internet is the best way to find sustainable suppliers. However, if you've created an affinity for your current suppliers, it wouldn't hurt to ask them how they're contributing to a sustainable future. In turn, challenging them to review their current practices and look toward a more eco-friendly future.
So there you have it, our top tips to make your practices as a Property Manager environmentally sustainable. Let us know your thoughts by emailing [email protected].