The Christmas holidays are a point of contention for many Aussies, with many deciding to ditch the stress of big family get-togethers, for a relaxing holiday away. So whether you're looking to get out of the city for the holidays, or hoping to rent out your place in the country and make some extra cash, we've got you covered. Keep reading to find out everything you need to know about the changes to holiday letting in Australia.
What are the new changes?
November 1st was a big day for many players in the rental game in New South Wales, as the State Government enacted legislation that limits the number of days a host can rent out their short term rental. The new changes dictate that a host can only rent out their short term rental for a maximum of 180 days or three months per stay. Anything longer than this will be classified as a long term rental and will need to be listed appropriately. Hosts of short term holiday rentals that operate through companies like Airbnb and Stayz, will also have to register with the New South Wales Government to be able to continue their practices.
So who do these changes affect?
These changes will affect anyone who currently owns and plans to list a non-hosted short term rental accommodation (STRA) property. Properties that are considered to be hosted STRA properties can still be rented out for 365 days per stay and do not have to register with the New South Wales Government. A non-hosted STRA property is any property whereby the host is not residing on the premises when the guests are present, this includes all properties listed on Airbnb, Stayz and similar platforms.
The new legislation is currently in place for The Greater Sydney, Ballina, Bega Valley, Newcastle, Dubbo, Clarence Valley and Muswellbrook Regions. The Byron Shire is currently exempt from this legislation until the 31st of January, 2022. According to the New South Wales Government report, the enactment date has been extended as the "Byron Shire Council proposes to finalise its planning proposal lodged in response to Ministerial Direction 3.7 issued by the former Minister for Planning, which seeks to limit non-hosted STRA to 90 days in its LGA."
Why are these changes happening?
These changes have come into place after fears that the regional rental boom will have detrimental implications for local residents in regional areas. According to Luke Walton, executive director of local government and economic policy at the NSW Department of Planning, Industry and Environment, the changes are coming into place with the hopes of influencing investment decisions in these areas. He further explains, "this policy is designed to give us access to proper data to make some informed decisions, really understanding what impact short-term rental is having on the local housing markets". He also states that "from 1 November, properties that aren't registered cannot be rented out for short-term accommodation. The department will work with NSW Fair Trading – Department of Customer Service, councils and industry to ensure properties are registered and that hosts comply with the new rules."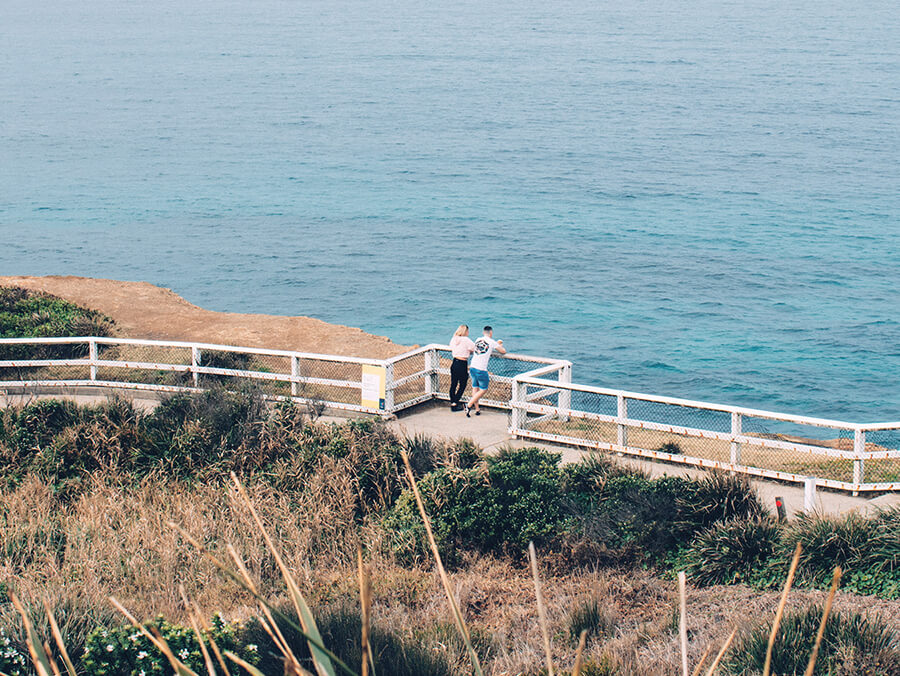 So what does this mean for holiday renters?
According to Martin Kelly of the Financial Review, only 26,000 rental properties have currently been registered with the New South Wales Government while it is estimated that there are approximately 50,000 to 80,000 on the market. This is bound to create short term rental shortages as some hosts are opting to list their properties as long term rentals to avoid the new legislation. This means that holiday dwellers looking to escape to the country may miss out. Rebecca Cribbins, New South Wales real estate specialist, states that she is in support of the legislation but has fears for what this may do to the local economy in regional areas. She continues, "in local communities, often the short-term rental component is 40 per cent or more of the visitor accommodation… it's not just holidaymakers, it's family visiting friends, it could be a contractor who's working on the roads and has a three-month assignment". However, it is not all doom and gloom, as the New South Wales Government indicates that this is only short term pain to create a more sustainable rental landscape for the future.
So there you have it, everything you need to know about holiday rentals this Christmas! You might also be interested in:
Let us know your thoughts by emailing [email protected]