Lisa Pentland is the General Manager of Sales and Service at PropertyMe. Lisa is an advocate for industry innovation and continually challenges the industry to break new ground in technology and customer experience.
@Lisa Pentland is a series on the PropertyMe blog which covers all things Service, Support and Sales as well as her unique observations for industry trends and how they translate in the PropTech space. Here's Lisa's spotlight on Support for September.
Congratulations to the new members of the PropertyMe community who have completed their first EOFY in PropertyMe!
We trust (pardon the pun) that it ran smoothly. We were extremely impressed by the preparation our users did with an unprecedented number of visits to our support guides and tutorials in the lead up to the big day. We were braced and ready, but it seems that all of our preparation worked with very few people needing additional support over the period.
In addition to that, we've made some exciting tweaks to the Knowledge Base and have received some great feedback since.
Refreshed Knowledge Base look and feel
We've refreshed the look and feel of our Knowledge Base with bolder colours, beautiful icons and a cleaner interface. We're always looking for ways to make it easier for our users to find the answers that they need as quickly as possible.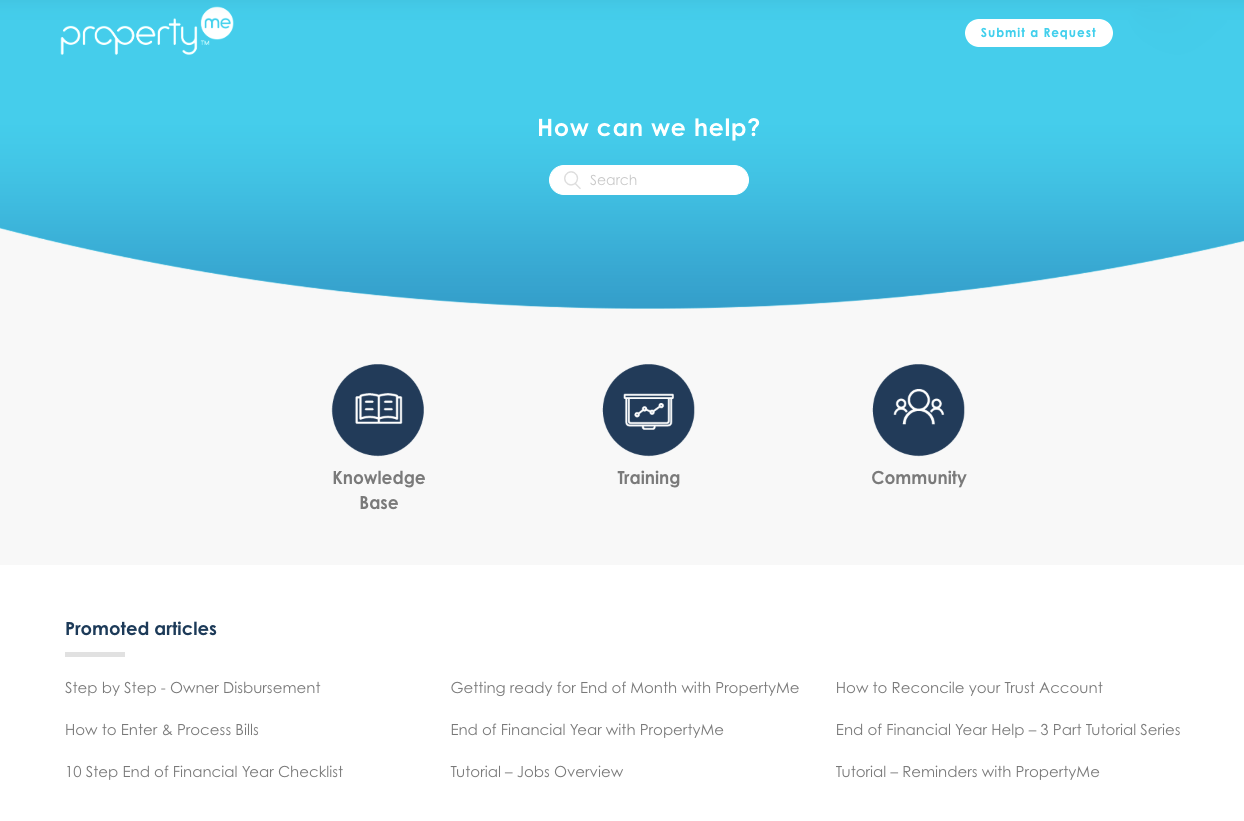 With the relentless rate of development and new releases, keeping the PropertyMe Knowledge Base up to date is certainly a full-time job! If you have any suggestions for articles or preferences for training materials, we'd love to hear your ideas.
Please feel free to log them via the Help button in PropertyMe using the subject "Knowledge Base" and we'll make sure they get to our fabulous and very dedicated Training & Content Manager, Gavin Brightwell.
We're constantly reviewing feature requests so if you're keen to get amongst the action, be sure to submit a feature request and cast your vote or comment on an existing one.
Last month's CSAT and feedback
We're excited to announce that our customer satisfaction levels took a leap from 90% to 94% last month.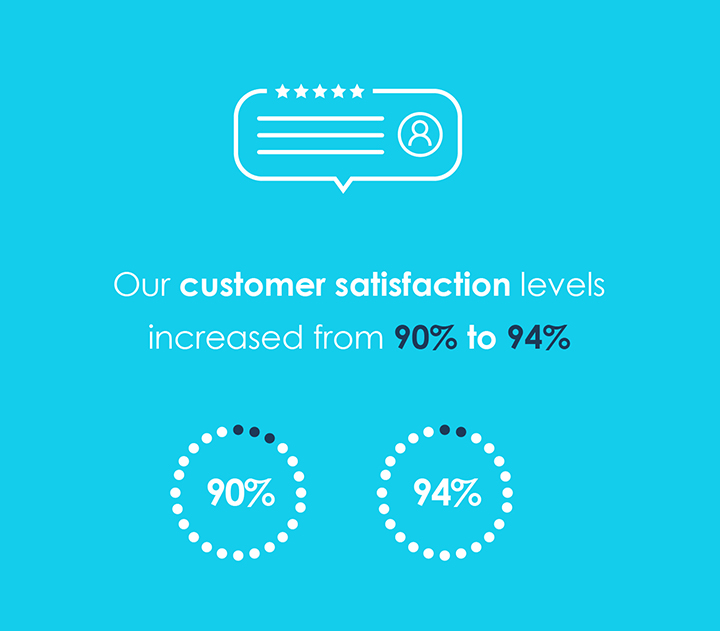 Meanwhile, our average response time dropped over 10% from 12 minutes to 10 minutes and 20 seconds.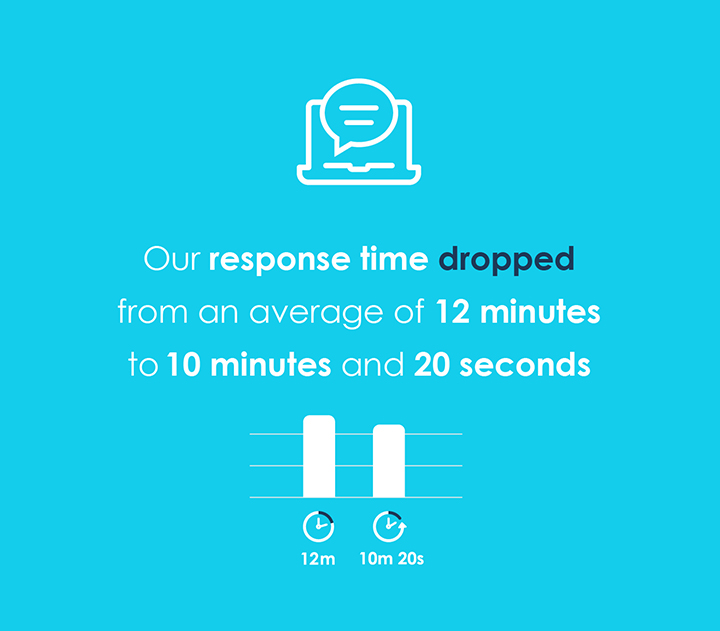 Overall, the Leaderboard Winner for last month was Ava – well done!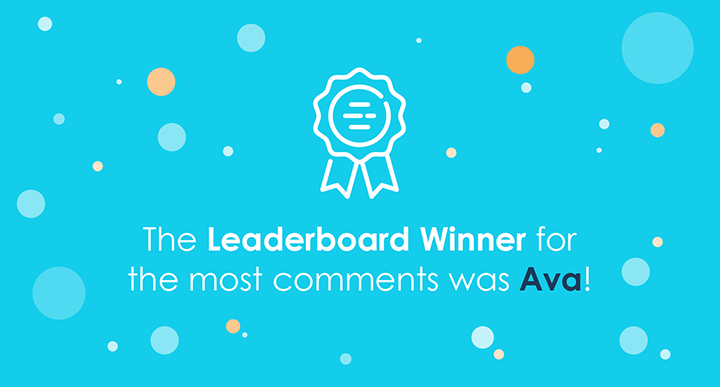 Our team love receiving feedback and are on an absolute mission to WOW our users with the speed and ease of use from our Support, Knowledge Base and live or on-demand Training. The team has been working really hard, which is reflected in our improved customer satisfaction levels.
Additionally, we received lots of wonderful comments from our users last month. Here are some highlights:

"Excellent communication"

"I was very impressed"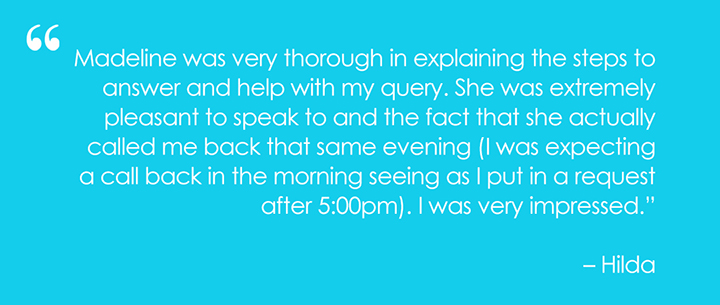 "Extremely happy"

"Support, knowledge and patience"

Whilst we love all the love, we also appreciate any feedback on how we can serve you better. We attribute a large part of our success and rapid growth to the honest feedback and user insights from our customers. We promise to never stop listening and always keep striving to exceed your expectations! I'd love to hear your thoughts – you can reach me via [email protected] or connect with me on LinkedIn.