It's no secret that here at PropertyMe we put an integral focus on innovation, looking toward the future with excitement and a willingness to improve both our community and the industry at large. In doing so we've had the pleasure of meeting many members of our community who are consistently paving the way for others and working collaboratively to get the most out of PropertyMe. We're always so pleased to learn how you're all helping one another to save time and improve efficiency, and we're left feeling inspired to continually improve and innovate.
Therefore, we've made some serious changes to our PropertyMe learning pathway to ensure that you are getting the most out of our software. Whether you're a new customer or a long standing member of the community, you can use the learning pathway to enhance your skills.
The PropertyMe learning platform incorporates three elements—self paced training known as AccelerateMe, live training known as TrainMe and the ability to get extra help from a PropertyMe partner known as PartnerMe. The training can be accessed through our Knowledge Base and allows you to get a general understanding of our software, as well as dive in deeper to learn more about specific features.

Our new self paced training modules, AccelerateMe, provide a comprehensive breakdown on each of PropertyMe's functionalities with interactive quizzes and videos to enhance your learning. Our live training, TrainMe allows you to be connected with our team for weekly training sessions, whereby you can ask questions and speak directly with PropertyMe experts. Lastly, PartnerMe allows you to get in contact with a relevant PropertyMe partner, and gain in depth mentoring on our software.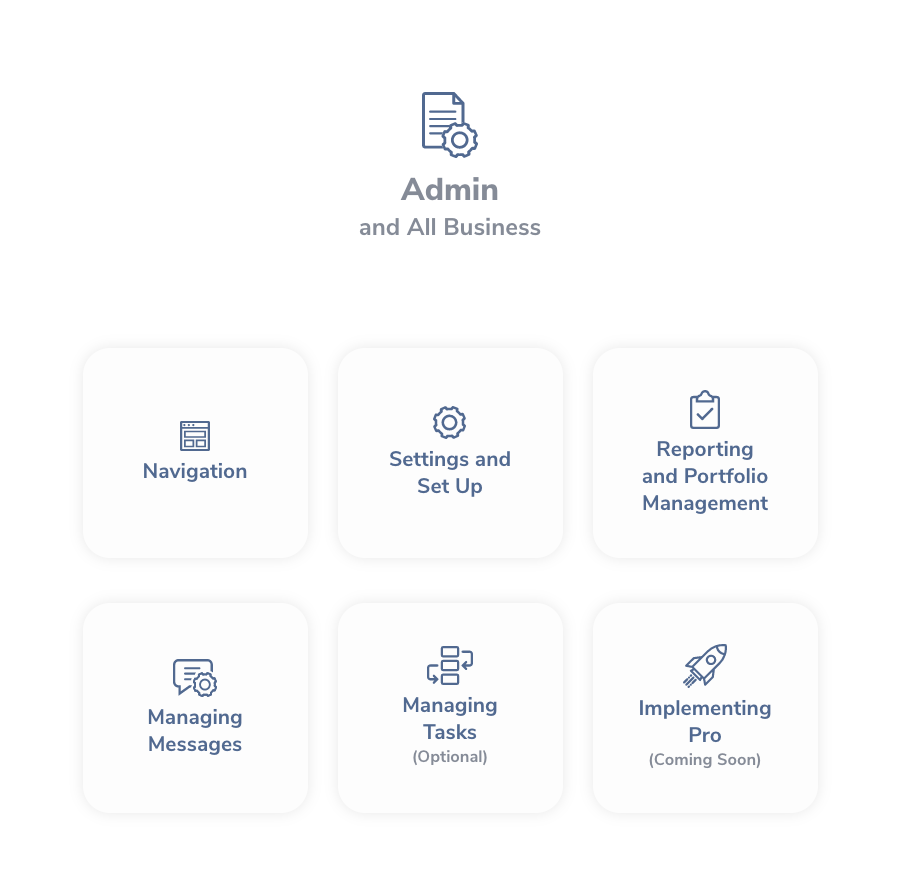 These updates to our learning pathway were headed up by our Customer Success Team Leader, Adrijana Servel who believes that comprehensive and digestible training will improve the community's efficiency and productivity moving forward. Adrijana states that "our new training programs will provide customers with the opportunity to learn in the way that is best suited to their learning style, whether it be self paced, live with our training specialist or bespoke and personable with one of our partners."
PropertyMe Chief Customer Officer, Sarah Dawson corroborates this stating that education is key in our industry today. "With recruitment and retention being at the top of our FY23 plans across the board, we wanted to ensure that we give our customers the best possible chance at successfully onboarding and retaining their teams by having access to training that suits each individual. The training programs compliment our knowledge base, our world class support and our fantastic onboarding experience, empowering existing and new PropertyMe users." She also touches on how the updated training suite will help to alleviate some of the current pressure points within the industry. "Feeling comfortable and confident with your tools of the trade means that you reduce downtime and can utilise a higher percentage of the PropertyMe application. Increased automation means less interruptions, reduced downtime, streamlined communication and satisfied customers. There is always much more to learn and now it's at your fingertips. We wanted to create a tool for our industry that empowers growth and learning as well as addressing an immediate need" she explains.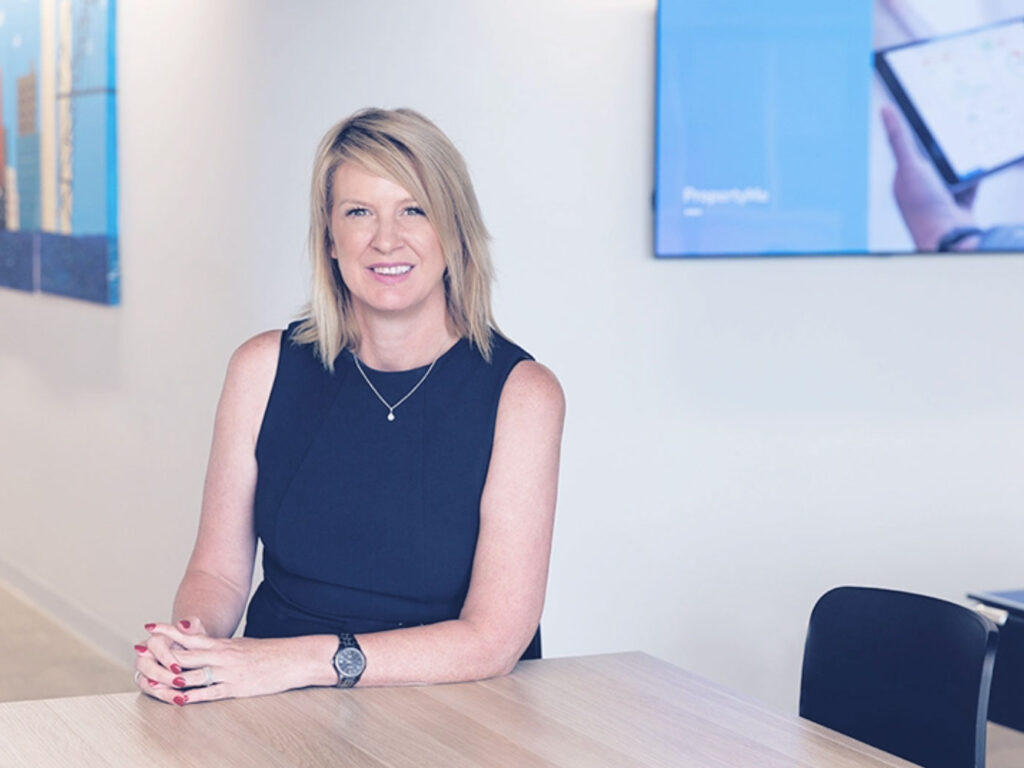 We're so pleased to implement our new learning pathway moving forward, and cannot wait to continue to lead the industry with our community. Cheers to a bright future together!

Contact our product specialists to start your Onboarding Journey with PropertyMe today!